It's a new year and that means a whole new 365 days to try all those things you never got around to last year, especially when it comes to food!
How often have you heard about an interesting new food, desperately wanted to try it yet somehow manage to completely blank it in the supermarket or forget to try it once you're home?
Well, 2018 is the year you're going to change all that, as I've rounded up 10 foods from chocolate avocado, to cactus, to wholewheat yogurt there's some really unique flavours and textures on offer.
Why not challenge yourself to try one new food a month in 2018? By the end of the year you'll have knocked everything below off the list and have tried one or two more extra! You might even find some becoming staples in your kitchen.
Aquafaba
Who would have thought that the brine from legumes (chickpeas seem to work the best) would be a way of getting a bowl of stiff white peaks without the egg? Just replace egg whites with aquafaba and whisk away.
Meringues and pavlovas aside, it turns out aquafaba's unique natual emulsifying, foaming, binding, and thickening properties are a great way of aerating mixtures to lots of different types of texture. Roll on home-made vegan chocolate mousse, buttercream, mayonaisse and nougat to name just a few.
Large tapioca pearls
Do tapioca pearls taste of much? No. Do they come in a fantastic array of colours and have a super fun texture? Yes.
Bubble tea is of course the first thing you should consider making, but you can also use them to make a fantastic tapioca pudding with a unique texture.
Wholegrain yogurt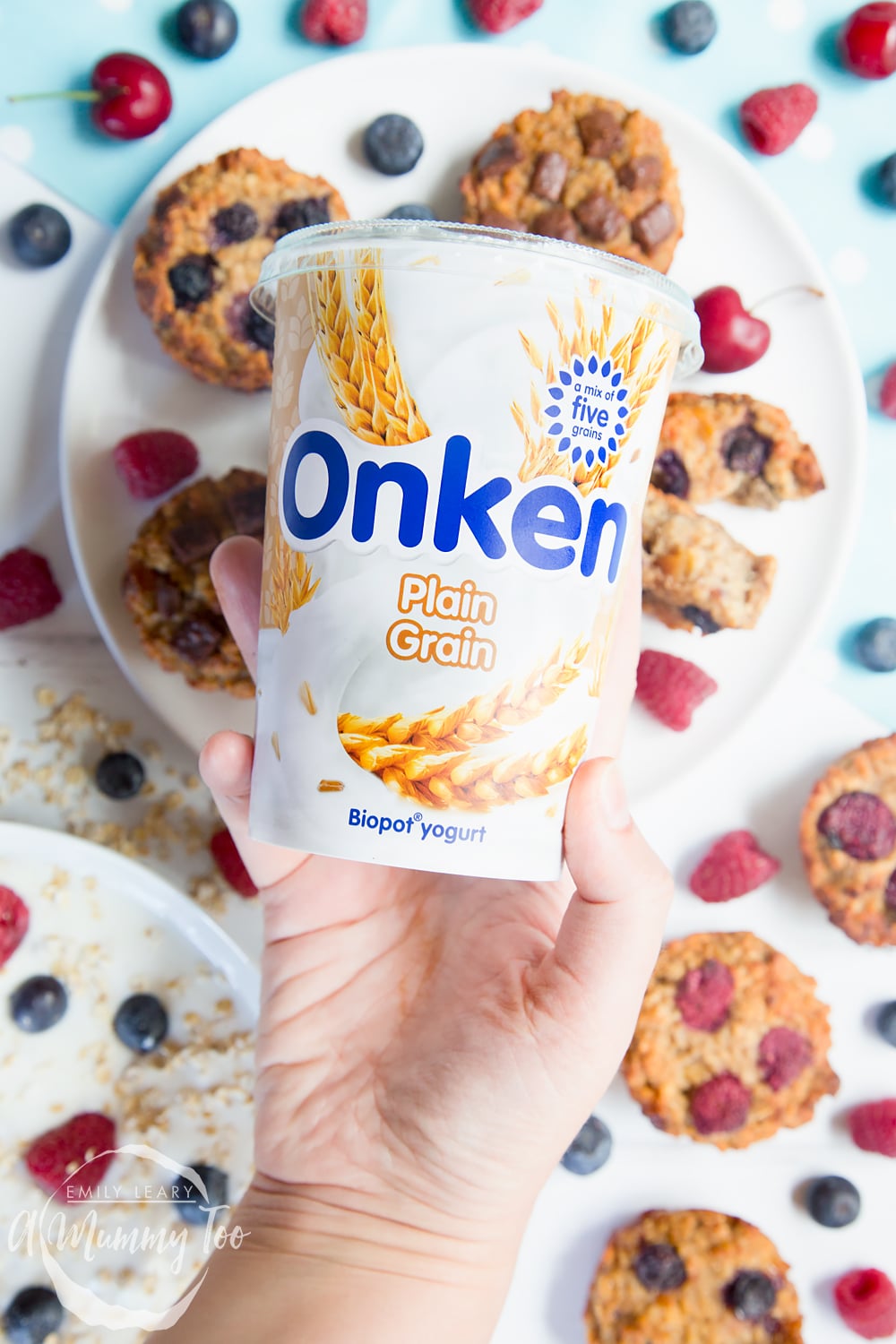 I love jazzing up yogurt with some fresh fruit, maybe a little jam or honey, but what about the taste and texture of the yogurt itself? Onken Plain Grain is a slightly sweet plain yogurt with 5 grains (barley, oats, rye, wheat and rice) and the texture is just fantastic – sweet, creamy and chewy.
Fantastic on its own, with some fruit, or even in baking – see my breakfast froyo, fruit loaf sweet coleslaw, or breakfast muffins for inspiration.
Kimchi
Kimchi is made from salted and fermented vegetables and is a very popular side dish in Korea. I've met people who love it and people who hate it, but if you end up loving it it's very easy to make.
Just cut up a cabbage (wash and dry it) coat in a simple paste (common ingredients include chili powder, spring onions, garlic, ginger) let it sit out over night and then pop it in the fridge. A delicious, healthy snack that will last two weeks and only get more tasty during that time.
Chocolate avocado
You know that warm, creamy, almost buttery feeling that hits you on your first bite of a chocolate pudding? Ever noticed you get a similar kind of feeling from avocado? That's right, you can replace the dairy with some almond milk and avocado for a delicious treat.
Turmeric Tea (Golden Milk)
If you're familiar with the smell of turmeric you can be forgiven for wondering how a tea made of the stuff might not be up your street, if only due to its association with savoury dishes, but add some spices and sweetness to a base of turmeric and you get a rather lovely caffeine free tea. Some believe it helps lower inflammation and blood sugar levels, too.
Nopal cactus

Very typical in Mexico, nopal cactus are tricky to pick up fresh in the UK, but you should be able to find them pickled or preserved. They taste a bit like string beans or okra ,which means they're a great ingredient to use in all sorts of meals.
If you can't get hold of the pickled stuff stuff either, you can also pick up a variety of cactus products, such as a cactus water and even cactus energy balls!
Nutritional yeast
Nutritional yeast is a staple in my cupboard. It's a great way of adding a rich, savoury flavour to soups, sauces and dips.
It's a great source of B vitamins and has a deep nutty taste, somewhat like a hard cheese – try it sprinkled over a pizza!
Seaweed
There's so many types of seaweed out there! Kombu is great at imparting a nice mellow flavour to soups and broths and has a unique chewy texture when cooked.
Wakame is great too. Just stir through with a bit of sesame oil and see what you think. I love it with a little lettuce and a sprinkle of sesame seeds.
Nori sheets are available in most major supermarkets now and while they're best known for sushi, the sheets are a fantastic and very healthy way of seasoning all sorts of snacks, stir fries and salads.
Tempeh
Like tofu, tempeh is made of soy, but is made by fermenting cooked soya beans, rather than curdling soy milk like you would with tofu. The end result has a little more flavour than tofu and a fairly firm and slightly chewy taste. It's a bit more calorie dense than tofu but has more protein and a lot more fibre.
Tempeh is great at taking on other flavours too, so be it marinated, fried, sprinkled over a salad, marinated in a soy and peanut sauce, to or stirred into a chilli, there's a huge amount of versatility to tempeh.
So they're my top 10 new foods to tempt you in 2018 – hopefully I snuck in the odd one in there you haven't even heard of.
Do you have any unusual foods you're desperate to try or have already eaten and want to tell the world about? Let me know in the comments below!
Pin for later
This is a commissioned post for Onken