If you're considering getting busy in the kitchen this Valentine's Day (hehe), then take inspiration from these fantastic recipes to surprise the one you love with.
You'll find lots of ideas here - from Valentine's Day cookies to cupcakes, brownies, cake pops and more. Enjoy these fun Valentine's Day recipes!
25 Valentine's Day Recipes
1. Valentine's Day pavlova - Pink pavlova filled with fresh cream and red berries.
2. Blackcurrant Valentine's cupcakes - Blackcurrant cordial in the cake and the icing gives pretty pink cupcakes.
3. Valentine's Day cookies - Super sweet icing topped, heart-shaped sugar cookies.
4. Red cookie kisses - Soft red sugar cookies topped with Hershey's Cookie n Creme Kisses.
5. Valentine's white chocolate and strawberry icing heart - a simple heart made with a silicone mould, with strawberry icing detail.
6. Red velvet hearts with vanilla frosting - Little cakey heart-shaped sandwich bites filled with vanilla flavoured butter icing.
7. Marzipan hearts dipped in white chocolate - Super simple sweets made from marzipan with a white chocolate coating.
8. Valentine's stamp biscuits- Goats butter sugar cookies stamped with sweet nothings.
9. Heart-shaped gooey brownies - super soft chocolate brownies with white chocolate chips.
10. Pink heart crispy cake pops - Pink rice crispy treats on pop sticks.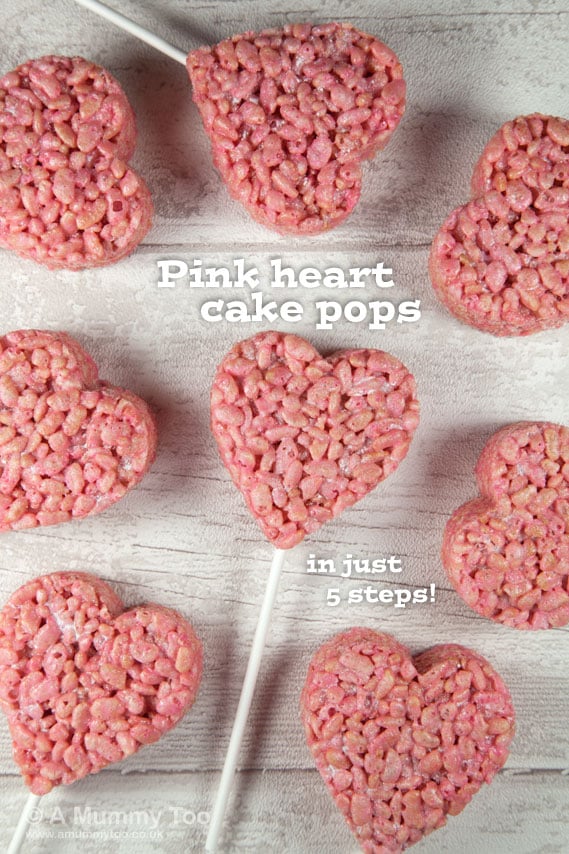 11. Valentine's heart-shaped chocolate cake - Stacked heart-shaped chocolate cakes, coated with chocolate.
12. Savoury Valentine's pancakes - savoury Valentine's pancakes filled with creamy mushrooms and wilted spinach.
13. Strawberry ice cream shortbread sandwich - Heart-shaped shortbreads filled with homemade yoghurt and strawberry ice cream.
14. Pink Eton Mess cupcakes - Pretty pink Eton Mess flavoured cupcakes topped with pink Jelly Beans.
15. Chocolate chip shortbread hearts - Little heart-shaped chocolate shortbreads dipped in white chocolate and sprinkled with sugar discs.
16. Chocolate hearts - Chocolate in heart-shaped silicone mould to make with the kids.
17. Mini red velvet cupcakes with cream cheese frosting - Dainty little red velvet cupcakes with a Philadelphia frosting.
18. Hershey chocolate cake - A chocolate cake with fudgey Hershey chocolate frosting and cut into heart-shaped pieces.
19. White chocolate candy Valentine hearts - Mini candy canes formed into hearts, filled with melted white chocolate and scattered with crushed candy canes.
20. Jelly (jello) Valentine's heart desserts - Heart-shaped cake moulds filled with a little white chocolate and topped with strawberry jelly.
21. Raspberry & white chocolate scone hearts - Beautiful heart-shaped scones flecked with chunky white chocolate and tangy raspberries.
22. Sweet Valentine's Puffs - Ready-rolled puff pastry filled with chocolate orange or banana and caramel.
23. Cookie jam sandwiches - Sweet condensed milk cookies with jam peeping through heart-shaped windows.
24. Chocolate mini treats - White chocolate moulded in a Madeleine tin with romantic sprinkles.
25. Heart croissants - Ready-rolled croissant dough, formed into little jam pockets.
Enjoy these Valentine's Day Recipes. And happy Valentine's Day!
Note: all images are included with permission from the blogs they come from.