When you first dreamt of becoming a parent you likely thought of laughter and joy, with moments of pure bliss, snuggling your sweet little look alike.
And when the baby days got tough and you couldn't even grab 60 seconds to take a pee in peace, you no doubt fantasised of the days when they would be a little more independent.
And then those days came along, they went to school, made friends, and suddenly, surprise! You're now an unpaid and underappreciated cook, cleaner, social secretary, counseller and chauffeur.
Now don't get me wrong. I love being a parent, and I adore my kids, but they sure need running around alot. They have busier social lives than I do and definitely get more excercise.
And I know I'm not the only one. According to research by ŠKODA, two-thirds of parents sometimes feel like a taxi service for their kids, so please enjoy nodding along as I share 10 ways that being a parent can feel more like being a taxi driver.
Birthday parties, galore!
When your kids were babies, you probably went to a baby playgroup just to see the faces of some fellow humans you hadn't given birth to.
But now they're at school, you've likely already learned to keep a spare cupboard full of recycled gift bags and random gifts.
Isn't it amazing the amount of birthday parties your child gets invited to? There are only 30 kids in my daughter's class yet I swear we've driven her to eleventy billion parties this year already.
Perhaps this is a good time to make friends with the other parents and carshare!
When your child forgets their lunch
Whether you walk or drive your child to school, whether they walk themselves or get the bus, I'm sure we've all experienced that moment where you walk through the house after they're safely in class, only to see their lunchbox or backpack is still sitting on the table.
Oops! Time to hop in the car and run to school! Am I too soft?!
The oversleeper's school run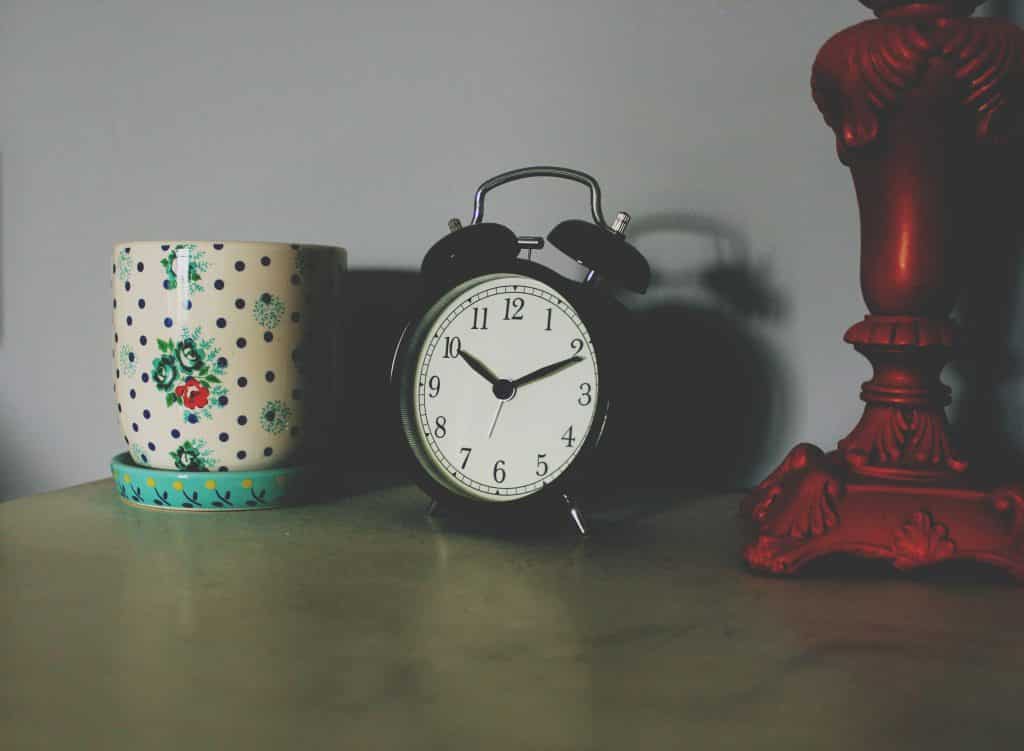 Even if you walk the kids to school, or they get the bus, there will always be days when they (or you!) drag themselves out of bed a little later than usual, brush their hair in extra-slow motion, lose both shoes, and take 20 minutes to pack their school bag.
With minutes to spare until registration, it's time to jump in the car, breakfast in hand!
Runs to the doctor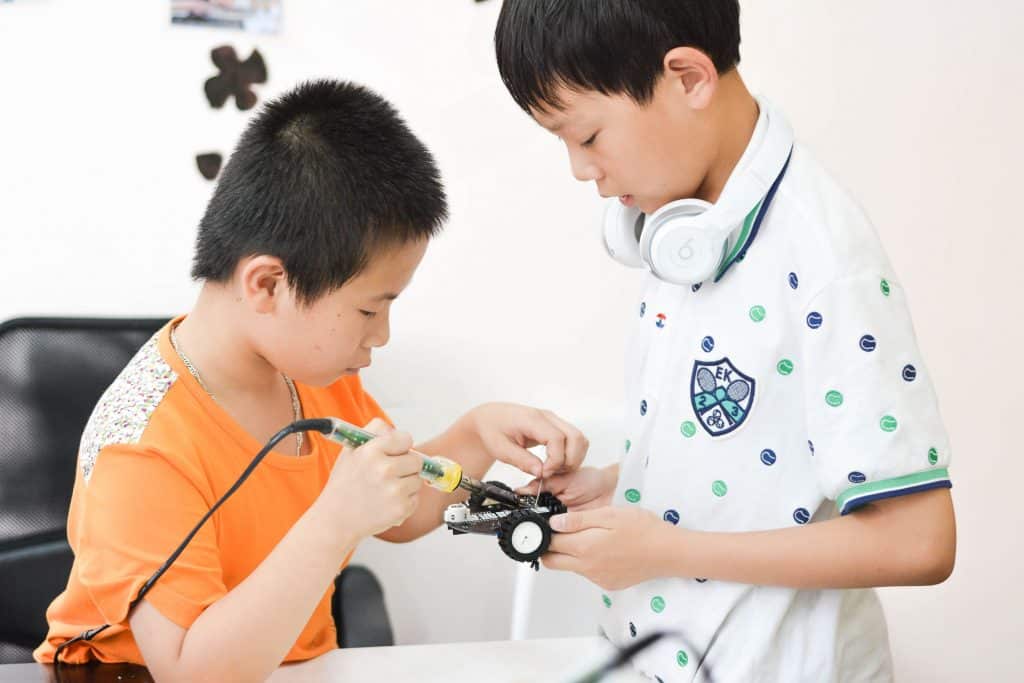 When they're babies and you have to do the infant checks, it feels like a lot, but nothing compares to the fun we parents have when our little bundles of joy hit the germ factory that is nursery / school.
Once deposited at their setting for their daily dose of learning, singing and playing in a swamp of cough and colds, children soon pick up every bug going.
They also have a special skill that involves saving a really feverish spike in temperature until 2am on a weekend, when the local doctors will be closed for days and A&E is packed with drunken revellers.
Yay, for worried sick, late night drives across town to the emergency drop-in clinic!
And then there's the twisted ankles, the eye tests, the dental appointments...
Attending clubs and sporting events
What is parenthood without constantly running back and forth to football matches, piano lessons, netball practice or drama club?
Before I became a parent, I used to wonder why other people's kids did so many clubs. Mine probably won't, I figured. HAHAHAHAH. I was so wrong! If it's available to sign up to, they sign up for it!
This is another one of those times where it's helpful to carpool with other parents, so your taxi-ing can be kept to a minimum!
When they start having playdates and hangouts
I can't remember at exactly what age you're no longer allowed to call your kids' arranged meetups "play dates" but believe me, when you get it wrong, they will tell you!
After a flurry of texting between parents, a very grown up hang out will be arranged and children will be deposited at the elected house at the elected time, probably bearing various electronics to have tournaments you don't understand.
Then everyone will need ferrying back to their own homes at the agreed time. I kind of miss the days when I was a kid and we'd all just walk over the fields to each other's houses - man, I feel old!
When your kid gets invited to a sleepover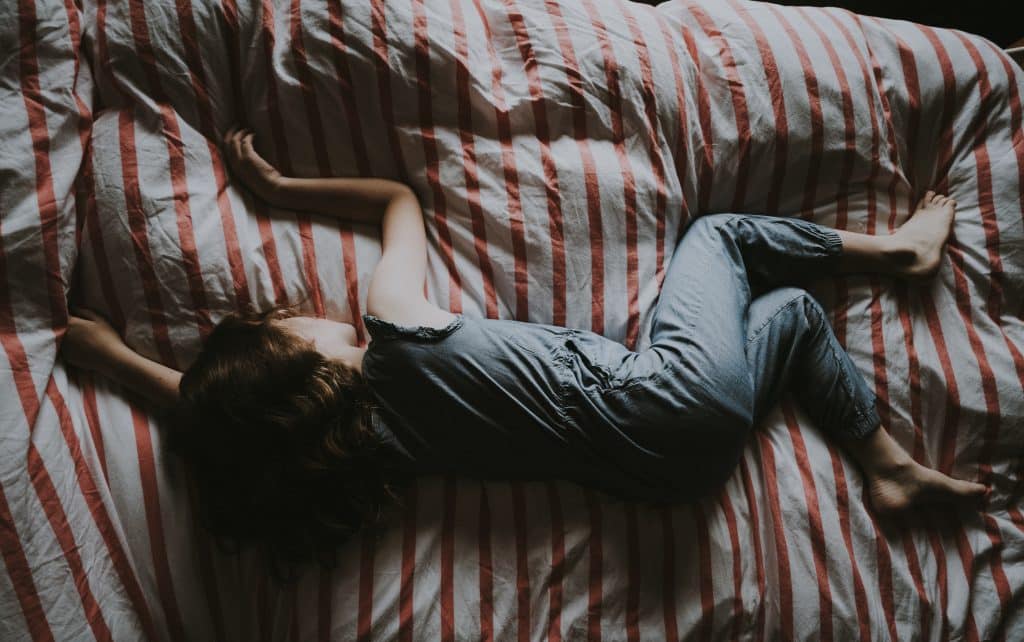 Have you reached the sleepover stage? So much fun! It's like a playdate, only with middle-of-the-night journeys thrown in.
If you're hosting, you get to listen to them giggle until midnight and then have your mini-guest get overtired and tearful when they realise they miss their own bed.
Or if you've dropped your child at another parent's house, you get the fun of sleeping with one eye open and your phone on loud as you wait for the 3am text to say your little love wants to come home.
So much fun, so much bundling sleeping bags and grizzly (but still blummin' cute) kids in and out of the car.
Halloween trick or treating
"Trick or Treat! Smell my feet! Drive me to neighbourhoods that give out the best sweets!"
When I was a kid, we didn't really do trick or treating. Little did I know that by the time I became a parent myself, Halloween-fever would have swept over the Atlantic and taken the UK by storm.
The whole thing is new to me and I've got to be honest, I love it. But who knew that kids are smart enough to want to drive across town to the streets that "pay out" the most?! Mind. Blown.
Taxi-parent's payback!
Now, I'm not the only one who has noticed that much of parenting is spent behind the wheel. It turns out that ŠKODA has picked up on the silent screams of parents sitting in car parks waiting for swim meets, play dates and ballet classes to end and come up with a bit of a fun solution: the ŠKODA Parent Taxi app.
Available to download for free on iOS and Android, this neat little smartphone app is inspired by research which shows that Britain's parents could be earning an average of £12,565 a year in taxi fares for chauffeuring their children around, and it comes with one simple function: to track the number of journeys you make and the number of miles you clock up driving your kids around, and then convert them into chores!
This might include cleaning the car, feeding the family pet, tidying their bedroom or doing the washing up. All things I'm sure most parents would welcome some help with.
And once the trip is done, you can hit a button in the app and text the chore to your child's phone, or share the exchange on social media, if you like! Don't worry, it doesn't share any personal information that you wouldn't want made public.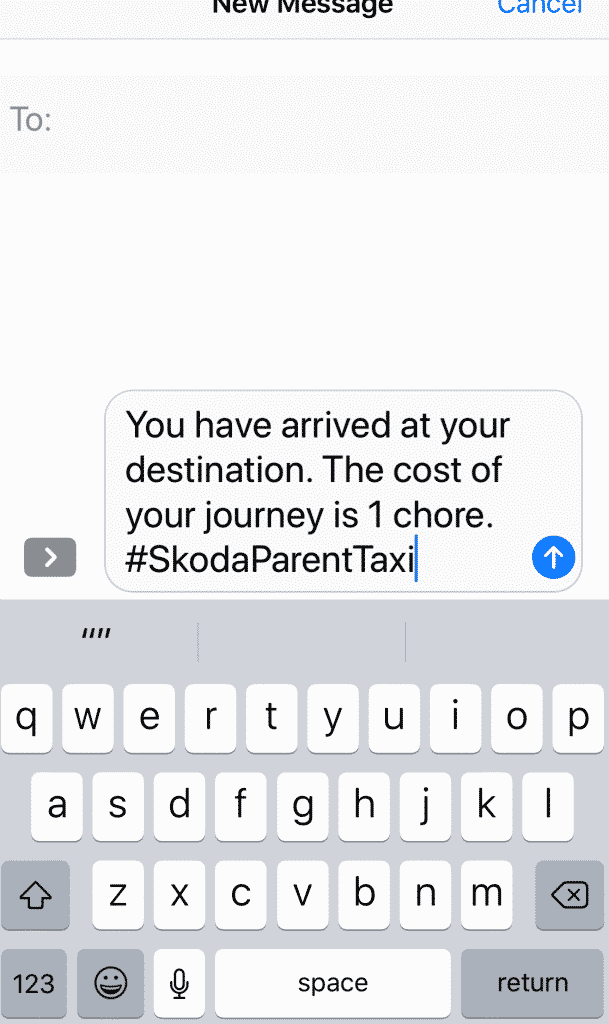 We tried out the ŠKODA Parent Taxi app for a week while we had the ŠKODA Karoq - a really nicely proportioned compact SUV that is pretty much perfect as a family runaround.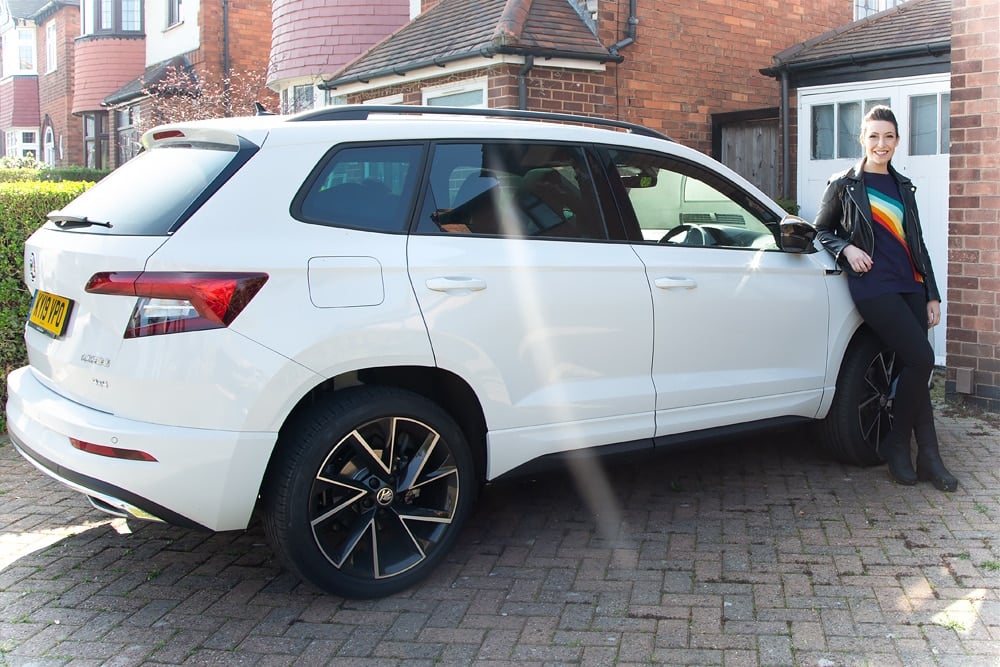 With it being half term, there were even more reasons than usual for us to get in the car, from visiting friends and family, to park runs, to clip and climb, cinema trips and more.
Now, I have to confess (boast?) that our kids are already pretty great about chores. They know that they're part of family life and they're not usually quick to argue. But there are always times when they start to forget how hard we parents work to keep everything ticking over, getting them where they need to go and making sure they're fed, safe and happy, so a little wake-up call never hurts.
All four of us were amazed by how quickly the miles - and chores! - stacked up in just a week. In fact, the research by ŠKODA suggests Britain's parents drive approximately 1,632 additional miles a year ferrying their children around.
Would you consider using the app to track your parent taxi duties and exchange them for chores? Let me know what you think!
This is a commissioned post for ŠKODA.