From the second we were invited to visit Jamaica, my heart was racing. Once our flights were confirmed, we told the kids and they were equally ecstatic; literally jumping for joy.
Calming a little, we sat down in front on the computer together to read up on the climate, the history, the people and the things to do. We got lost in endless images and videos of what looked like paradise. Our expectations were sky high.
Partnering with the Jamaican Tourist Board, we all agreed upon an itinerary that would be as exciting as it was beautiful. We wanted to have a holiday full of adventure, we wanted to eat incredible food and see incredible sights.
But even the highest expectations couldn't have prepared us for the vacation of a lifetime. My goodness, it was wonderful, beautiful, joyous. Every one of our expectations was not only met but dramatically exceeded. We packed so much in that I've broken our trip down into a series features. Let's get started.
On a sunny summer lunchtime, we flew from London Gatwick to Montego Bay with Virgin Airlines. It was a direct flight and clocked in at a smidgen over nine and a half hours including time on the tarmac - not the longest flight I've ever been on, but if you're taking a family you'll certainly be grateful for Virgin's in-flight entertainment screens.
We touched down at Sangster International Airport at around 4pm local time to a beautifully warm Jamaican afternoon. Named after former Jamaican Prime Minister Sir Donald Sangster, the airport handles millions of passengers a year but still has a lovely, calm vibe to it.
We stepped out from the air-conditioned interior into the warm Carribean air and almost immediately, the stresses of home began to melt away. If you visit Jamaica, I very much doubt you'll ever forget that first burst of sunshine that tells you you've arrived.
During the trip, we stayed at three hotels. The first, Moon Palace, is located in Ocho Rios in the north of Jamaica and is a beachside resort and spa surrounded by soft sand and the beautifully clear waters of the Caribbean.
The Moon Palace resort is incredibly large, made up of more than 1,000 rooms and requiring a minibus or golf cart to travel between different areas of the hotel. While this can sound relatively strange depending on the hotels you've stayed at in the past, we loved it. The sheer size of the hotel means that there's an incredible number of different things to do across the resort for the entire family.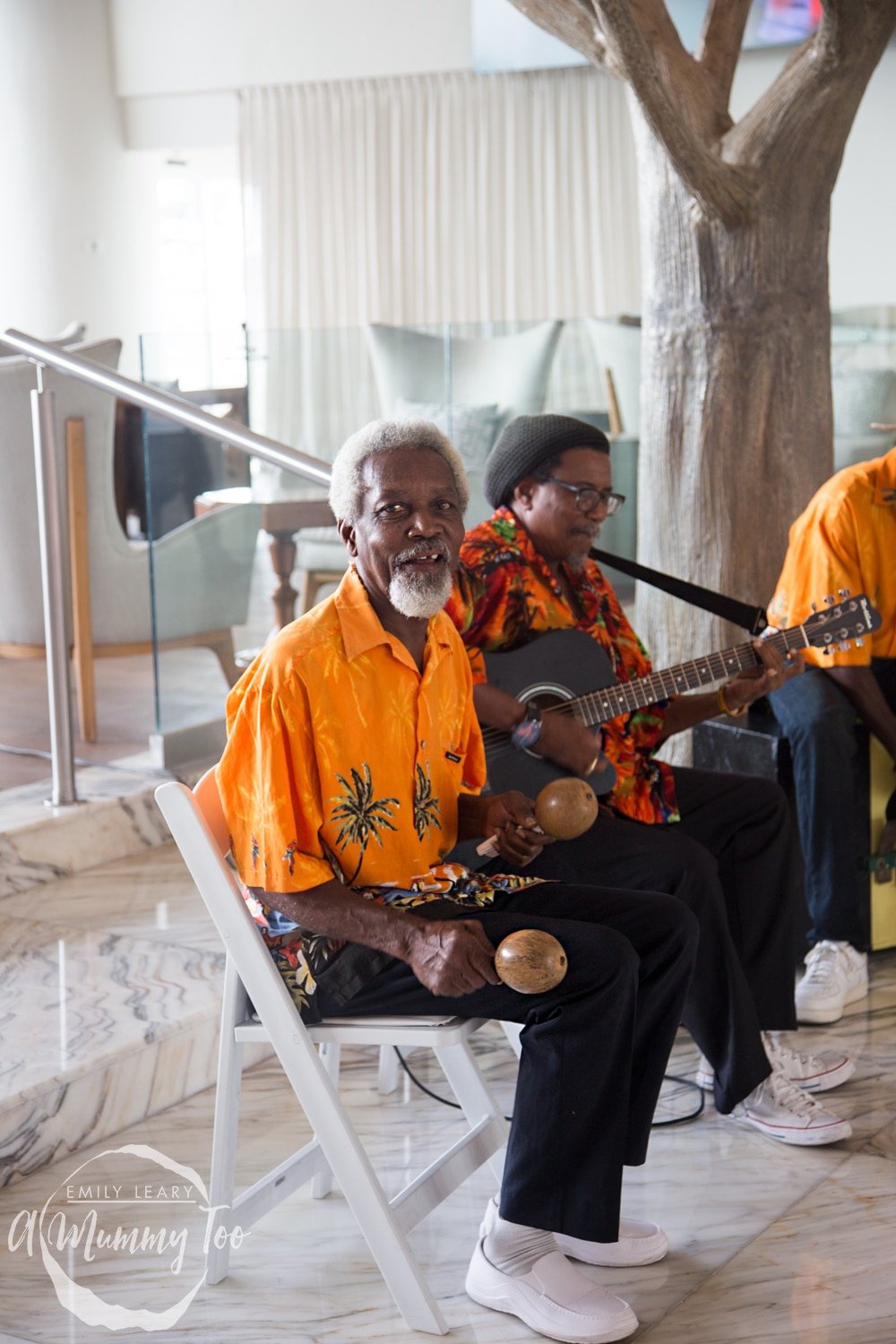 It's a luxury hotel, packed with places to eat, swim and relax, and offers all the perks that can turn a great trip into an incredible one like all-inclusive meals, 24-hour room service and free wifi. It caters well for families and is the perfect destination to unwind after a long flight.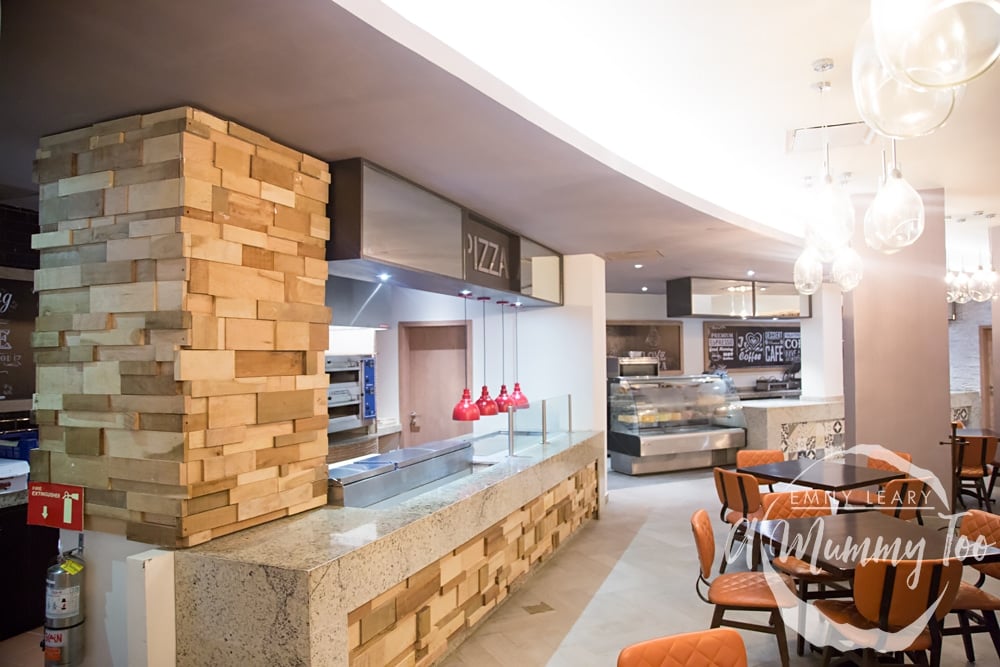 For breakfast, we favoured the buffet, which was packed with a huge range of options, from simple favourites such as pastries and cereals to treats including cooked-to-order pancakes, waffles and omelettes, plus hot Caribbean dishes such as plantain, rice and peas and more.
As you can see the whole place is pretty special, but the surrounding area is just as good - Moon Palace is also only five minutes away from downtown Ocho Rios, which is located on the north side of the island and not far from Columbus Park where Columbus is said to have first found land.
If you love getting out and about you can go even further afield as the Moon Palace has organised trips for tours of nearby cities, which are a great way of soaking up local flavour and if you prefer to stay by the pool then there's also a lovely spa with herbal steam baths, massage sessions and a ton of other services with professionally trained staff.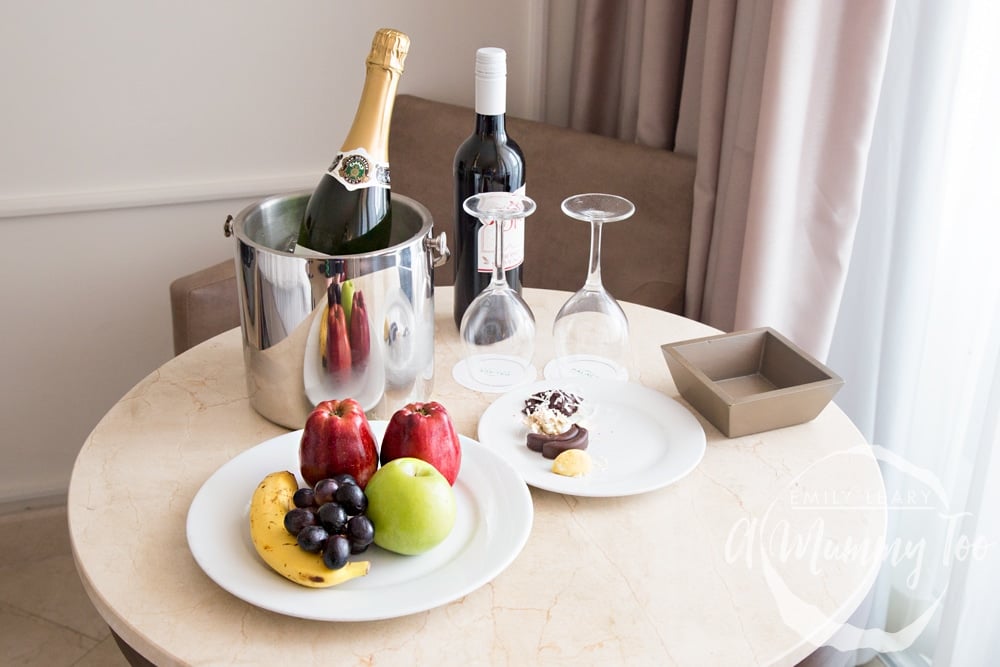 And if you have younger children there's also a well-equipped playroom open from 10am-10pm every day. Our hotel room was as stunning as the rest of the hotel - spacious, clean, crisp and well-equipped.