What's better than a fabulous homemade cake? A fabulous homemade cake with a show-stopping hidden surprise inside!
Hidden surprise cakes come in all shapes and sizes, but they all have one thing in common: wow factor. Here's my selection of amazing recipes to take your baking to a whole new level of impressive.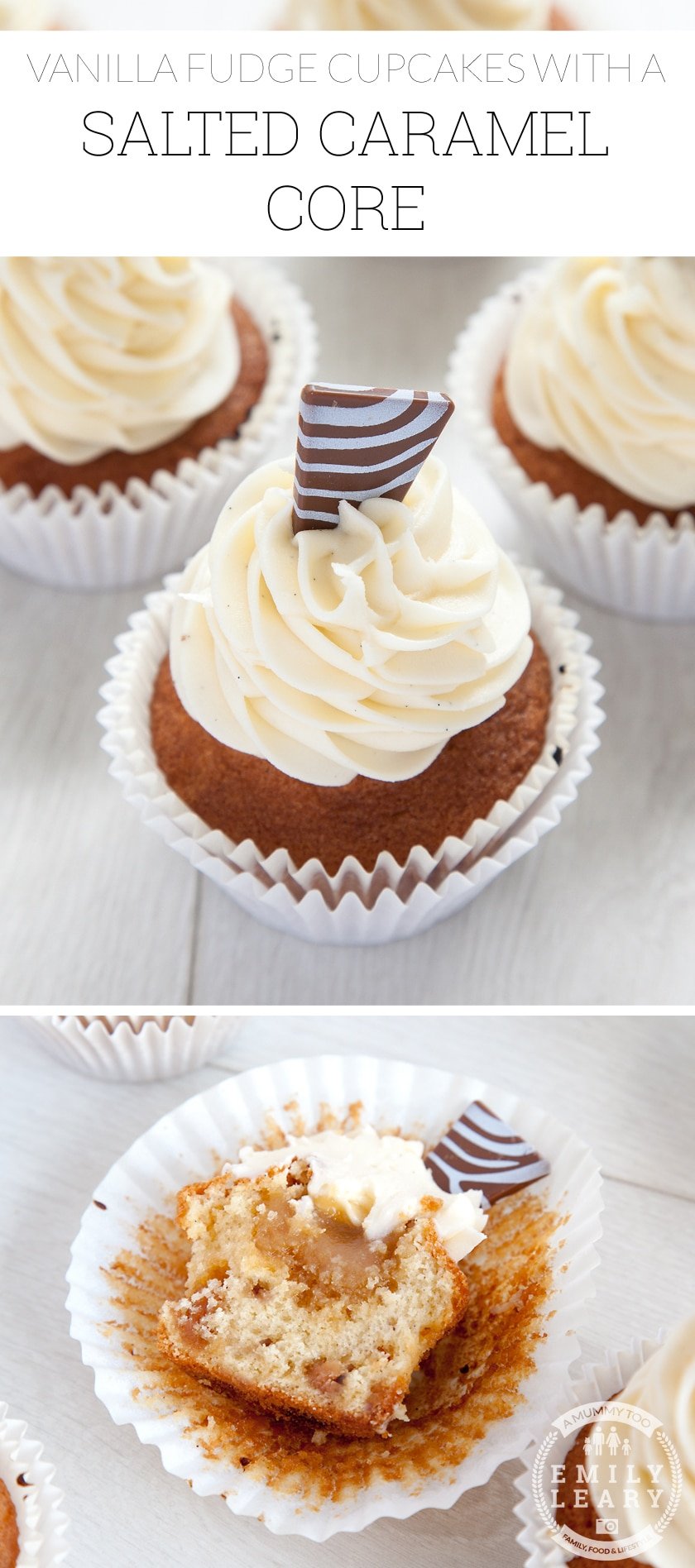 9. Dark Chocolate Torte with Strawberry Jell by Culinary Flavors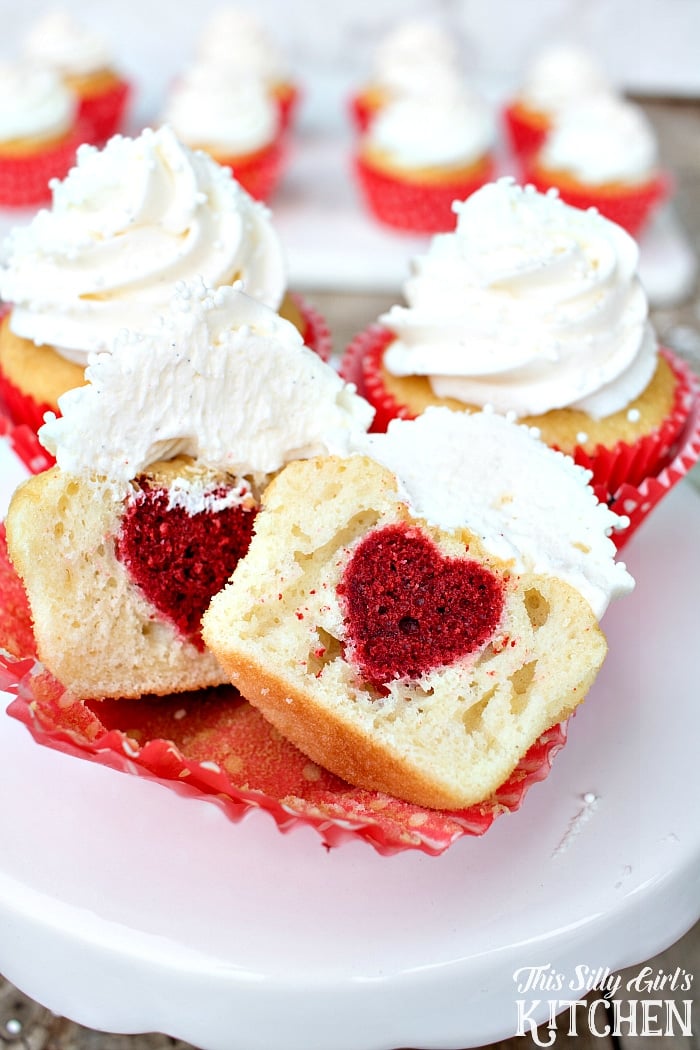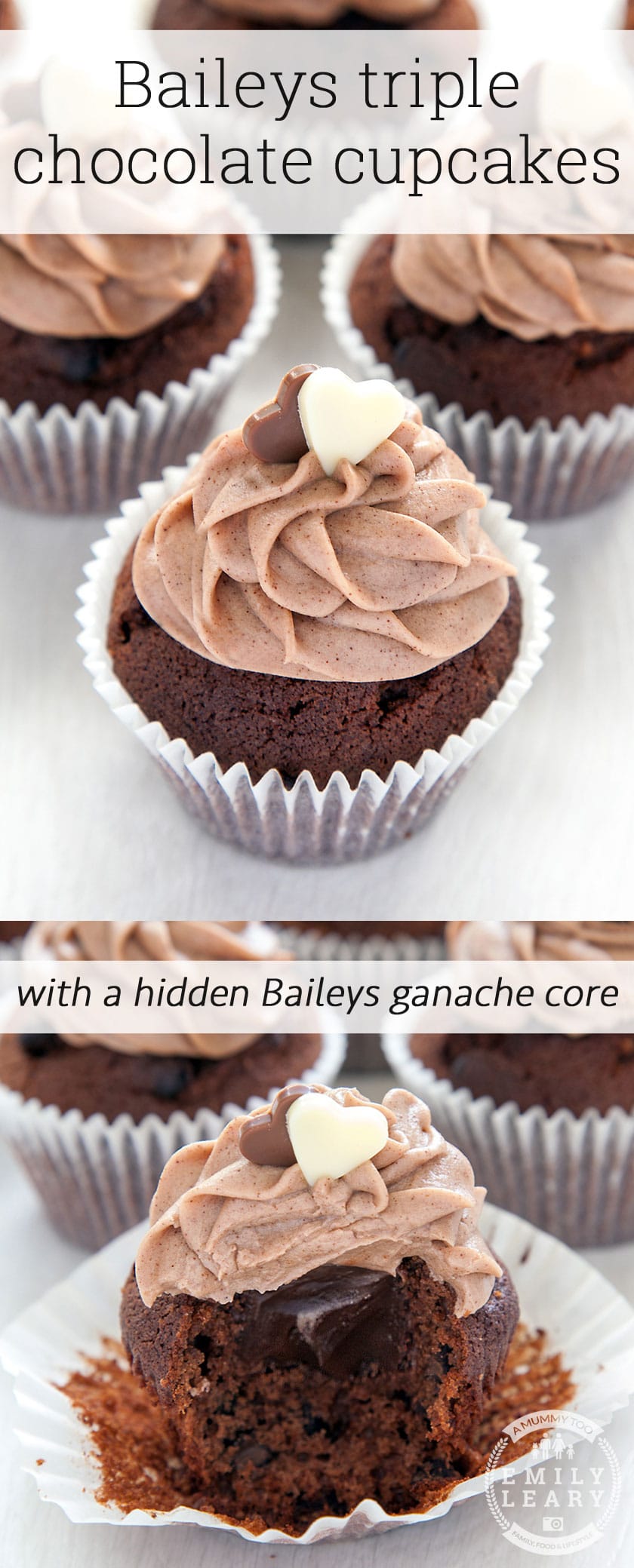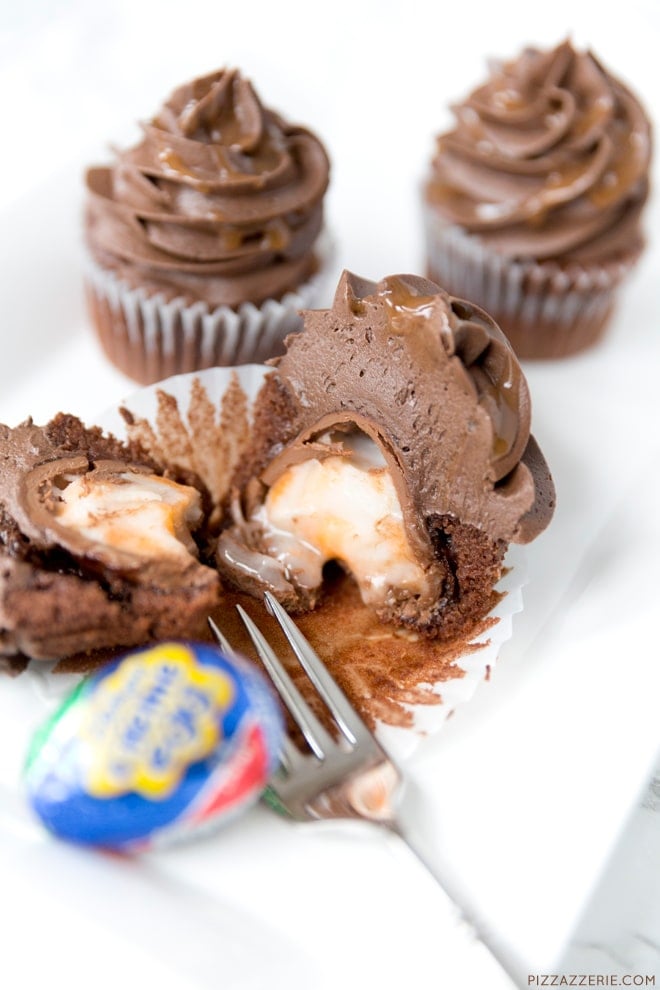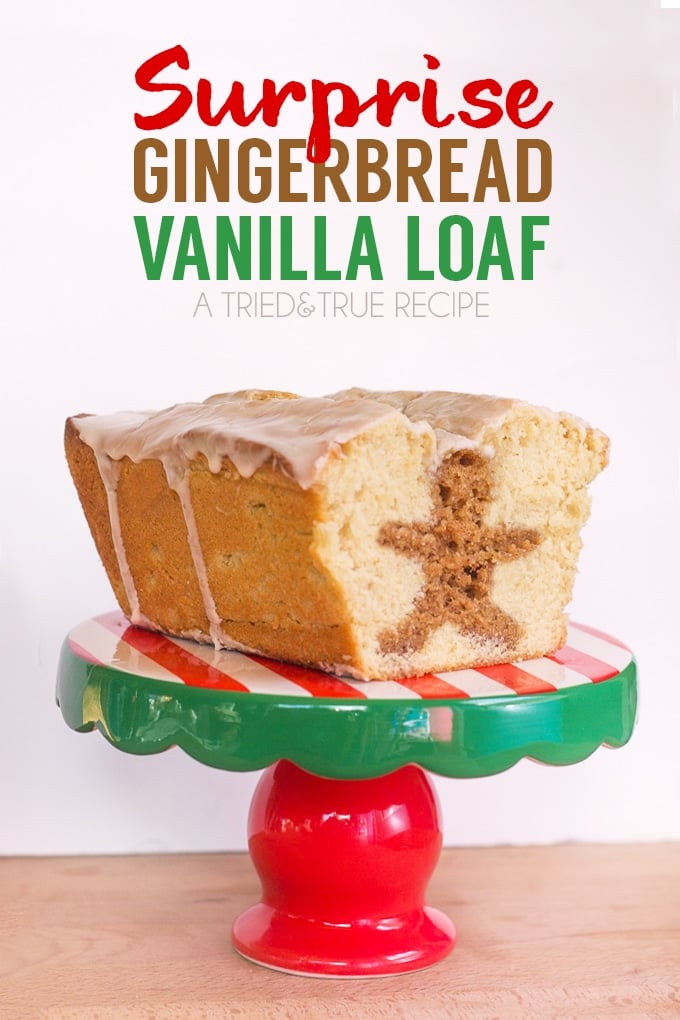 Are you ready to give your baking some serious wow factor?
All images have been used with permission from their owners. Please click the recipe headings to visit the original sources.