I'd be lying if I said I don't worry about my kids' happiness. I do - a lot. And the older they get, the tougher it gets, yet the less able I feel to have any direct influence.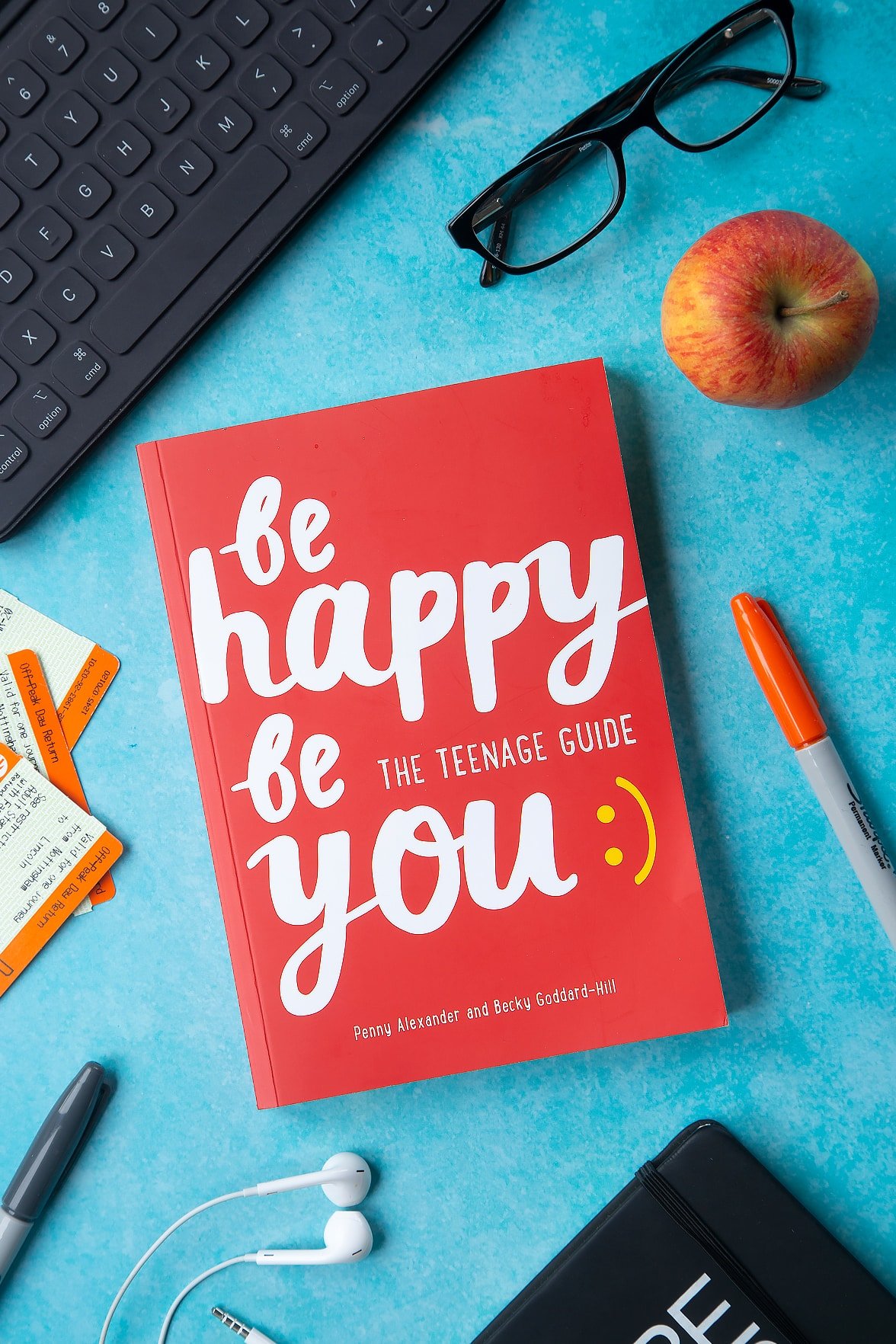 When they're small and new and helpless, you think you're amidst the toughest parenting days. You think nappies and sleep deprivation and endless worries about growth charts and weaning and all the rest is as tough as it gets.
In some ways, it is. Parenting a newborn is magical but it's also gruelling, physically demanding and emotionally exhausting work. But, all being well, they grow stronger and more independent and eventually, things do get easier.
In the toddler years, they're emotional timebombs, but making them happy is relatively formulaic: a cuddle, their favourite tea, a promise of a weekend visit to the park. Sure, they have tantrums, but ultimately, you know they're ok.
They go off to nursery, to primary school, on play dates and there are bumps and challenges; you have to help them navigate friendship groups and tricky rules, but overall, it's a wonderful time. They have independence, they're looked after, they trust you, they listen to you, and you help them grow and develop on their path to adulthood.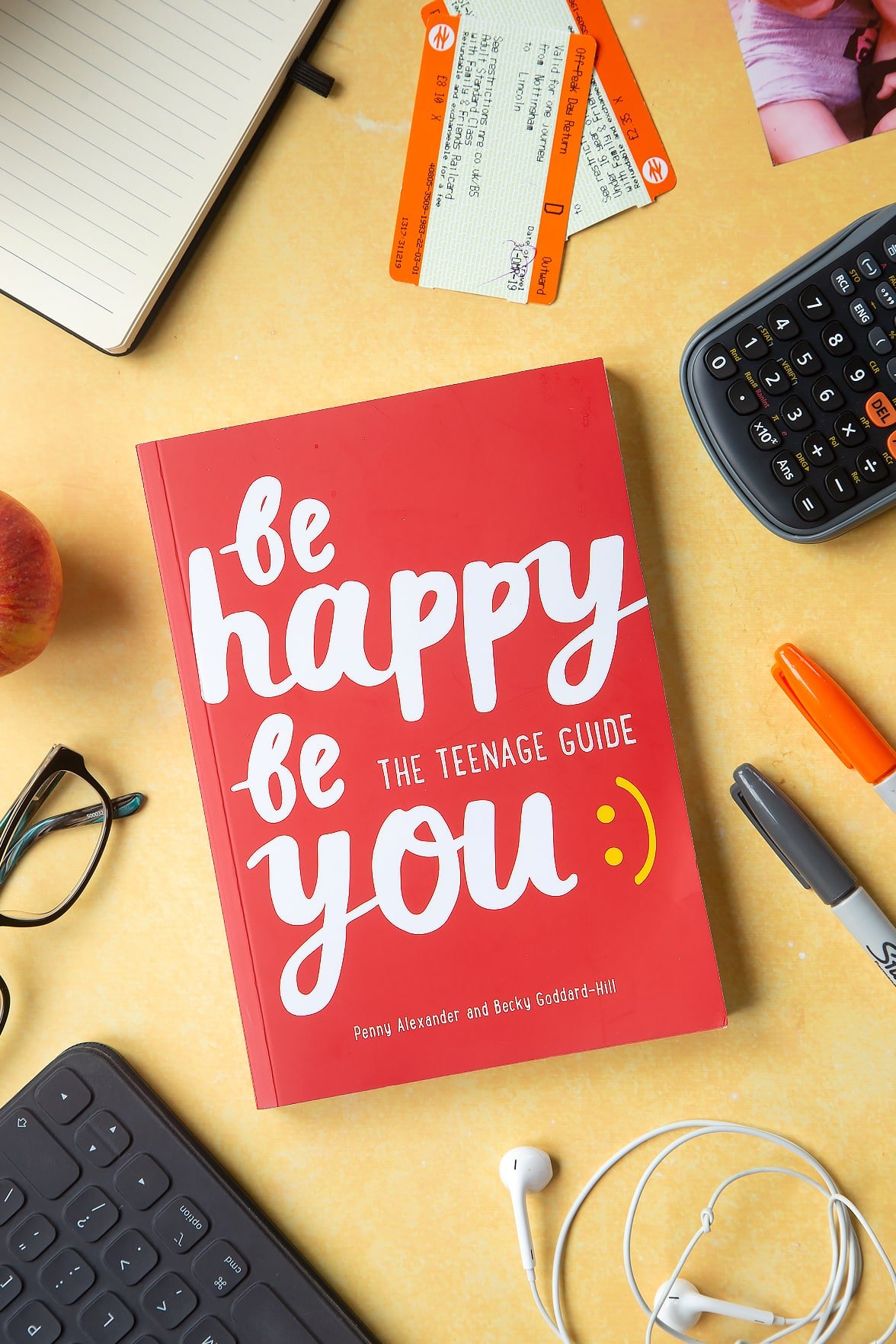 Then they hit the tweens and teens phase and ever so gradually - or sometimes suddenly - the social scales tip. This is when they stop being influenced so much by you and instead are guided and shaped predominantly by their peer group on and offline. And this is also when more adult emotions, worries and hopes start to emerge.
As my almost-teen becomes more independent and makes their own way in the world, I want them to feel secure, happy and accepted. I stand by them and support them in every way I can, but I'm very conscious that they're now at a stage where they might want help navigating challenges, but it can't always come from me.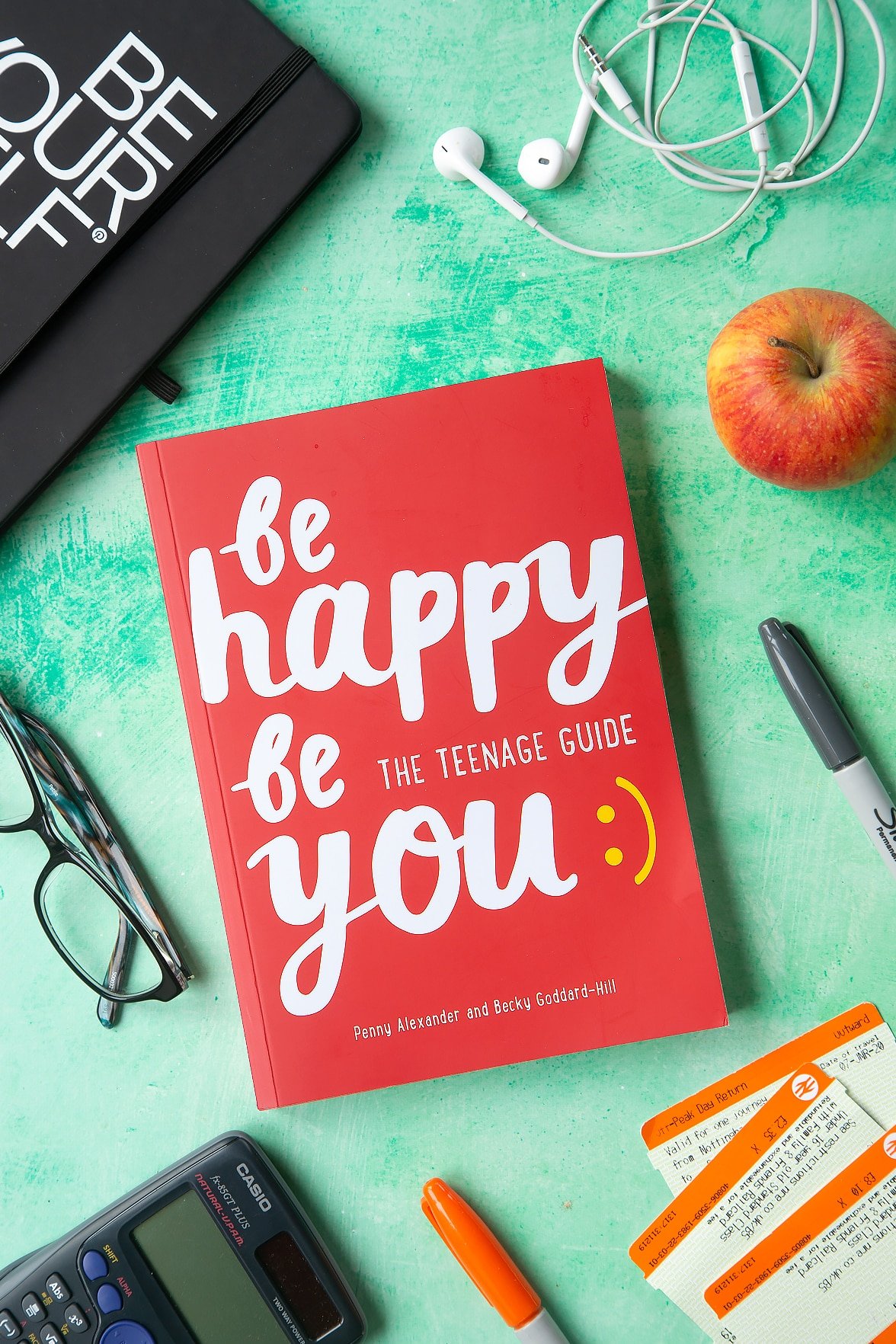 When I can't simply say, "You should do this!" , when I simply don't have the answers - or at least can't offer an objective perspective ("You would say that, you're my mum") - then third-party materials can be brilliant. The internet can be brilliant, but it can also be a minefield of helpful and harmful content.
The holy grail in teen parenting, I feel, is a book that you can grab and hand to them and say nonchalantly, "Give this a read," before retreating to a safe distance and hoping it helps.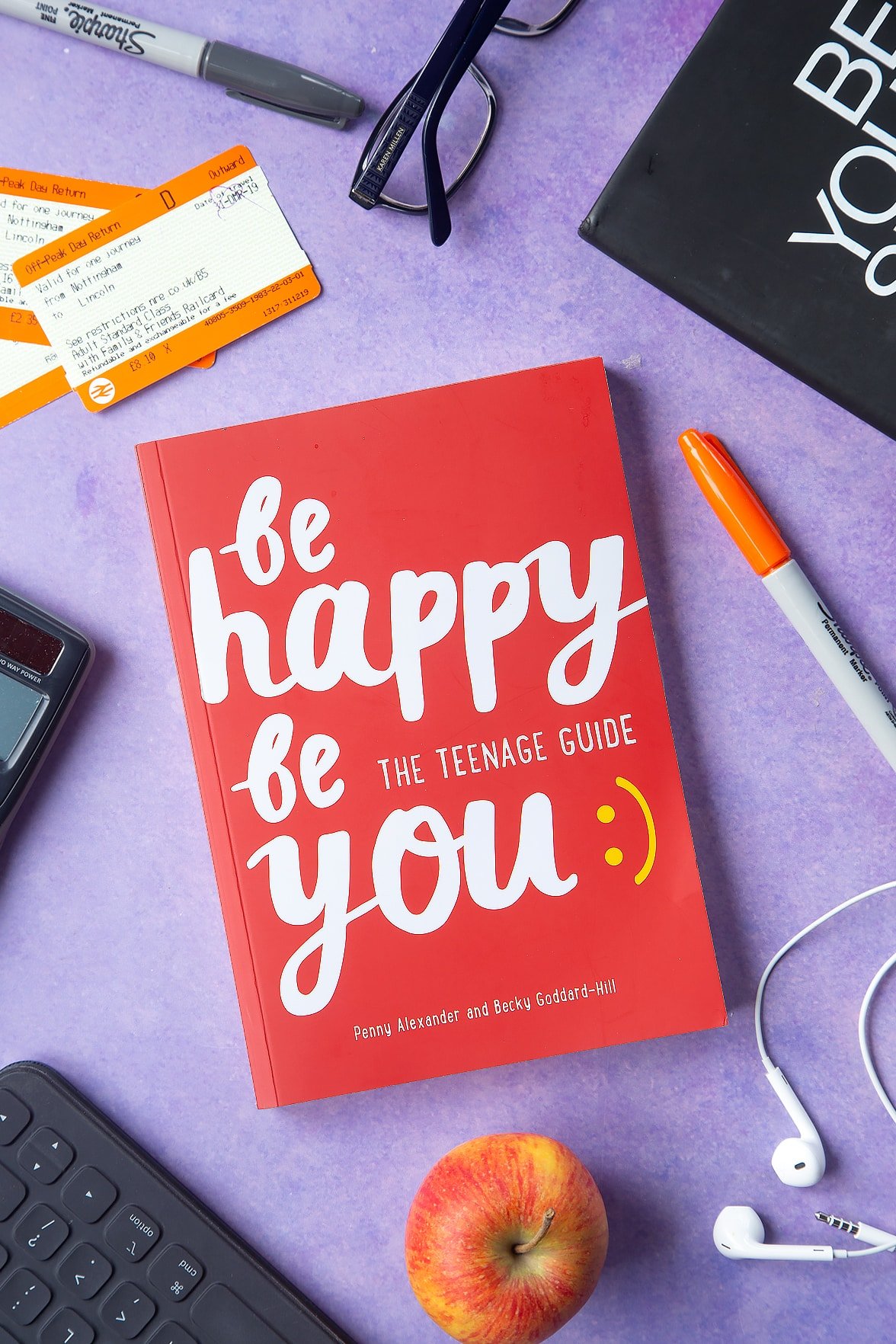 But while many books tackle the challenges teens face, not all are set in the right tone or hit the right notes to be trusted by their core readership. Most teenagers truly hate being patronised. I mean, no one likes being patronised at any age, but teenagers seem particularly sensitive to it.
Why? Well, because they're on the cusp between childhood and adulthood. They're not necessarily ready to be spoken to as if they have the full breadth of maturity and experience that comes with being an adult, but they adamantly not children and so need a different kind of communication style that respects their age.
Be Happy Be You: The Teenage Guide has just hit the bookshelves, and I think it hits just the right spot to be in a position to make a real different to teenagers' lives.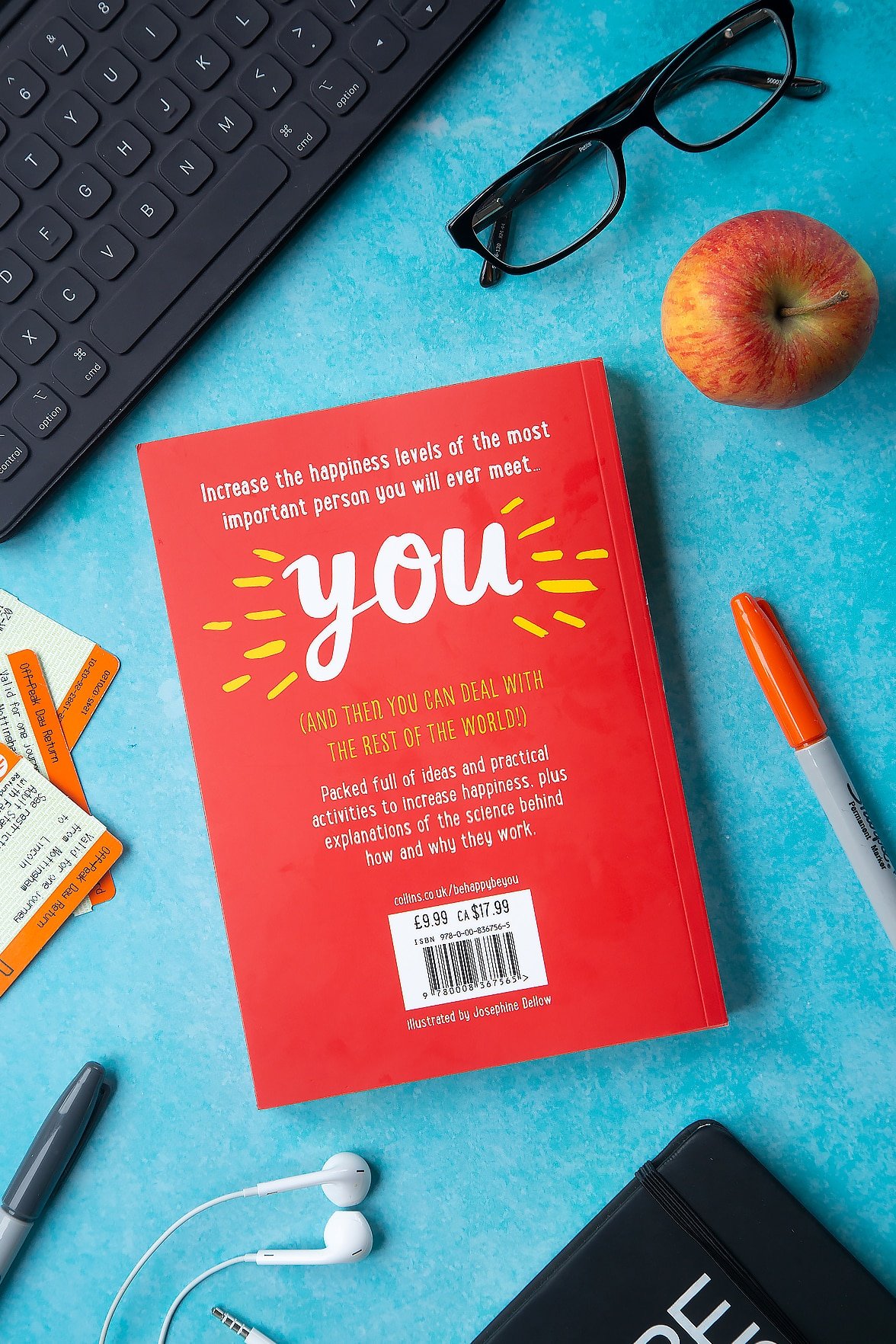 Written by Becky Goddard-Hill and Penny Alexander, as the title suggests, Be Happy Be You is a self-help book for teens and it's packed with sensible, friendly advice to help teens feel happy in their own skin.
Unlike some books that attempt to win teens over with swearwords and silly jokes, this book takes teenagers and their feelings seriously, recognises their challenges, credits them with maturity and offers support in a friendly, honest, positive, approachable style.
This happiness-boosting book doesn't just contain advice, it's actually very practical with 40 activities, each underpinned by science and with the clear intention of help teens help themselves to strengthen and support their emotional wellbeing.
The book is divided into three sections, helping teens reflect on themselves, their relationship and the world around them. These cover a lot of ground, from work around self-esteem, to getting organised for effective study, to navigating friendships.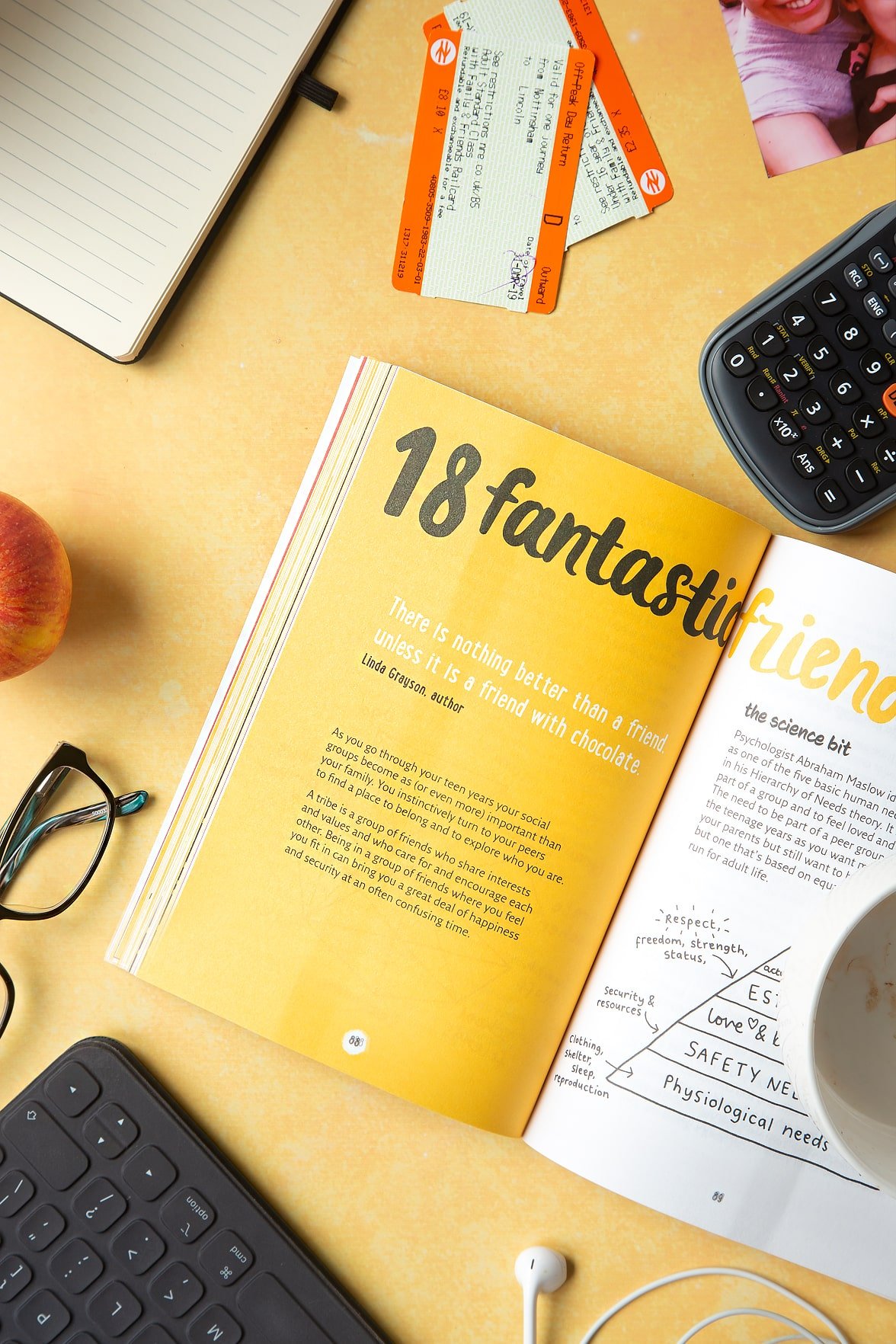 Not every activity will resonate with every teen, but that's the nature of self-help and this book is very non-judgmental so that even I at 37 felt comfortable flicking back and forth, picking up on the activities that I fancied and coming back to others later.
Be Happy Be You: The Teenage Guide is the guide we all needed as teenagers but would probably never have admitted to needing. It's a positive and insightful guide for teenagers giving them the tools they need to build confidence, eliminate negative feelings and boost happiness in all areas of life.
Buy it, leave it on your teen's desk and hope for the best!
---
If you'd like to read more parents' thoughts about this fantastic book on teen happiness, check these out, or search #behappybeyou on social media.