Do you have some veggies, milk and cheese in the fridge? And some stale bread lurking in the bread bin? Then grab a few herbs and spices because you can make this incredibly delicious bake for yourself tonight.
This vegetarian bake is packed with delicious vegetables in a creamy cheese sauce and it's topped with crunchy homemade rosemary croutons. You're going to love it!
Cheesey vegetable bake
A creamy vegetable bake with a crunchy topping of cheesy rosemary croutons.
Print
Ingredients
For the filling:
350

g

12.5 oz carrots

350

g

12.5 oz potatoes

250

g

9 oz swede

30

g

butter

1 oz, plus some to grease

1

tbsp

garlic puree

350

g

12.5 oz trimmed leeks

salt and pepperFor the sauce:

500

ml

17 fl oz milk

30

g

1 oz butter

15

g

0.5 oz plain flour

100

g

3.5 oz mature cheese

salt and pepperFor the topping:

6

slices

of stale bread

100

g

3.5 oz mature cheese

6

springs of fresh rosemary

Glug of olive oil
Instructions
Preheat the oven to 180C. Slice the bread into sixths by slicing in half vertically and into thirds horizontally, then cut all the little square in half diagonally to create 72 little croutons.

Place on a greased baking tray and bake for 8 minutes until crisp but not browned, then set aside. Don't turn the oven off.

Peel the carrots, swede and potato and cut into 1 cm cubes

Place in a pan of water, bring to the boil and cook for about 8 mins until just tender

Meanwhile, melt the butter and garlic in a frying pan over a medium heat with a good pinch of salt and pepper.

Finely slice the leeks and sweat in the butter for about 8-10 minutes.

Place the leeks and drained veggies in a greased casserole dish.

To make the white sauce, put the butter, flour and milk in the pan you used for the leeks and put over a medium heat.

Whisk lightly until it thickens, then add in the grated cheese and stir until melted.

Season to taste then pour over the veggies.

Spread the croutons on top of the casserole and then sprinkle with grated cheese.

Place the rosemary sprigs on top, then drizzle with olive oil.

Bake in the oven for around 10 minutes until golden and bubbling.
Looks amazing, doesn't it? It tastes amazing too!
The Love Food Hate Waste campaign is an ongoing initiative, working to help Britons cut down on the seven million tonnes of food we throw away every year.
This week, Love Food Hate Waste's focus is on bread. Did you know that around 24 million slices of bread are thrown out in the UK every single day?
To address this, Love Food Hate Waste has teamed up with Great British Bake Off champion, Nancy Birtwhistle, to share top tips and tricks to help you make the most of your leftover bread. Check out Use Your Loaf now for oodles of inspiration.
How do you Use Your Loaf? Share your recipe to win!
Are you famous for your French toast or celebrated for your crunchy croutons?
Love Food Hate Waste is asking for your help to share the creative ways you Use Your Loaf.
Just hop over to this page and use the form to share your original sliced bread recipe and you could win one of three sandwich toasters.
The best ideas will also be featured on the Love Food Hate Waste website in their Guide To Bread, alongside top tips and recipes from Nancy Birtwhistle.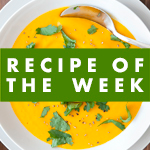 PIN ME!
Don't forget to pin NOW, so that you can make later!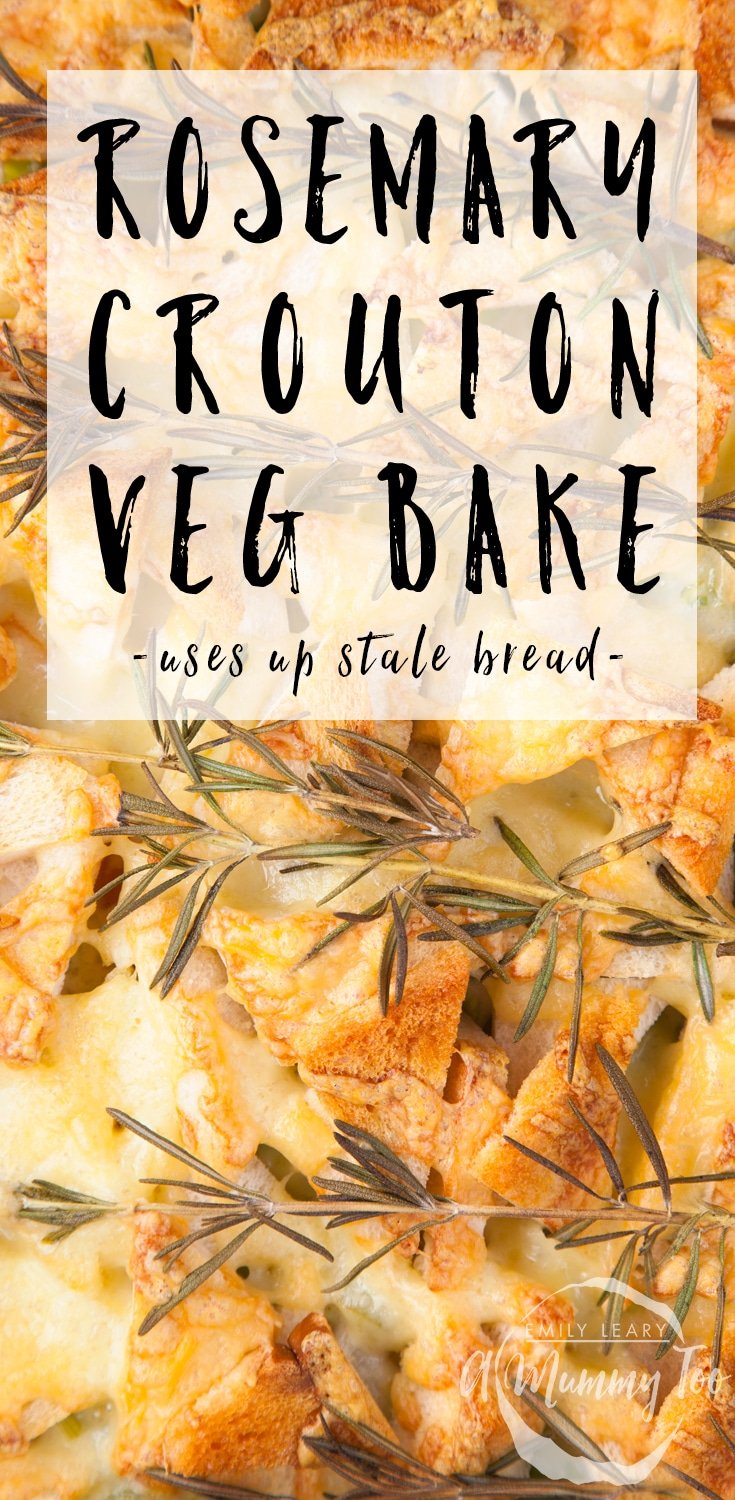 This is a commissioned recipe for Love Food Hate Waste