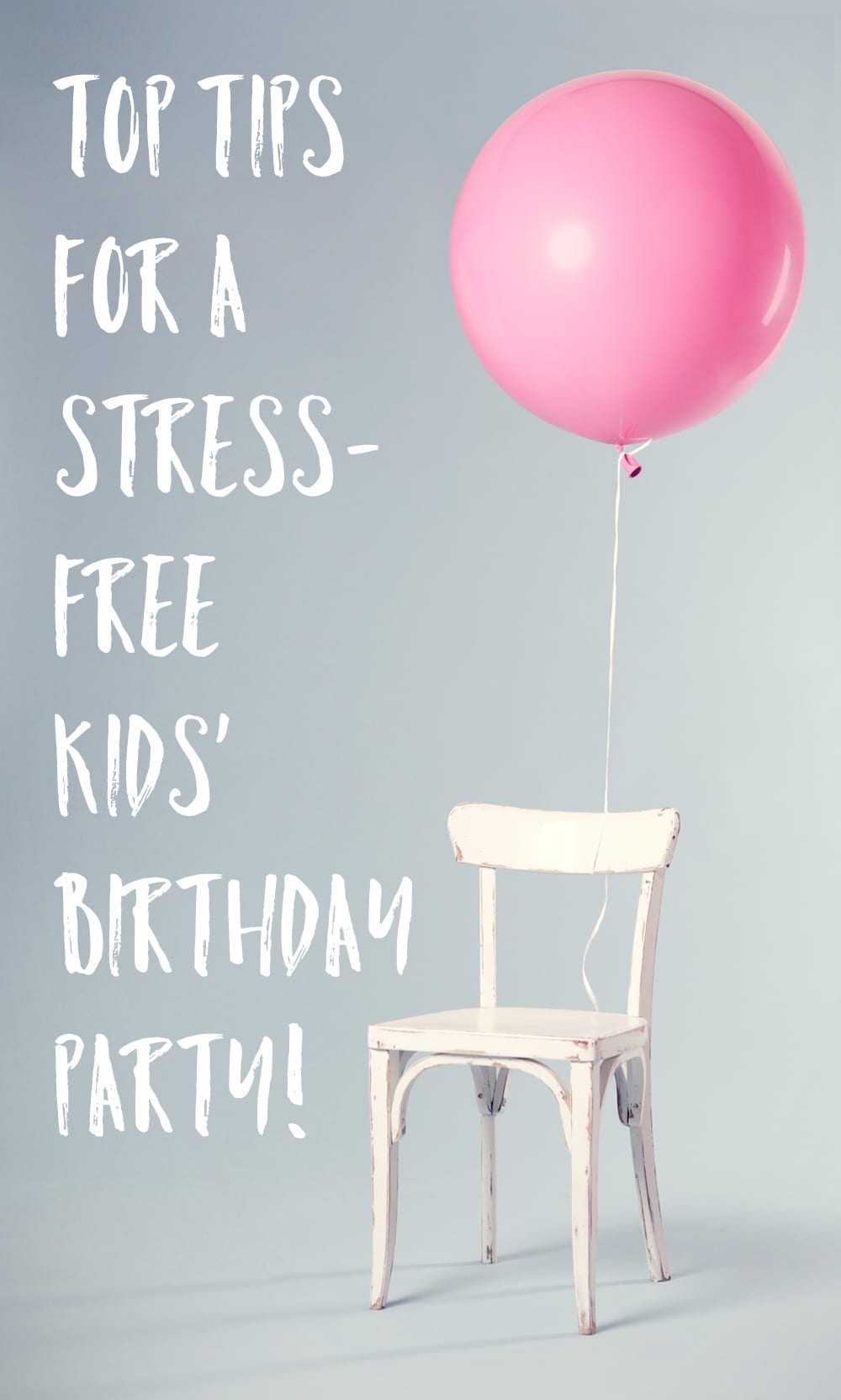 Does the thought of hosting a party for your child's next birthday fill you with excitement, panic or a bit of both?
Birthday parties top the list of milestone celebrations, and as parents we naturally want to make them happy, fun and memorable occasions but in reality, hosting a party for a big group of excited kids can be pretty hard work.
JD (9) and Miss J (5) have racked up quite a range of birthday parties between them, from low-key home events with just a few children, right through to full-on whole class parties in a rented venue with hired entertainment. No matter what the theme, logistics, or size, they have always required lots of planning, plenty of energy and a good dose of patience - not to mention a couple of days to recover afterwards!
I have particularly vivid memories of gleefully inviting a dozen excited 4 year olds into our home for the first time, only to fret the whole time not about the games, not about the food, but about the myriad household hazards I'd never noticed before! That evening, thankfully with an injury count of zero, we swore we'd never do it again.
But of course, we did do it again, many more times over the years, because hosting your child's birthday party is a lovely thing to do. It's so great to see them enjoying themselves with their friends, and for me it always brings back great memories of my own birthday parties when I was little.
And of course, the more you host, the easier it gets, so today, I'm sharing my favourite tricks for keeping the stress levels down and the fun factor up, so that you can throw a successful children's birthday party, minus the stress.
Plan ahead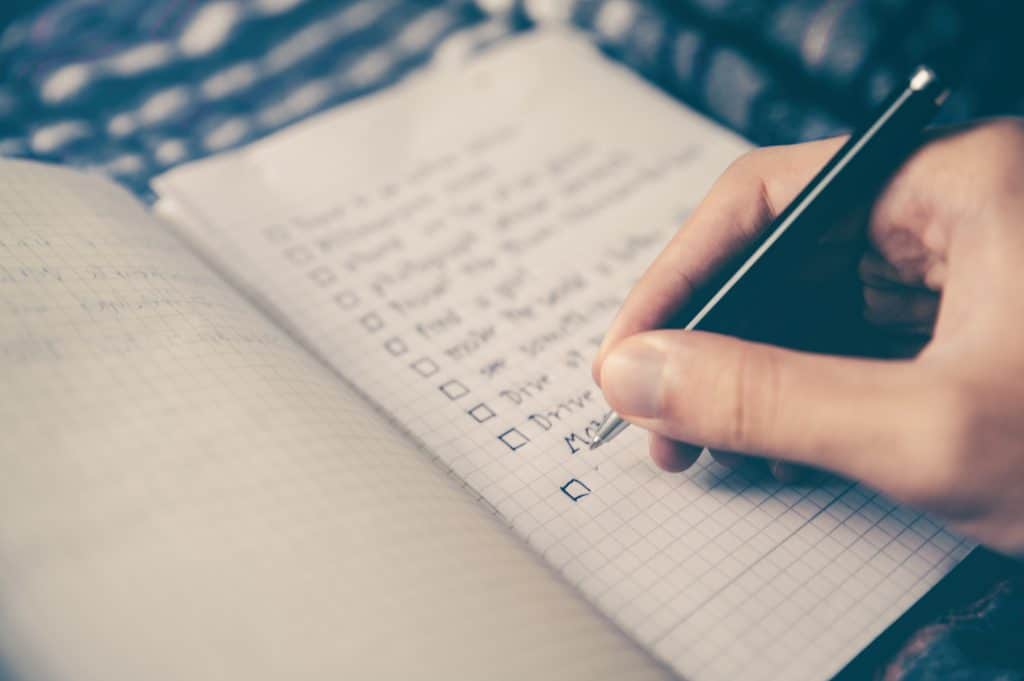 You cannot possible predict how kids will behave at a party, but some planned activities to keep everyone busy will certainly help. Don't be tempted to totally wing it - the kids will spot an opportunity to take control, and then you're in trouble!
Make your plan well in advance, covering the key elements of the party such as timing, venue, entertainment, number of guests, food and party bags. Once you've got all this, you can turn it into a to do list and a shopping list, and keep referring back to these as the party approaches.
You're basically getting some of the hard work out of the way before the big day, so that when the actual party is happening you're in a much better place to keep everything running smoothly.
Have backup activities ready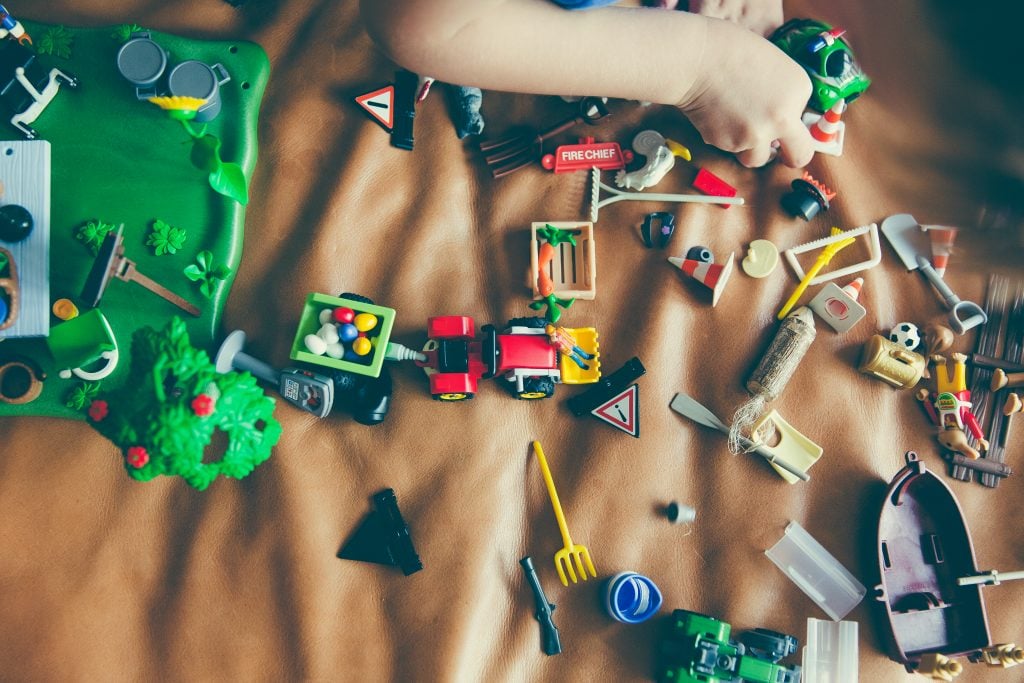 As carefully honed as your party plan is, there's always a chance on the day that a party game might turn out to be a bit of a flop. Equally, the kids may eat at lightning speed when you'd expected to fill half the party at the table, or the disco might be deserted after a few songs.
Make sure you've got a couple of backup activities or games up your sleeve so that you're not dashing around trying to organise something while the kids are getting impatient.
Save the cake until the end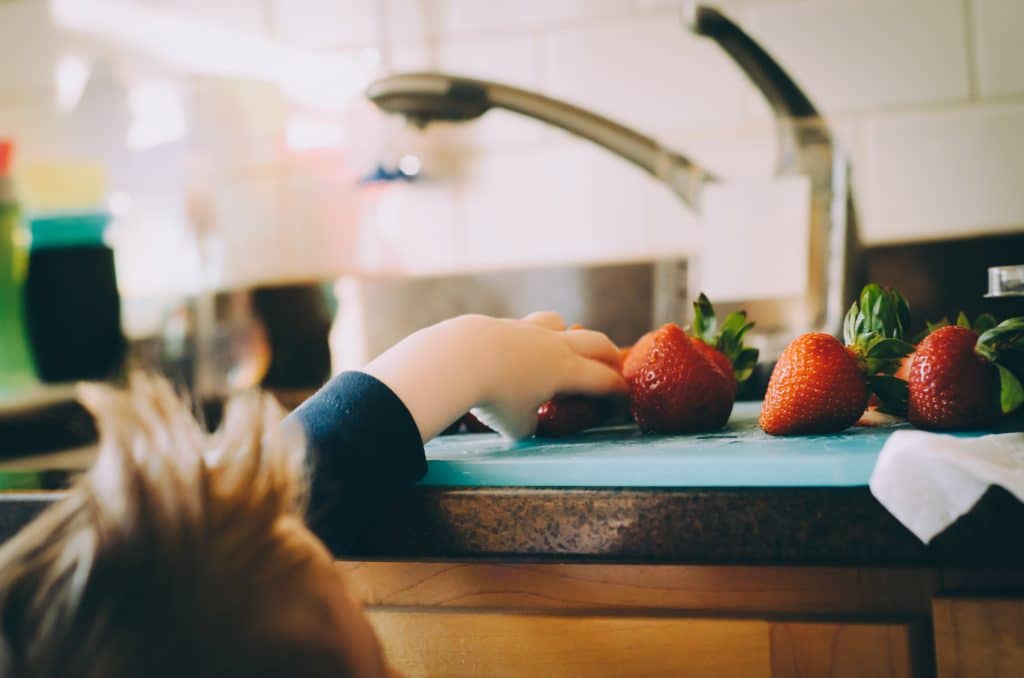 More likely that not, your guests will already be excited and full of energy just to be together outside of school/nursery, so a big sugar hit is only going to turn up the tension.
I tend to save the cake for the party bags, and focus on healthier treats during the party that will help fill tummies and keep energy levels constant.
Fresh vegetable batons with houmous dip, sandwiches made with wholemeal bread, little chunks of cheese, breadsticks and fruit salad are all great options. Ciara at My Fussy Eater has some great healthy recipes to try.
As regular readers will know, I'm also a big fan of the Organix Goodies range, having worked with them for the last couple of years. They offer a nice variety of sweet and savoury options, made with organic, quality ingredients and free from nasty junk.
If you're giving each child their own little lunch box at the party, the Organix goodies snack range is conveniently packaged in individual portions. This also make them a great alternative to sweets for party bags.
As part of the #NoJunkJourney campaign, which focuses on helping busy parents provide their children with a balanced, 'no junk' diet, Organix have put together their own tips for a healthy children's party menu: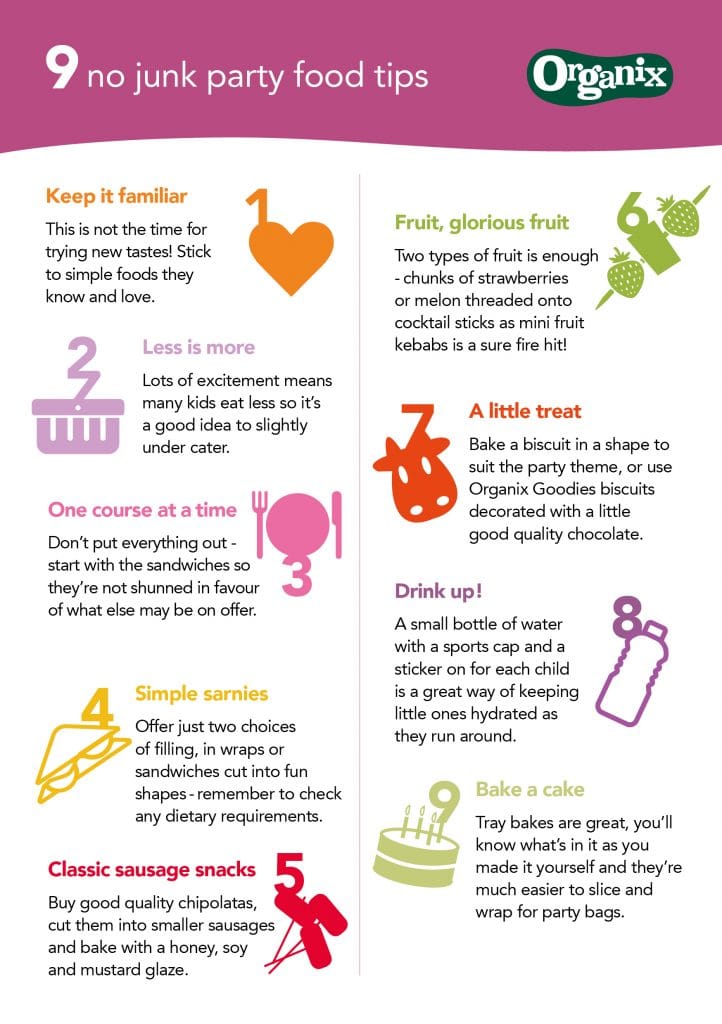 Make present-opening a post-party event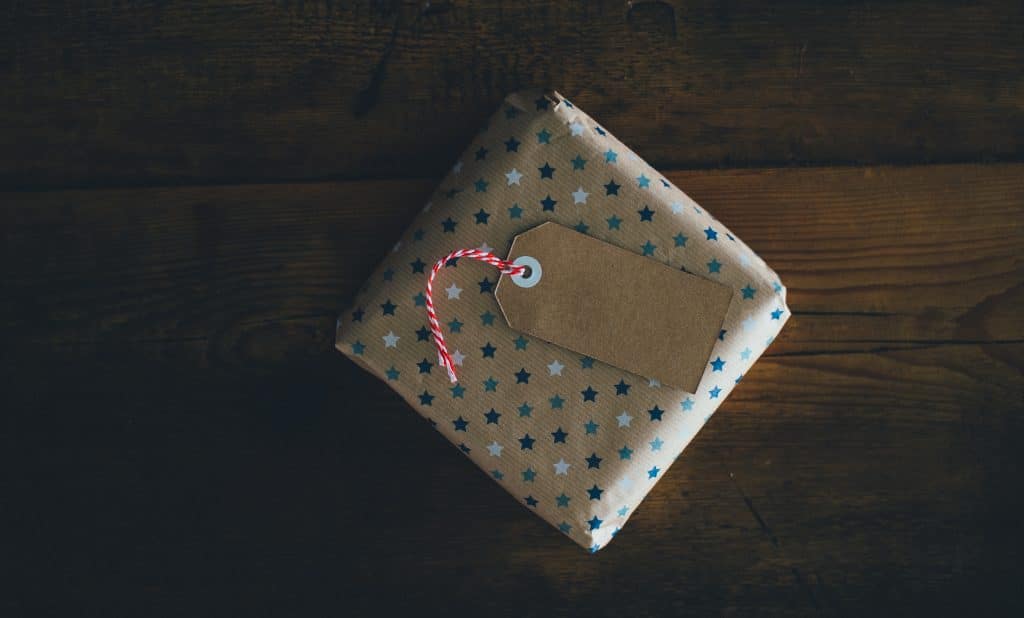 Experience has taught me that a present-opening session mid-party should be avoided. The combination of new toys, fiddly packaging and a bunch of excited children with not enough toys to go around can only end badly.
Before the party, explain to your child that you're going to save the present opening until after the party has finished so that you can make the celebration last longer and give them more time to have fun with their friends.
Provide a present table at the party to keep everything in one place, and when you're ready for the big unwrap make sure you have a pen and paper handy to keep track for those thank you letters.
Bonus tip: if you're not running the party at home, bring a bin liner with you - you may need it to get the presents to the car.
Recruit some helpers
I've found that a few extra pairs of hands can make all the difference to how much I enjoy my kids' parties. It also means you can nip to the loo without fearing what you'll find when you get back.
You don't need lots of extra people. The easiest option is to enlist a couple of the parents whose children are at the party.
If it's a small party, just the presence of a few grownups should keep things running nicely, but if it's a larger party in a venue with multiple areas, it's a good idea to give each adult a particular thing to take care of, such as setting out the food, leading the games, or managing toilet runs.
Keep older siblings busy
If your older children will be at the party, get them involved with helping out too.
JD genuinely enjoys helping out at Miss J's parties because he appreciates being trusted the responsibility of helping entertain the younger party guests.
As well as generally helping you out, you might like to give older siblings set jobs to do such as keeping the music playing - this has the added bonus of keeping them out of mischief!
Ready to party?
Armed with all these tips, I hope you feel well on the way to hosting the best birthday party ever minus the stress.
I'd love to hear your tips for kids' birthday parties too, so let me know what works for you and - just as importantly - what doesn't!
This is a commissioned post for Organix