I use my oven every day – often several times a day. It really is the heart of our kitchen and has to multi-task hard to meet the demands of busy family life and the recipes I develop for my job.
Up until now, I've always just made do with the oven that came with the house. We've been in our current house since 2012, and the oven was already a little ancient, but I've been happy to make the best of it, despite a tendency to get hotter on one side!
I've never had the chance to cook with a high tech, dream oven - until now!
You're undoubtedly familiar with the Bosch brand; it's synonymous with quality home appliances such as ovens, washing machines, dishwashers, fridge freezers, coffee machines and food processors.
The recently launched Bosch "Everyday Wins" campaign reflects the brand's long-standing goal of using the latest technology and design innovation to bring us products that make everyday life that bit easier.
And as part of that campaign, I've been sent their Serie 8 single oven to test at home and share my experiences with a set of weekly posts.
Bosch Serie 8 single oven
The Bosch Serie 8 built-in appliance range is designed to make your time in the kitchen as pleasant as possible, delivering perfect results with minimal effort.
Bosch understand what we all love about cooking, and where frustrations can arise, so they've combined cutting-edge technology with beautiful design, while still managing to keep the controls intuitive and simple to use so that it's not just clever, but also saves you time and helps you achieve excellent results.
My beautiful new oven arrived a few days ago and since then I've been finding out more about all the clever functions that will make cooking a breeze.
Intuitive touchscreen controls
The first thing you notice as soon as you turn the oven on is the touchscreen control.
At the heart of the display, there's a super-tactile stainless steel control wheel, which gives you easy access to all the oven's settings. It really is easy to use, and just a small turn allows you to adjust any setting, giving you full control over your dishes.
Even bakes every time
If your current oven requires you to keep swapping shelves and turning things round to get an even finish, the Serie 8 oven will be a revelation. It uses an innovation called 4D Hotair, which allows you to stop the juggling act. You can cook on any of the four shelves, and the results will always be perfect. This was my very first bake, and they turned out perfectly golden on all sides.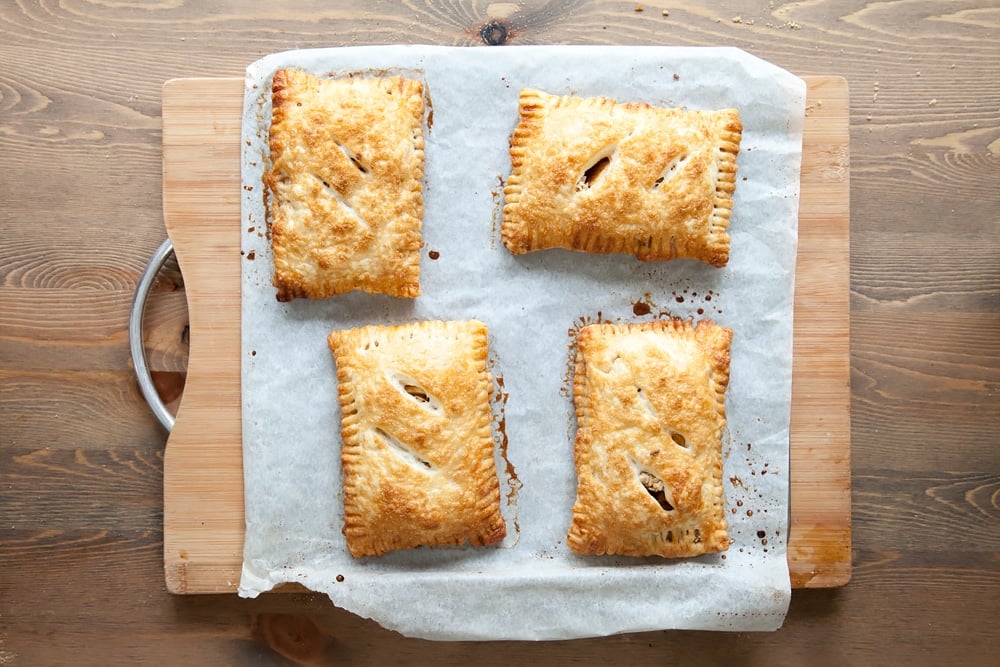 Perfect baking
There are also up to 15 heating modes that cater for every kind of dish. But what does that mean in real terms, you might wonder. How can an oven treat, say, a pastry and a cake differently?
Well, have you ever stuck to a recipe's cooking time, only to find that you actually needed less or more time to get it just right? Or perhaps you've found that what worked in one oven, saw the top burn before the middle was cooked in another.
The Serie 8 is designed to automatically correct such issues with its PerfectBake function, which involves a sensor that constantly measures the moisture level of your dishes, as well as automatically regulating the baking process.
All you need to do is select the type of dish - for example, "cake" - and press 'Start', then let the oven get on with it. It's that simple. Obviously the oven is quite new to me right now, but so far, I'm getting just the results I'd hoped for.
Flawless roasts
In addition to assisting with baking perfection, the PerfectRoast function is there to help ensure your meats are cooked perfectly and safely.
A sensor constantly monitors the core temperature of your food at three points, taking the guesswork out of roasting joints of meat. It removes that whole 'is it cooked?' dilemma and is great for peace of mind.
Skipping the recipe instructions
As if that wasn't enough features to impress, the Serie 8 also boasts a really whizzy support function called BoschAssist.
With BoschAssist, you no longer need precise information on cooking time or temperature. You simply use the control panel to select the type of dish, and the oven then recommends the ideal heating mode, shelf level, temperature and cooking time. Then press 'Start' and you're done.
Smartphone access to your oven
The Serie 8 oven also comes with Home Connect capability, which allows you to control it via your phone or tablet with the free companion app. As a bit of a technology nerd, I find this absolutely delightful!
You'll also find advice on which heating mode to use, instructions on how to use PerfectBake and PerfectRoast, and a guide to looking after your oven. There's even a wide range of recipes to inspire you.
No more scrubbing
Now on to the oven task that we all dread: cleaning. Let's face it, we put if off because it's hard, grimy work. An oven that does the job for you - and does it properly - sounds like a dream, but the Serie 8 oven does just that.
For starters, the oven has an EcoClean Direct coating, which actually reduces the amount of dirt that accumulates during use. But when you need to clean it, the effort required of you is literally the press of a button. After that the Pyrolitic Cleaning function takes over and burns off all the grime.
Honestly, no more hours of scrubbing, and no need for chemical cleaners? This function sounds just brilliant and I can't wait to use it - my oven isn't grubby enough yet, of course.
First impressions
After having the Bosch Serie 8 oven for a few days, I can tell you that it really is incredibly easy to use, and produces great results.
You don't have to spend ages scrolling through fiddly menus to use the functions because they're labelled clearly and intuitively. The technology isn't there for technology's sake, it's there to make cooking easier and better.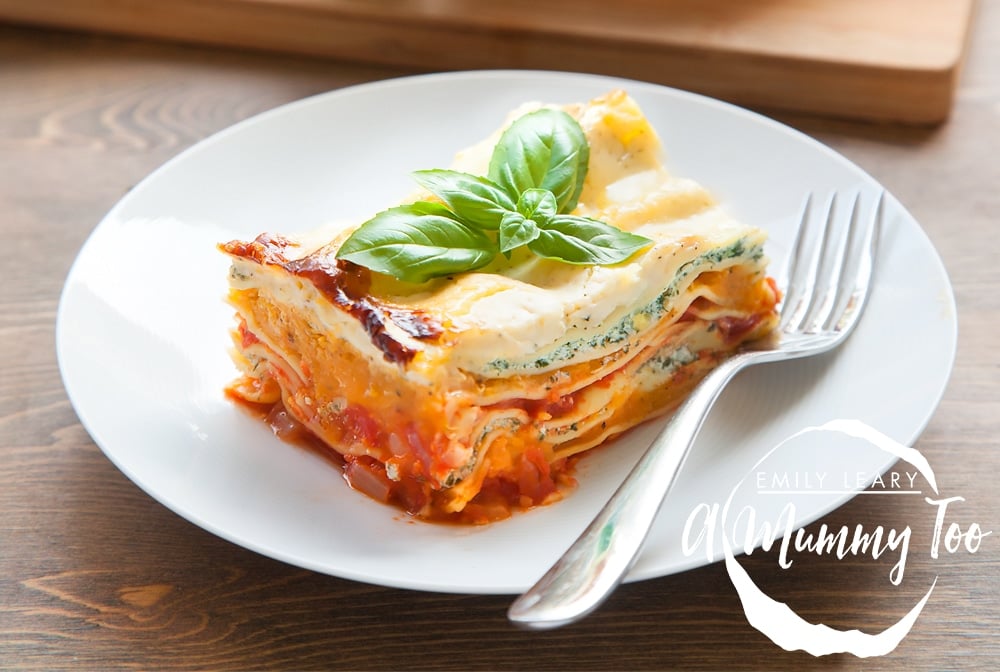 I'll be putting the Serie 8 oven and all of its functions through their paces in the next few weeks, so stay tuned to see how I get on.
This is a commissioned post for Bosch