Picking up some square flatbreads led to this beauty: a flatbread boat!
It's perfect for serving up leftovers or cunningly disguised vegetables.
Here's how we did it:
1. Fold the bread in half along its shorter width
2. On the folded edge, make two small triangles by folding in the corners at 45 degrees
3. Fold up each open edge over the triangle corners
4. Open out your creation into a hat shape and pin the corners with cocktail sticks
5. Line with parchment and fill with a few baking beans so that the bottom flattens
6. Cook at Gas Mark 7 for 5 minutes
7. Allow to cool, remove cocktail sticks and serve with chilli, salad, or whatever goes with flatbread!
If you have more time, you could add a little flatbread sail or even a flag.
Let me know if you try it.
More flatbread recipes to try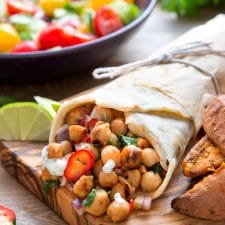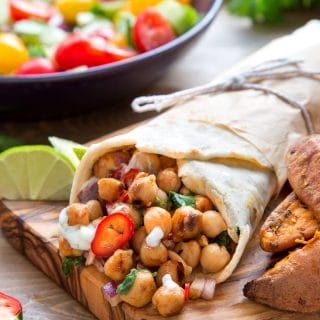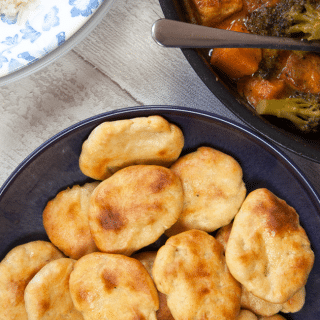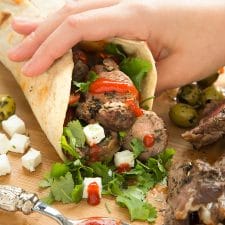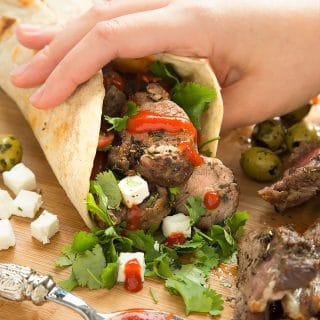 Flatbread pizzas
These flatbread pizzas are as simple as they look to make, could be easily tweaked with different toppings, take minutes to cook and, most importantly, taste flipping lovely with a super thin base that's crispy at the edges.
Get the recipe
Get Your Kids to Eat Anything
My debut cookbook, Get Your Kids To Eat Anything is available now from all good bookshops!
It's so much more than a cookbook, it's a 5-Phase programme designed to take you through a meaningful, simple and sustainable journey to end fussy eating.


Since its release in March 2019 Get Your Kids To Eat Anything has been changing mealtimes in households across the country and has become an Amazon #1 best-seller.