Cutting out pretty labels? - Miss J, 2
With Valentine's Day getting ever closer, here's a lovely little printable that gives you a choice of 12 gift tags in pink and red.
They're completely free, just download the PDF, print it, cut the tags out and either pierce a hole at the top of each tag and thread with ribbon, or simply stick them directly to your gifts.
It's fun for the kids to get involved with too. We attached ours to inexpensive sweet jars from a pound shop.
You can download the printable Valentine's Day gift tags PDF here or simply click on the image below. Enjoy!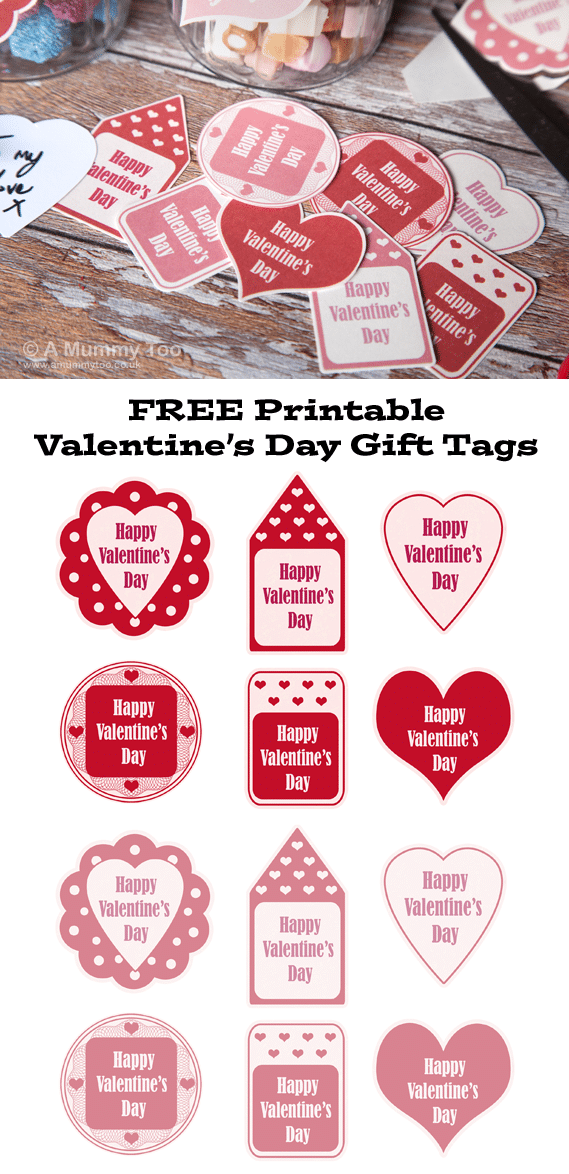 Get Your Kids to Eat Anything
My debut cookbook, Get Your Kids To Eat Anything is available now from all good bookshops!
It's so much more than a cookbook, it's a 5-Phase programme designed to take you through a meaningful, simple and sustainable journey to end fussy eating.


Since its release in March 2019, Get Your Kids To Eat Anything has been changing mealtimes in households across the country and has become an Amazon #1 best-seller.