London is one of my favourite cities in the world. It's a cultural wonderland, an architectural dreamscape and a Capital city simply bursting at the seams with inspiration in every shape and form.
Today, I've been working on the redesign of our living room – the centre of our family life. We want clean, white walls with bright, distinctive touches, and we've settled on a theme: London.
Here are five classic London icons to inspire your interior design mood boards.
Phone boxes
Despite disappearing from most streets in the UK, you can't think red telephone boxes without thinking London. The flashes of bright red against grey and stone could be realised through an accent wall, a piece of statement furniture, or carefully selected soft furnishings. Sometimes the smallest changes can have a big impact on your space.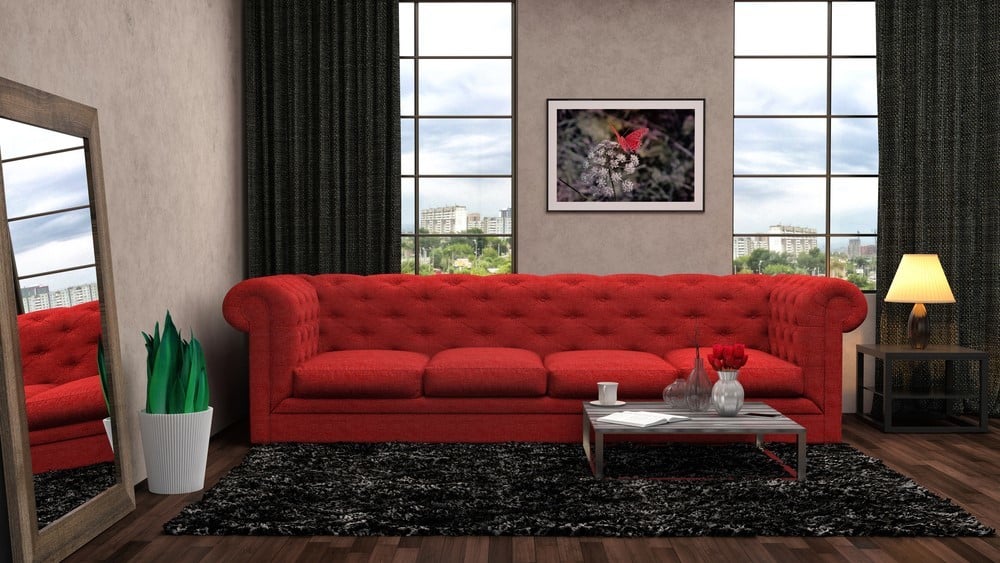 Or you could go all out with a red feature wall – that would certainly be striking and could be perfect to transform a hallway from functional to striking. Paint is a very simple way to use colour to transform your home.
Black cabs
Black cabs are a familiar sight on every London road, and they've changed little from the first motorised hackney carriages of the early twentieth century.
Black is a brave colour to go with when thinking interiors, but a single silver-black wall could speak of the striking style of the London black cab, or we could play it a little safer with some black leather soft furnishings.
Big Ben
The Palace of Westminster is probably the most recognisable building in the UK, and while 'Big Ben' strictly refers to the bell inside the clock tower, it's the clock face that most will think of first.
When designing a living space, a classic clock face can bring a little class and personality to a room. I love the idea of taking inspiration from the clock tower to pair muted vertical painted stripes and simple fittings with an opulent clock face centrepiece.
The Gherkin
This commercial skyscraper in London's financial district stands out on the city skyline, with its curved form and geometric arrangement of glass panels.
I'd love to experiment with a diamond pattern painted onto a feature wall, or we may look at safer options, such as diamond stitching on furniture, or geometric patterns on cushions and blinds.
Kensington Palace
London is known as a busy central hub, full of imposing architecture and bustling businessmen, but it's also home to some stunning parks and stately grounds, which mix grassy stretches with impeccable floral borders and perfectly planned water features.
Green walls, while a departure from our original thinking, could bring a sense of calm and natural beauty to a living space. Alternatively, a green piece of furniture or single green accent wall, accompanied by flashes of primary colours could work beautifully, echoing the neat floral features of London's parks.
Inspired?
Images via Shutterstock ©Sutichak, Yachiangkham, stockernumber2, prochassonfrederic,photobank.ch, Tupungato, FenlioQ, Photographee.eu, arturasker, archideaphoto, archideaphoto, Valdis Skudre, LOFTFLOW, Yauhen_D, Zastolskiy Victor, stockernumber2, archideaphoto, Pat_Hastings, Photographee.eu, chrisdorney, Ramona Kaulitzki