This is so silly! – JD, 4
Club Penguin – Disney's online playground for young children – recently teamed up with Innocent, so to celebrate they sent us a fruit basket and challenged us to make a tutti frutti hat. What do you think? Fun, eh?
Here's what we did:
Ingredients
Honeydew or casaba melon
Strawberries
A banana
Blueberries
Raspberries
A lime
A few cocktail sticks
Silver foil
Instructions
Chop up the apples and lime at random
Cut the melon in half
Scoop out all the flesh
Cover the inside with silver foil
Push a few cocktail stick into the outside of the flesh
Push the fruit onto the sticks
Put it on your head, then eat it!
Have you tried it? Send me your pics!
And to find out more about the Club Penguin and Innocent partnership, "The Adventure Party: Temple of Fruit" and other upcoming activities, visit the microsite and look out for the unique codes on special packs of Innocent smoothies and juices.
I'm also making this post my #satcap for the week!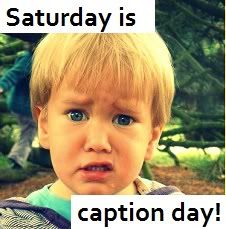 Disclosure: Club Penguin sent us the fruit basket, a voucher for a carton of Innocent and Club Penguin membership. No payment was received. All posts are 100% honest.