I am not a fan of peeling veg. It is a faff. I also tend to fall down when it comes to veg accompaniments. I'll make a lovely pie / bake / whatever, but then end up serving it with a packet salad because I ran out of time.
Lately, I've been making roast veg mash in large quantities and freezing them in small portions for when I need them. It works for pretty much any veg you can mash, saves on washing up and makes peeling a once-a-week job.
It doesn't need any fancy kit, just a tray and some oiled cling film. Here's how.
You don't have to roast them, of course, you can boil too and it works just as well. And you can use the same tray + oiled cling film method for freezing individual portions of baby food too. Handy, eh?
Ways to use your vegetables!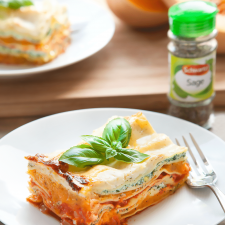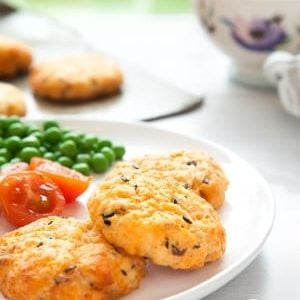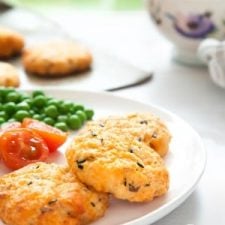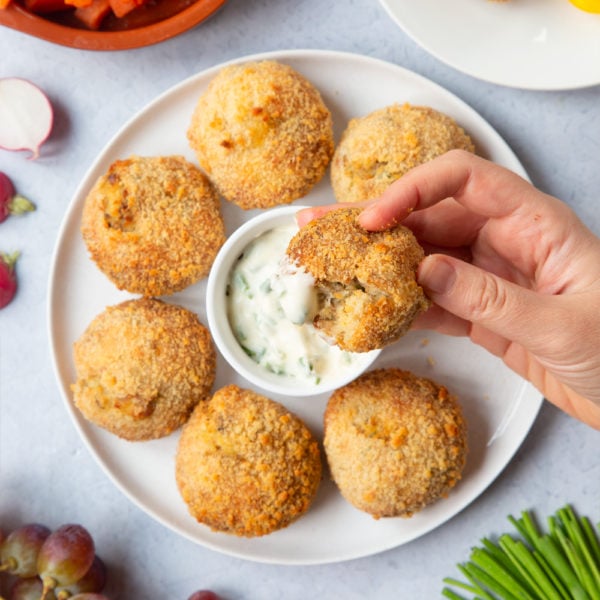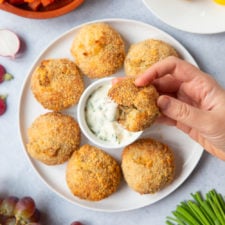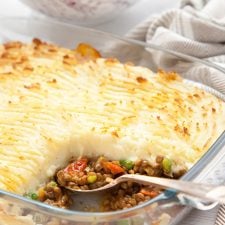 Get Your Kids to Eat Anything
My debut cookbook, Get Your Kids To Eat Anything is available now from all good bookshops!
It's so much more than a cookbook, it's a 5-Phase programme designed to take you through a meaningful, simple and sustainable journey to end fussy eating.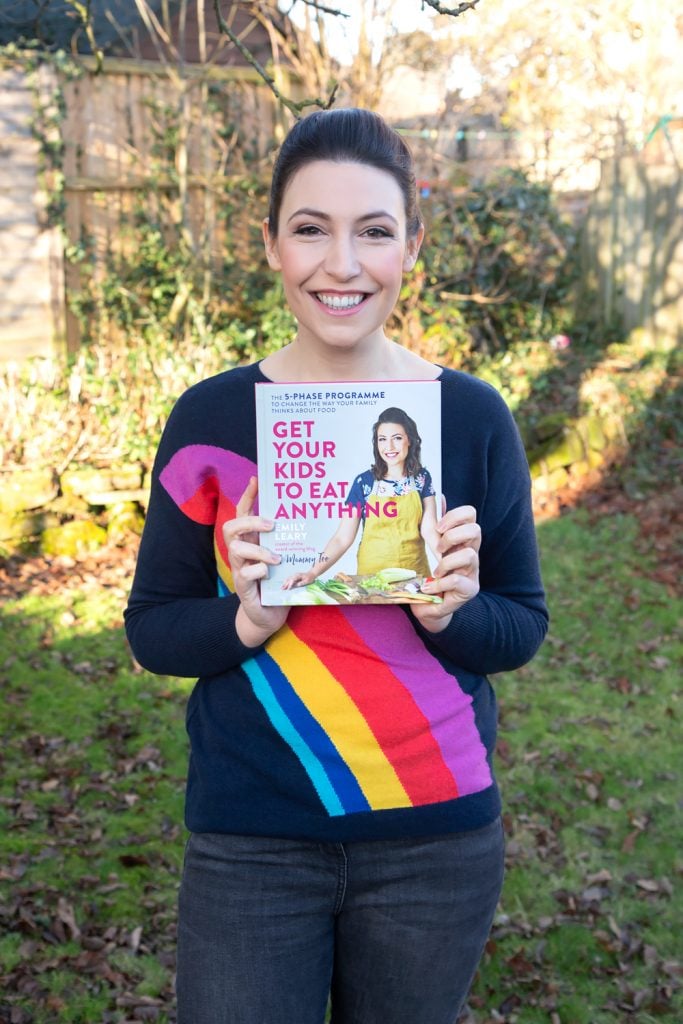 Since its release in March 2019, Get Your Kids To Eat Anything has been changing mealtimes in households across the country and has become an Amazon #1 best-seller.