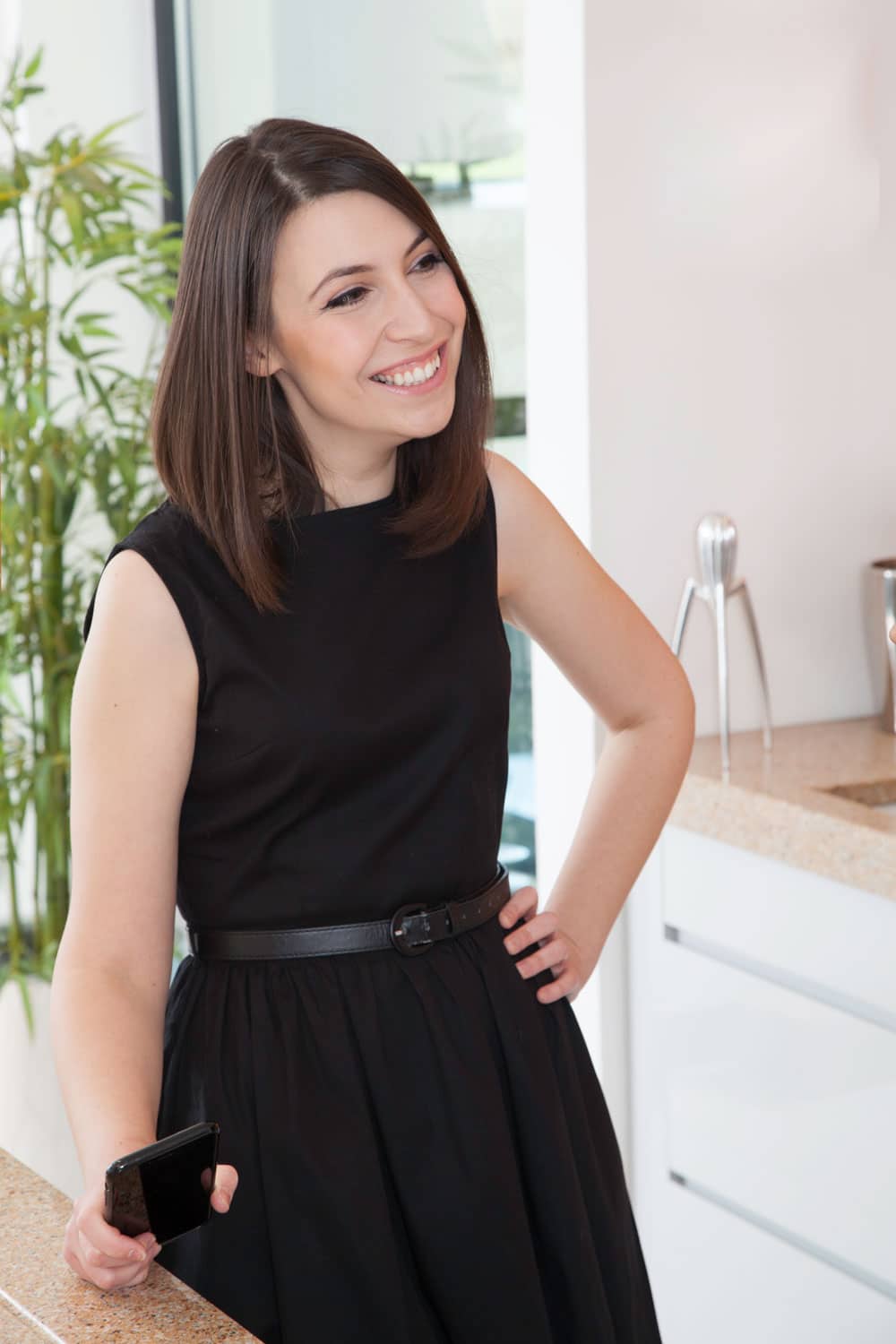 This week, I was interviewed by Marie Claire as part of their latest campaign, #BREAKFREE. It's all about the things, large and small, that hold women back, from the pressure for 'likes' on social media, to being discriminated against based on your looks, race, sexuality or disability.
They say:
"We know as women, we're capable of anything. It's 2016 for God's sake! But still, the most recent statistics show that less than a quarter of all senior FTSE management positions are filled by women, 86 per cent of us are the primary carers to our children, and the gender pay gap still stands at 13.9 per cent. Muslim women are 65 per cent less likely to be employed than their white female counterparts, black women are considered the 'least desirable' on online dating sites, and over 40 per cent of lesbians hide their sexuality from colleagues for fear of homophobia.

Even if we take intersectionality out of the equation, one in three female students will experience sexual assault at university, and 97 per cent of us feel insecure about our bodies. And while studies show that men stop progressing in their careers at 55, for women, that kicks in a decade earlier.

But it's not all bad. We've ticked some big boxes in gender equality. We can tick some more."
We most certainly can!!
The focus for #BREAKFREE this week is 'mum guilt' which I know a lot of parents will identify with. Here's my contribution:
Read more about the #BREAKFREE campaign here and join the discussions on Twitter and Instagram @marieclaireuk.