Princes Fruit is currently running a campaign 'Rethink Mornings' campaign, calling on UK families to 'rethink their morning' by using canned fruit at breakfast time.
My contribution is these fabulously quick, easy and convenient wheat biscuit cereal soaked overnight in vanilla, honey and milk. Then it takes just 30 seconds in the morning to top with Princes Cans of Fruit in Juice – no peeling or chopping required, and a really simple, affordable way to get one of your five-a-day.
Here's how to make this really simple and royally good breakfast.
Ingredients
Wheat biscuits
Vanilla paste
Honey
Milk
You choice of fruit and toppings – in this case:

Princes Peach Slices in Juice
Flaked almonds
Method
Put two wheat biscuits in a jar.
Cover with milk and add 1tsp vanilla and 1 tsp honey.
Give it a good stir, close the lid and refrigerate over night. In the morning top with peaches.
And finish with a sprinkle of flaked almonds.
For alternative delicious overnight wheat pots, top instead with:
Princes Pineapple Chunks in Juice, a drizzle of honey, and a sprinkle of poppy seeds; or
Princes Mandarin Segments in Juice, a dollop of creme fraiche and a pinch of cinnamon.
How will you top yours?
PIN ME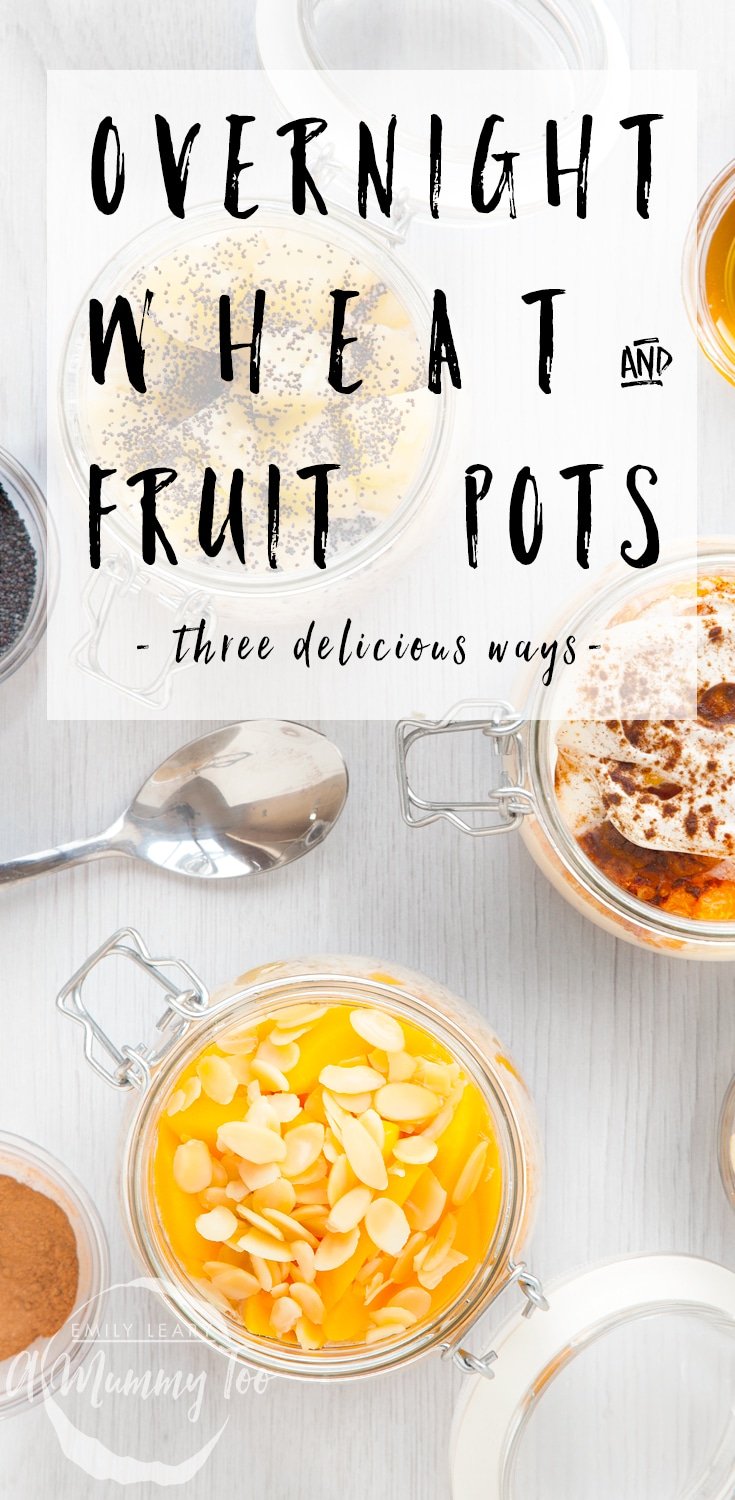 This is a commissioned post for Princes