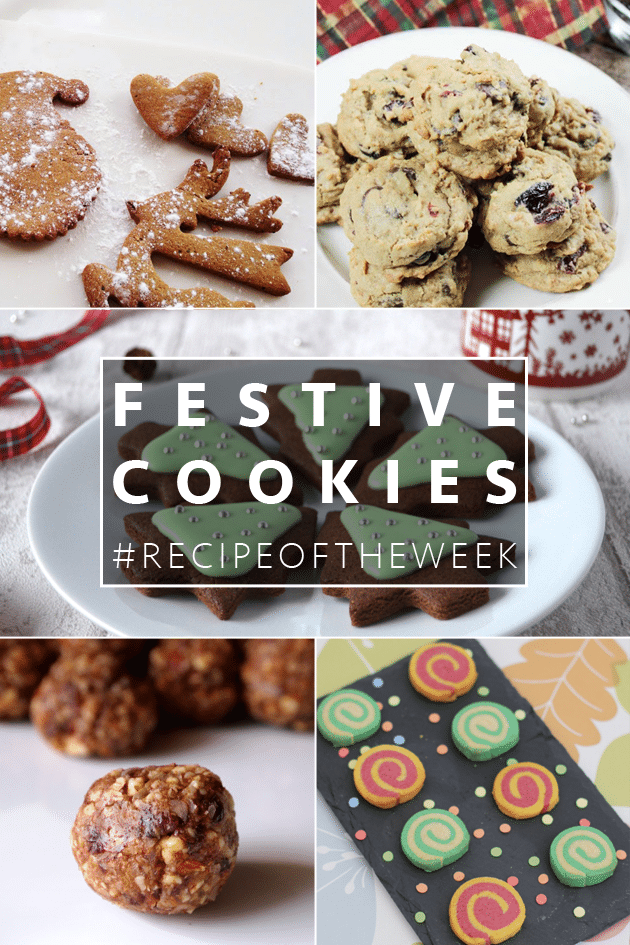 It's time for #recipeoftheweek once again. This is THE place to link up your recipe posts for lots of tweet, comment and Pinterest love.
At the bottom of this post is the latest #recipeoftheweek 'linky' – use it to add any recipe posts you would like to share. They don't have to follow a particular theme – absolutely all recipes are welcome :)
But first, what's Christmas without cookies? Here are five superb ideas for cookies, biscuits and crunchy bites you could make and bake during the festive season.
Chocolate and Peppermint Christmas Tree Cookies
Get the recipe from Julie's Family Kitchen
Toasted Coconut, Dark Chocolate & Cherry Cookies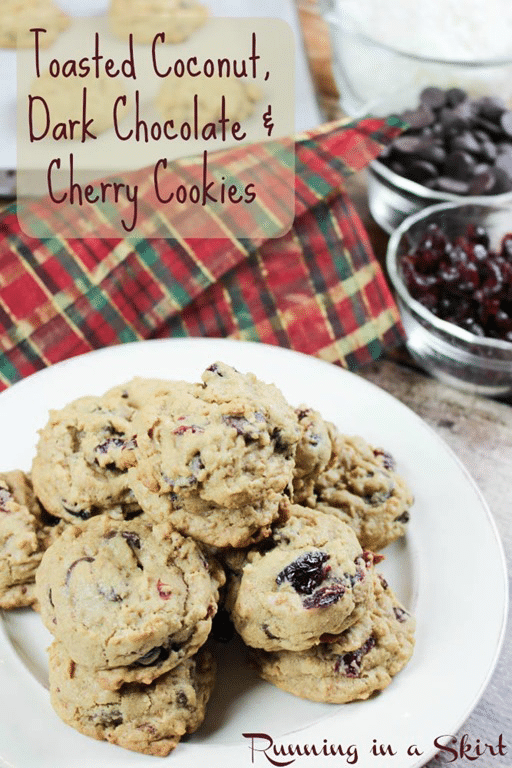 Get the recipe from Running in a Skirt
Poppyseed Gingerbread Cookies
Get the recipe from Wild & Grizzly
Raw Coconut Ginger Amaretto Bites
Get the recipe from Healthy Helper
Colourful Pinwheel Cookies
Get the recipe from ET Speaks from Home
Got a recipe to share? Link up with #recipeoftheweek! THERE IS NO THEME – ALL WELCOME
Link up any of your recipe posts using the linky below – click the blue button that says 'Add your link'. All recipes are welcome, old or new, no theme, just please don't re-add posts you've added before
Add the "Recipe of the Week" badge to your post so that readers can find other great recipes (the code is at the bottom of this post)
Join me in taking time to read, comment, Stumble and/or Pin some of the other entries, if you like them. I read, tweet & pin everyone's and discover amazing new recipes along the way
Come back next Saturday and we'll do it all over again
I also pick my favourite entries to showcase the following week in the same way as you can see above.
Enjoy!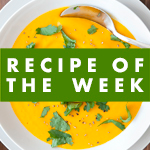 [html]<div align="center"><a href="https://www.amummytoo.co.uk/2014/12/recipeoftheweek-13-19-dec/" target="_blank"><img class="alignnone" src="https://www.amummytoo.co.uk/wp-content/uploads/2013/01/recipe-of-the-week.png" alt="Link up your recipe of the week" width="150" height="150" /></a></div>[/html]