This is the best day on our meal plan BY FAR – me
Gosh, I've had a busy day. I'm only just back from VegfestUK (will post about that later) and I've had the absolute pleasure of reading through no less that 49 recipes added to last week's #recipeoftheweek. There were cakes, there were meats, there were veggie treats. Choosing three to showcase has not been easy, but I decided to do a sort of 24 hour meal plan and select recipes for a delectable breakfast, lunch and dinner. Here they are…
For breakfast, I've opted for this tempting Banana and maple granola from Dizzy Loves Icy. It looks so yummy and healthy and fits in with my plan to cook from-scratch breakfasts more often, instead of relying on packet cereals. Do check out Dizzy Loves Icy's blog, it's more than a little bit beautiful.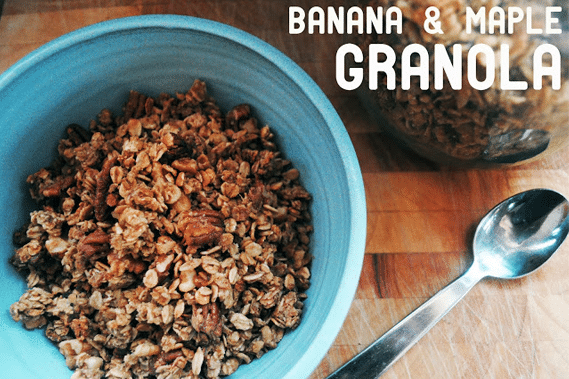 For lunch, I would love to eat this roasted red pepper and tomato soup from Emmy's Mummy. Mmmmm, maybe mopped up with a chunk of granary bread? YUM!
And having been really good all day with granola brekkie and super soup lunch, I'd opt for this spelt pasta with spinach and avocado from Only Best for Baby for tea *polishes halo* It does look darn tasty, though, doesn't it?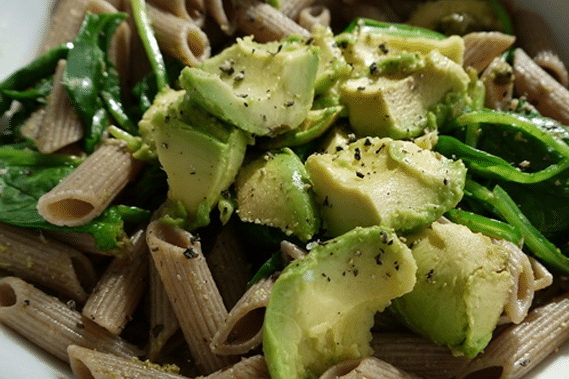 Now, on with this week's #recipeoftheweek…
Do you have a recipe to share? Come and link up with #RecipeoftheWeek!
If you blog, here's the place to show off YOUR cooking skills! Pick a recipe YOU created from any time at all and add it to the directory below for others to find.
Meaty, vegan, fatty, low-calorie – all recipes are welcome, old or new, just please don't add posts you've already added in a previous week. That's the only rule, really!
You share the goods, then I generally go round reading, commenting, Stumbling, Pinning and drooling over everyone's entries.
I then pick my favourite three to feature the following week!
It's that simple – just link up below and let's share the love.
Link up your post using the Linky tool below
Add the "Recipe of the Week" badge to your post so that readers can find other great recipes.
Take a little time to read and comment on each other's recipes.
Come back next Saturday and we'll do it all over again.
Enjoy!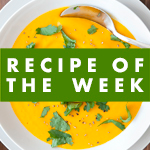 [html]
<div align="center"><a href="https://www.amummytoo.co.uk/2013/10/recipeoftheweek-5-11-oct" target="_blank"><img alt="Link up your recipe of the week" src="https://www.amummytoo.co.uk/wp-content/uploads/2013/01/recipe-of-the-week.png" /></a></div>
[/html]