When you dine out, do you try to make healthy food choices?
I love dining out with friends and family; for me, sharing a meal is the perfect way to relax, explore new dishes and tastes, and catch up with the important people in my life. I'm guessing it's the same for you. 
Dining out should be fun, that's a given, but does that mean we have to abandon the idea of healthy eating as soon as the menu arrives? 
Obviously, if you're trying to maintain healthy eating habits, a restaurant menu can seriously test your willpower. For me, it's the typically super-cheesy vegetarian options that present a challenge, as well as the impossibly tempting bread basket that I fail to resist pretty much every time.
But that shouldn't mean I have to give up eating out? Of course not. 
A change of perspective
It's simply about a change of perspective. Instead of thinking, "Oh well, I'm going to overeat tonight so I might as well really go for it", I'm aiming to remember that a healthy diet is not by nature a highly restricted diet – we can still enjoy the things we love without going overboard, and there are usually healthier choices among the fattier options that we can opt for alongside perhaps a single 'treat' course.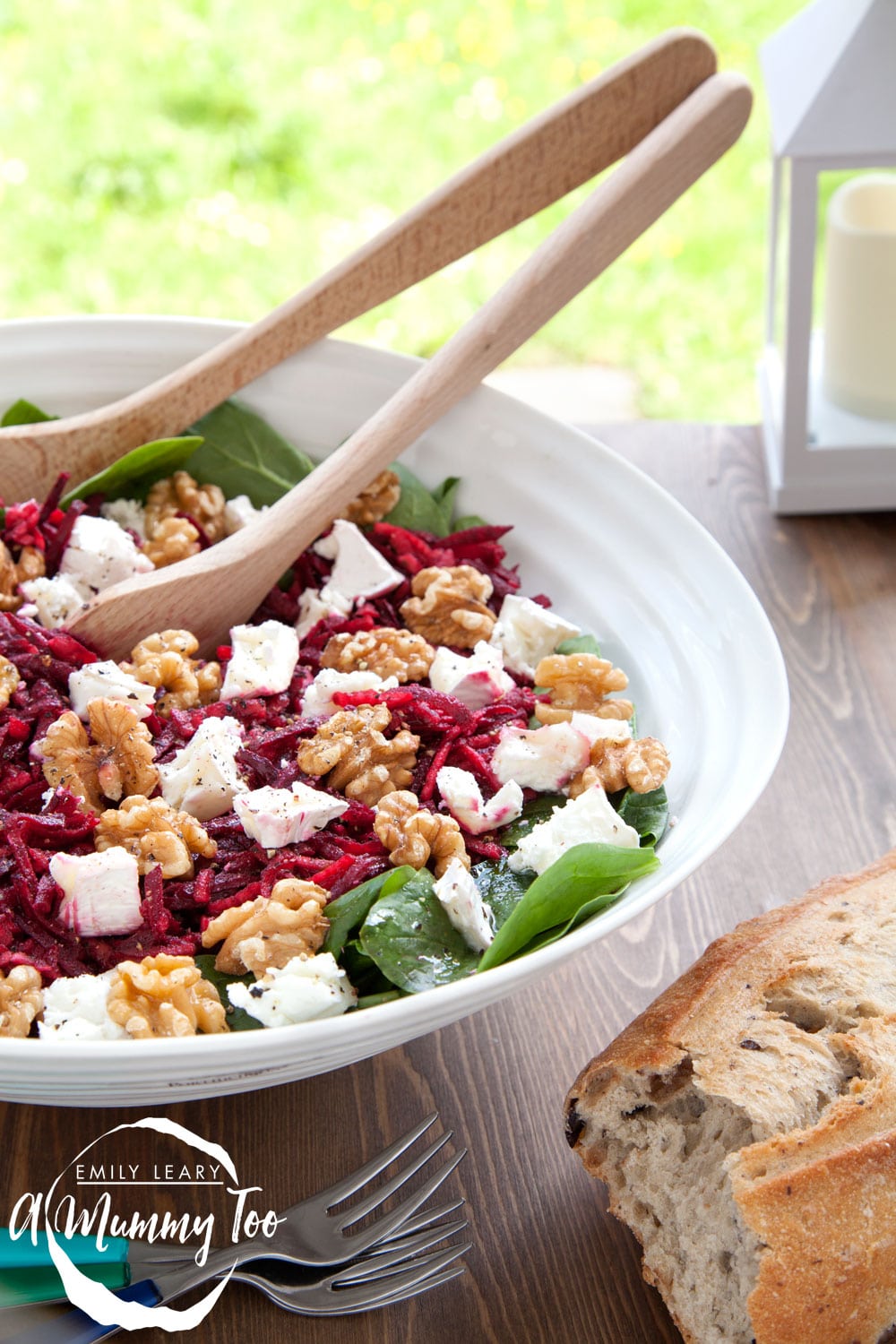 The point is, I love food, I'm passionate about it, and I could never get behind an eating plan that was all about guilt and self-denial. We can definitely all be healthy and happy!
Boo to fad diets
I've been reading some interesting statistics from Weight Watchers about the effect of fad dieting on our enjoyment of food, and consequently on our social lives.
The research reveals that over a quarter of Brits admit to cancelling social occasions because they are following a fad diet.  It's not just a couple of missed nights out either; those cancelled plans add up to over 50 hours social time lost a year per person. That's a lot of missed fun!
So what is it about fad diets that make people stay at home? It would appear that they're just too hard to maintain, with 71% of UK dieters surveyed saying the diet they were following was incompatible with socialising. 
Is that really sustainable, of course not! And this risk of falling off the diet wagon and eating food which isn't 'allowed' turns out to be the reason 1 in 5 chose to stay at home. Many people surveyed also agreed that their diet had ruined special occasions such as birthdays and Christmas.
A balanced approach
Faced with these statistics, surely we need a better way to eat healthily?  I like to think of healthy eating less in terms of restrictive diets and short-term goals, and more in terms of finding a way to make sensible choices in a balanced, sustainable way – both at home, and when eating out.
Weight Watchers is all about this balanced approach to healthy eating.  It focuses on changing your relationship with food, so that you can find healthy eating habits that work for you, and stick to them long-term.  This emphasis on forming healthy habits feels like a really positive way to approach food and nutrition, while also being more sustainable.
The UK's first Official Eating Officer
To tackle the effect of restrictive diets on socialising, Weight Watchers has appointed the UK's first ever Official Eating Officer.
In the role, the Official Eating Officer will tour the UK putting the nation's favourite restaurants to the test, to prove that a healthy approach to weight management doesn't have to mean staying at home. It sounds like a pretty good job doesn't it?!
You can follow her journey here.
My dining out challenge
As part of the Official Eating Officer campaign, Weight Watchers have set me a challenge.  Over the next few weeks I'm going to be dining at a number of restaurants, with the aim of eating out healthily and still enjoying myself.
I'm going to tackle a few different social occasions for this challenge, and it would be great to cover ones that lots of us struggle with.  Let me know which dining out occasions you find tricky if you're trying to eat healthily – it could be birthday celebrations, date nights, weekend meals, to name just a few (eating out with the kids is definitely my weakness!) and I'll do my best to cover the ones that seem to cause the most problems.
I'll be reporting back on each meal, so look out for updates on social to see how I get on!
This is a commissioned post for WeightWatchers