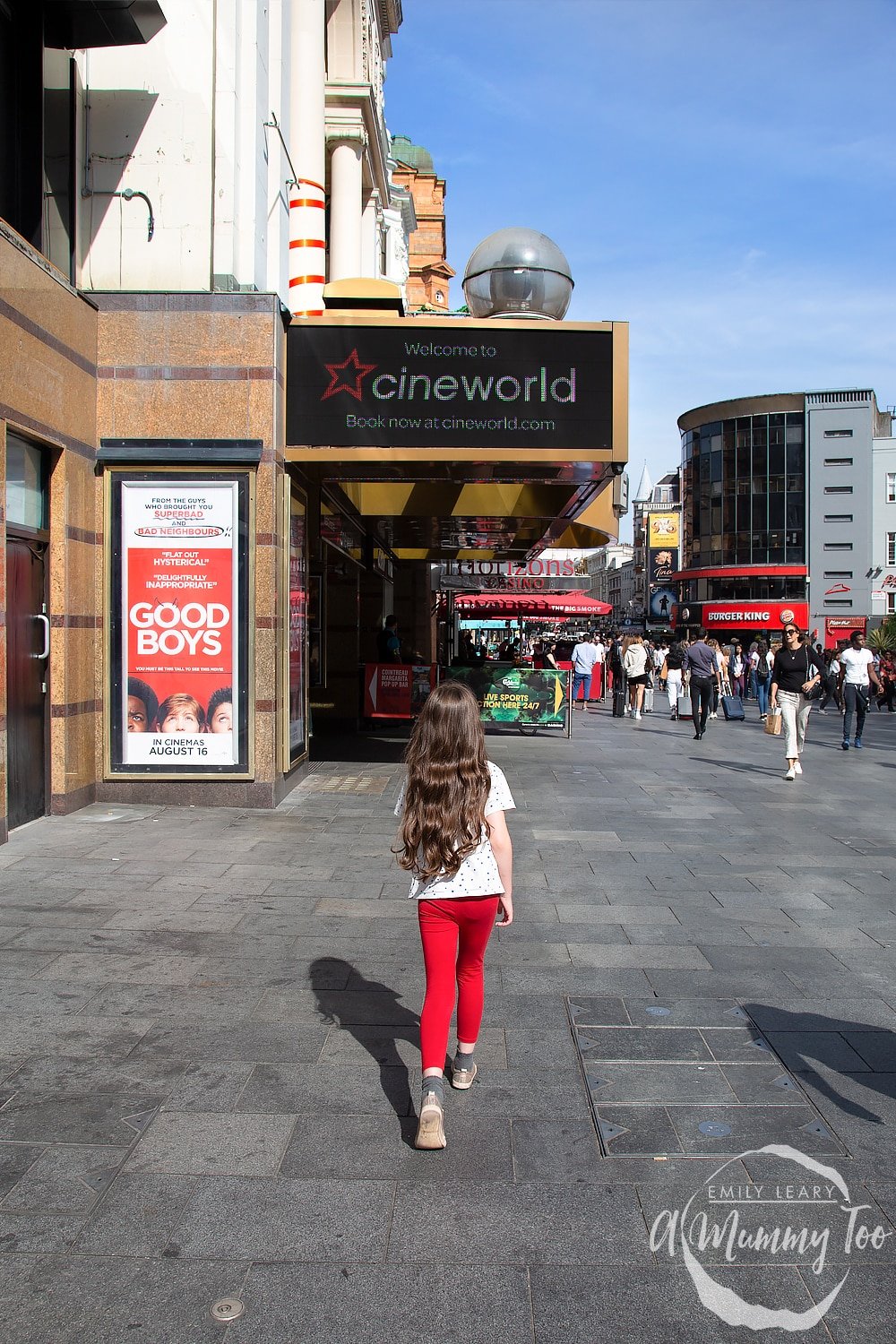 How has your summer been? We've loved every minute of it! We're been to festivals, we've taken long walks, we've cooked and crafted and we've seen lots of movies.
A trip to the cinema is one of our favourite ways to spend time together as a family and enjoy a shared experience. We were in London this week, so we headed to Cineworld Leicester Square to see The Angry Birds Movie 2 - one of several kid-friendly movies out right now.
We all loved the first The Angry Birds movie, which came out back in 2016 and cleverly adapted the classic Rovio game for the big screen.
In the first movie, Bird Island had to fight back against an invasion from Pig Island and, yes, there were slingshots involved. There were also lots of laughs, loveable characters, and a genuinely engaging plot.
So, does the second instalment live up to its predecessor's success? We think it does!
At the start of The Angry Birds Movie 2, all is well on Bird Island, although they remain locked in a petty tit-for-tat battle with Pig Island. That is until they are forced to work together against a common threat: the evil inhabitants of Eagle Island, a land covered in ice. There, a villain plans to deploy a weapon set to destroy the birds' and pigs' way of life.
The film has some genuine laugh out loud moments along with a wonderfully cute subplot involving the young hatchlings. We would all highly recommend you go and see it for yourself!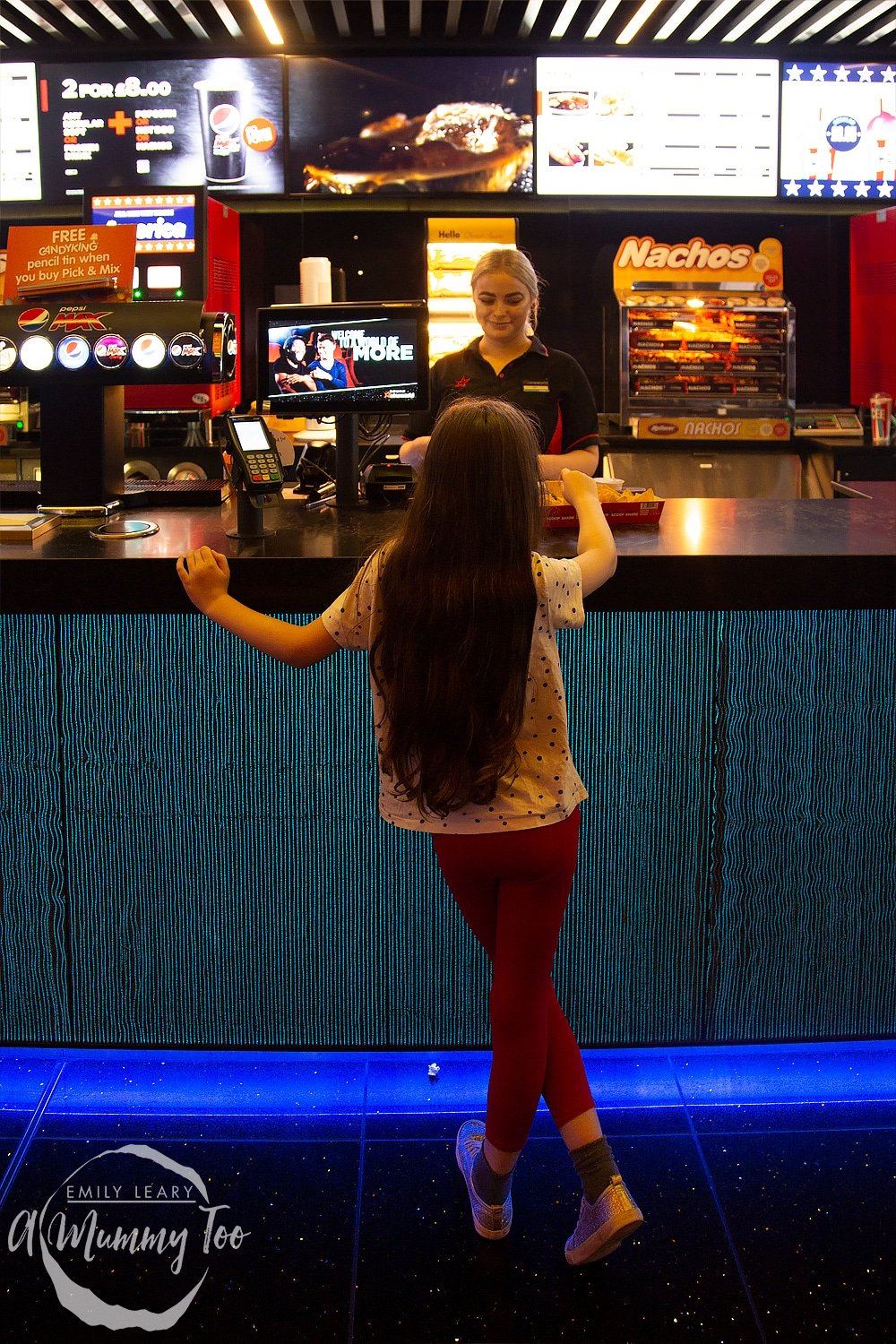 A trip to the movies as a family was a wonderful way to end this year's summer holidays. The kids always enjoy going to see the latest films, and love to arrive early in time to choose a drink and small bag of sweets, before getting settled into their seats to watch the promotional trailers for all the latest upcoming movies.
If you're looking to hit the movies before the end of the summer holidays, or as a treat once the kids have gone back to school, then I'd suggest getting a Cineworld family ticket.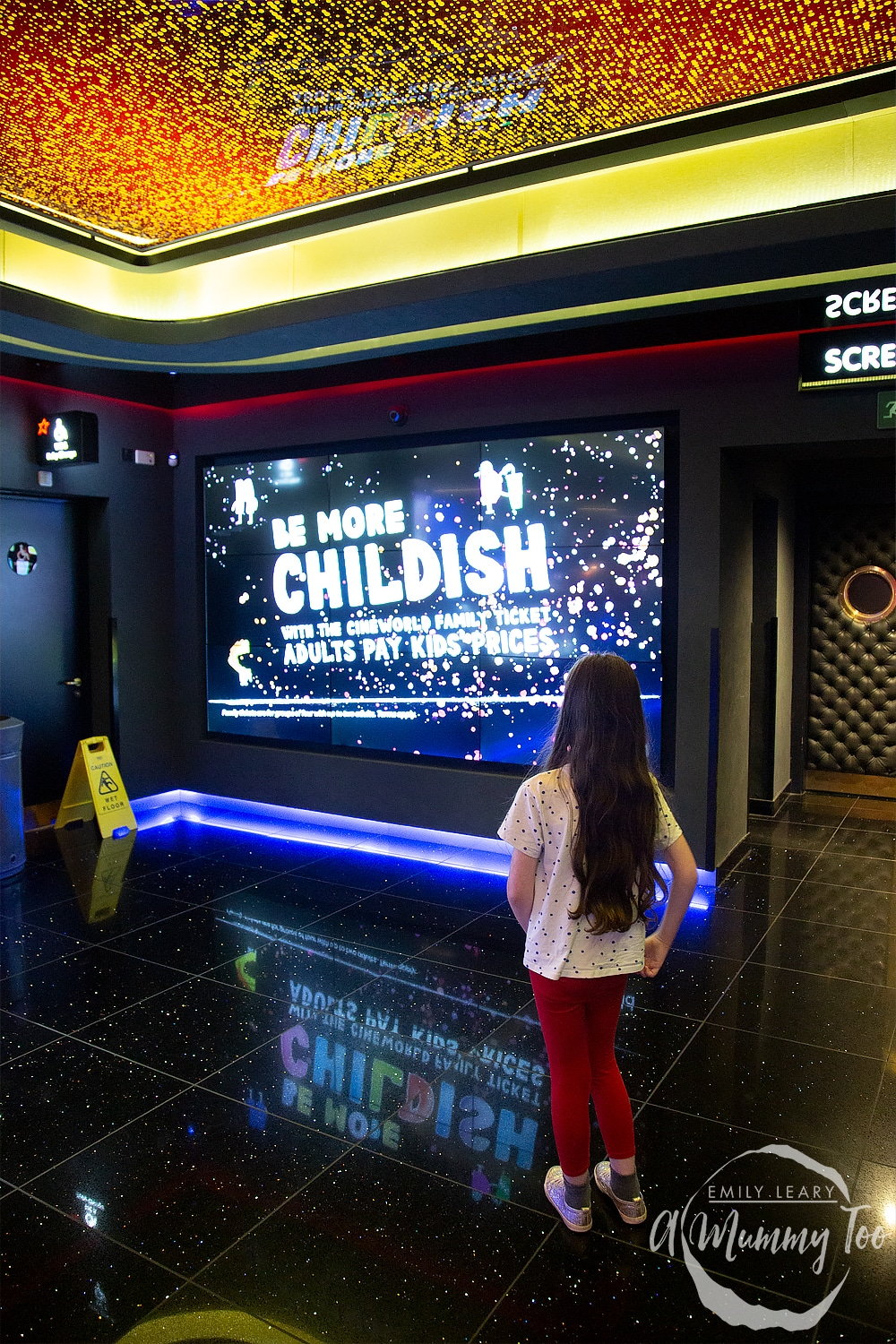 With Cineworld's family ticket, you get four tickets at kids' prices, which makes it super affordable. The tickets are valid for four people: 1 adult & 3 children or 2 adults and 2 children.
You can book your family ticket online in quite a few ways. We go to the Cineworld in Nottingham a lot, so we tend to book in advance either on the website, or using the super easy to use iOS and Android Cineworld mobile application.
Alternatively, you can buy tickets upon your arrival at the cinema with the help of a customer service assistant, or using one of the interactive booths at the entrance of the cinema.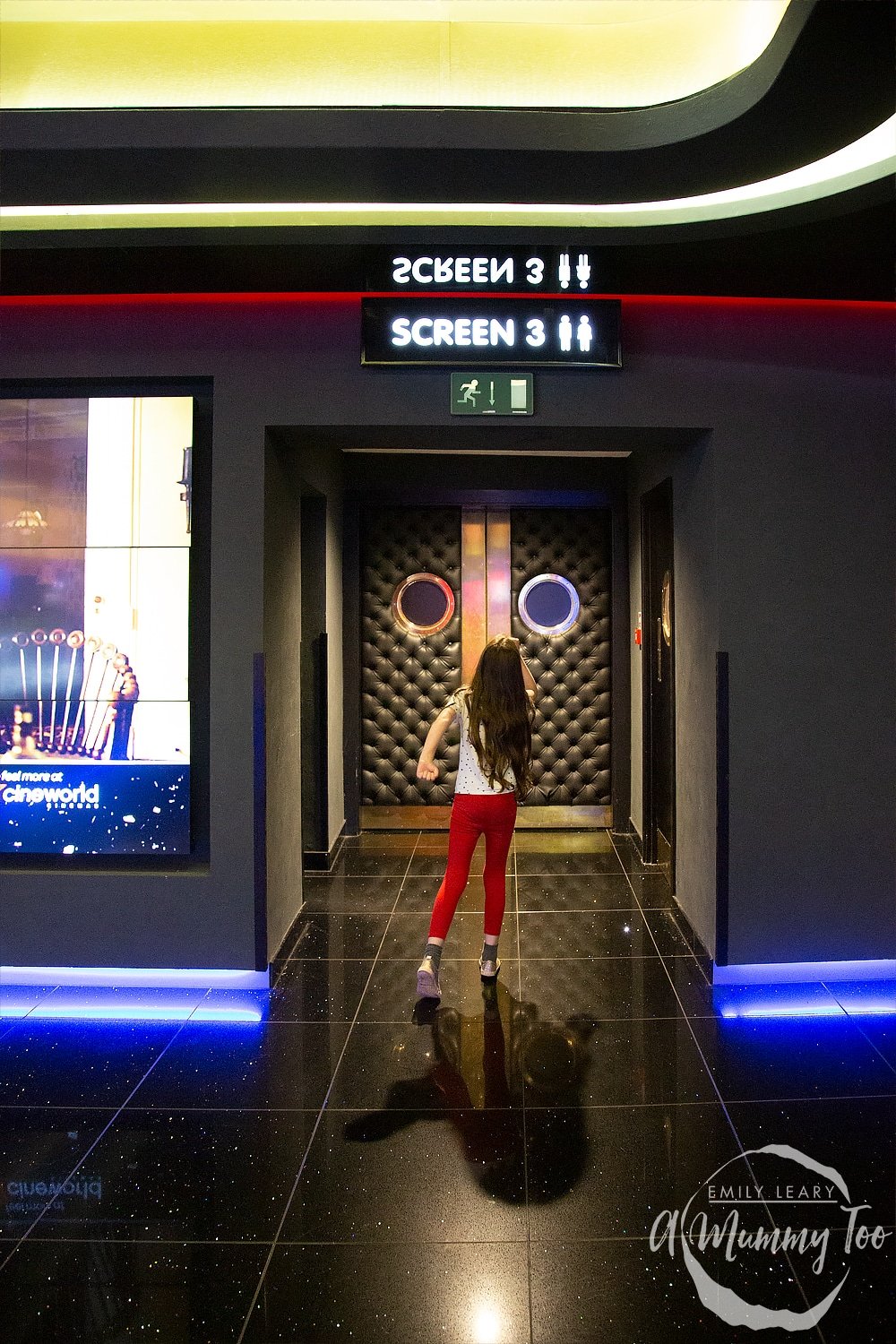 Not only are the prices at Cineworld great, but it's also a super family-friendly cinema. They regularly offer Autism Friendly screenings, as well as special screenings for those visiting with babies. Those who need subtitles or audio-descriptive screenings are also well-catered for.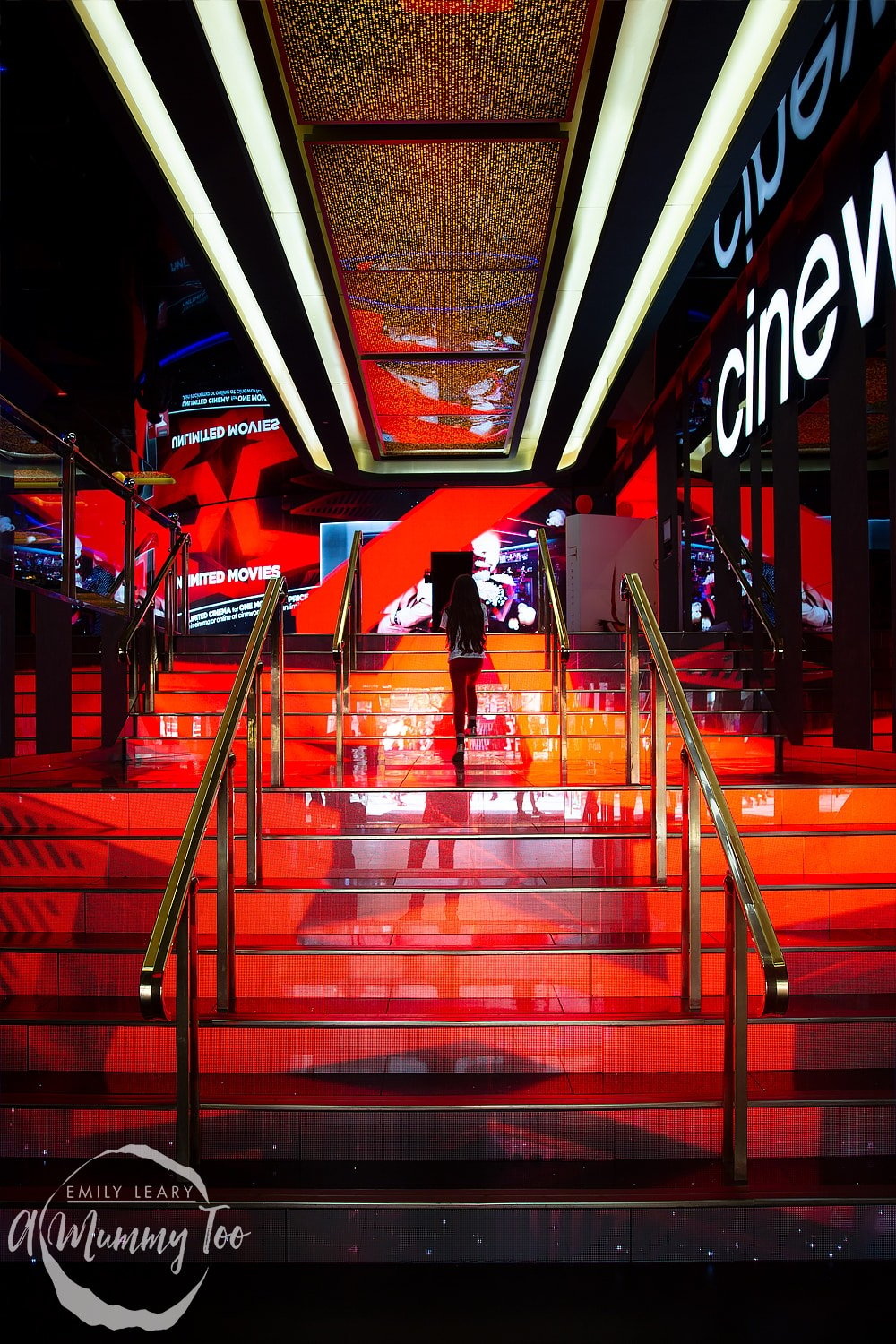 The forecourt at Cineworld Leicester Square has a great range of drinks and snacks, even a Baskin' Robbins if you're in the mood for ice-cream.
And whichever Cineworld location you choose, with the purchase of the family cinema ticket you can take advantage of the family special deal with drinks, munch boxes and popcorn. All this alongside a great film with your brilliant family - what more could you possibly need?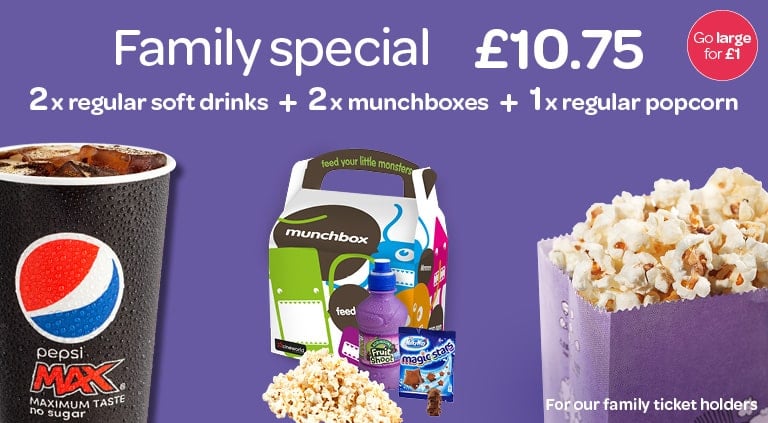 Will you be popping to Cineworld with the kids this weekend? Let me know!
This is a commissioned post for Cineworld.