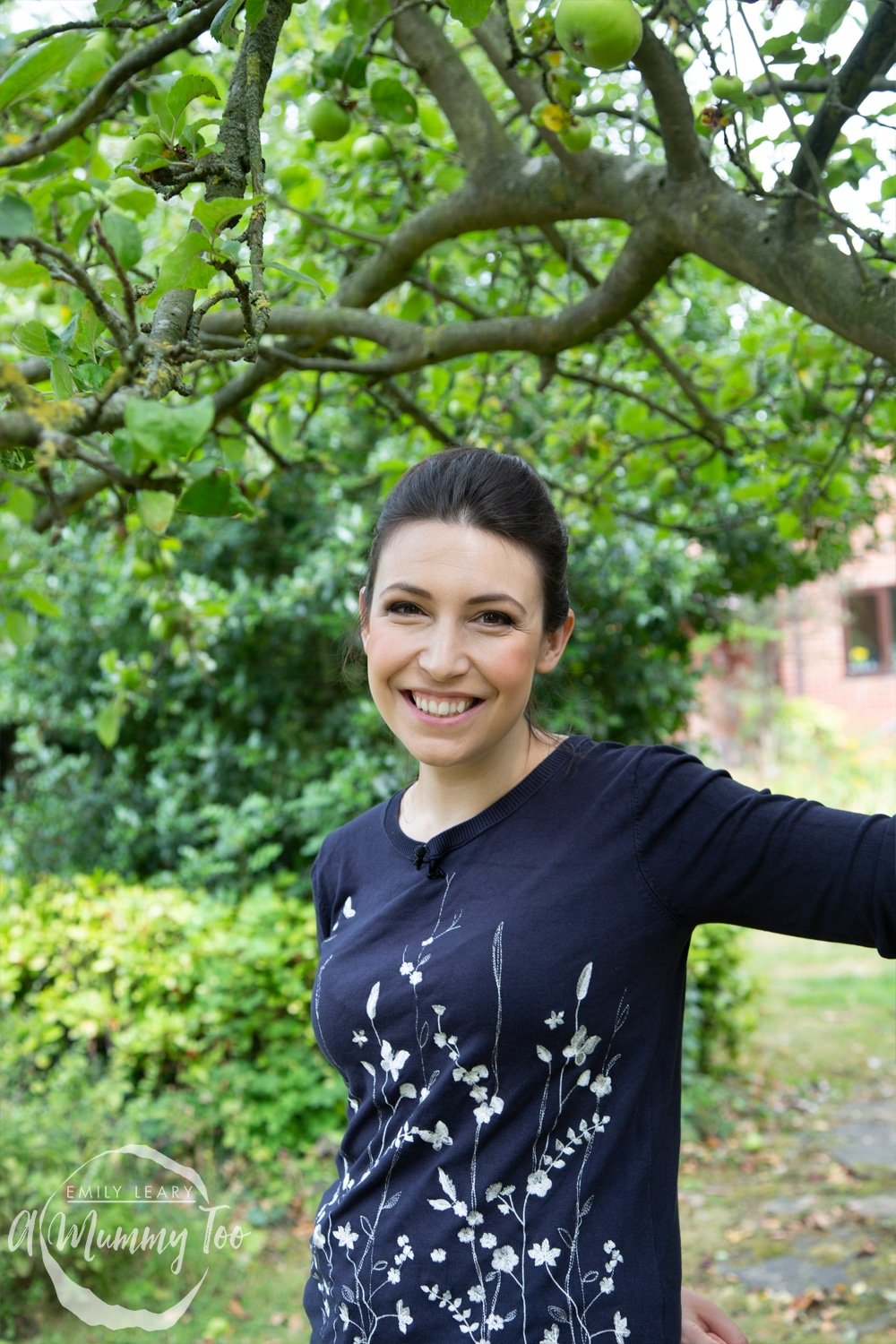 If you've been following me on my journey, you'll know that I have a long history of dry itchy skin and that in the hope of changing all that, I've introduced the following AVEENO® products to my daily skincare routine:
AVEENO® Dermexa Daily Emollient Body Wash – An efficacious body wash which gently cleanses without drying and soothes skin. It will leave skin feeling soft, comfortable and moisturised.
AVEENO® Dermexa Daily Emollient Cream – Clinically proven to moisturise and soothe, whilst helping reduce flare ups of very dry skin. In a clinical study, 90% of 22 children and babies from 6 months old experienced relief from itchy skin sensations (twice a day application for 12 weeks).
AVEENO® Dermexa Fast & Long-Lasting Balm – Intensely moisturising and is clinically proven to immediately soothe itchy feeling skin.
If you recall, I wrote at the beginning of my journey of how my dry skin, particularly on my face, hands, and legs had been known to knock my confidence a little. I wanted it to look and feel healthier.
And after a couple of months of using AVEENO® Dermexa daily, it does! I feel very happy - like my outer appearance better reflects how I'm feeling inside. I love it.
Friends and family have noticed the difference. They've noticed I've worn shorts and playsuits without hesitation and they marvelled as I've insisted they feel my skin (I have no shame!) because it truly feels better than I can ever remember it feeling.
My mum, who is renowned in our family for having exceptionally flawless skin even remarked, "It's even smoother than mine!" A fine compliment, indeed.
We've all been using the AVEENO® Dermexa Daily Emollient Body Wash in the shower and we all agree that it's wonderful. Everyone in the family has noticed how much more supple our skin feels.
And as JD (10) has skin much like mine with a tendency towards dry and itchy skin, he's been using the AVEENO® Dermexa Daily Emollient Cream each night too, and has seen a marked improvement.
I've used many, many products to cleanse and moisturise my skin. Some have been more effective than others, some have had short term benefits but not stood the test long term, others have been effective but too greasy, and so it went on.
I can honestly say that the AVEENO® Dermexa range is a revelation for my skin. I knew I loved it from the first time I used it, and months on, it's still hands down the best skincare routine I've ever had. I cannot overstate how impressed I am.
I think part of the reason AVEENO® Dermexa has worked so well for me is that it's a complete skincare solution, so I'm not fighting a battle to put moisture back in that another product has stripped out, I'm caring for it in a way that suits my skin at every step.
I've no doubt that I'll continue to use AVEENO® Dermexa as my body wash, emollient and balm of choice. All three products have had nothing but positive effects.
If you are experiencing dry skin, you'll no doubt know the frustration of trying product after product to no avail. Or having well-meaning friends and even strangers make helpful treatment suggestions you've already tried a million times. But I simply must say this: give the whole AVEENO® Dermexa range a go, because for me, it truly works.
This is a commissioned post for AVEENO® Dermexa.