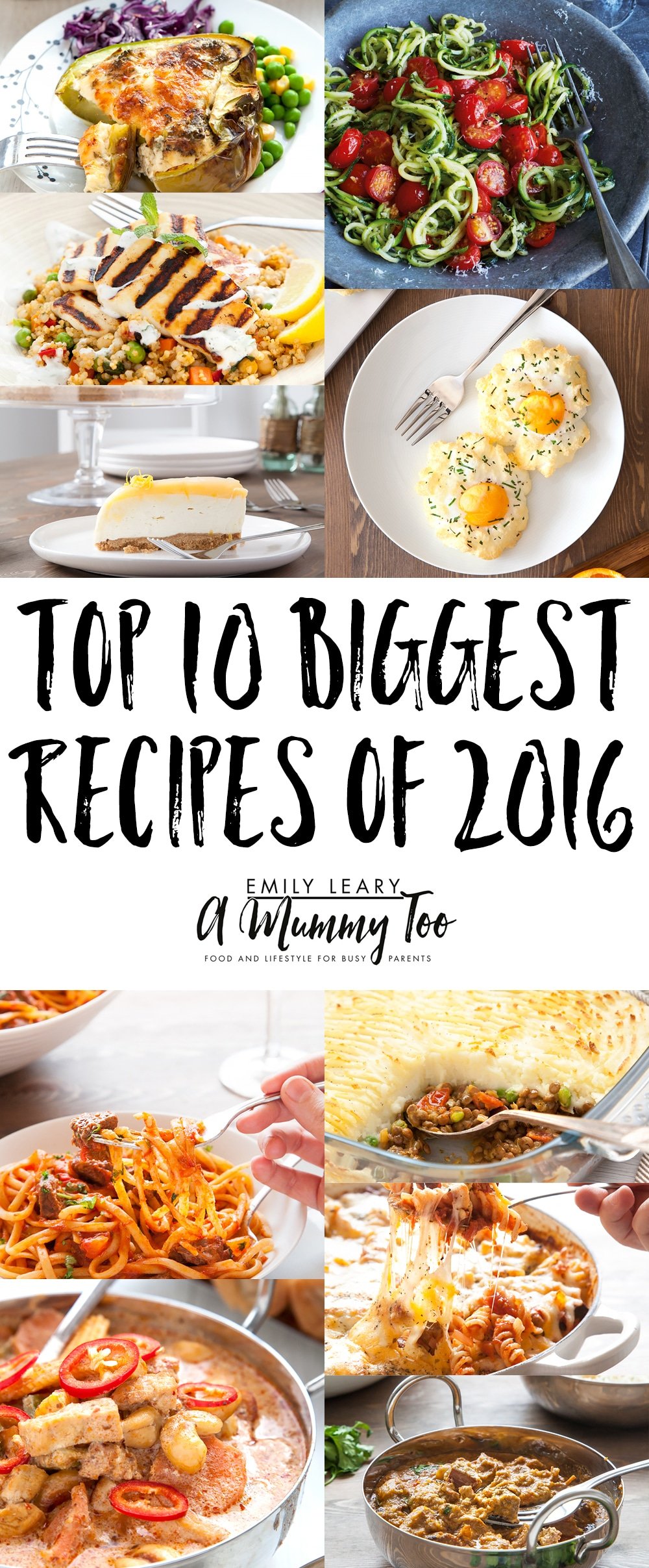 While 2016 has no doubt had its ups and downs for everyone, one thing I've continued to be blown away by is the support of my readers. I really couldn't ask for a better bunch of people to share the creative parts of my life with. Your comments, ideas, questions and encouragement continue to be the most rewarding part of what I'm so thankful to call a job – THANK YOU!
I've loved that as I've charted my successes, disasters and suggestions in the kitchen, you've shared yours right back. I love that this blog, and it associated social profiles have been home to wonderful discussion on food, parenting, travel, and the home. This year I've tasted dishes across the globe (including Dubai, Spain and the top of the Austrian alps), I've seen some amazing places with my family, and cooked lots of delicious food.
As we begin a shiny new year, I thought I'd take a little dig into the back end of this site and see which recipes from this year you guys read most. These the 10 most popular recipes of 2016. If you haven't seen any of them before, then hopefully they'll give you some New Year's inspiration.
So let's raise a farewell glass (or quiche, if you prefer) to 2016, allow me to wish you all one more mega-thank you, and say a warm welcome to 2017. Fingers crossed is will the best year yet for all of us.
On with the food!
Rich egg quiches in pepper cups – low carb, vegetarian and delicious!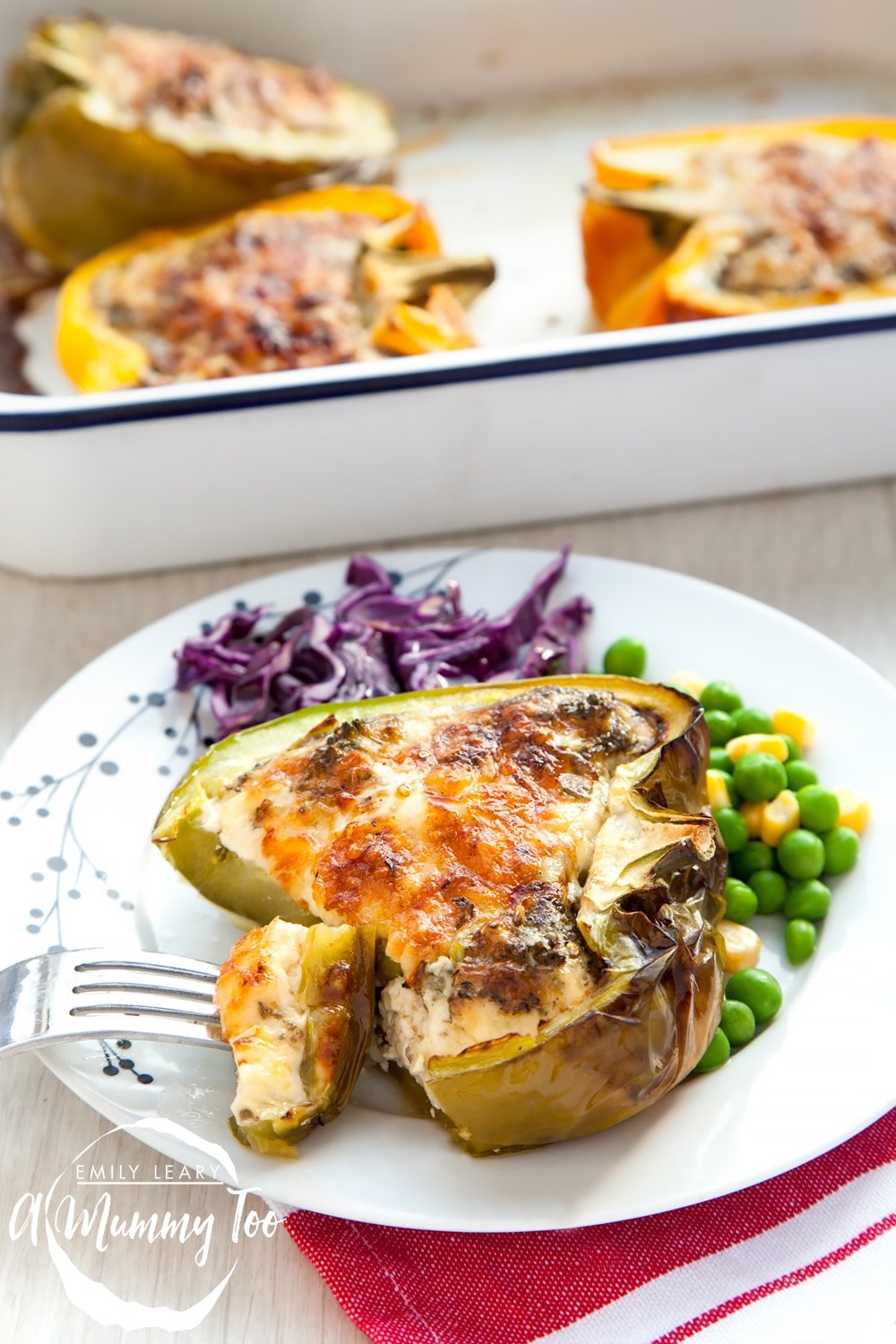 Get the recipe here.
Eggs in clouds, two ways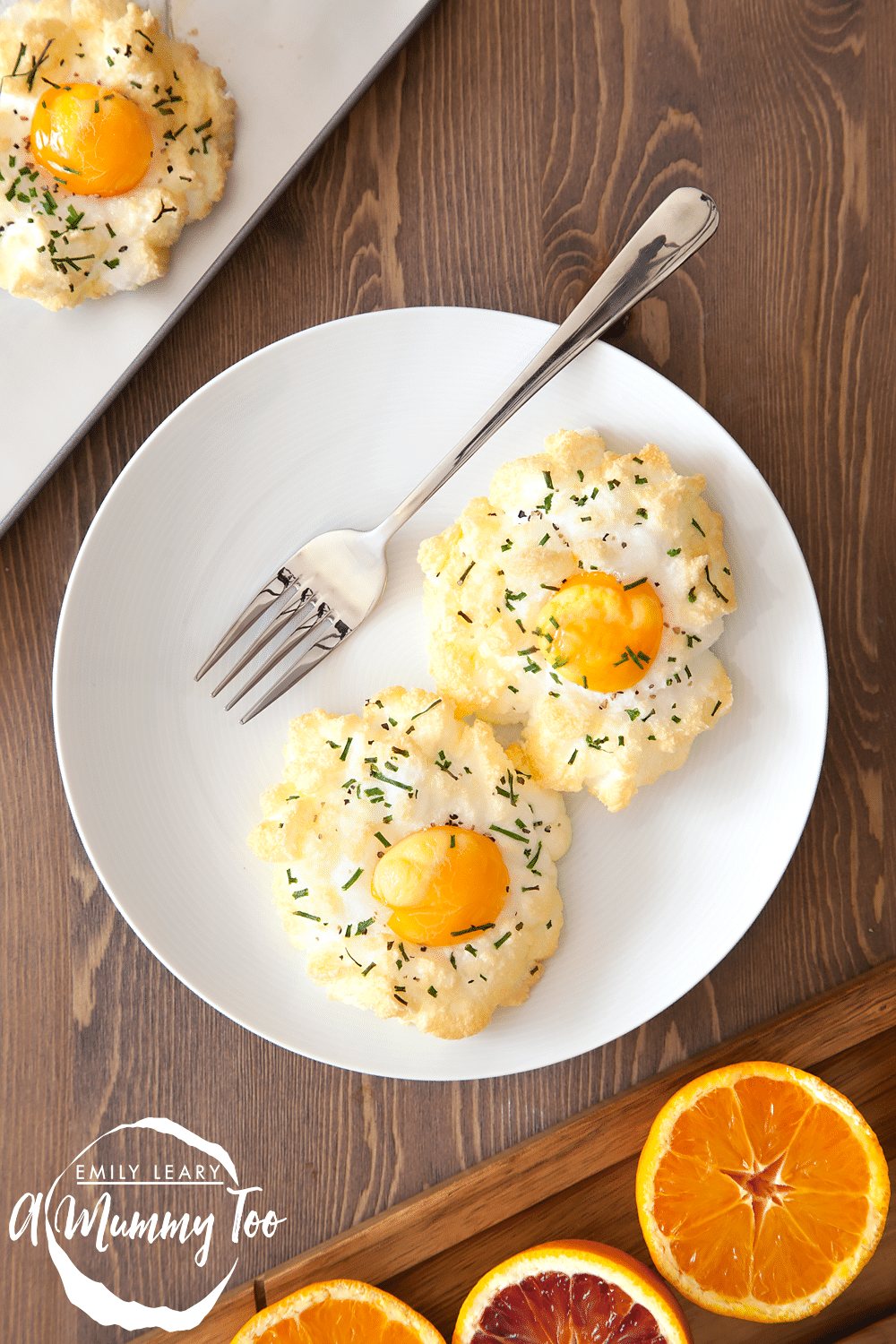 Get the recipe here.
No-bake lemon curd and white chocolate cheesecake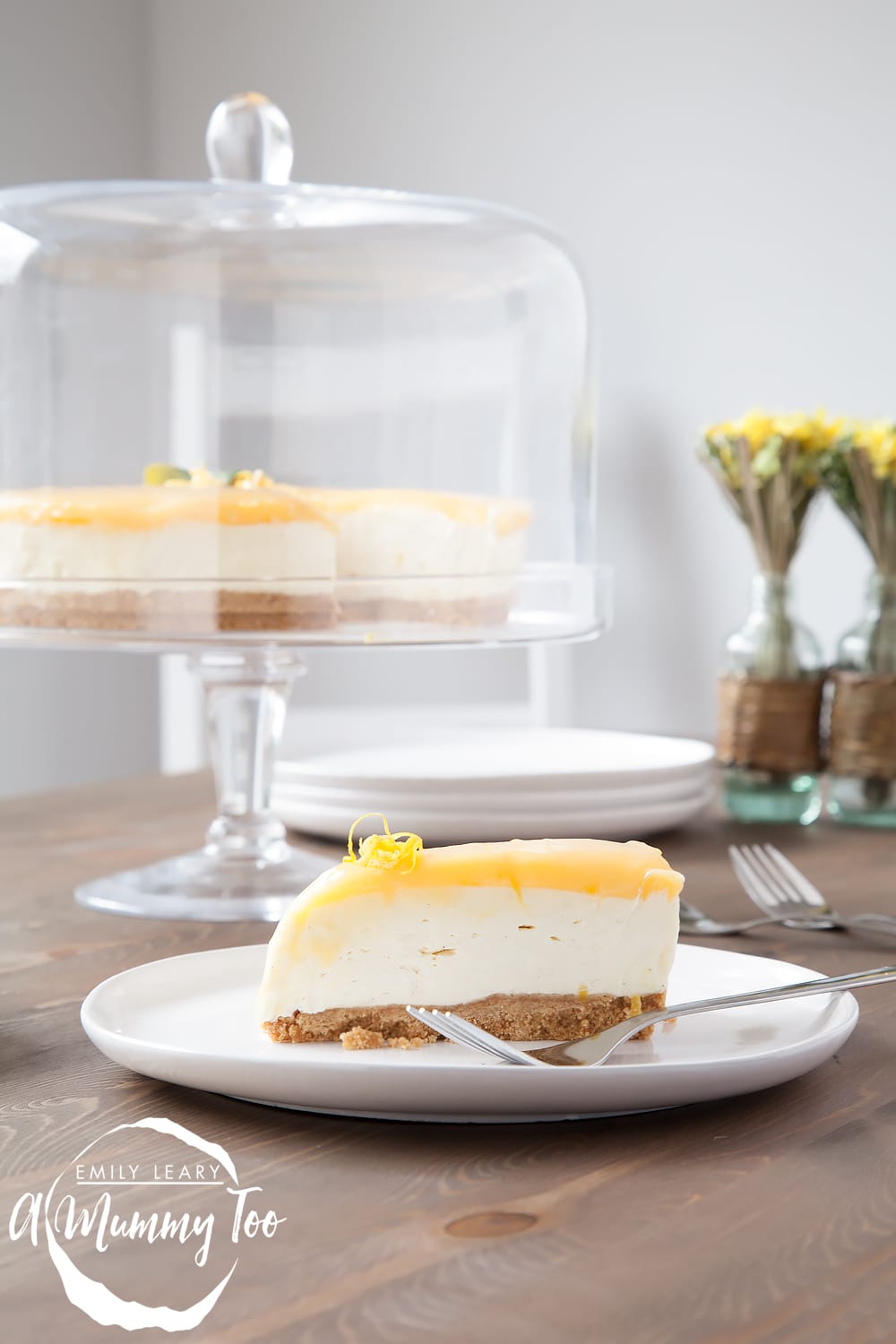 Get the recipe here.
Annabel Karmel's courgette spaghetti (the best I've tried!)
Get the recipe here.
Grilled halloumi vegetable couscous with a yoghurt mint dressing
Get the recipe here.
Spicy lentil vegetarian shepherd's pie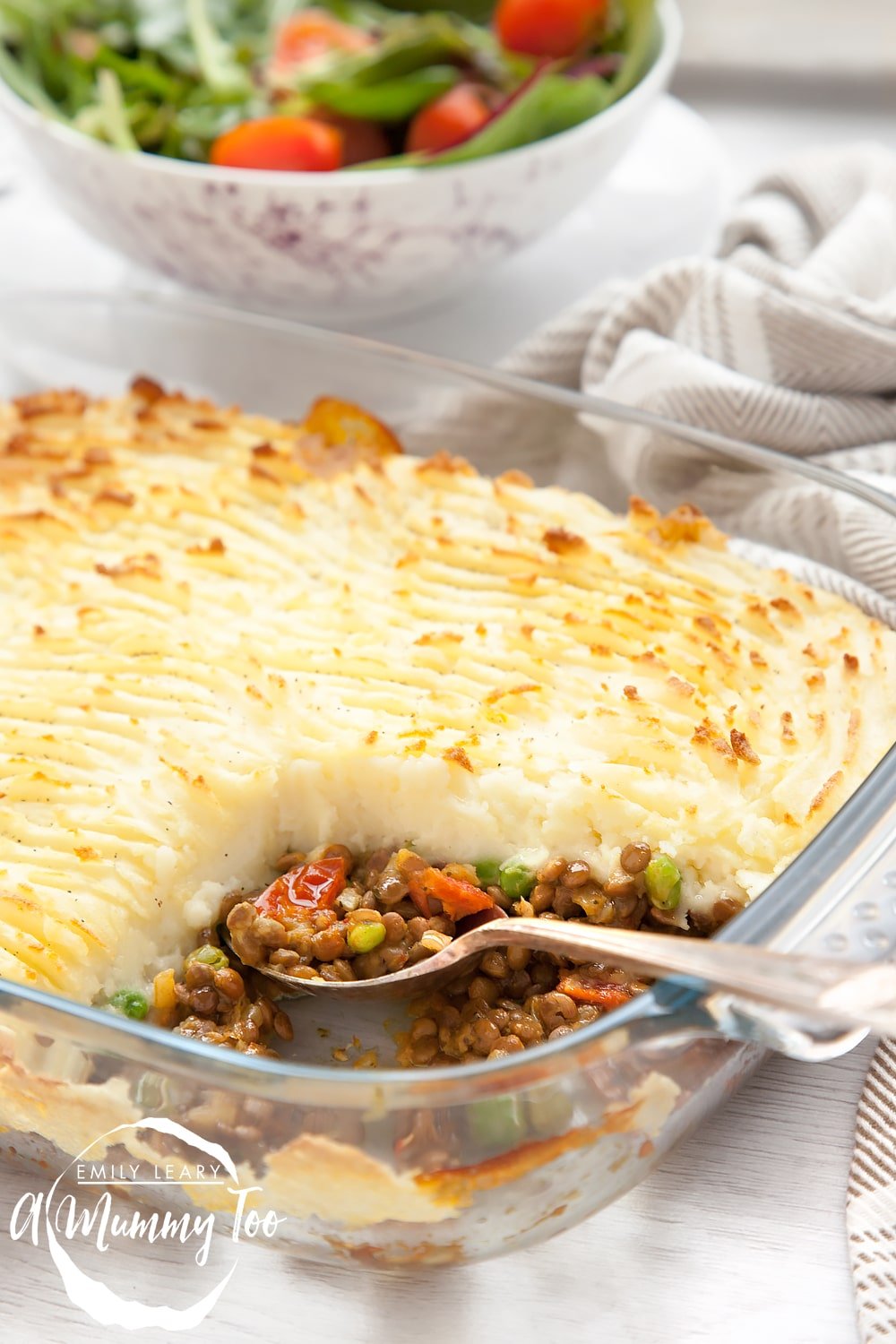 Get the recipe here.
Vegetarian low-carb red curry with cauliflower rice
Get the recipe here.
Slow cooked, one-pot, melt-in-the-mouth lamb korma
Get the recipe here.
Meat Free Steak Strips pasta bake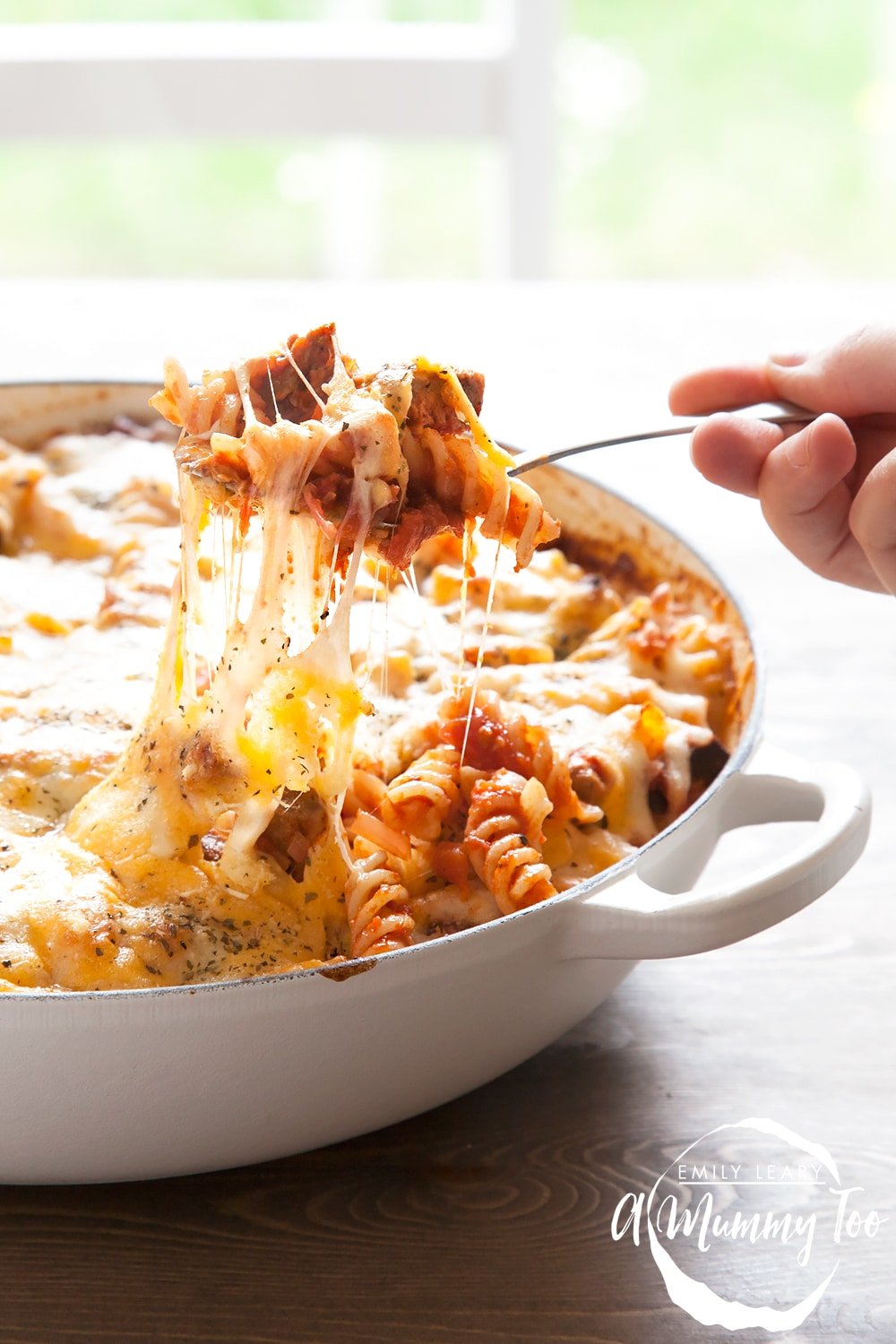 Get the recipe here.
One pot slow cooked beef ragu linguine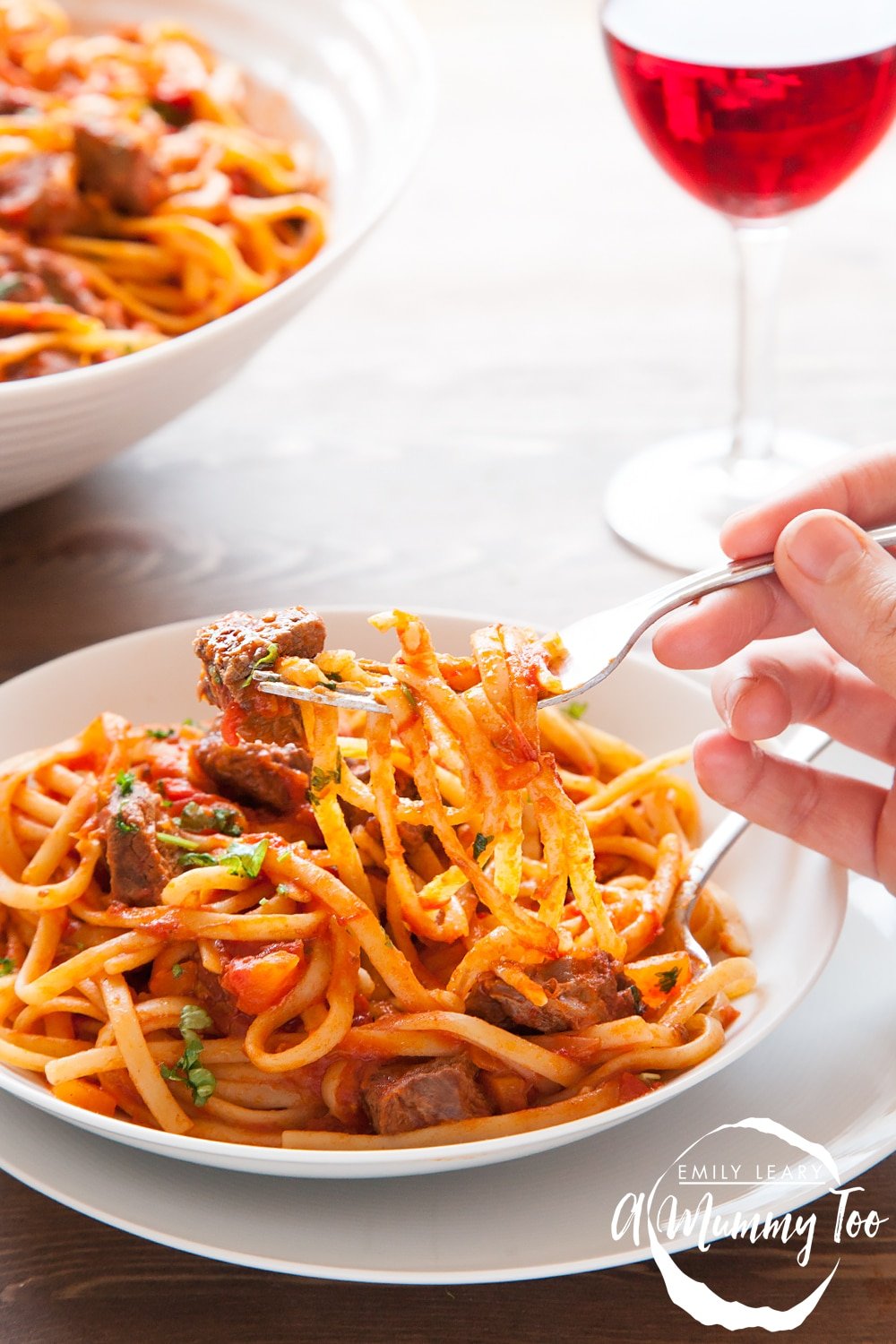 Get the recipe here.
Let's eat!