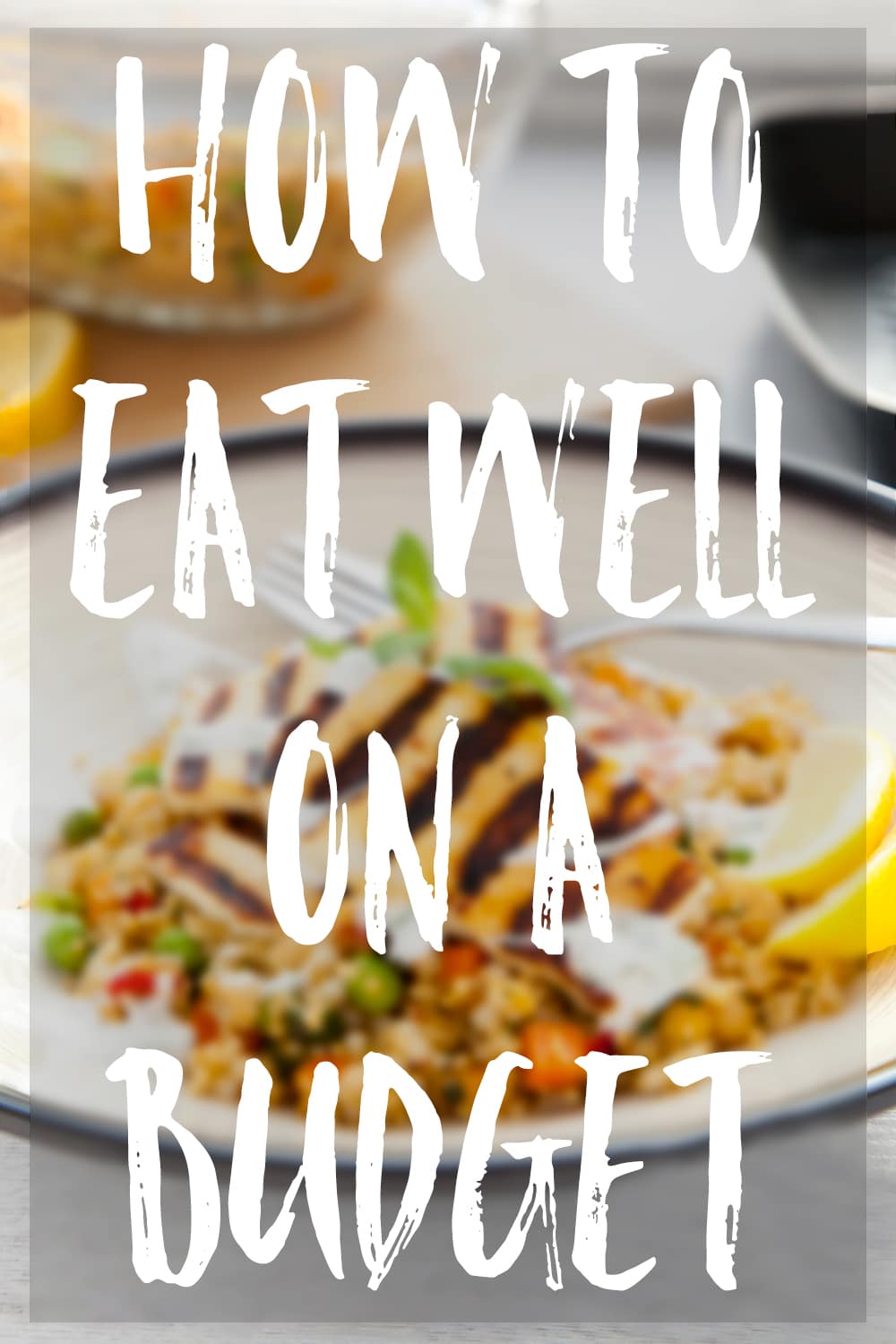 When buying food for your family, how easy do you find it to stick to a budget?
We're all keen to provide our families with a healthy, balanced diet, aren't we?
As well as the obvious health benefits of a nutritionally balanced diet, it's also a great way of encouraging our children to develop a positive relationship with food right from the start. But can we do this on a budget? It's true that a trip to the supermarket can leave you with the impression that fresh, good quality ingredients cost more than their processed alternatives. Add in the endless promotions on convenience food, and it's easy to see how eating well on a budget can start to feel unrealistic.
That said, I firmly believe that eating well doesn't have to be expensive. I've learned a few tricks over the years that really help me to create tasty, nutritious meals for the family without breaking the bank. Here are my top tips for eating well on a budget.
Plan your meals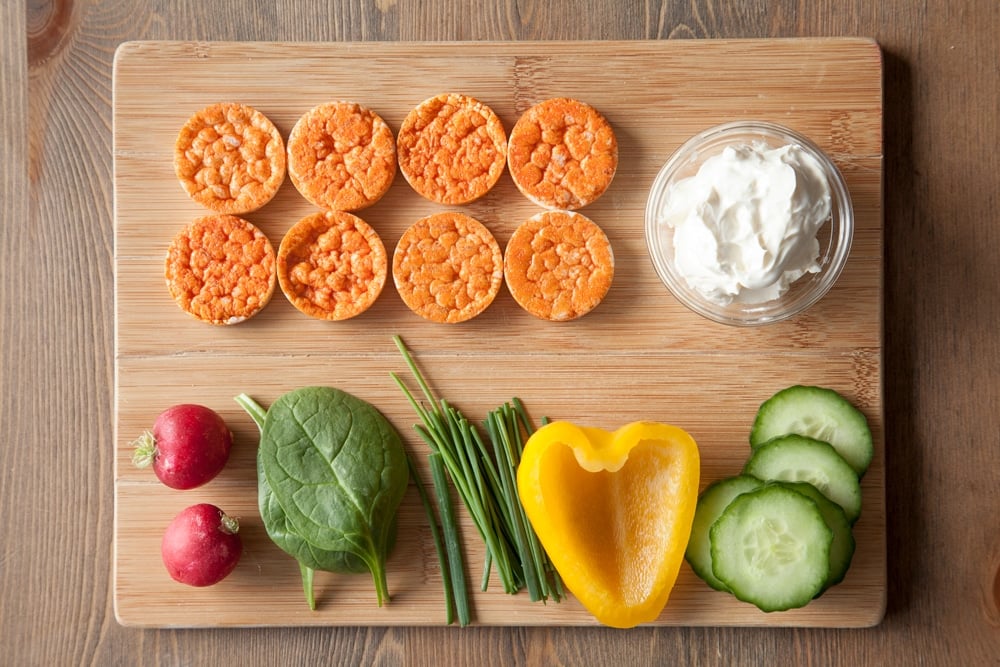 Absolutely number one on the list! When you don't really know what to cook for dinner, those expensive convenience options become all the more tempting. To avoid this trap, get into the habit of planning your meals every weekend.
Review the contents of your fridge and cupboards, then make your list of meals and draw up your shopping list. Planning ahead in this way not only saves you money by using up ingredients you already have, it also makes it much easier to stick to a healthy diet.
Cook in batches
This tip saves time as well as money - what's not to love?! Don't let those half packets of fresh ingredients go to waste; instead, cook double portions and freeze half for another day.
Pasta sauces, soups, stews and chilli are all great for batch cooking, and you can get dessert in on the act by batch freezing fruit for crumbles and tarts. You can also prepare big batches of fresh vegetables and protein, then freeze them in meal-sized portions for a stash of budget-friendly, healthy meals that are ready to cook.
Make friends with pulses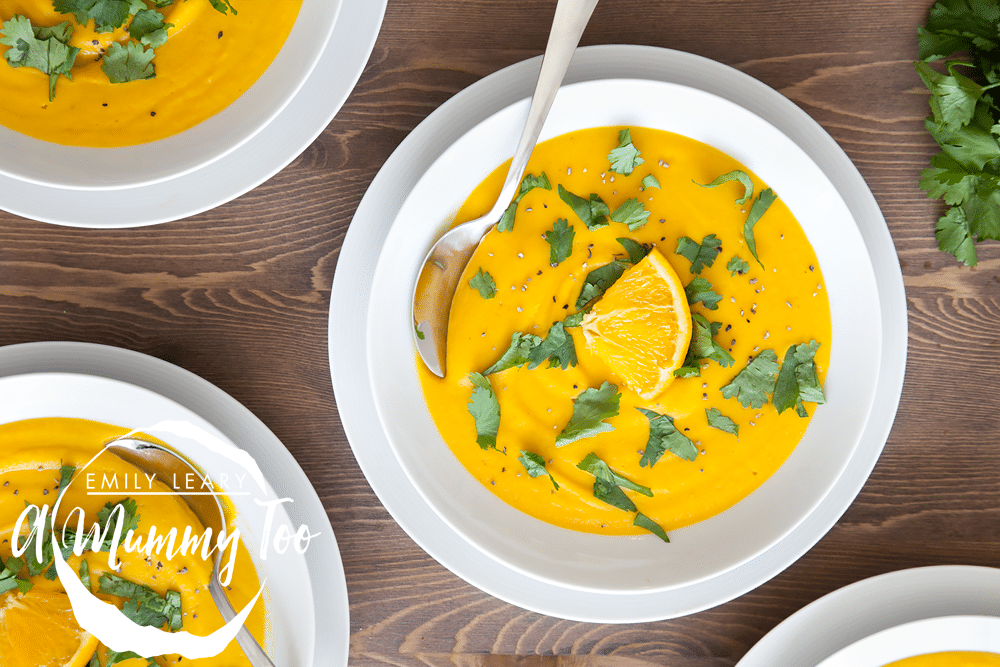 I cook with pulses regularly because they're such a convenient, low-cost basis for a wide range of nutritious meals. And because they're generally sold in dried or canned form they're a great store cupboard staple for last-minute meals. I use them in things like chilli, soups, stews, ragu and salads.
It's worth mentioning that if you're buying canned pulses, make sure you choose low salt options and rinse well before use to keep salt levels down.
Get creative with leftovers
Leftovers are amazing! With a bit of planning they can be turned into another healthy meal, which keeps costs down and is perfect for busy weeknights.
You can easily create a lovely risotto, pasta or rice dish with leftover meat and veggies. If you don't have enough for a main meal, think about lunches instead. Leftover veg is also the perfect base for soup or pasta sauce.
And stop throwing away stale bread too! Instead whizz it up into breadcrumbs and freeze for using another day in homemade burgers or pasta dishes.
Understand food dates

With food waste at around 20% for the average UK household (eek!), it makes sense to be savvy about what the date advice means.
'Sell by' and 'best before' dates are a guide, so use your own judgement here and don't automatically throw away food past that date without checking it first. 'Use by' dates on fresh produce, however, do in fact refer to the cut off point at which food is unsafe to eat, so heed those dates more carefully.
Use frozen vegetables
We often assume that frozen veggies are less healthy than fresh, but the distinction isn't that simple.Good frozen food is deep-frozen when fully ripe so that the produce is at the peak of its nutritional value, and moves quickly from field to freezer, often within a few hours, making frozen food a great low-cost alternative to fresh produce.
Having a stash of frozen veg in the freezer is a great way to ensure you have healthy ingredients handy, which can be a lifesaver on busy days when expensive convenience food is a real temptation.
Go meat-free

One easy way to slash your shopping bill while boosting the healthy factor is to introduce some meat-free options into your family meals. I've already mentioned how versatile pulses are, but consider also making veggies the star of the show in pasta dishes, stir fries and casseroles. Veggie mince is also an easy, low-fat meat alternative that happens to be budget-friendly too.
Everyone eats the same meal
It's lovely to eat together as a family, of course, but it's also cost-effective. Cooking one (sometimes two!) meals for the kids and another meal for the adults makes it harder to manage leftovers, and you can't benefit from buying in bulk either.
Try to get into the habit of cooking one meal for everyone as much as possible; as well as saving money, it's a great way to lead by example and encourage the kids to try new foods. It will save you time into the bargain!
I hope I've given you some new ideas for eating well on a budget - let me know how you get on!