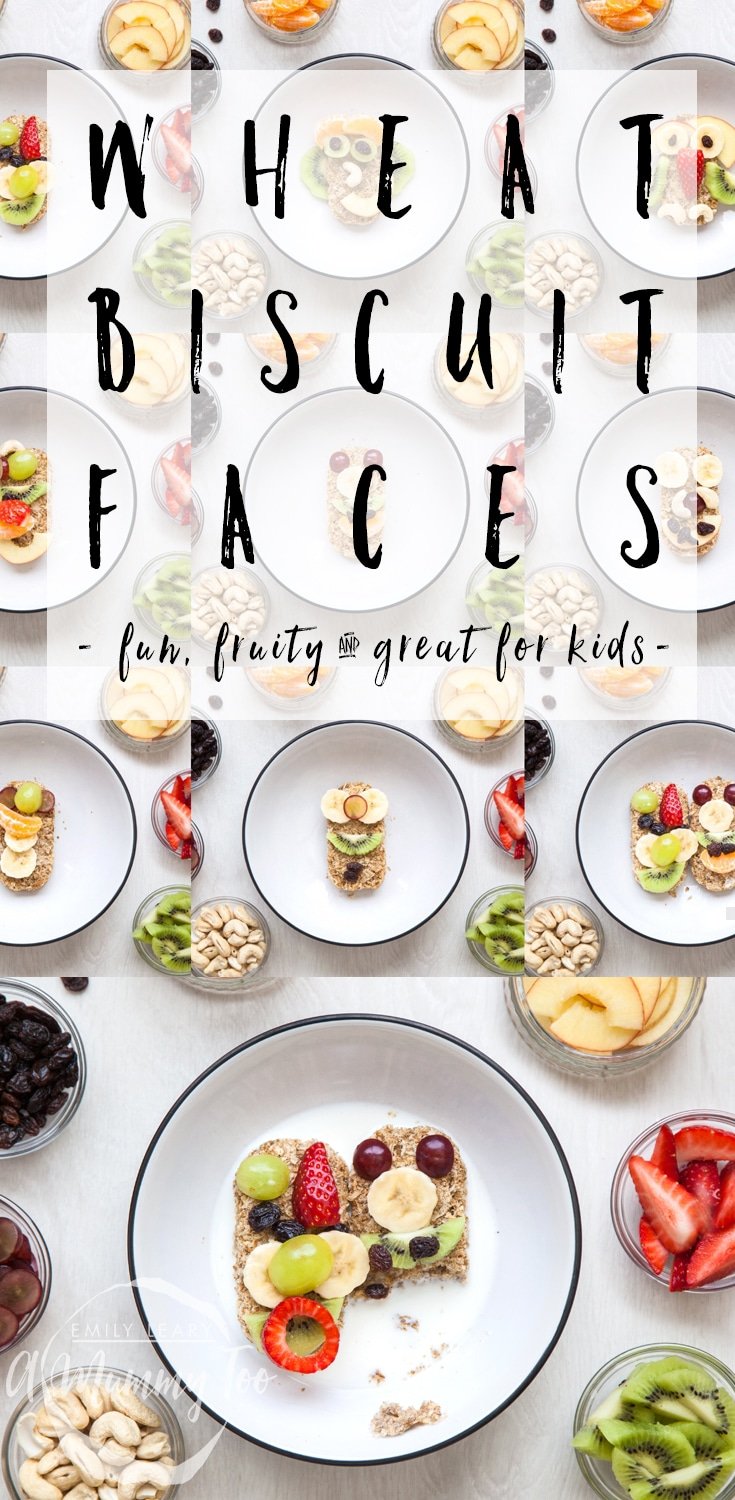 They said you shouldn't play with your food, but who could resist making these cute little breakfast characters?
With just a few ingredients and no special equipment, these wheat biscuit faces are a great way to introduce additional fruit and nuts into the morning routine, while allowing kids to develop their creativity and fine motor skills.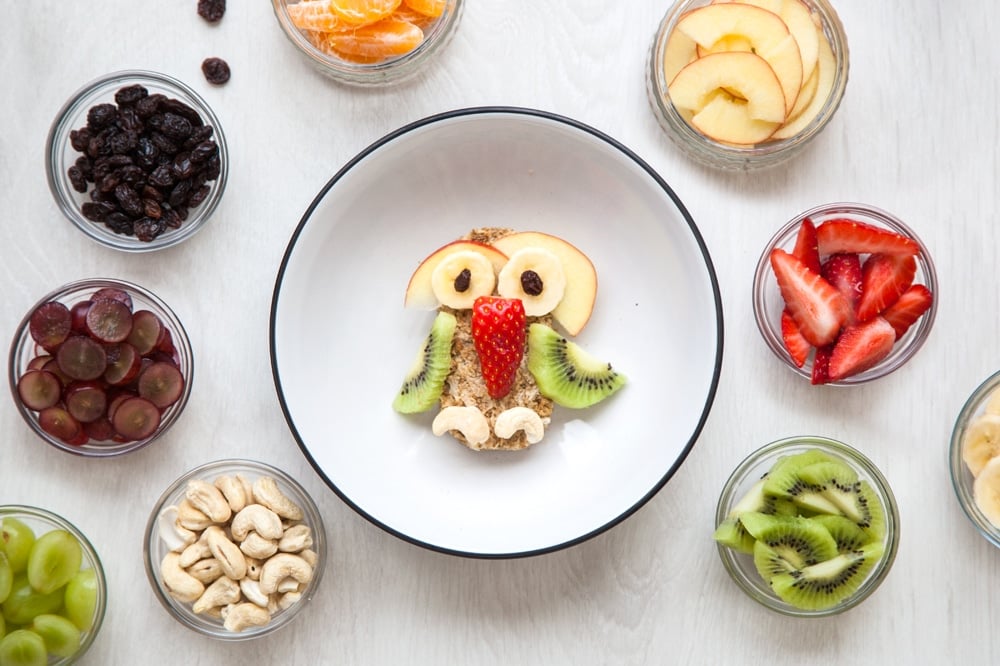 Weetabix has created the Weetabuddies – a range of characters to make breakfast a little more fun – and all the ones you see here are characters my children (JD, 8 and Miss J, 4), my husband and I created for ourselves!
We used raisins, red grapes, green grapes, cashews, red appe, orange segments, strawberries, kiwis and bananas, slicing them in different ways to create a range of shapes and colours to choose from.
We all had fantastic fun. It's a great way for families to get creative at breakfast whilst having a healthy start to the day.
To meet more Weetabix Weetabuddies and submit your own creations for the chance to win a Weetabuddy soft toy, visit www.weetabuddies.com.
This is a commissioned post for Weetabix.
Pin this activity for later
More exciting breakfast recipes
For another way to add more fruit to your day, why not try these fruity breakfast ideas.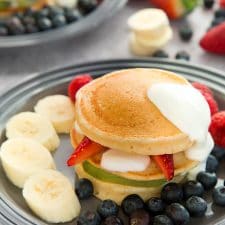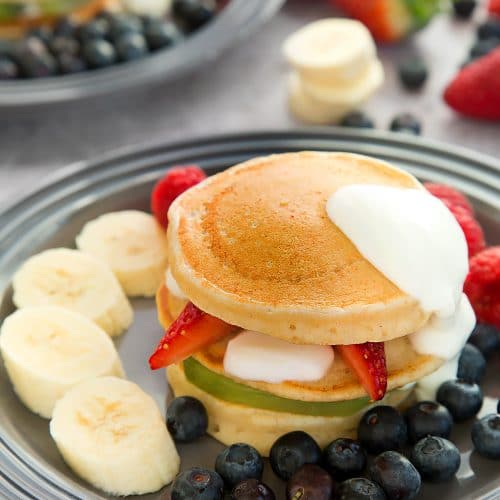 Breakfast froyo
Want to know how to make breakfast froyo? This is an extra special plain yogurt, churned as it freezes to produce a gorgeous froyo (frozen yogurt), served in generous scoops, topped with a scattering a fresh fruits.
Get the recipe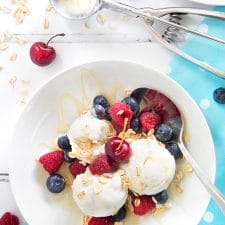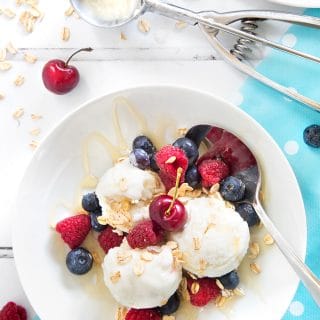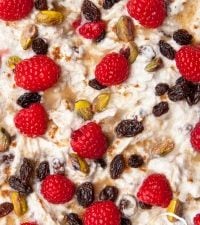 Get Your Kids to Eat Anything
My debut cookbook, Get Your Kids To Eat Anything is available now from all good bookshops!
It's so much more than a cookbook, it's a 5-Phase programme designed to take you through a meaningful, simple and sustainable journey to end fussy eating.


Since its release in March 2019 Get Your Kids To Eat Anything has been changing mealtimes in households across the country and has become an Amazon #1 best-seller.