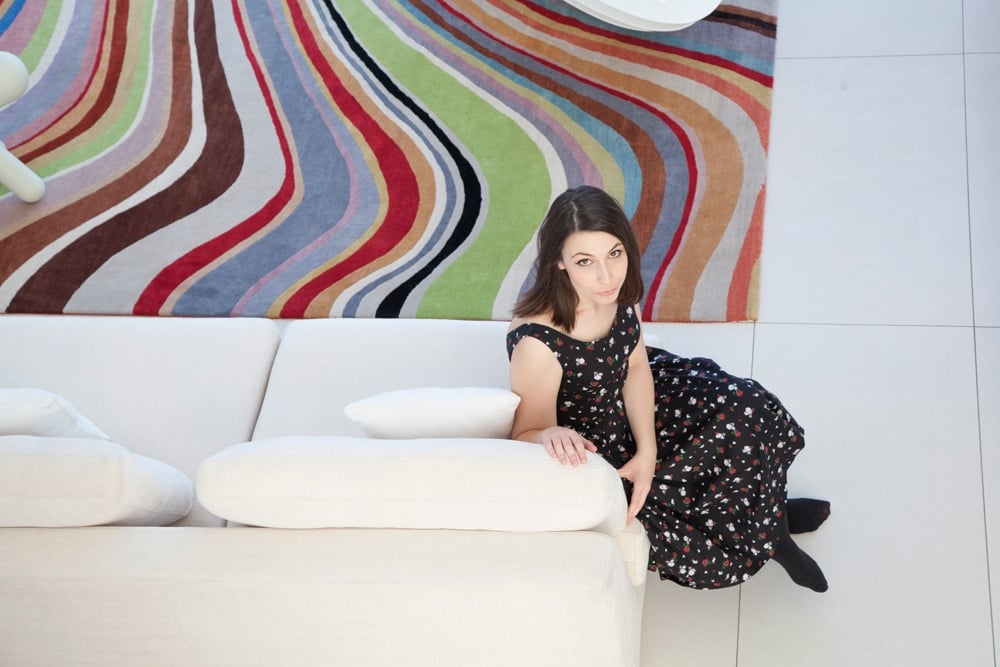 I welcome PR approaches that are relevant to this blog. Just let me know what you think might work.
Reviews
I work very hard to produce content that can be trusted, and aim to provide the kind of information about products / services / activities that people really want to know. Much of my content is produced independently without any involvement from sponsors.
With every post, I aim to be totally honest. This means that if I review something, however I came by it, I'll mention the good, the bad and the ugly.
If I've been given a product or experience for the purposes of a review, I'll let you know.
Paid-For Advertorial Content
If I've received a fee to create a post, it will be clearly labelled "AD" - you may also see sponsored post, commissioned post or 'in association with' on older content as I update the archives.
Please be assured, I am still the creator of the content (it's not a cut and paste job), and I never receive a fee in return for promising to say nice things. Fees are a reflection of the work involved - designing, testing, cooking and photographing a recipe, for example - and no matter what the fee, I'll always give share my honest thoughts.
In some cases, I will work with a brand beyond a single post - as a brand ambassador, for example. In such cases, a fee or other form of payment may be received and again, this will be clearly disclosed. I only accept ambassadorships from brands I really like and am comfortable to put my name to.
I do not accept paid links unless they comply with Google's Terms of Use (ie rel="nofollow", if you're technically minded).
If you're ever unclear about a label on a post, you are always very welcome to get in touch.
Baking with kids - a FREE eBook!
These easy recipes, fun activities and creative challenges are sure to keep the kids entertained!