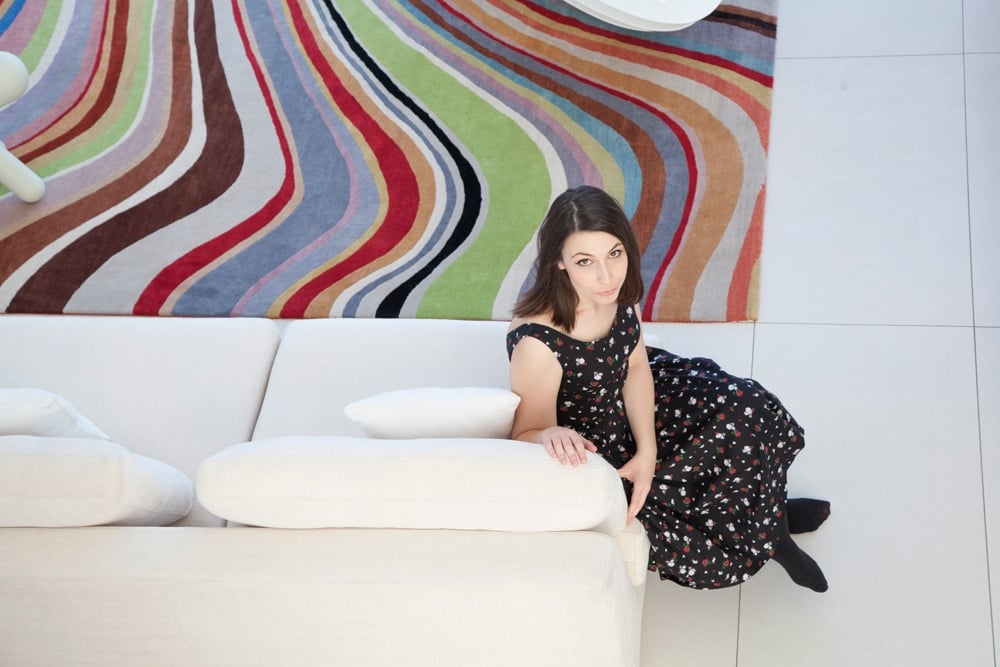 I welcome PR approaches that are relevant to this blog. Just let me know what you think might work.
Reviews
I work very hard to produce content that can be trusted, and aim to provide the kind of information about products / services / activities that people really want to know. Much of my content is produced independently without any involvement from sponsors.
With every post, I aim to be totally honest. This means that if I review something, however I came by it, I'll mention the good, the bad and the ugly.
If I've been given a product or experience for the purposes of a review, I'll let you know.
Paid-For Advertorial Content
If I've received a fee to create a post, it will be clearly labelled "advertorial" – you may also see sponsored post, commissioned post or 'in association with' on older content as I update the archives.
Please be assured, I am still the creator of the content (it's not a cut and paste job), and I never receive a fee in return for promising to say nice things. Fees are a reflection of the work involved – designing, testing, cooking and photographing a recipe, for example – and no matter what the fee, I'll always give share my honest thoughts.
In some cases, I will work with a brand beyond a single post – as a brand ambassador, for example. In such cases, a fee or other form of payment may be received and again, this will be clearly disclosed. I only accept ambassadorships from brands I really like and am comfortable to put my name to.
I do not accept paid links unless they comply with Google's Terms of Use (ie rel="nofollow", if you're technically minded).
If you're ever unclear about a label on a post, you are always very welcome to get in touch.
Privacy Policy
This privacy policy sets out how A Mummy Too uses and protects any information you give when you use this website. Any information you give via this blog will only be used in accordance with this privacy policy.
Information I collect
This blog may collect the following information:
Your Name
 Your Contact information, such as an email address
This information will be used for internal record keeping, and to allow A Mummy Too to send you promotional emails about content on the site you might find interesting. This information will never be shared with a third party without your express consent, unless I am required to do so by law.
Cookies
This blog uses traffic log cookies to identify which pages are being used most frequently, and this information is used in statistical analysis. This blog also uses cookies to help improve your experience of A Mummy Too by remembering your preferences and tailoring content accordingly.
Most web browsers automatically accept 'cookies' but you can modify your browser setting to decline cookies at any time, if you prefer. For more information please visit allaboutcookies.org
Further information
If you have previously agreed to A Mummy Too using your personal information then you can change your mind at any time by emailing amummytoo [at] gmail [dot] com. You may also request a copy of any data held about you by A Mummy Too under the Data Protection Act 1988. Such requests should be submitted to amummytoo [at] gmail [dot] com. A small charge may be made for providing this information.
If you believe any information A Mummy Too holds on you is incorrect or incomplete, please email as soon as possible to the above address. Any inaccuracies will be corrected as soon as possible.
This privacy policy is effective from 24th August 2011.