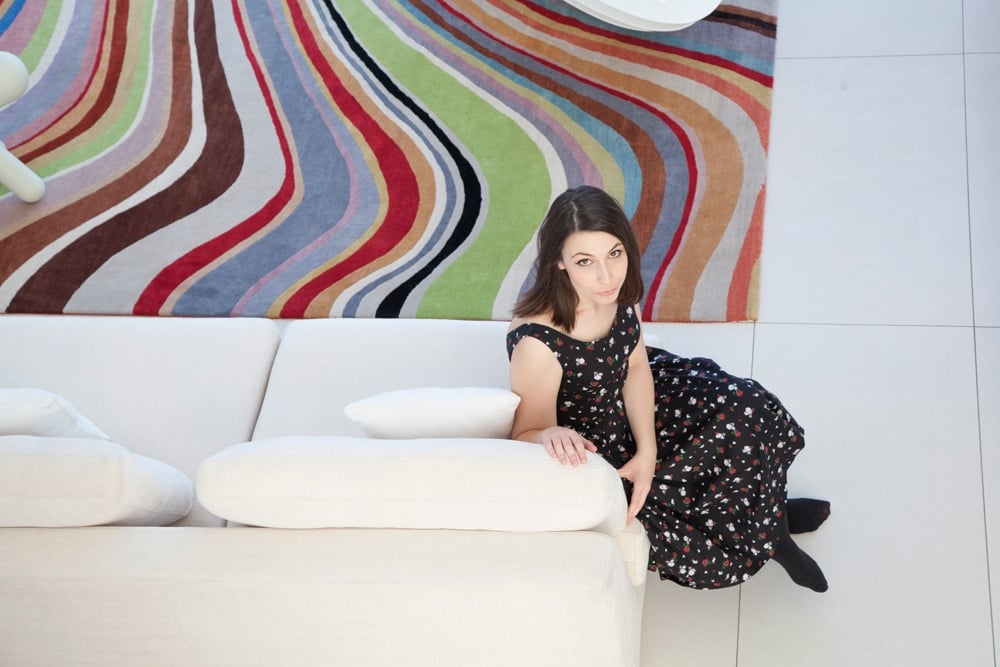 I welcome PR approaches that are relevant to this blog. Just let me know what you think might work.
If I've received a fee to create a post, it will be clearly labelled "AD" in the top right-hand corner of the post, as well as on any social media posts about the content.
Most commonly, I will work with a brand to create a new recipe using their product, be that an ingredient or a kitchen gadget. Creating recipes means that readers can see the product in action and come away with the useful recipe content they're used to seeing on the site every day.
The fees I charge brands are never in return for promising to say nice things. If I'm sent a product to work on and I don't think it's good quality, it's returned and the partnership doesn't go ahead.
Instead, the fees are a reflection of the work involved - designing, testing, cooking and photographing a recipe, for example - and then sharing it will my wonderful community of readers. No matter what, I'll always give share my honest thoughts.
In some cases, I partner with a brand beyond a single post as a brand ambassador. Again, this will be clearly disclosed.
If you're ever unclear about a label on a post, you are always very welcome to get in touch.