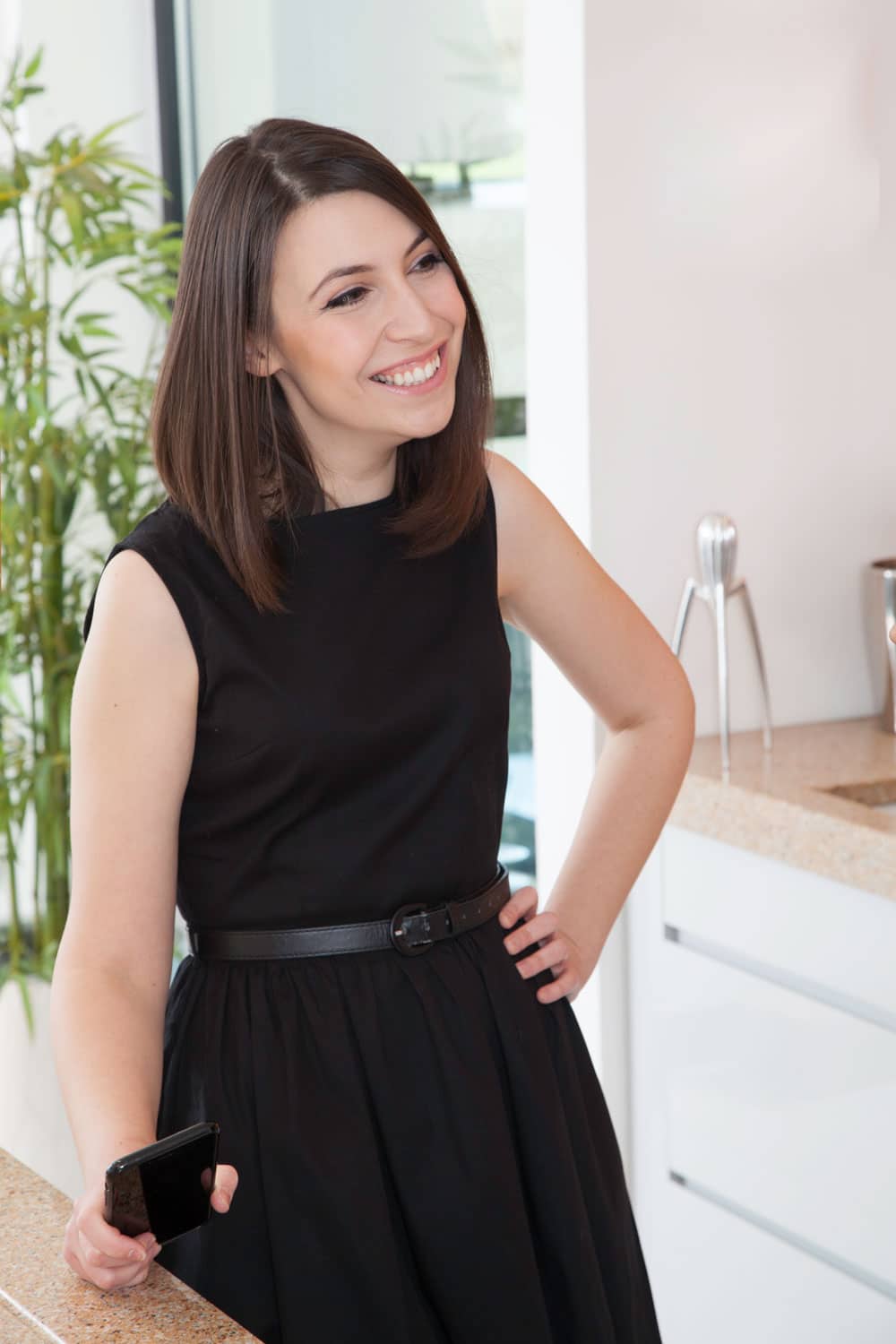 Hello! I'm so pleased you want to get it touch.
To make things a bit speedier, please have a read of the below, as who you need to contact depends on your enquiry…
If you are a journalist and would like a comment or help with a story, please email: madelaine.bennett@premiercomms.com & Julie.Holman@premiercomms.com
If you'd like to discuss working together on a commercial basis (e.g. commissioning a piece of content), please email: dan.green@representtalent.com
If you'd like to ask me something, have a press release to send, a new product to tell me about, or anything else, please email: emily@amummytoo.co.uk or enter your message in the form below.
P.S. I love hearing from readers. Please go ahead and send me a message and I'll get back to you as soon as I can.
Send me an email