With Shrove Tuesday just around the corner, it's time to get busy with the frying pan!
Pancakes are a big favourite in our house, and while we all love good old lemon and sugar, it's fun to mix it up with new recipes, toppings and flavour combinations. With that in mind, here's my selection of amazing pancake recipes from fellow food bloggers to inspire your pancake day flipping.
Whether you like your pancakes simple, piled high with toppings, sweet or savoury, there's a recipe here to get your taste buds tingling. Enjoy!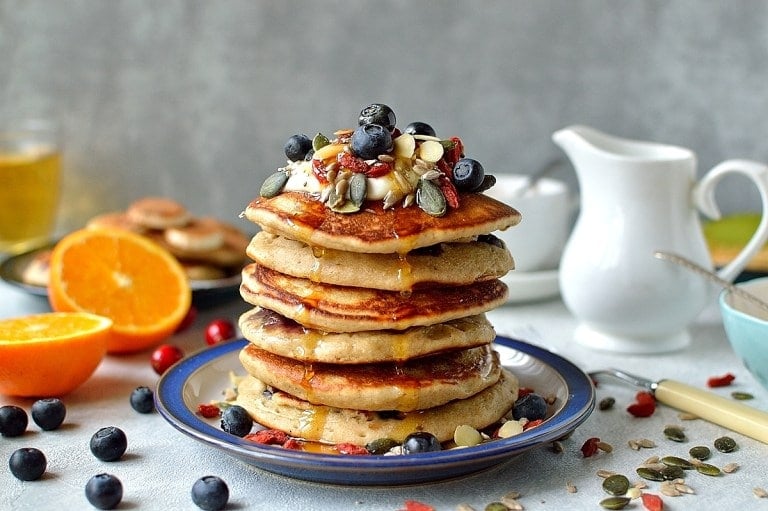 3. Ricotta Pancakes by Charlotte's Lively Kitchen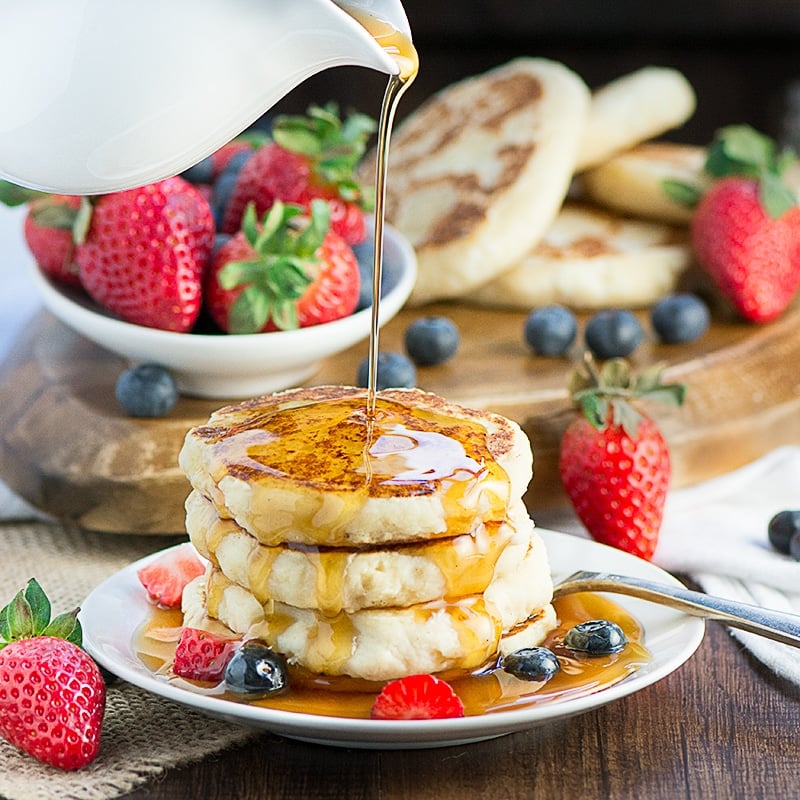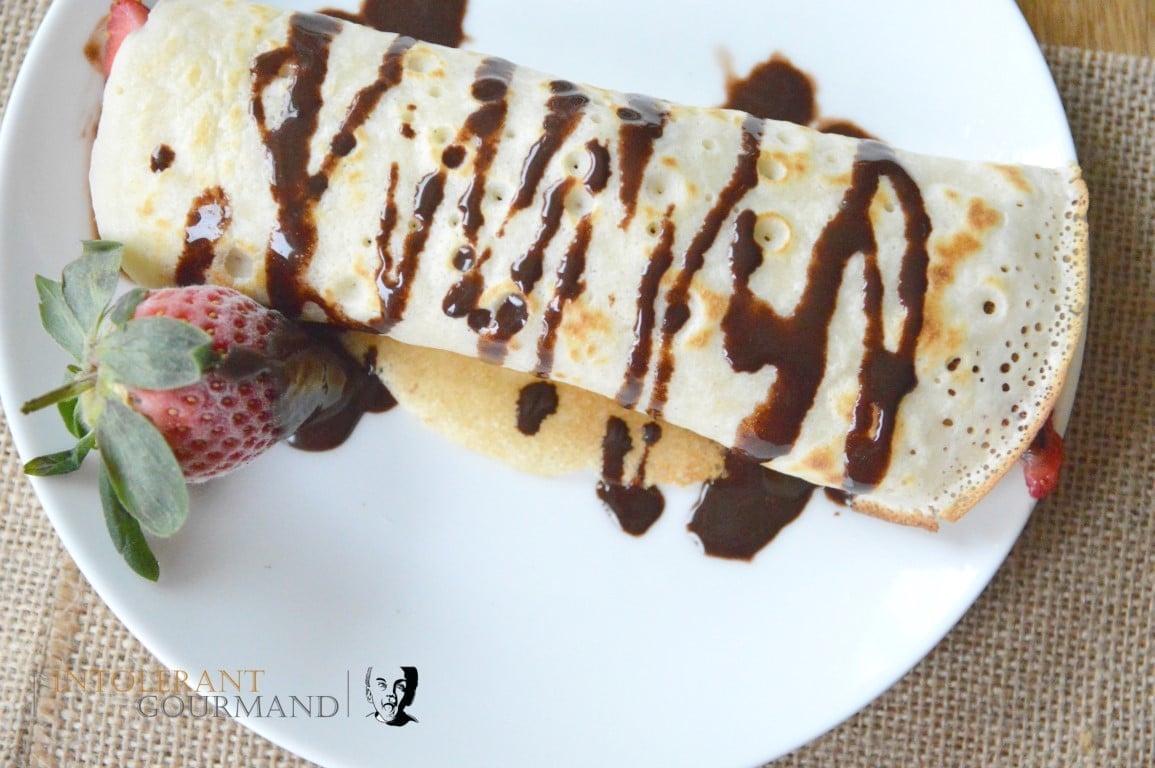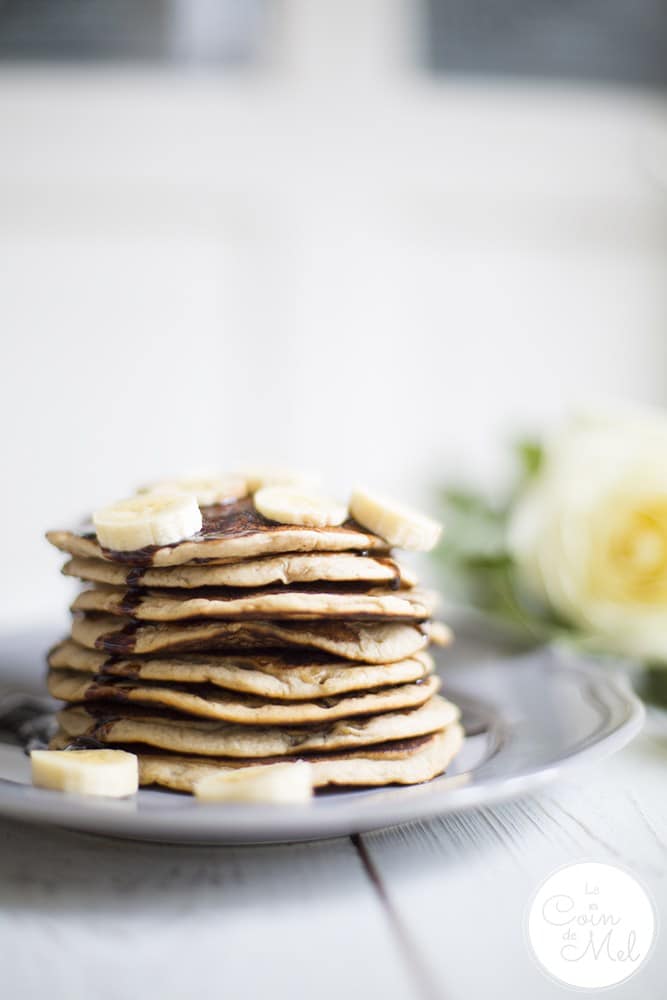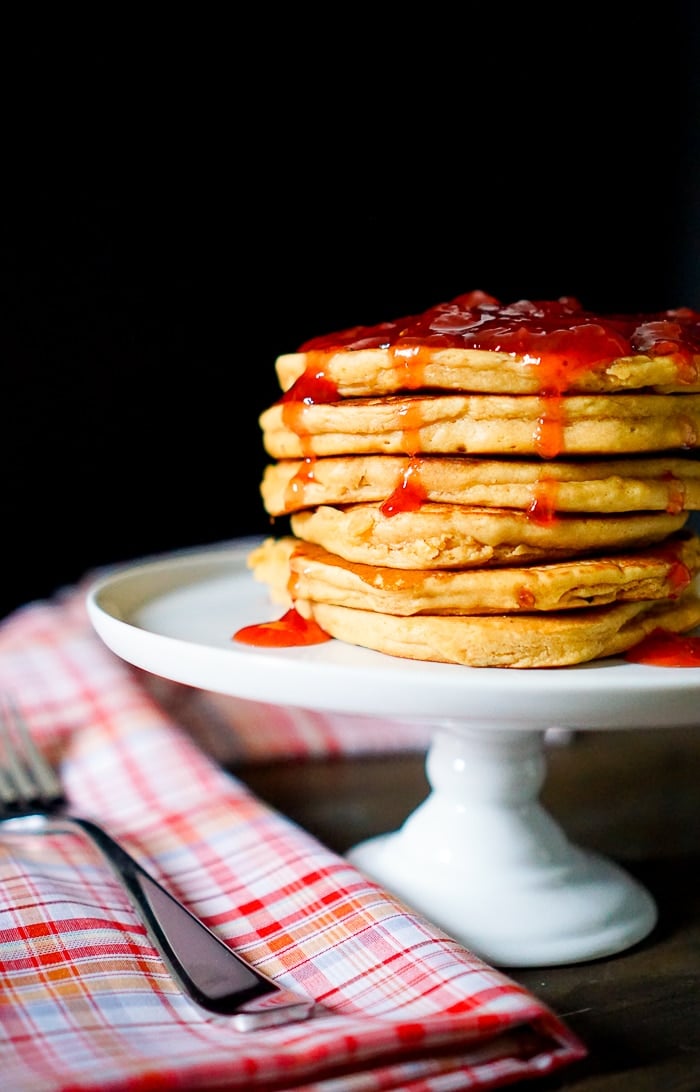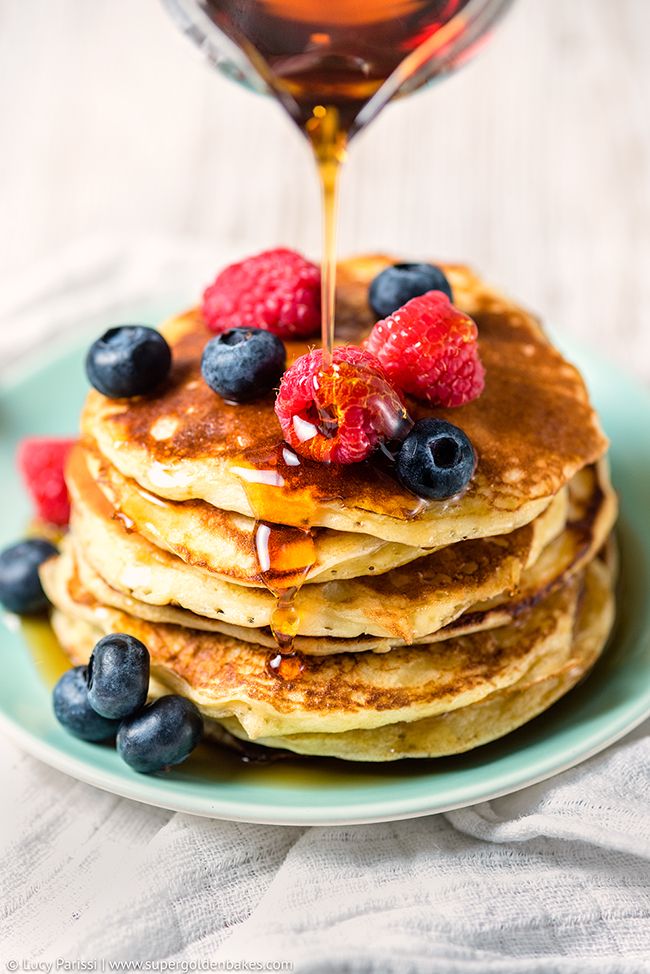 9. Gluten Free Banana Bread Pancakes by Celery and Cupcakes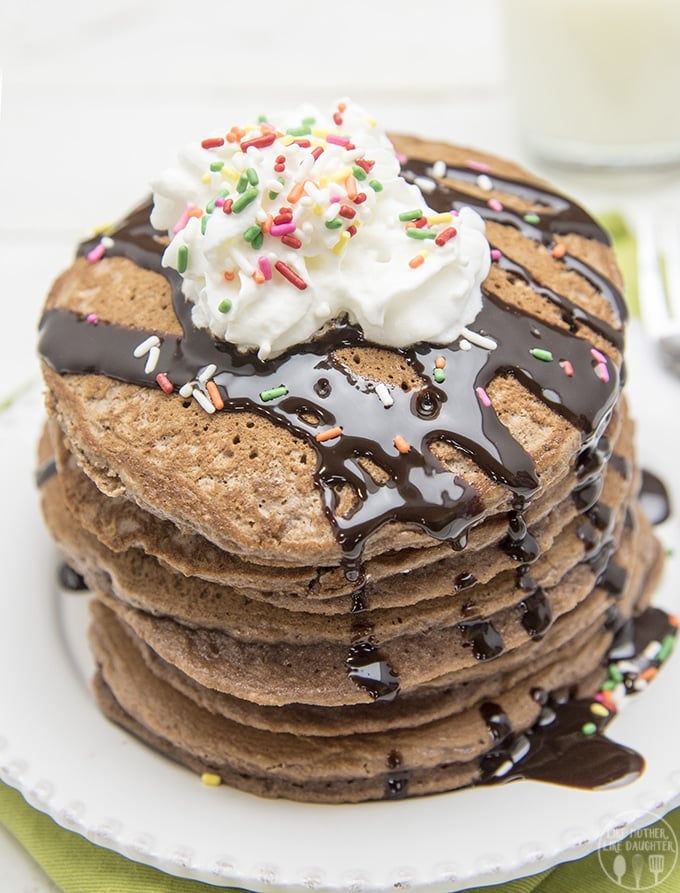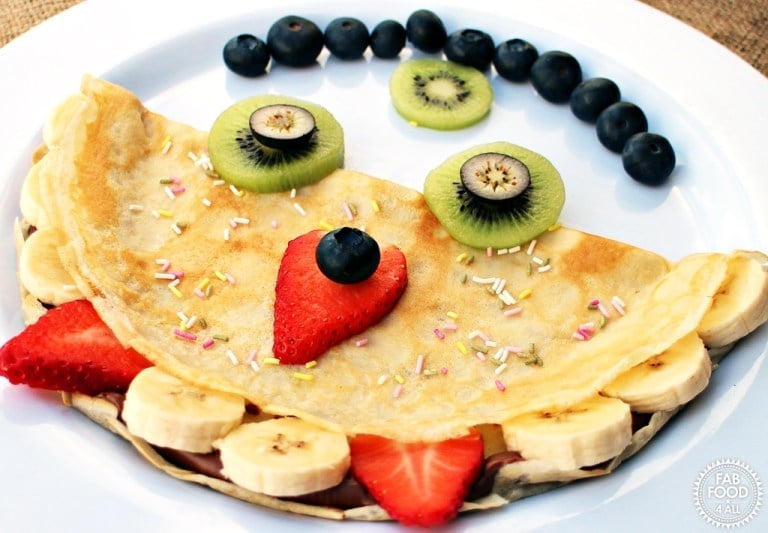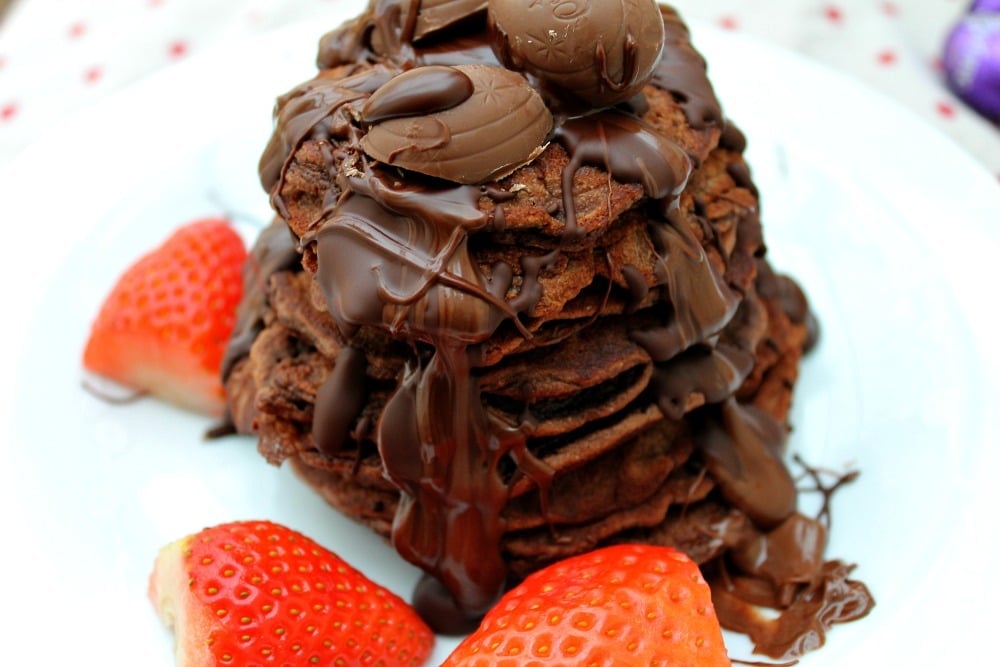 18. Salted Caramel Pancakes by A Slice Of My Life Wales

19. Mango and Blueberry American Style Pancakes by Fuss Free Flavours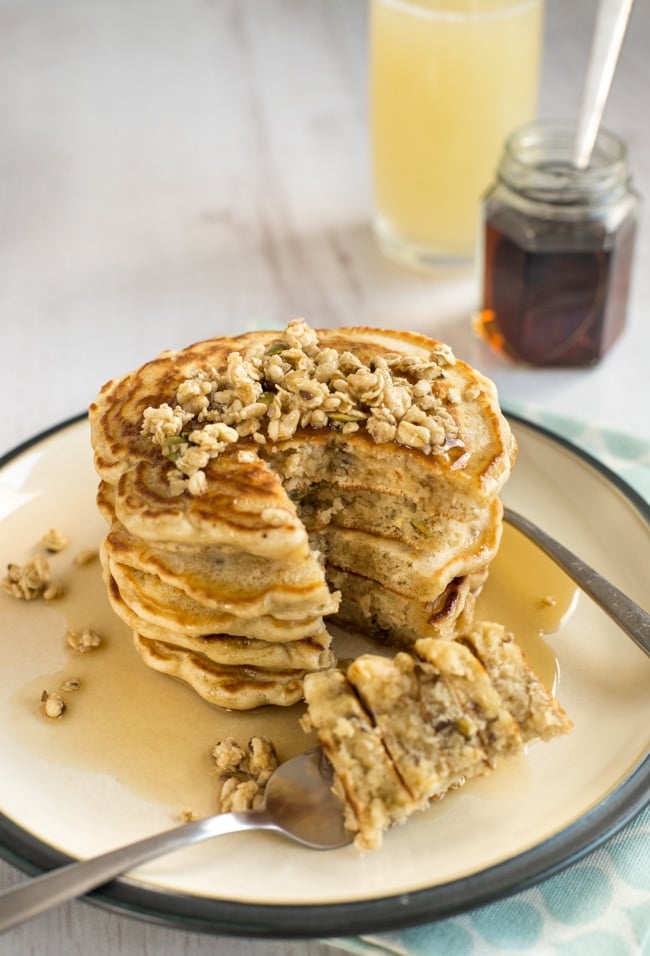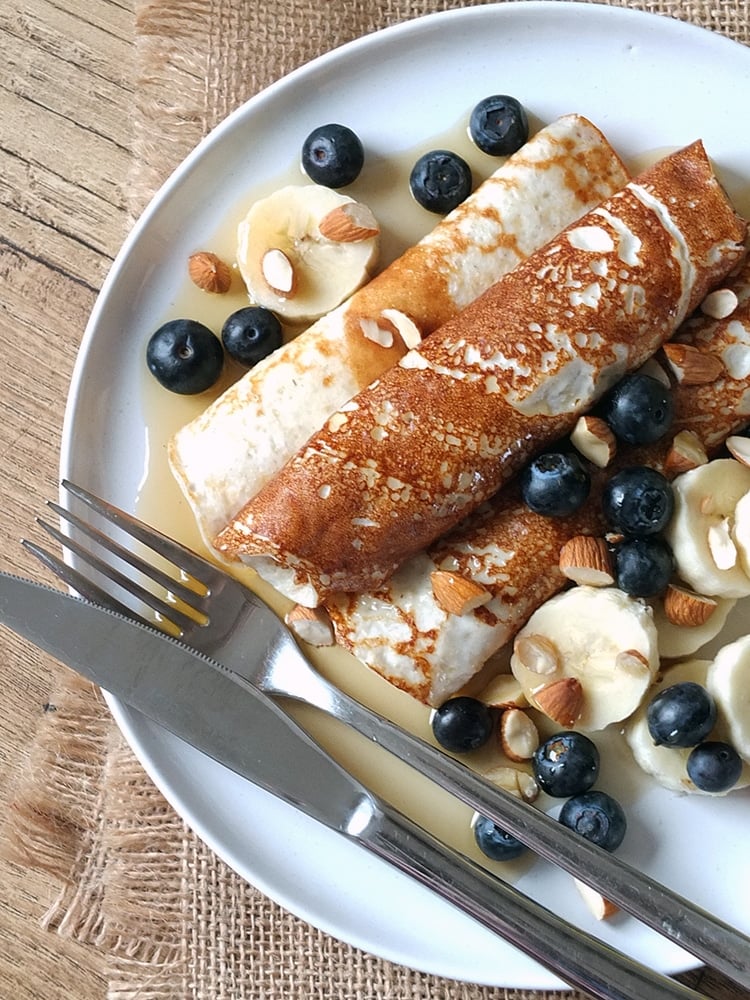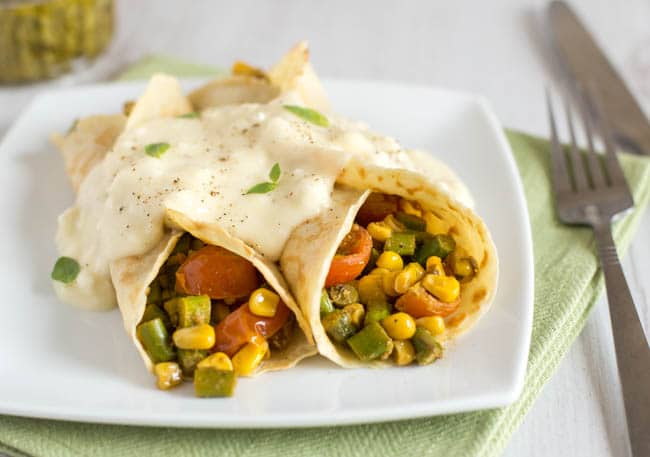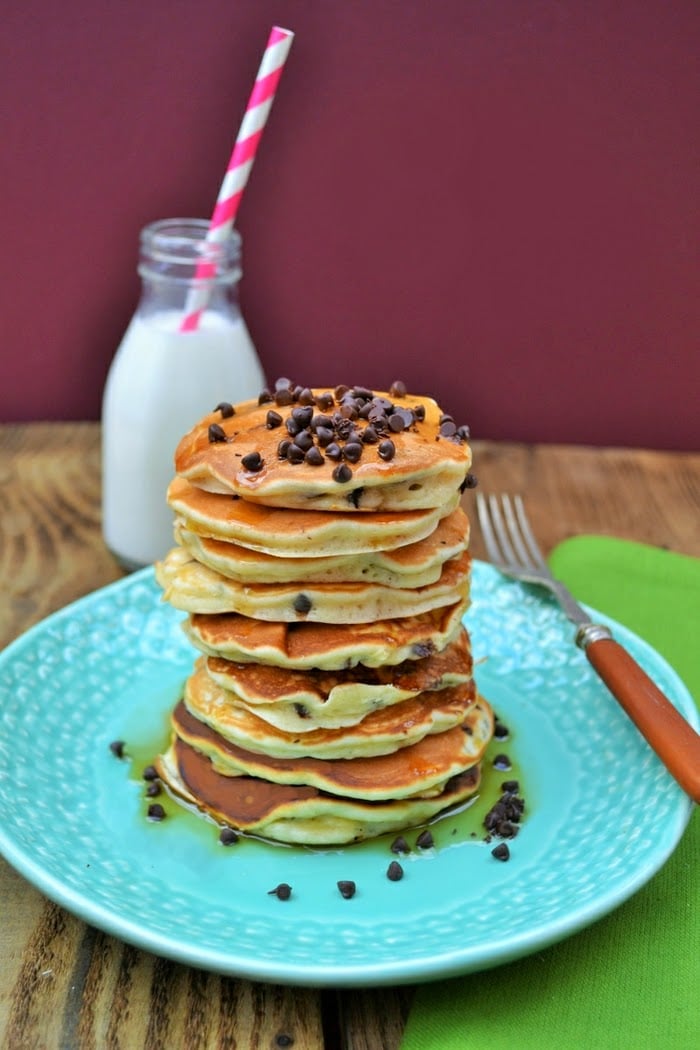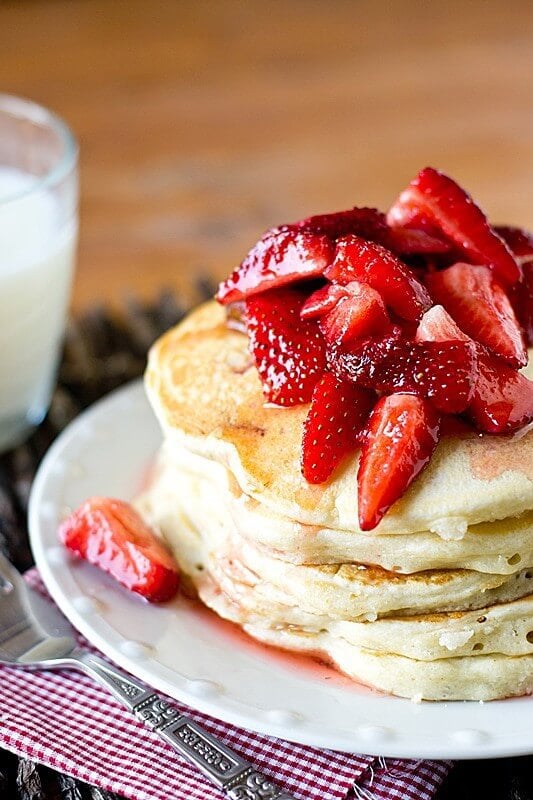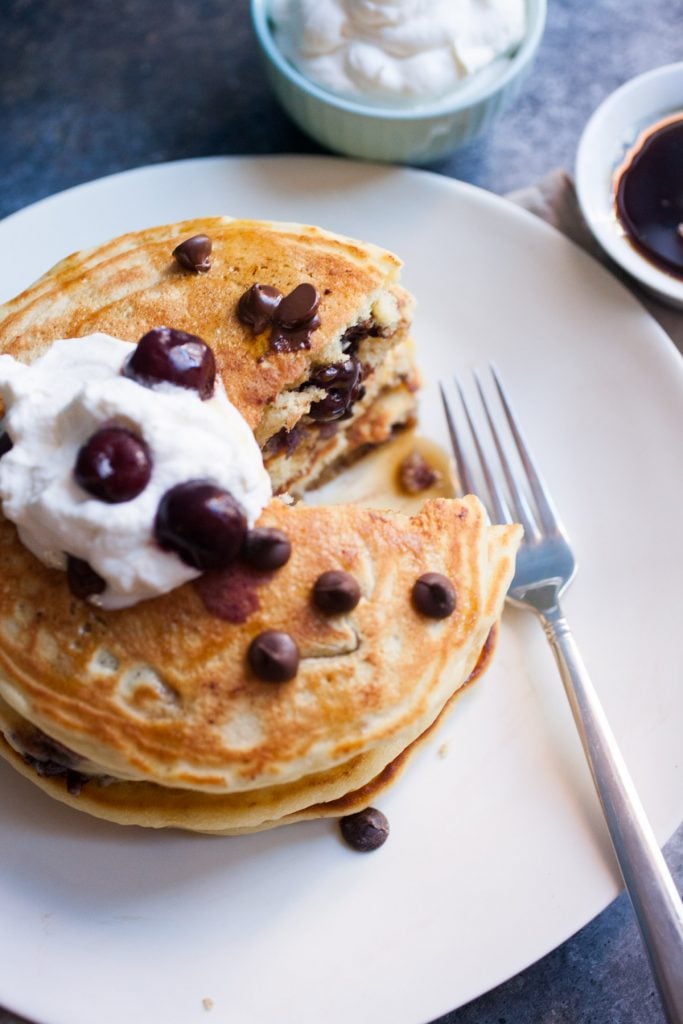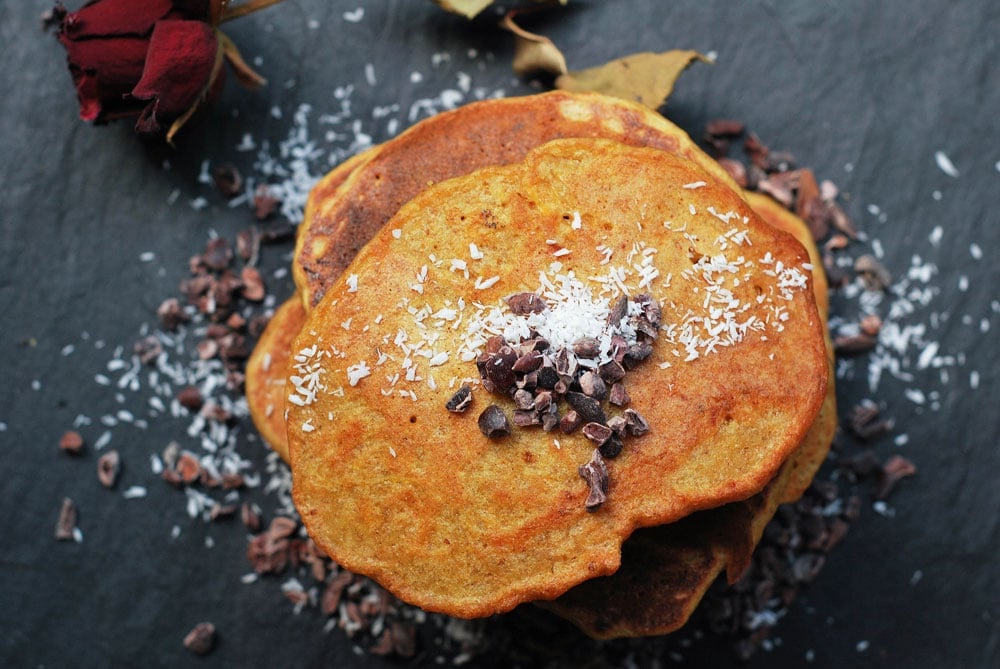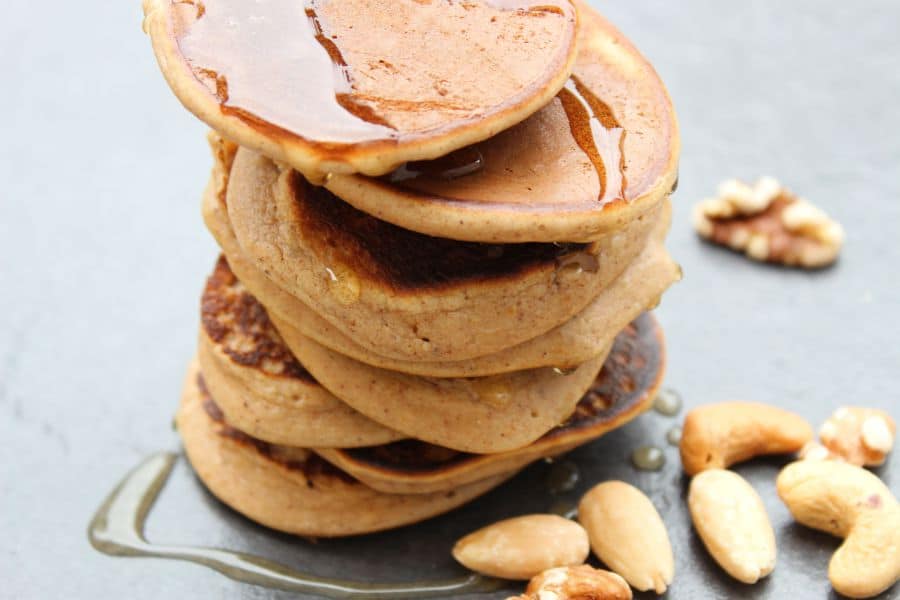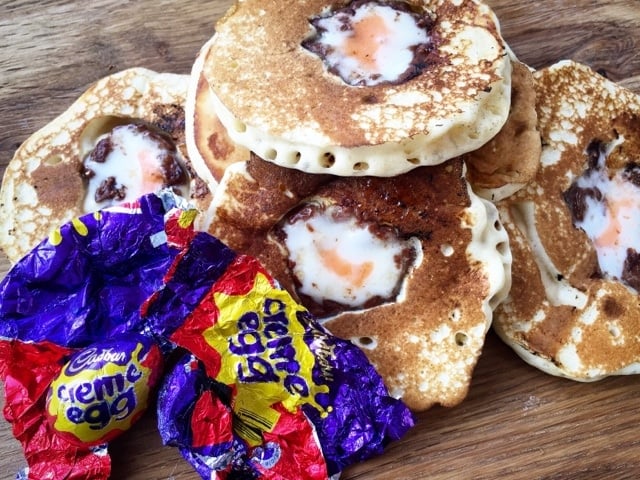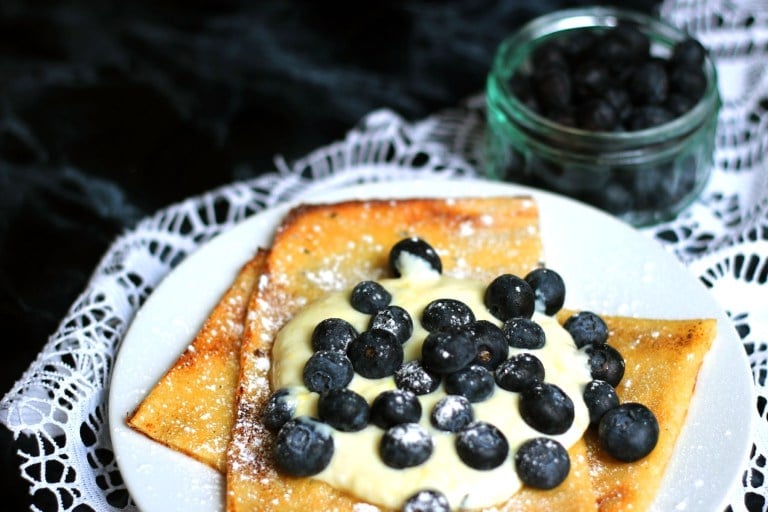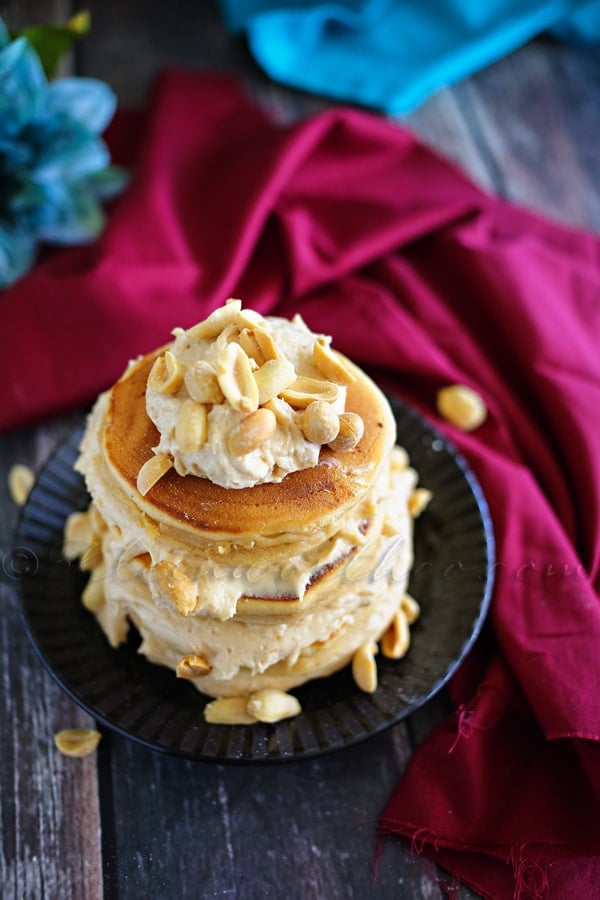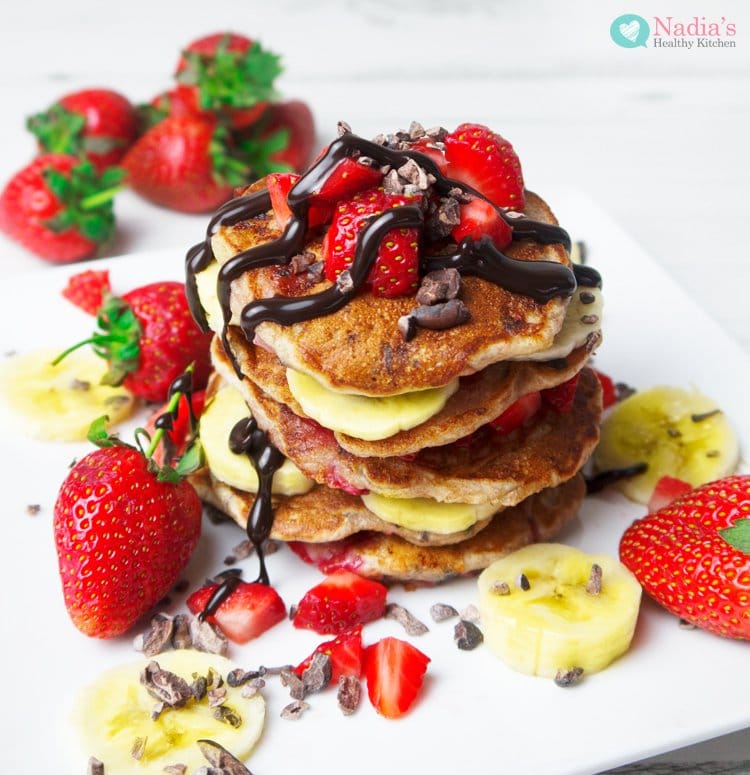 What's your favourite pancake recipe?
All images have been used with permission from their owners. Please click the recipe headings to visit the original sources.
Get Your Kids to Eat Anything
My debut cookbook, Get Your Kids To Eat Anything is available now from all good bookshops!
It's so much more than a cookbook, it's a 5-Phase programme designed to take you through a meaningful, simple and sustainable journey to end fussy eating.


Since its release in March 2019 Get Your Kids To Eat Anything has been changing mealtimes in households across the country and has become an Amazon #1 best-seller.