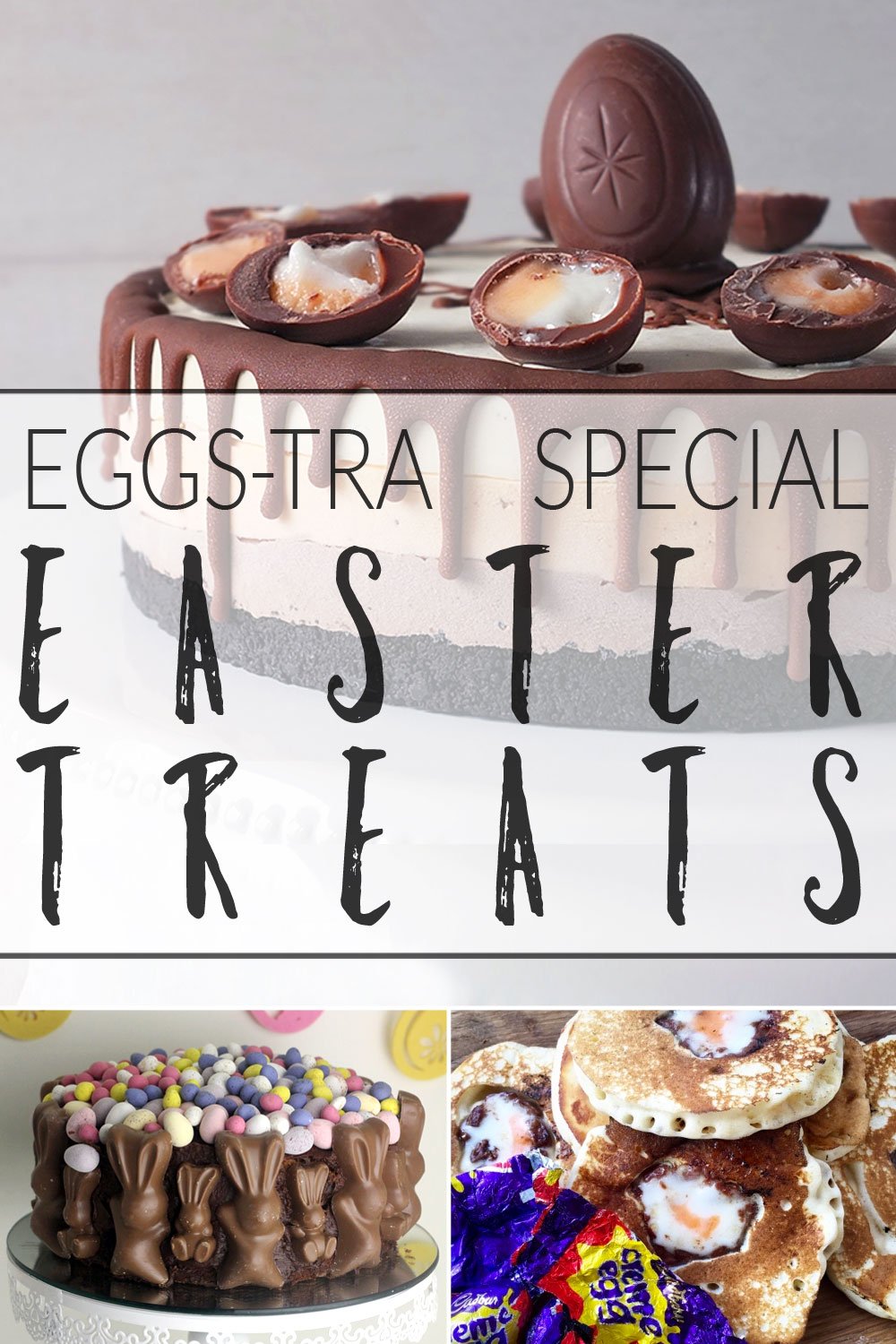 These sweet treats are eggs-tra special (see what I did there?), not just because they're full of Easter themed joy, but also because they are so fun to make and stunning to look at. What will you be making this Easter?
Creme Egg Ice Cream Cake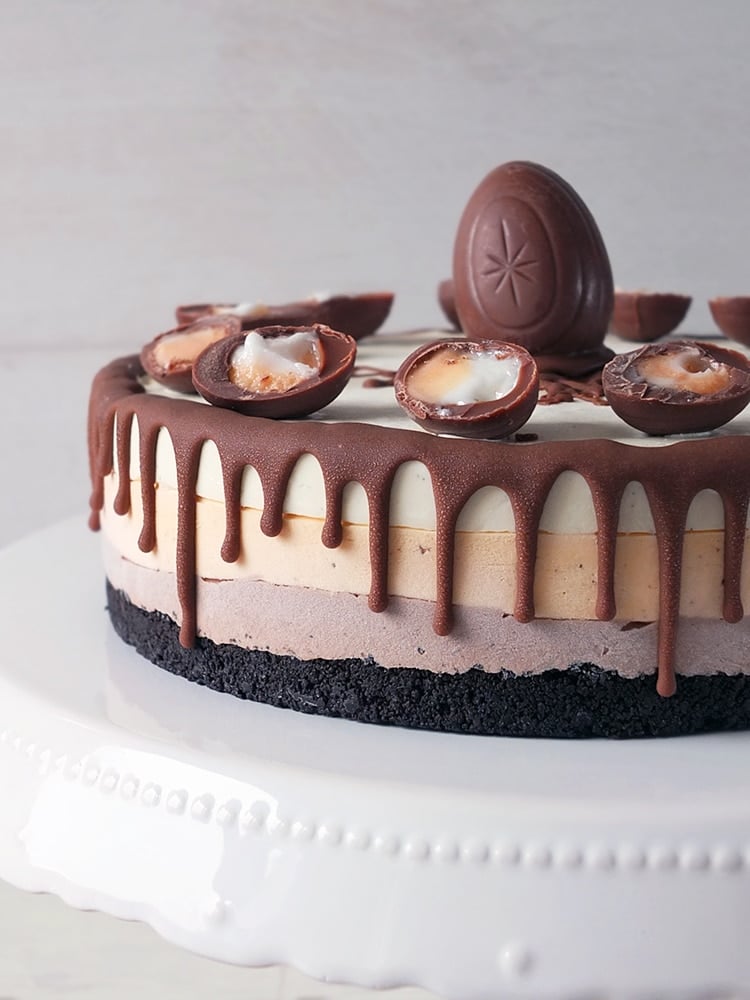 This creme egg ice cream cake is glorious to look at and tastes amazing with a cookie base and layers of ice cream for a great combination of crunchy and creamy.
Get the recipe from Elizabeth's Kitchen Diary
Malt Easter Chocolate Cake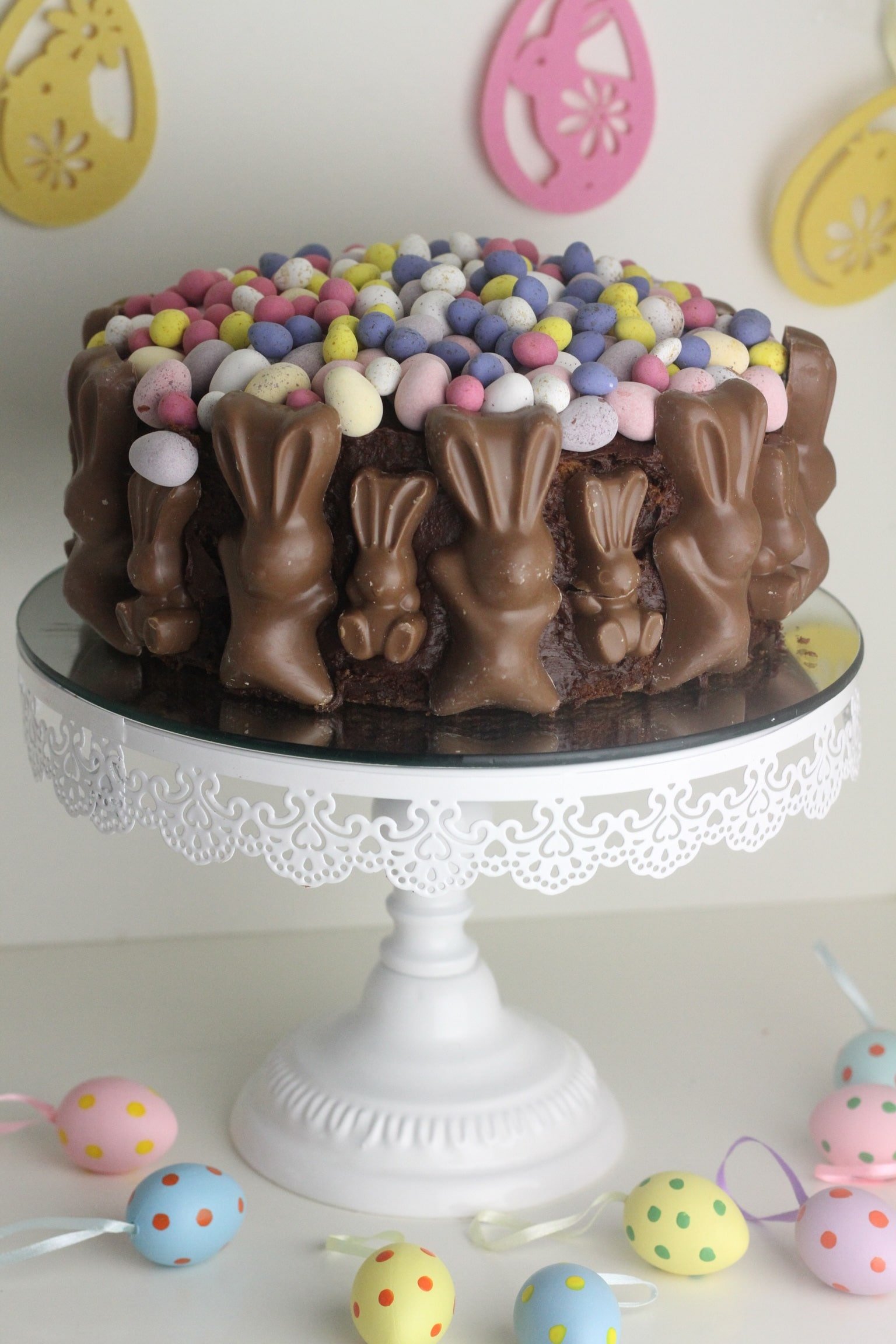 I think chocolate combined with malt flavours is an underused combination in baking that's simply delicious.These bunnies look like they're leaping for joy at how tasty the cake there on is, any who could argue with them.
Get the recipe from Mummy Mishaps
Creme Egg Pancakes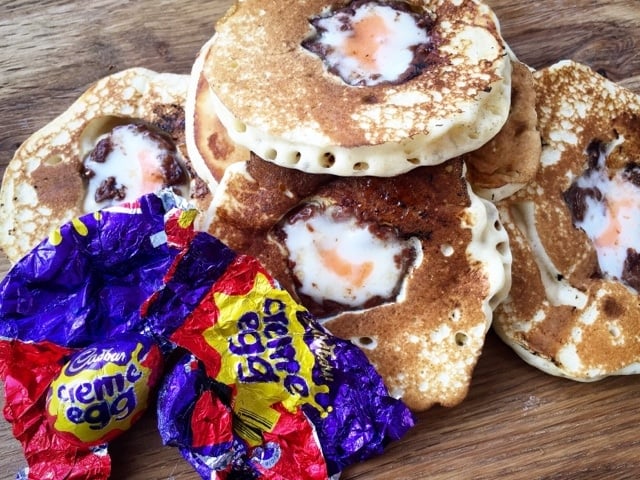 A super tasty and original way of using Creme Eggs, these pancakes are the perfect celebration breakfast for Easter and look super unique.
Get the recipe from Foodie Quine
Easter creme egg chicks
These are my own little creme egg chick creations! Perfectly creamy, perfectly tasty and perfectly cute. They're just as fun to make as they are are delicious to eat!
Get the recipe from A Mummy Too
6 FUN recipes to make with kids - a FREE family baking eBook!
Have a free copy of my family baking eBook! With 6 easy recipes and bonus activities to get kids into the kitchen - and keep them busy for hours!