Yogurt is hugely popular in our house. In fact, the kids ask for it almost every day, so we tend to buy big pots of plain yogurt and then flavour them how we like.
Now that the weather is seriously hotting up, I've been finding out how incredibly fun and exciting it is for the entire family to create healthy snacks while getting creative in the kitchen thanks to YoPop.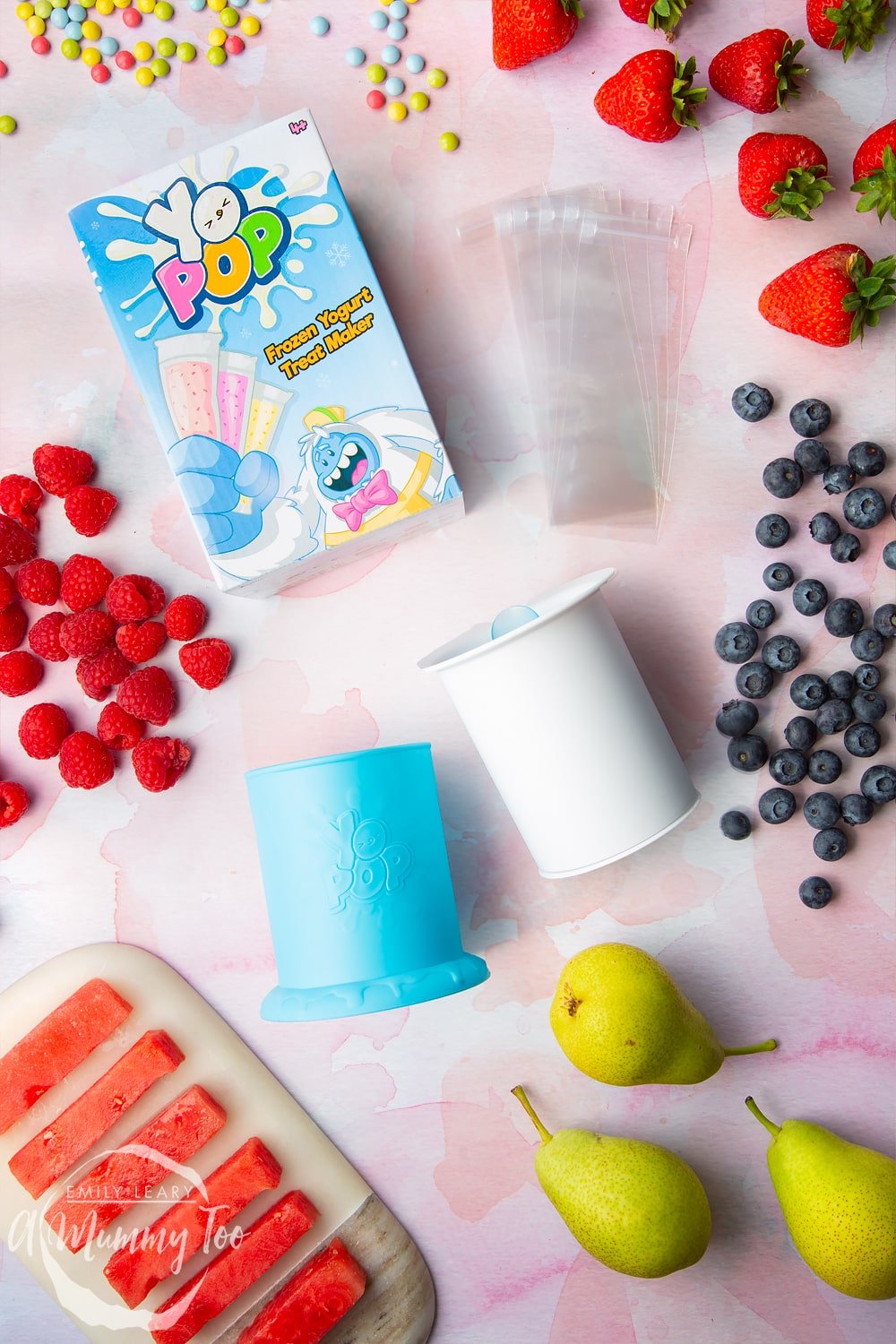 UK Toy Manufacturer Vivid has recently launched YoPop: a frozen treat maker that makes creating snacks super simple. There are just two parts to work with, plus reusable pouches to fill.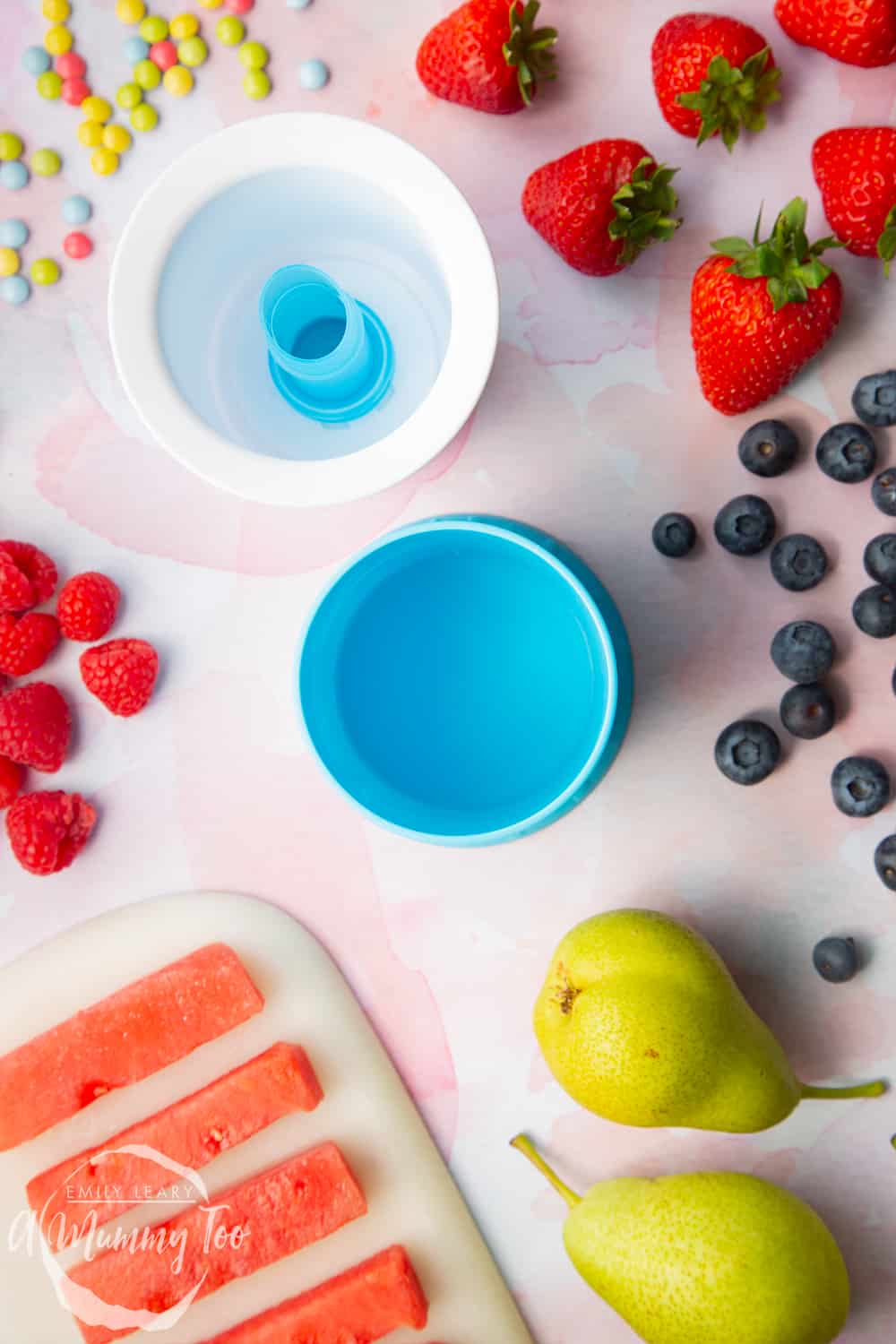 To use it, simply add a thick yoghurt to the base of the YoPop maker.
Add your choice of flavourings. Here, we added chopped pear. For the best results, make sure to chop fruit down to a maximum of 1cm squared.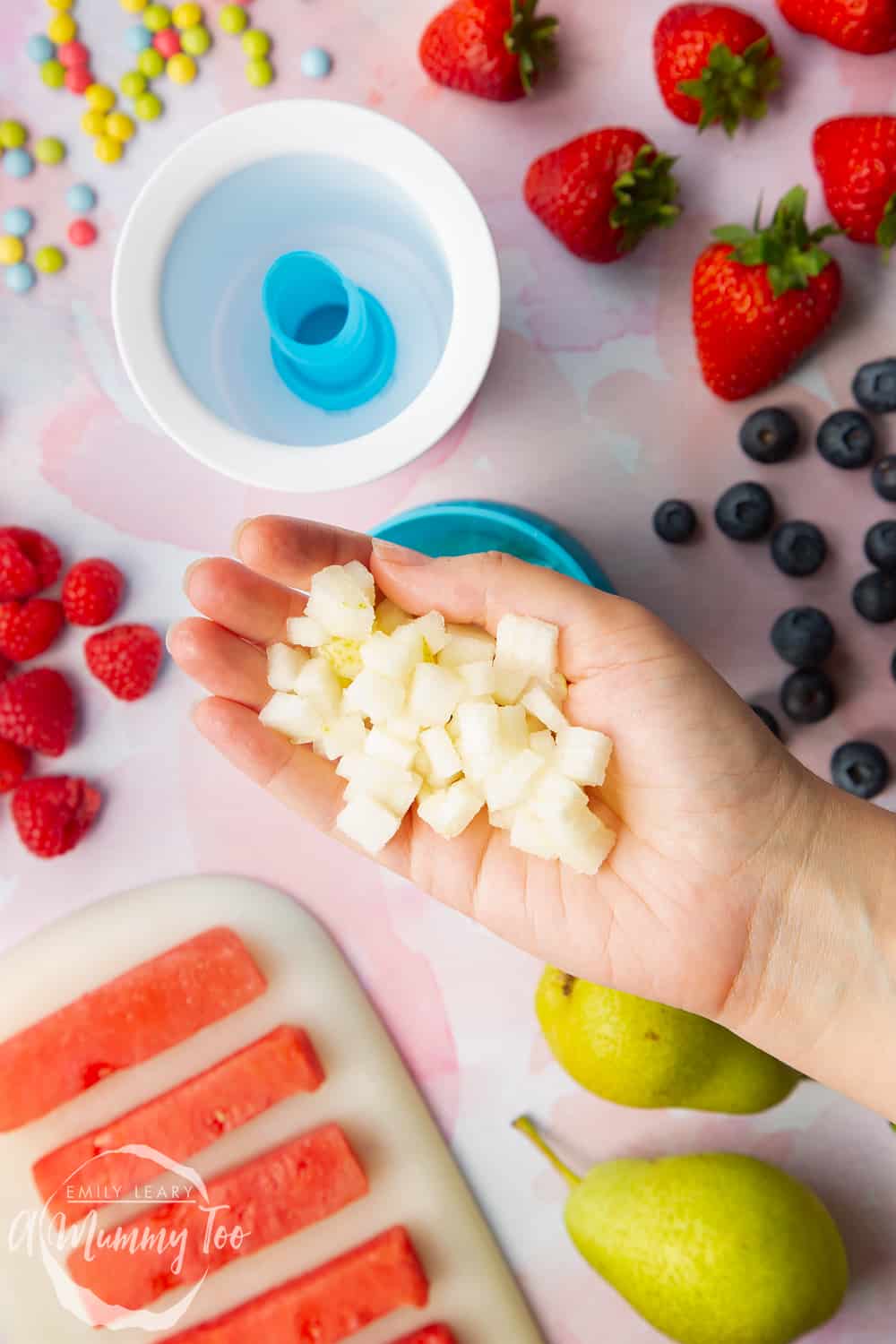 We love to combine flavours, and since chocolate and pear go together beautifully, so we also added some milk chocolate drops.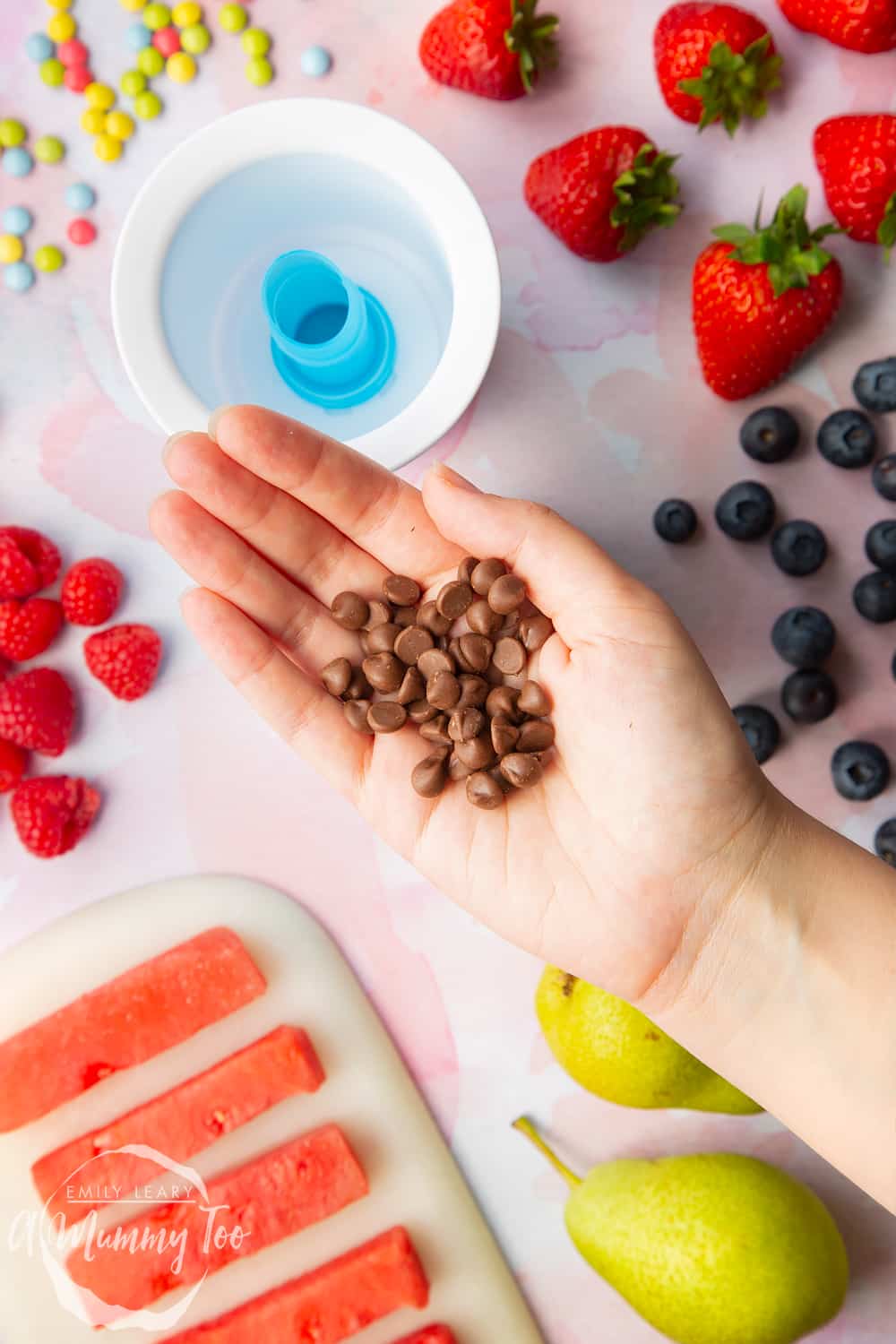 Give it a mix!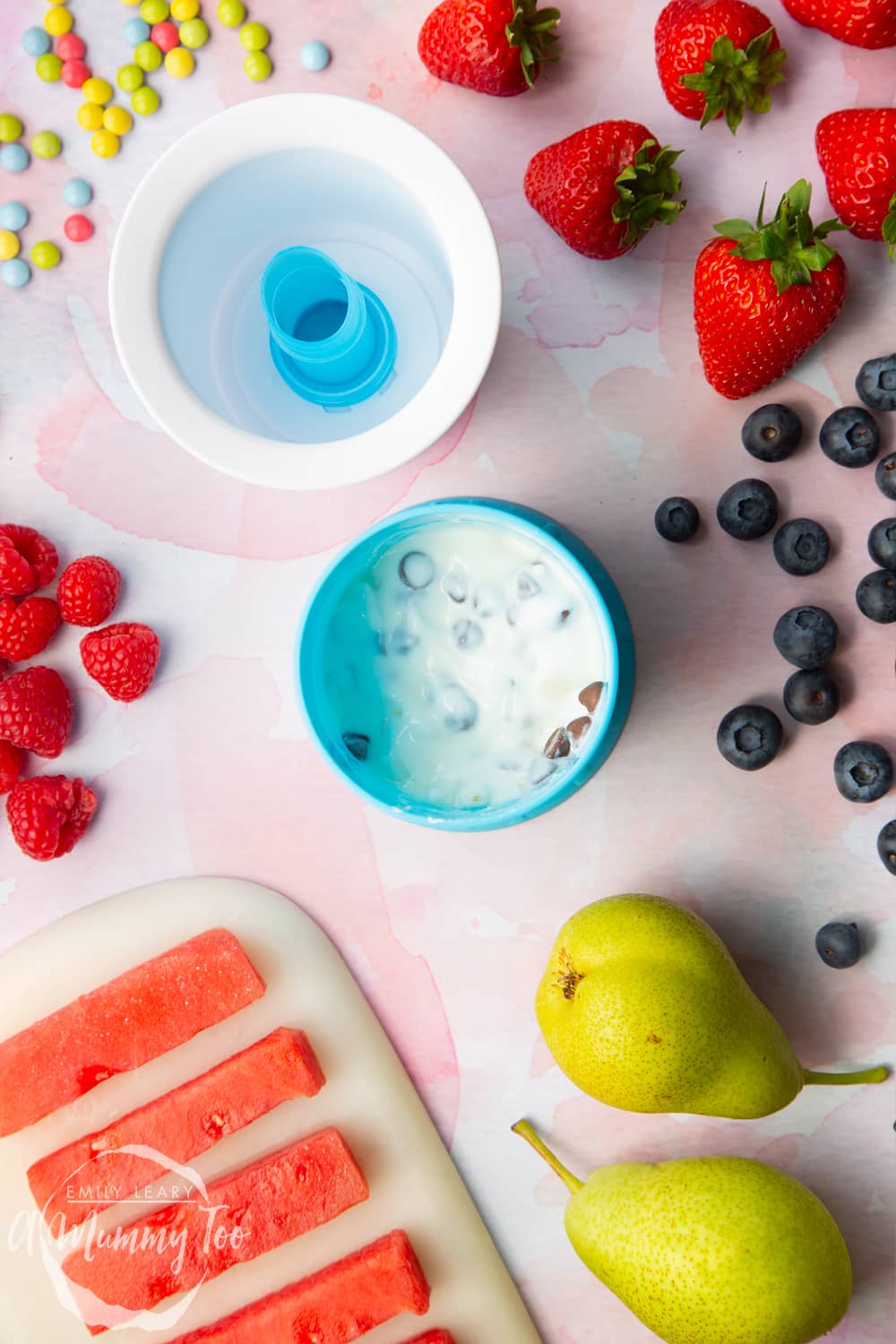 Fit the plunger and push down until the yogurt shows at the top of the nozzle.
Pop on a pouch - there's a ridge on the nozzle to help hold it in place.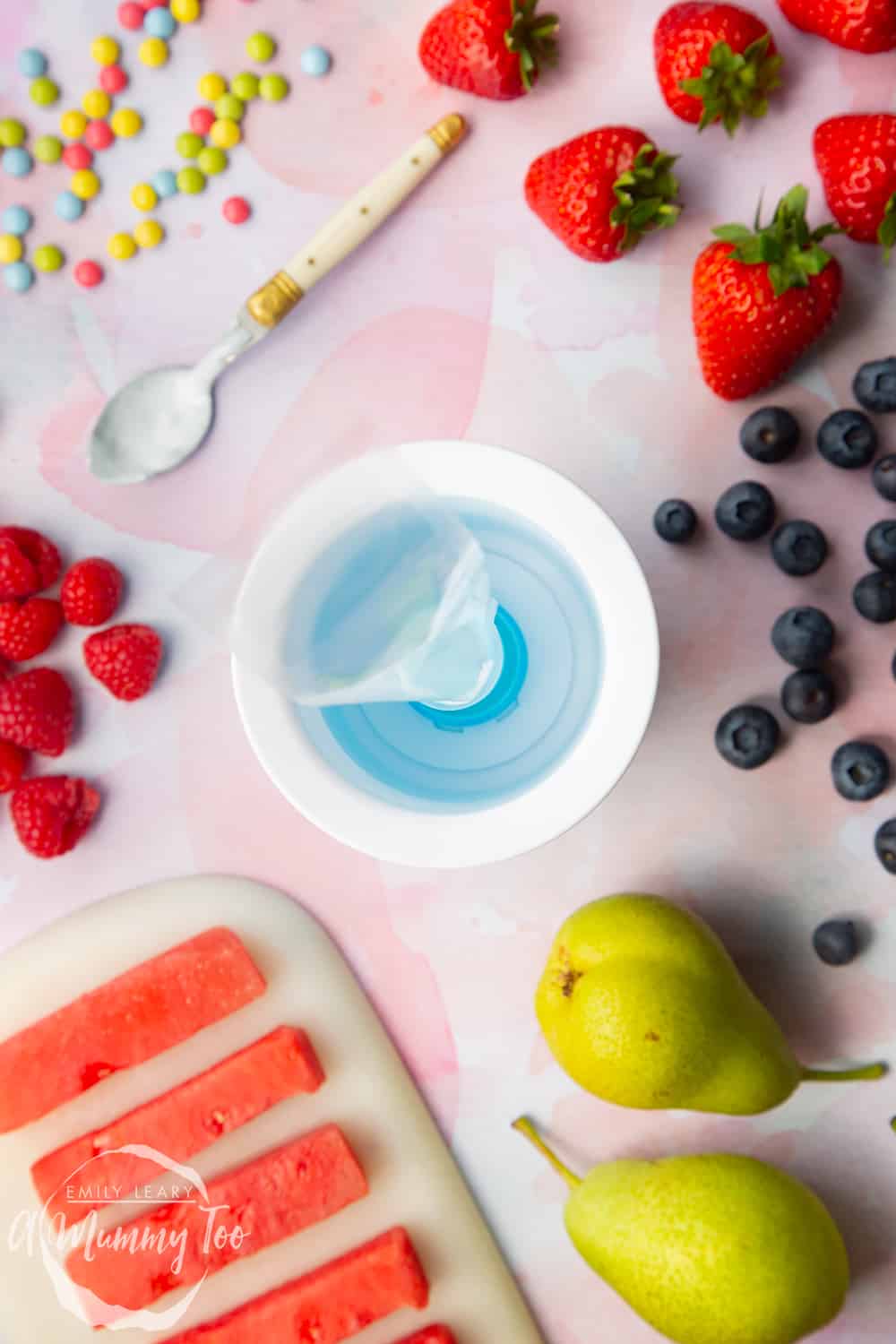 Push down on the plunger until the pouch fills with yogurt.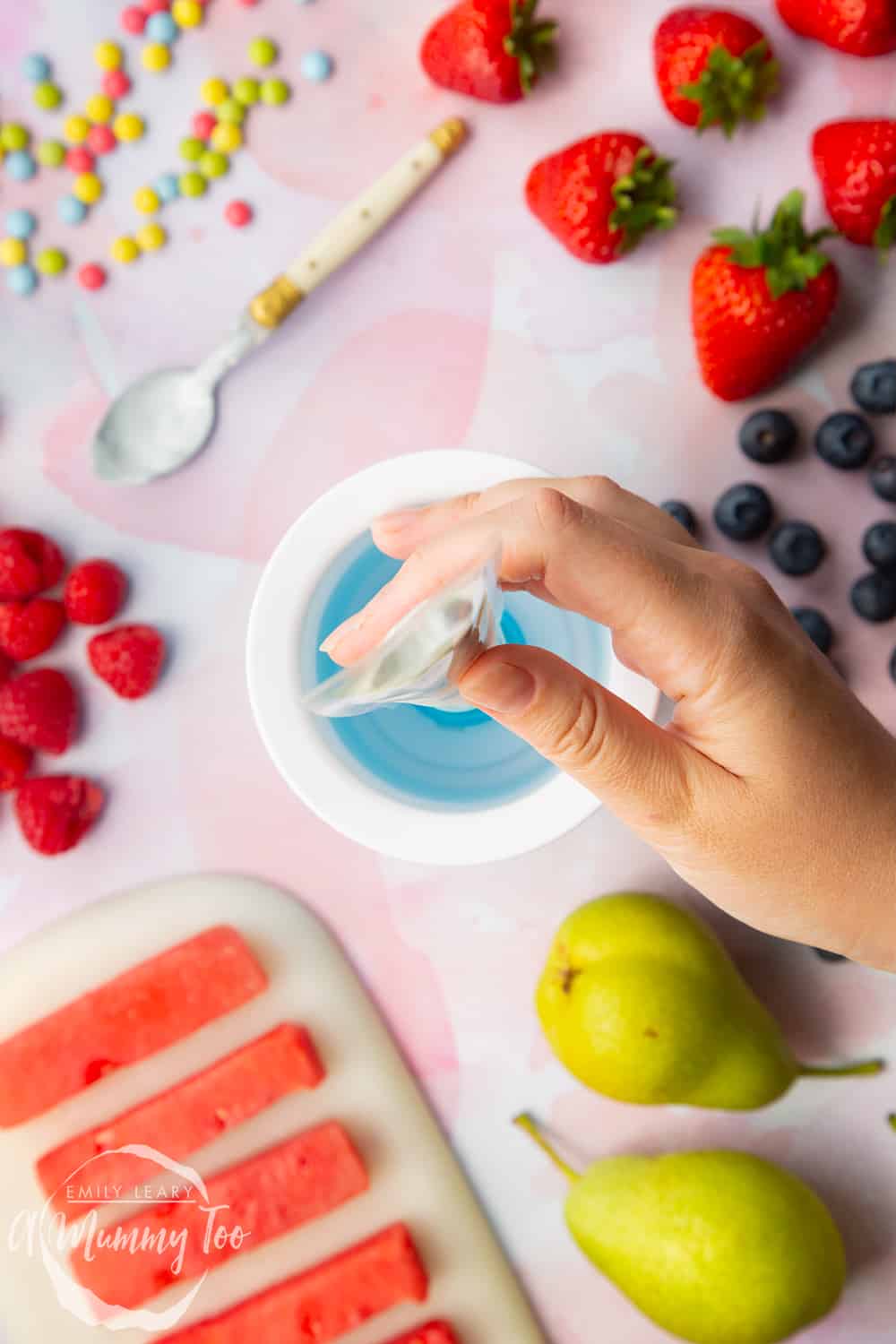 Remove the pouch from the nozzle, taking care not to squeeze!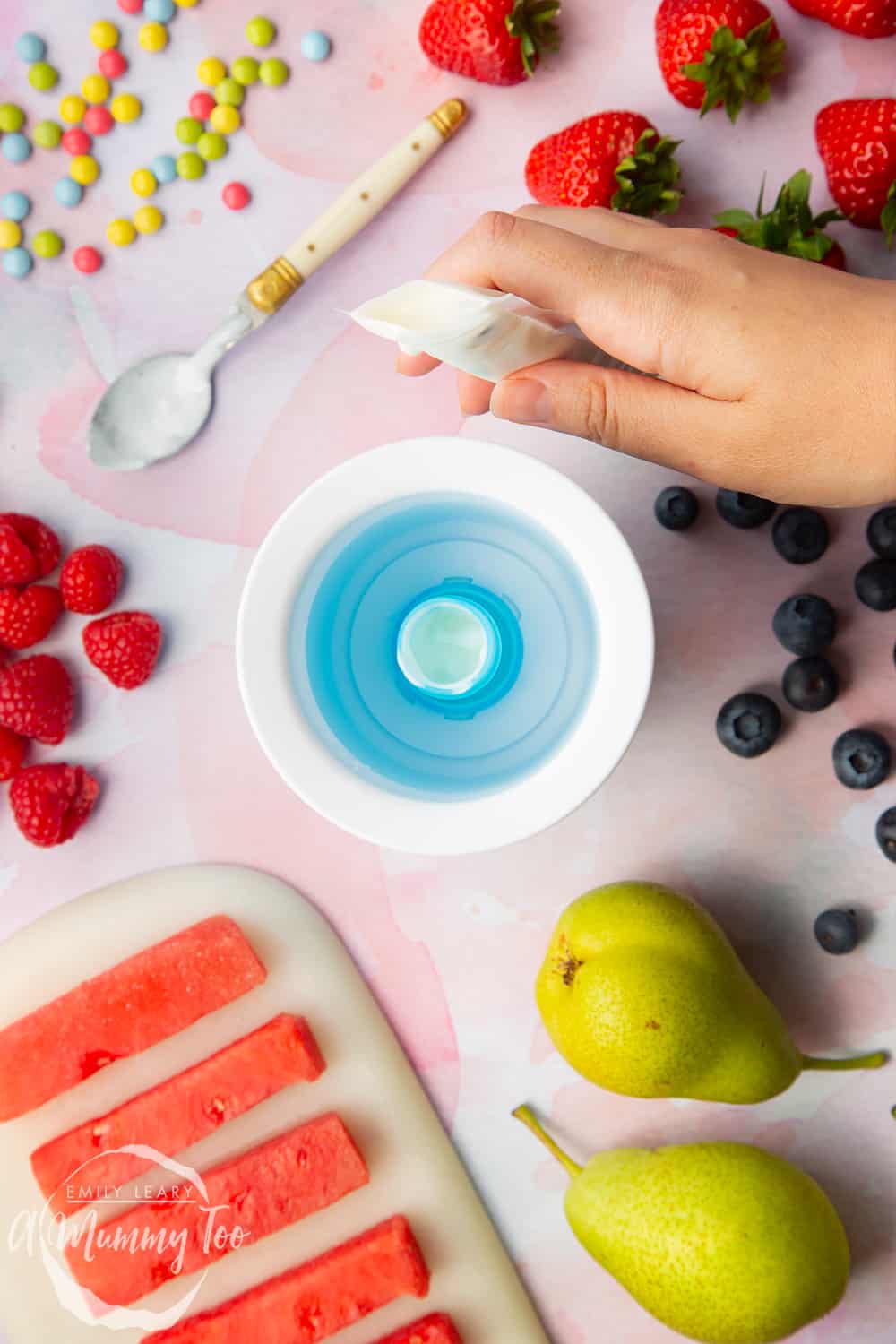 Seal the pouch and you're done!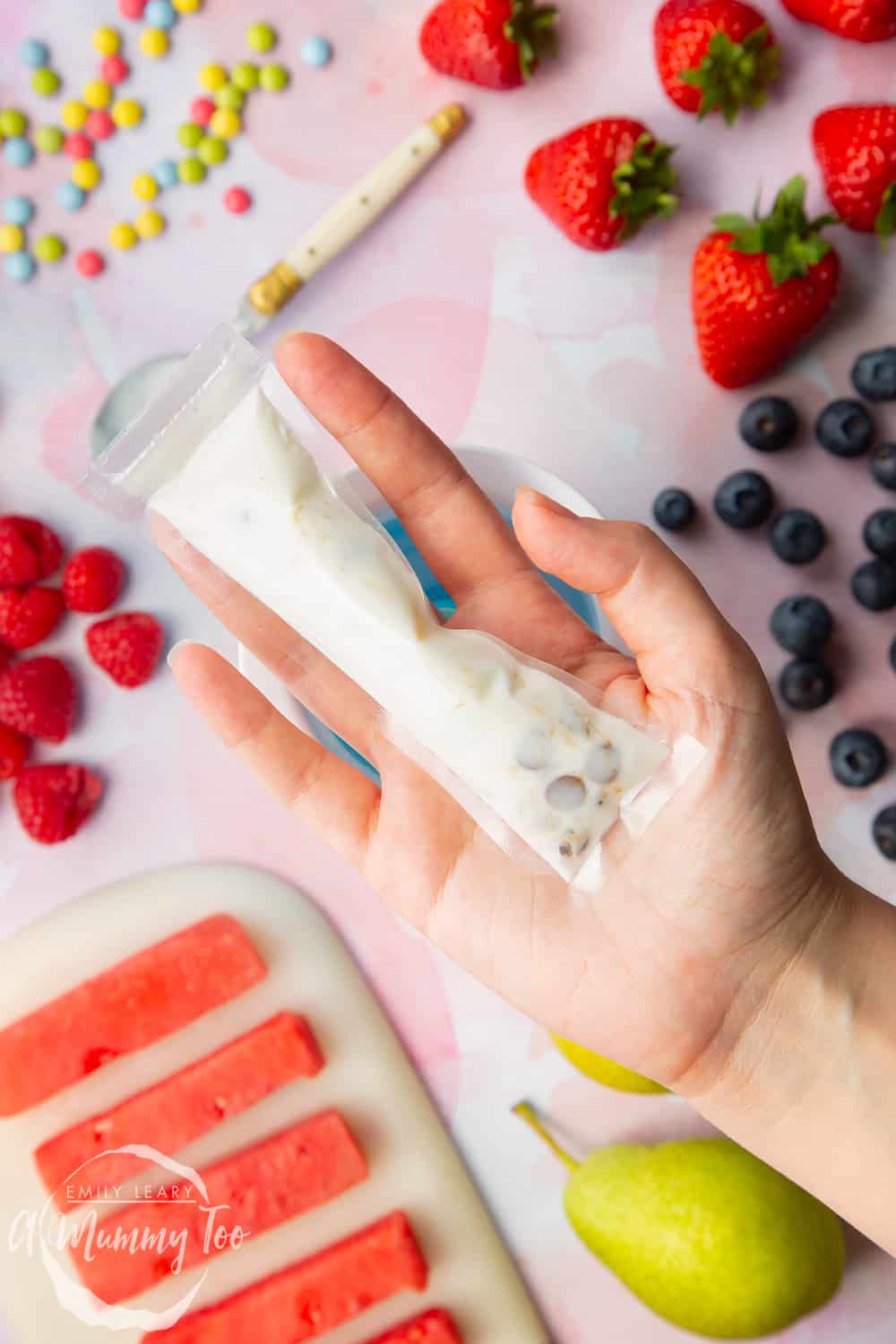 Once your pouches are filled, you can eat them right away (sometimes we get impatient!) or pop them in the freezer for later.
Once you've frozen your super fun treats, you can enjoy them on a day out, while playing in the garden, or to help you cool down after playing sports.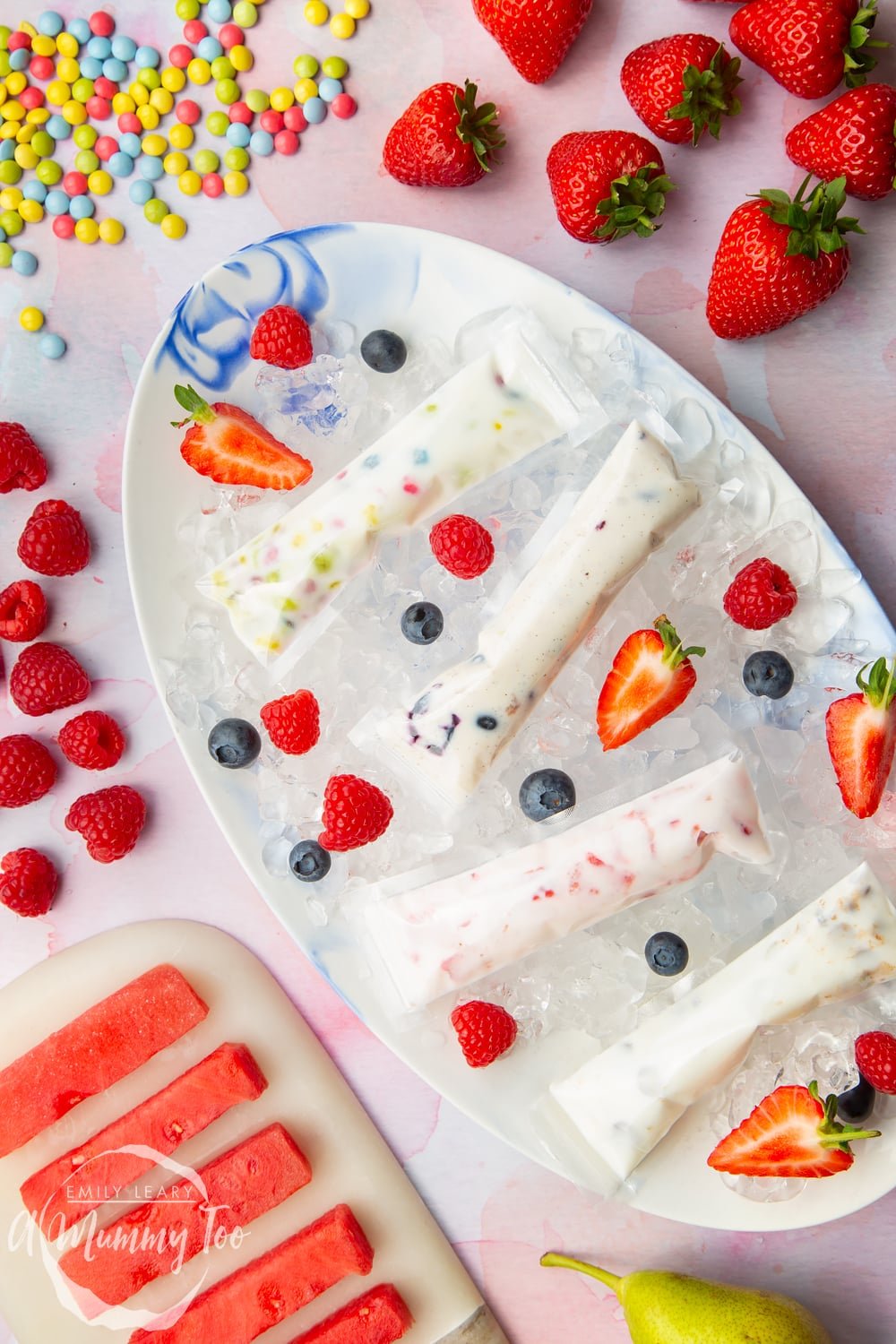 YoPop is a great activity to do with the kids. It's so easy and great way to try new fruits and discover new combinations. It's a great activity to pass the time in the summer holidays, and gives the entire family a chance to learn about food and flavours whilst being creative.
Some more of our favourites are:
Vanilla yogurt with squashed blueberries
Plain yogurt with chopped strawberries
Vanilla yogurt with chopped pear
Plain yogurt with chopped banana and chocolate chips
Plain yogurt with naturally coloured sprinkles.
Banana yogurt with chocolate sprinkles
Plain yogurt with chopped apple and a pinch of cinnamon
YoPop comes with 10 refillable pouches. However, if you want to invest in more (maybe for a party?) you can purchase extra online or via customer services - all the information you need to know is on the YoPop packaging.
With a current RRP of just £9.99, you can purchase a YoPop from Smyths Toys Superstores, Argos, Amazon and selected Tesco stores.
The YoPop Frozen Yogurt Treat Maker includes the entire Yo POP unit, detailed instructions and 10 lolly pouches which can be reused time and time again. Winner!
This is a commissioned post for YoPop