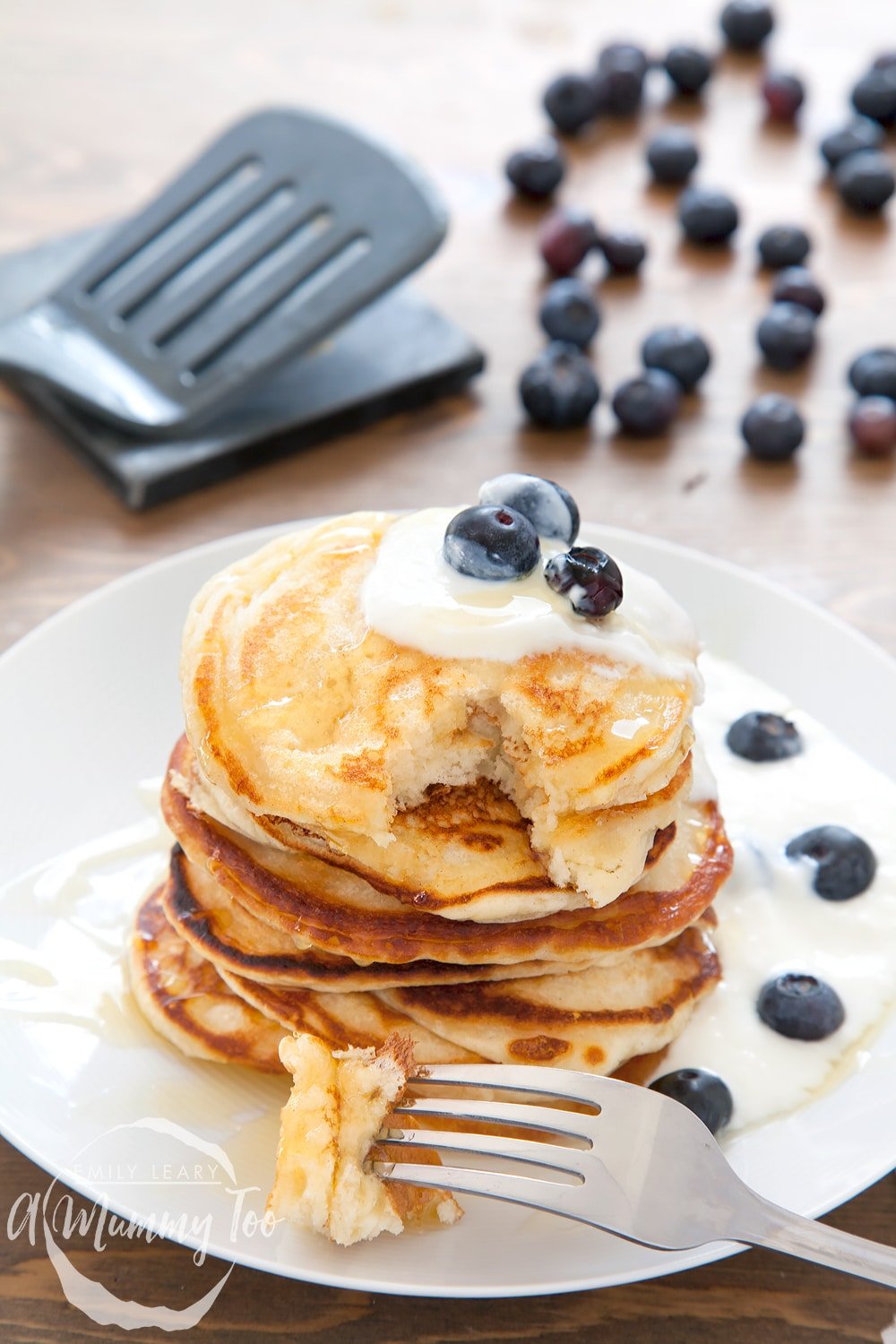 Tall, fluffy pancakes with a deliciously light, coconutty flavour, this is a breakfast you'll want to enjoy time and time again.
At the heart of this recipe is Onken Limited Edition Coconut Biopot Yogurt. It's a gorgeous, thick and creamy coconut yogurt, with pieces of real coconut in it, lending an extra special texture to the pancakes.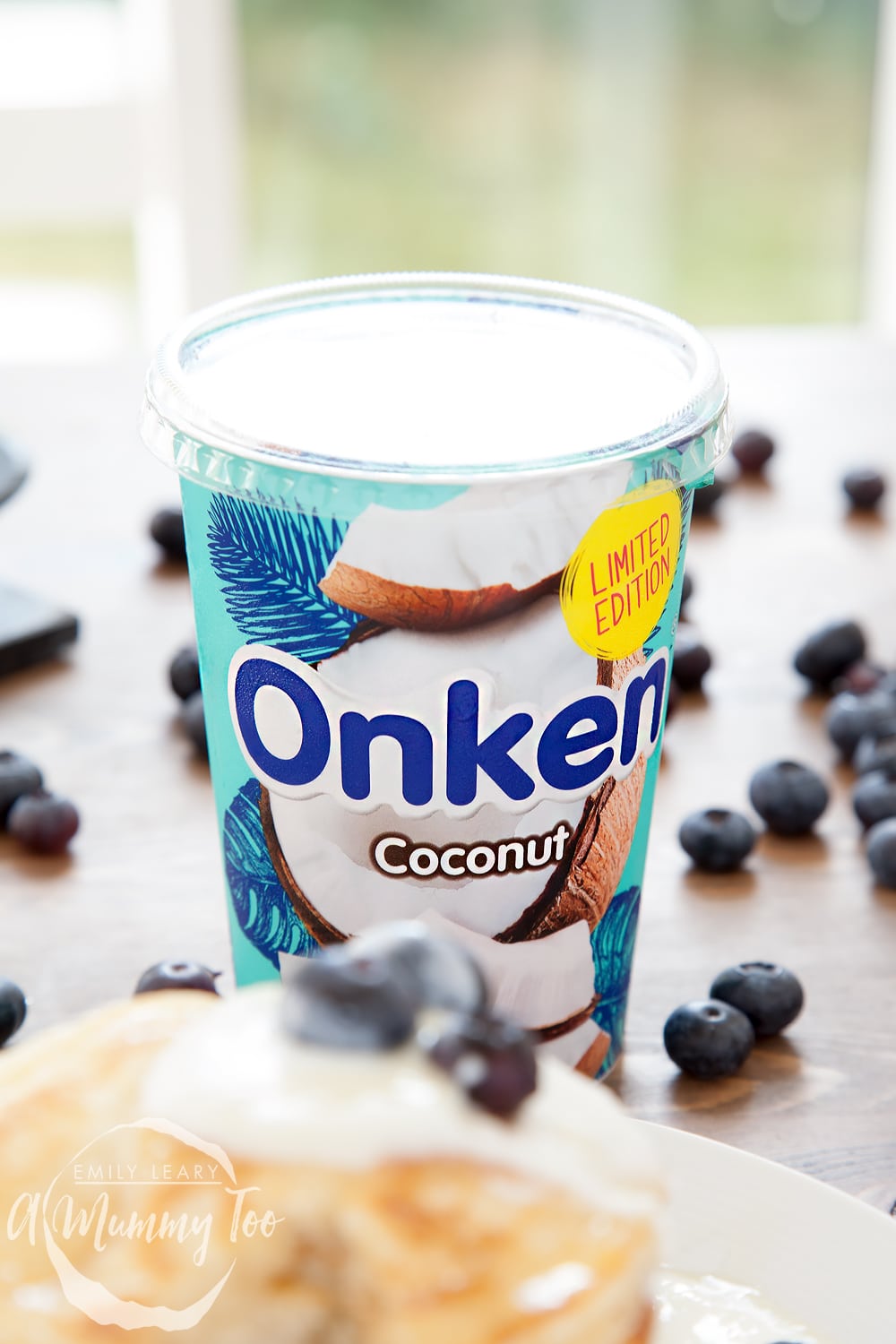 Here's how to make a dozen coconut pancakes!
Ingredients
1 large egg
150ml skimmed milk
150g Onken Coconut Biopot Yogurt (plus more to serve)
150g plain flour
1 tsp baking powder
1 tbso coconut oil
A handful of blueberries
Instructions
In a bowl, whisk the egg, and yogurt together until well combined.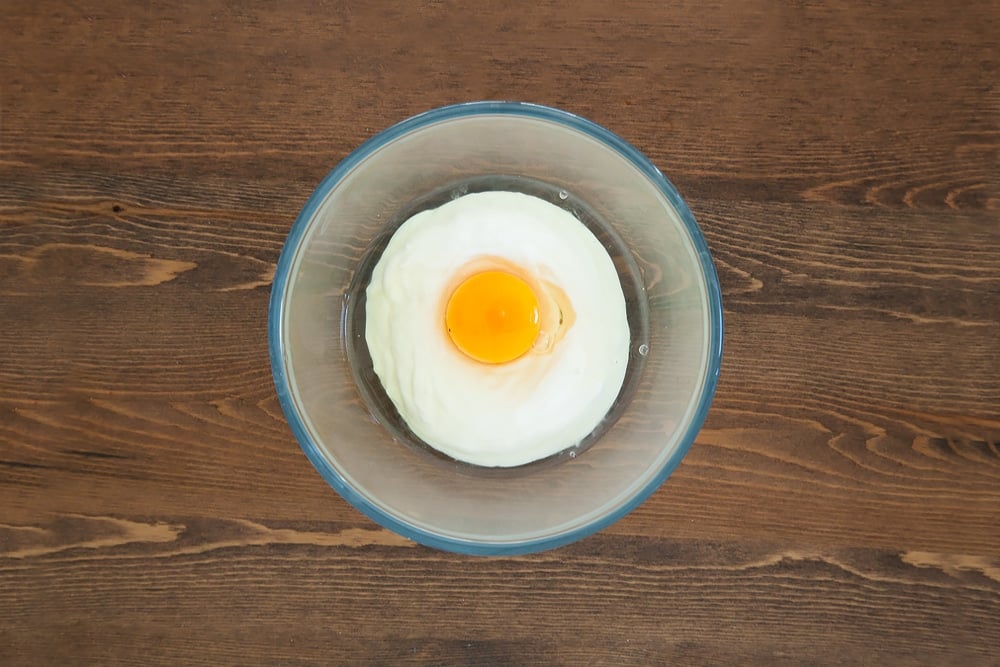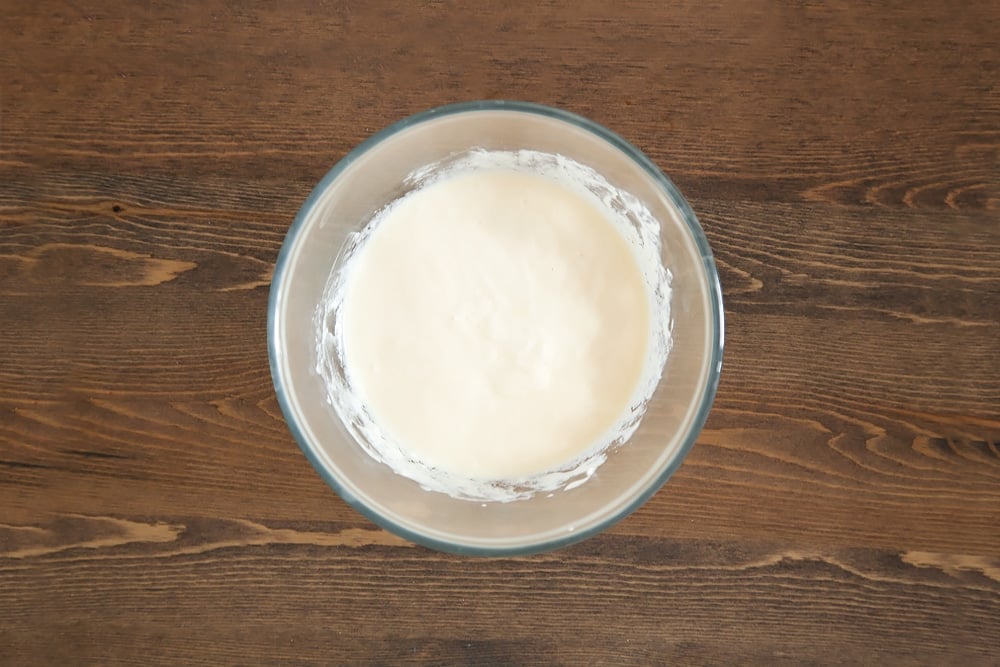 Add the milk and whisk again.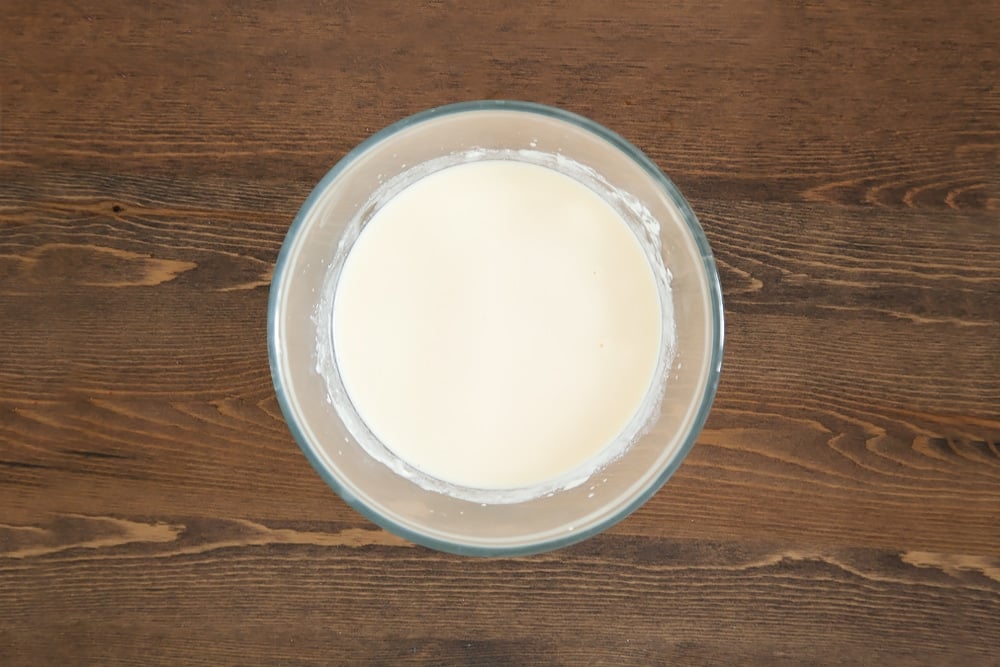 Add the flour and baking powder and whisk again a final time until smooth.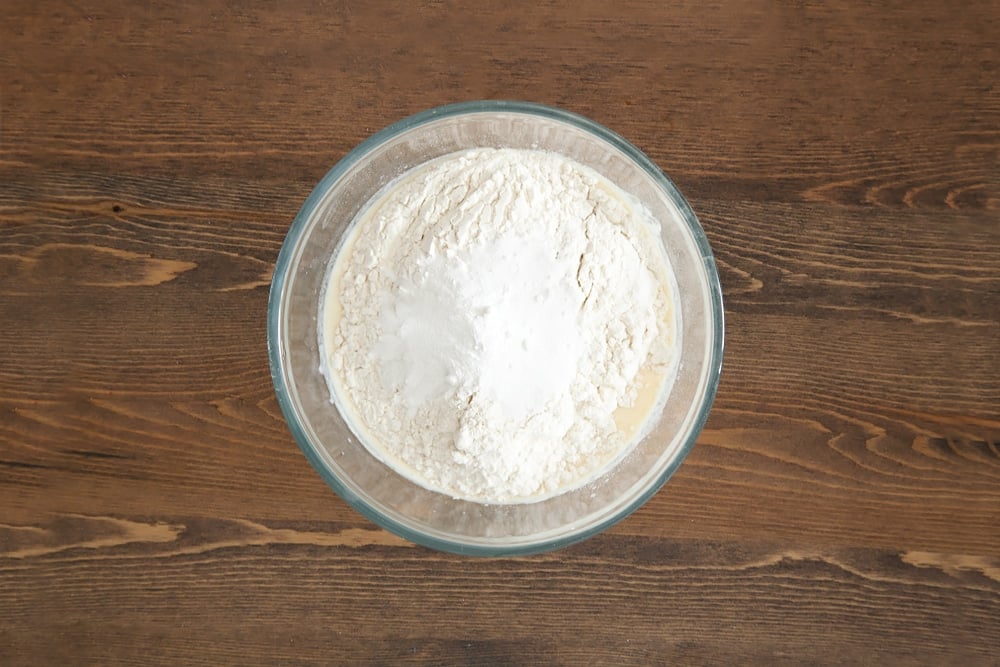 Leave to sit for a few minutes. Bubbles will form on the surface.
Put 1-2 tsp of coconut oil in a non-stick frying pan and place over a high heat.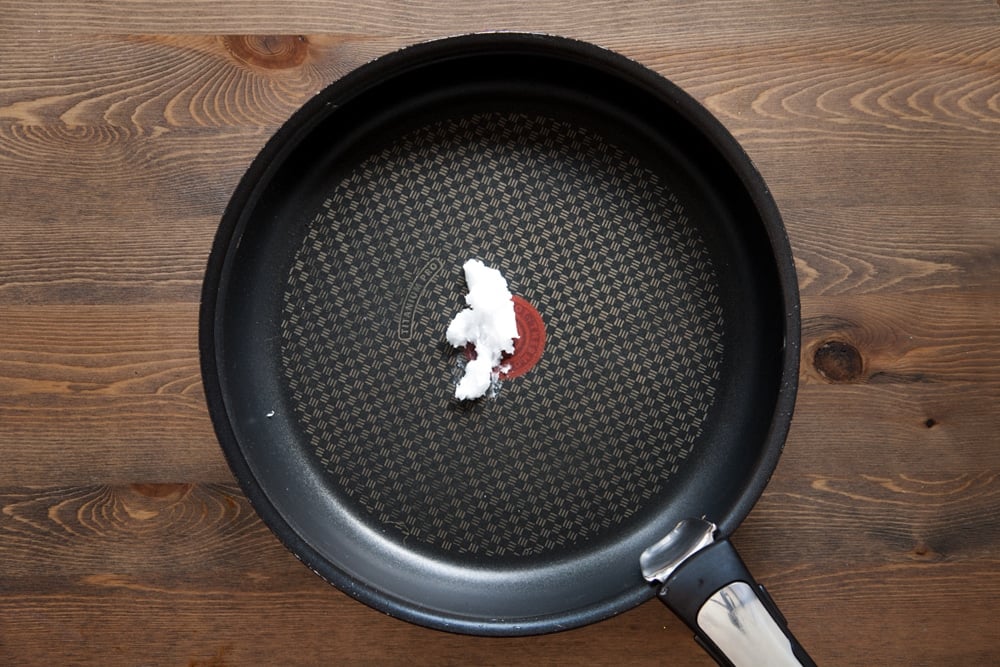 Reduce to medium and add 4 icecream-scoop-size dollops of batter.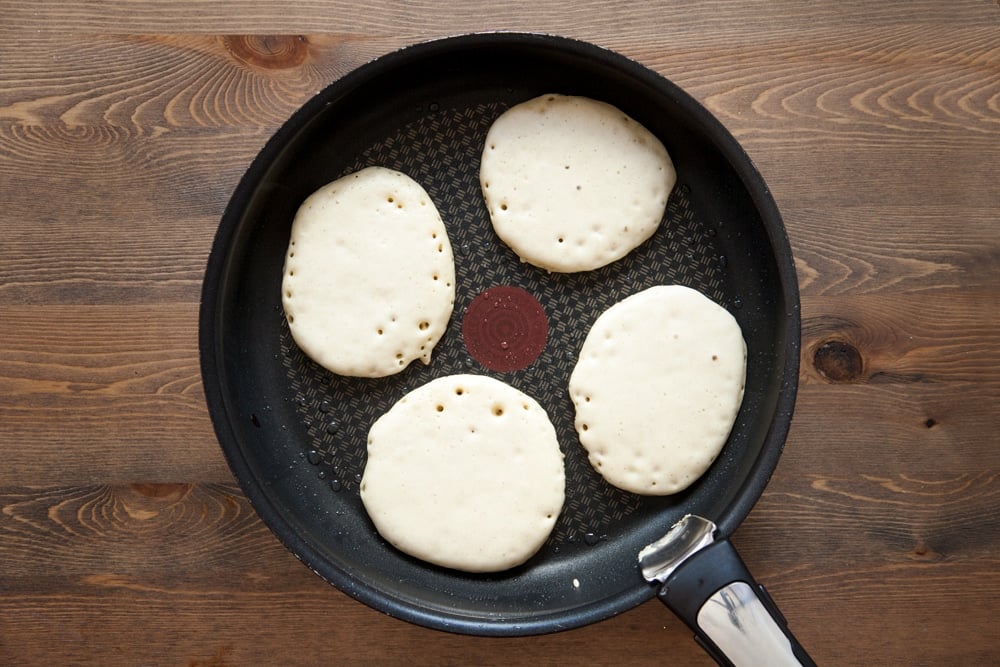 Fry until golden brown underneath, then flip with a slotted spatula and fry until cooked on both sides.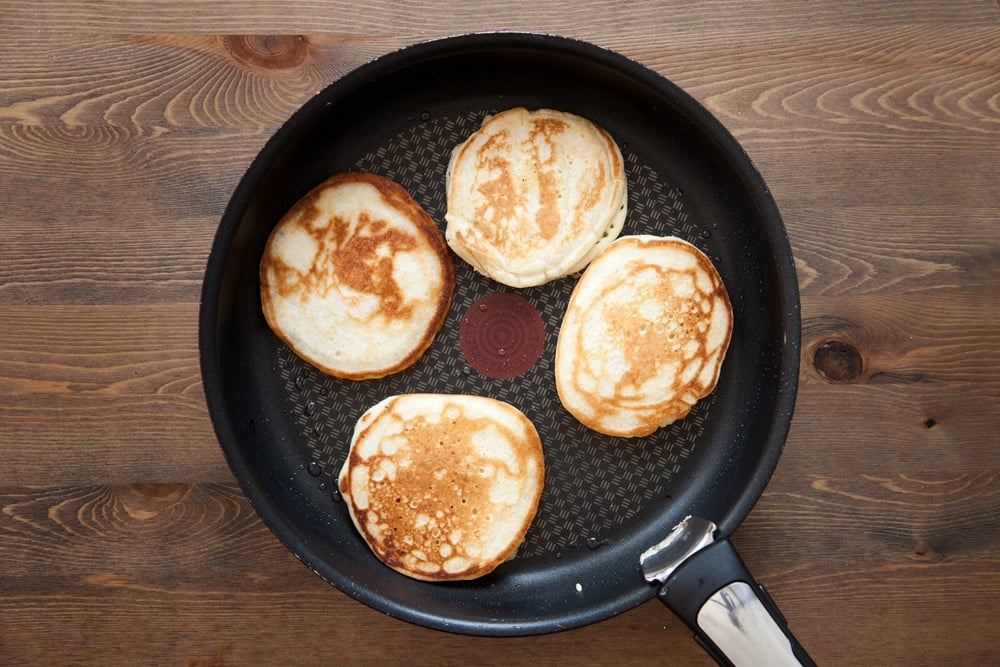 Repeat until all the pancakes are cooked, piling on a plate to create a tall tower. Drizzle with more yogurt and a scattering of blueberries.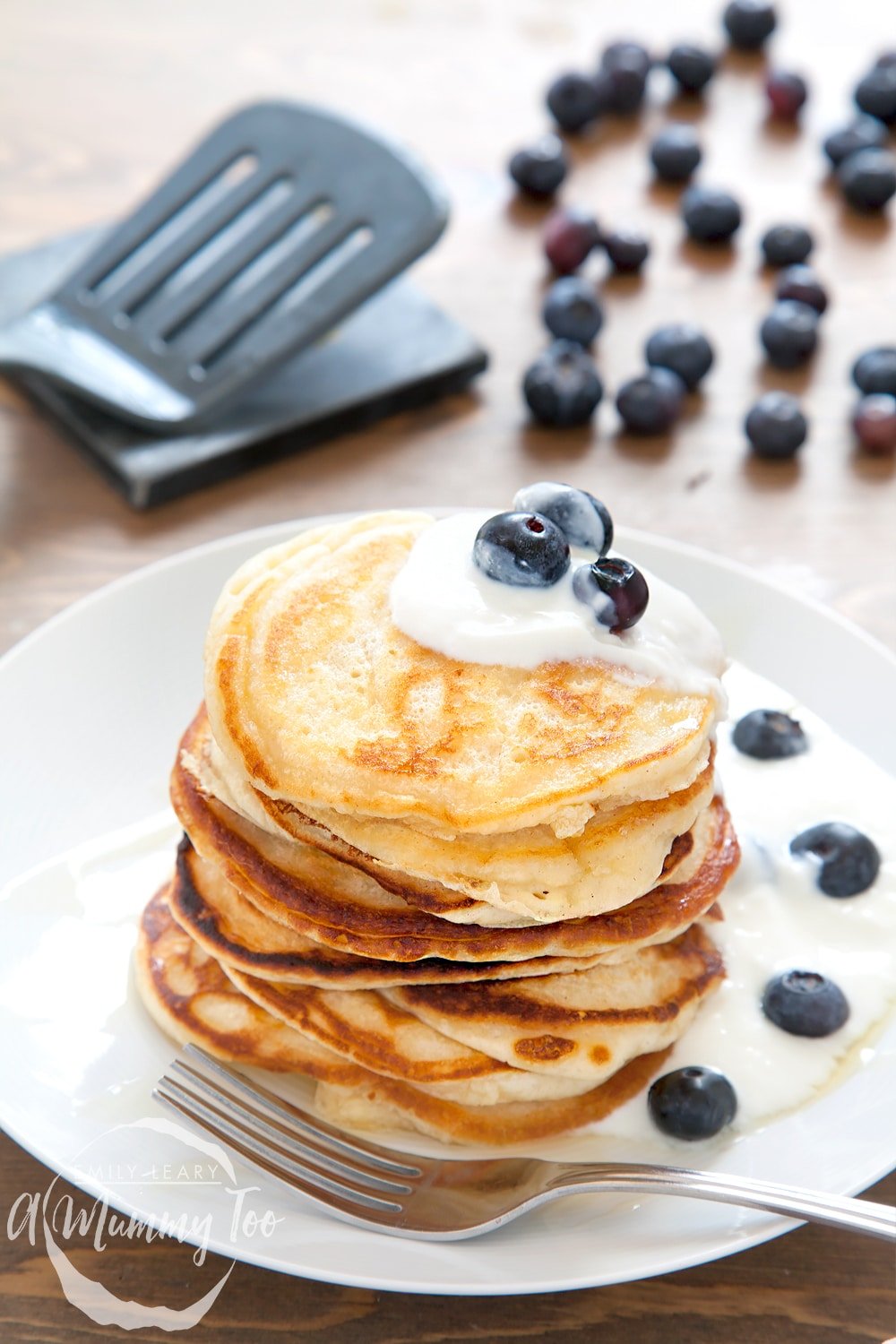 Will you be giving Onken Coconut a try? Let me know if you do!
This is a commissioned post for Onken