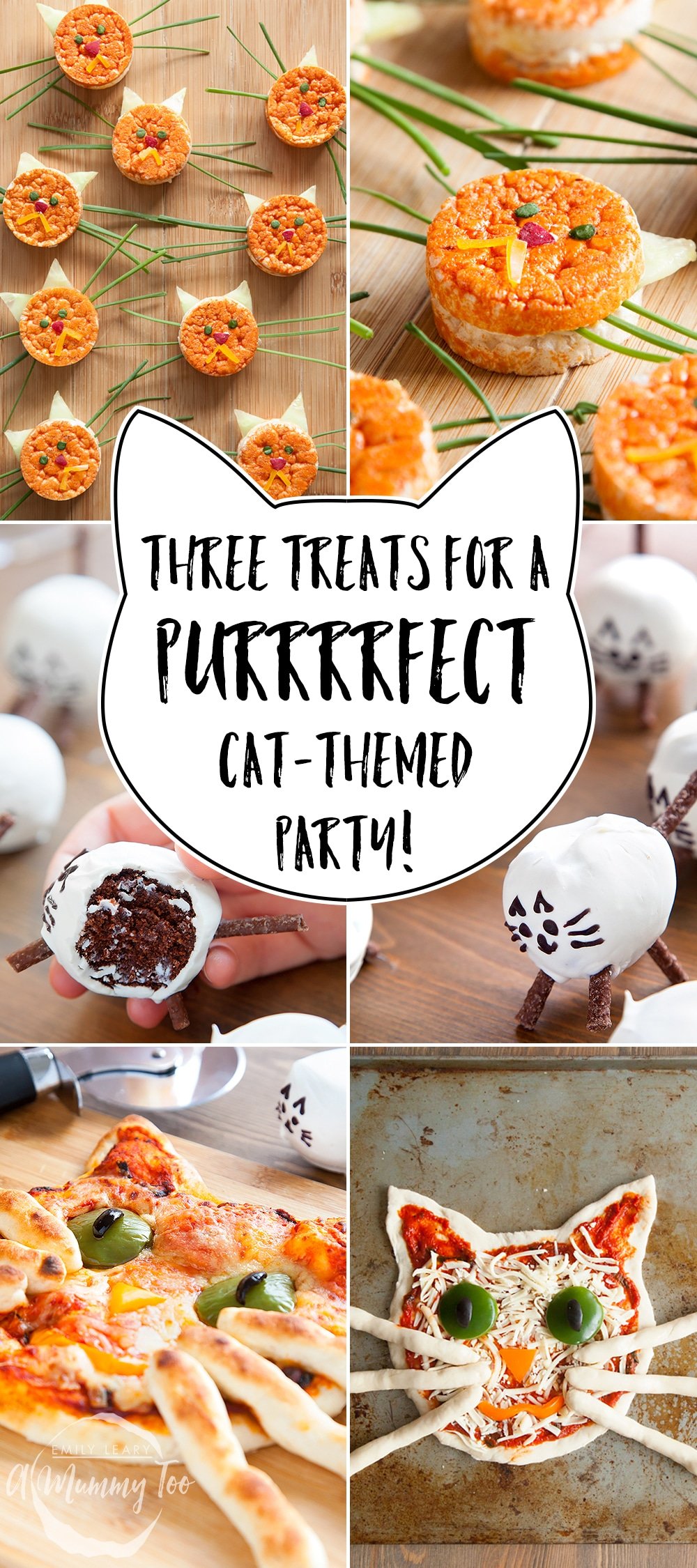 Both JD and Miss J absolutely adore cats, so much so that when we go to visit their grandma, they're usually calling out her kitty's names before they've even taken their coats off.
As such fans of all things feline we decided to throw a cat-themed party, with food as cute as it is delicious. The treats include a smiling cat pizza with breadstick whiskers, adorable kitty rice cakes, and wonderful little chocolate kitty cake pops to finish.
It's a great mix of treats to tuck into and we had such a fun time making them too.
Healthy kitty rice cakes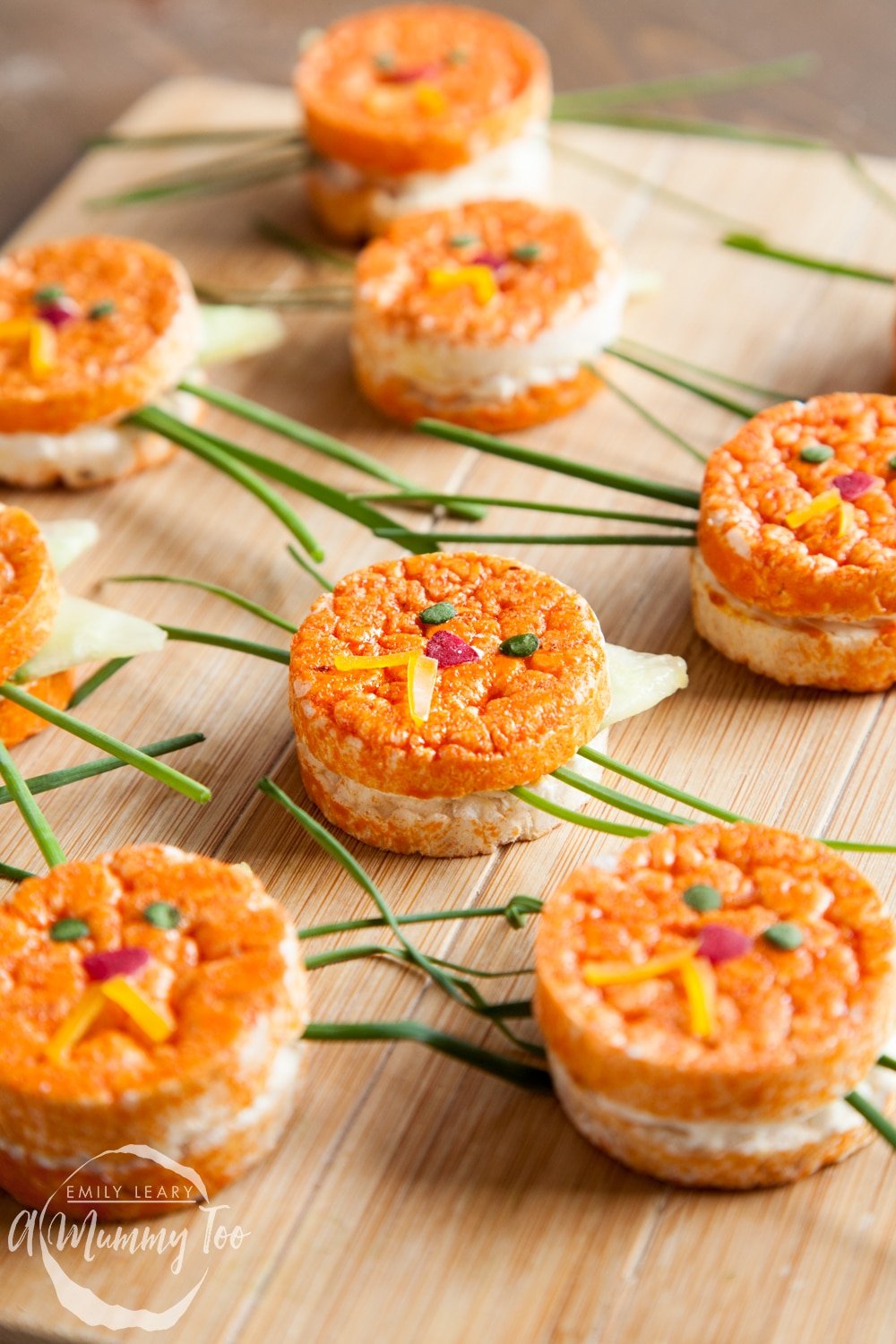 What's not to love about these crunchy little kitten faces?! Made with rice cakes, cream cheese and veg, they're a healthy, yummy option that all kids should enjoy. They can even help make them if they want to.
Kitty pizza with breadstick whiskers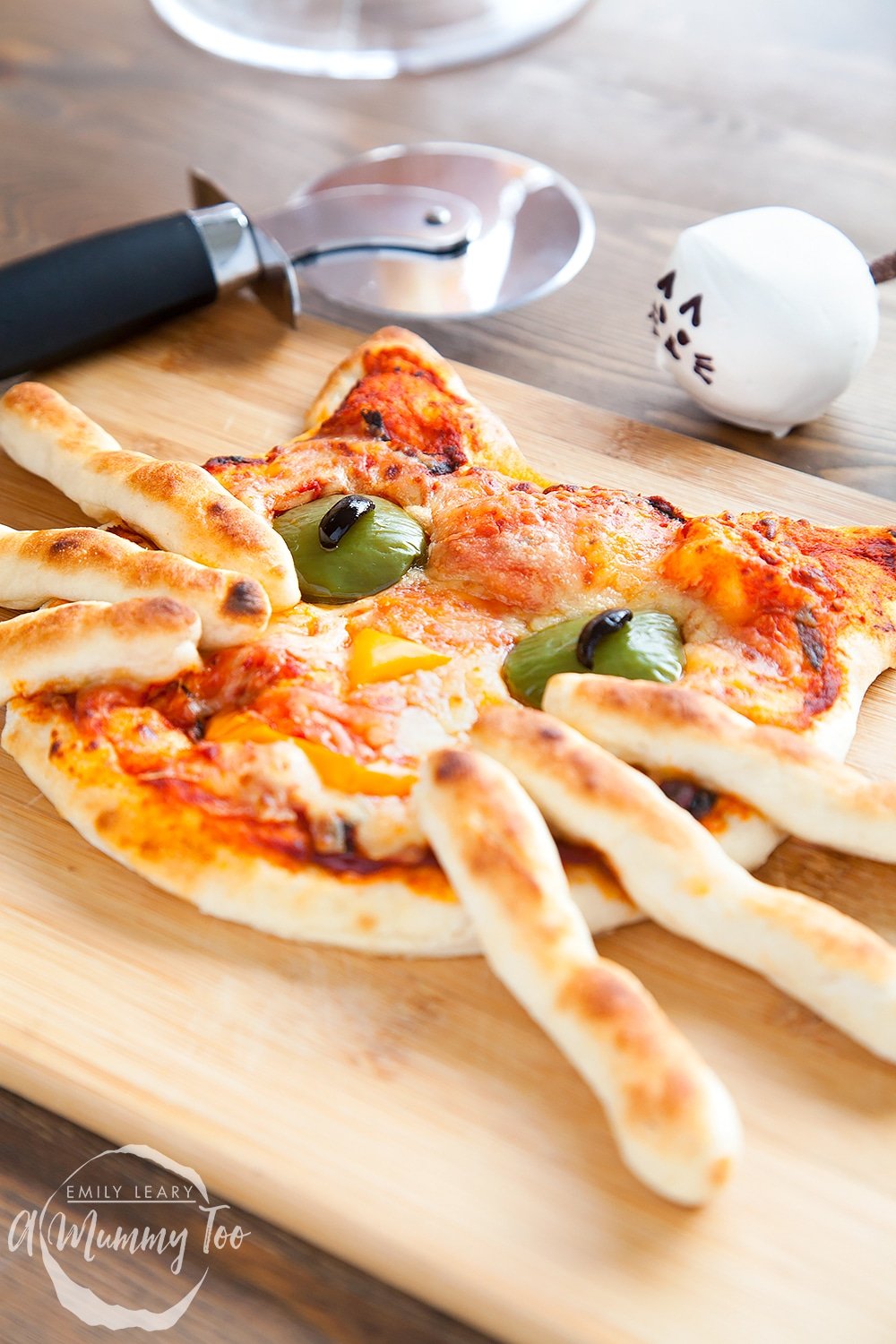 It doesn't matter if you're a kid or an adult, pizza is always a party favourite. It's the perfect for sharing and goes well with a variety of other foods. It also still tastes great even after cooling down, which comes in handy during a cat-themed party where it could be five minutes in between slices due to an impromptu 'who can make the best cat sound' competition.
In terms of flavours, it's hard to top the classic combination of a tomato base and mozzarella, but in when it comes to toppings, there's really no limit to what you can create. We opted for veggies to keep the pizza on the healthy side. The whiskers taste great on their own, but anything that allows JD access to more tomato dipping sauce is always going to be a winner.
Free standing chocolate kitty cake pops with legs and tails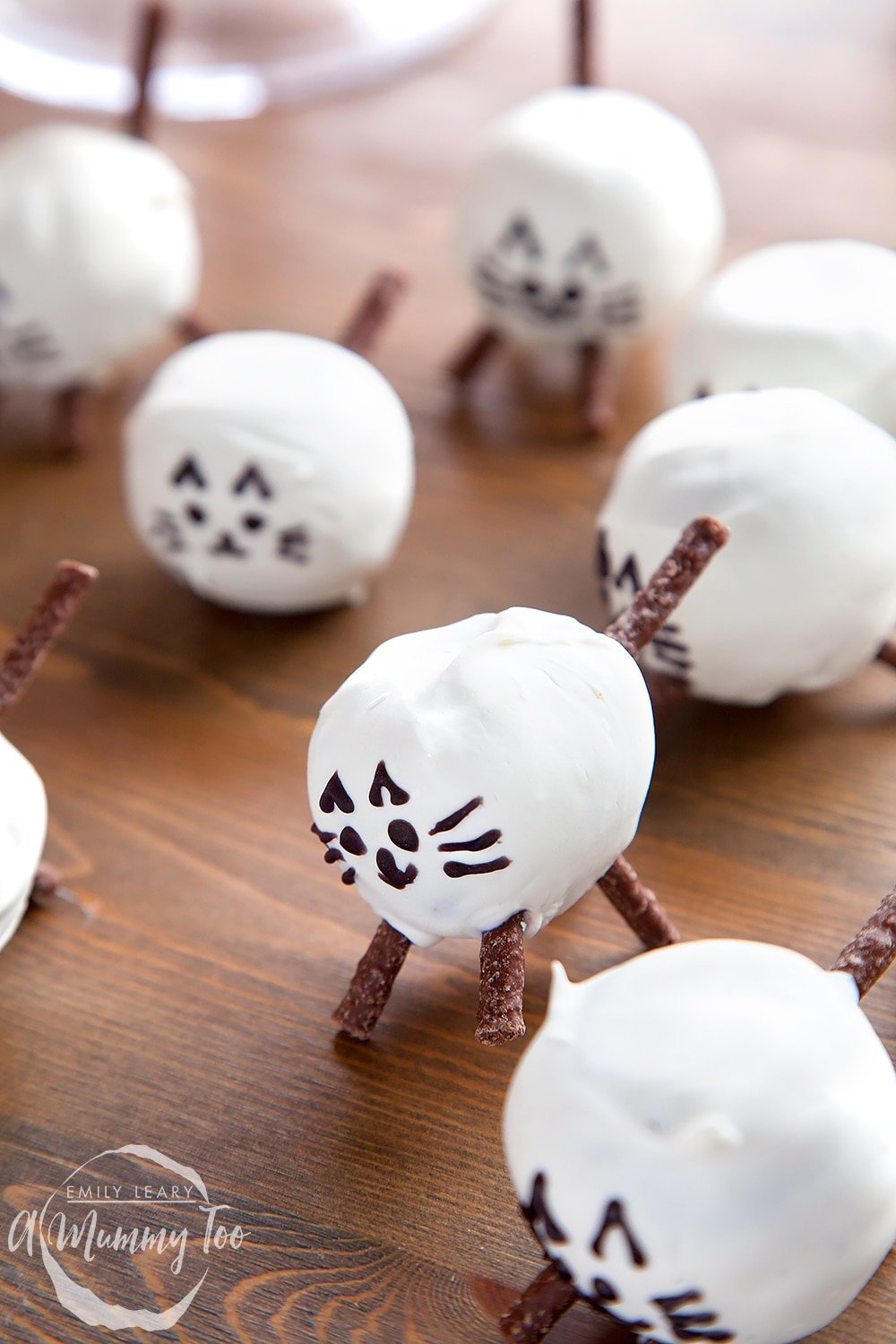 I think these cake pops are so cute, and the perfect size for little hands. Cakes aren't for everyday, of course, but if you're keen to enjoy a treat on a special occasion, these are just the ticket.
Miss J spent a minute meowing conversations between her own cake pop and the others on the plate before ruthlessly devouring it - much hilarity!
I found the peppermint sticks add a nice extra crunch, and drawing on the faces is something that kids should definitely find fun, especially if they get to eat their own creations. If you're having a party why not bring them out blank and let the kids go wild with icing pens?
We also made a few of the pops with just a tail to make them look like they were sitting down (see the one in the background top left in the image above), which worked really well, and looked adorable.
So have I inspired you to throw your own kitty party? What do you think your favourite of the three snacks would be?