This cute festive printable is FREE to download and comes with three pre-coloured and three ready-to-colour Christmas Characters.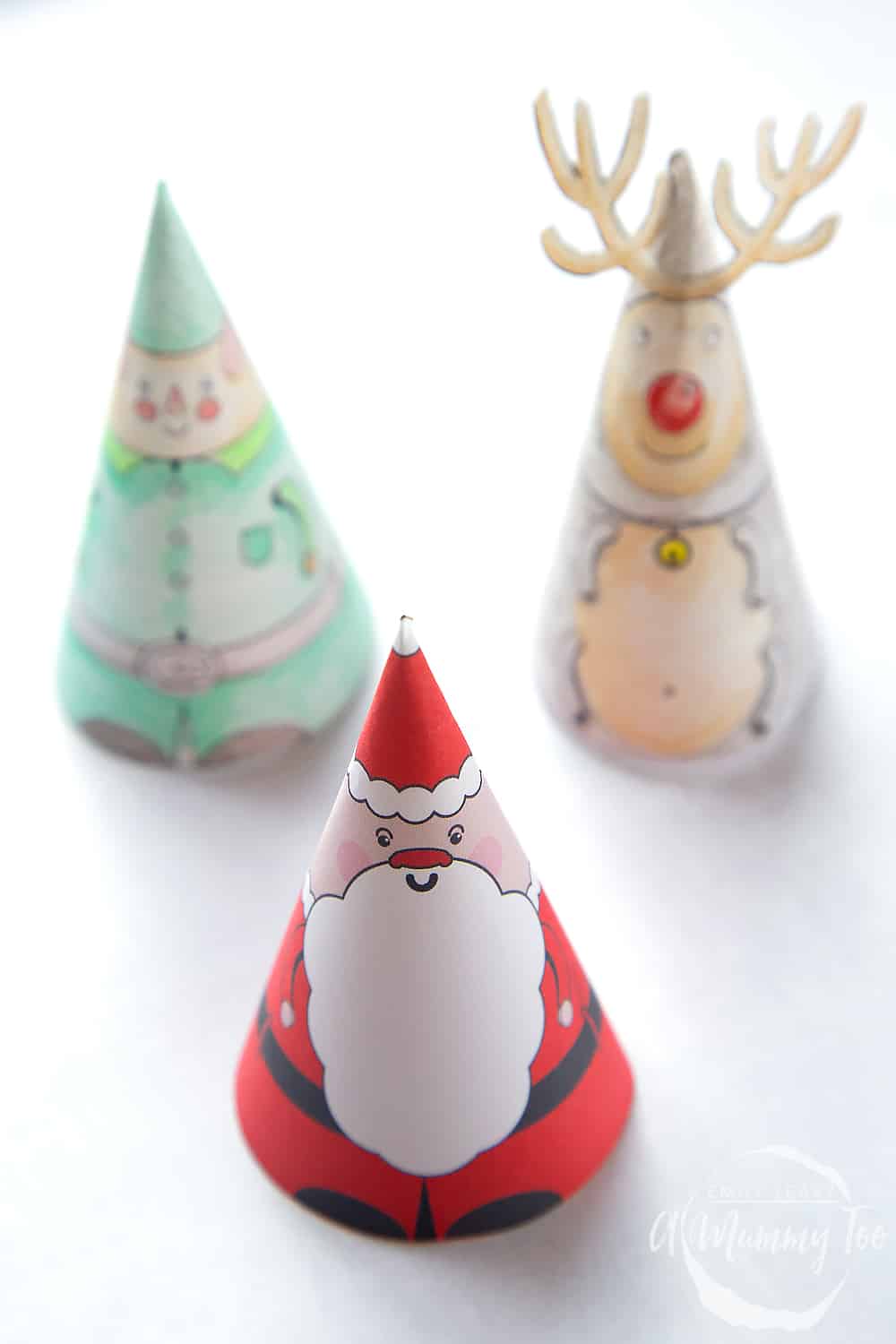 These free printable 3D Christmas decorations are the perfect size for little hands. Just print them out, grab some scissors, glue and coloured pencils and off you go!.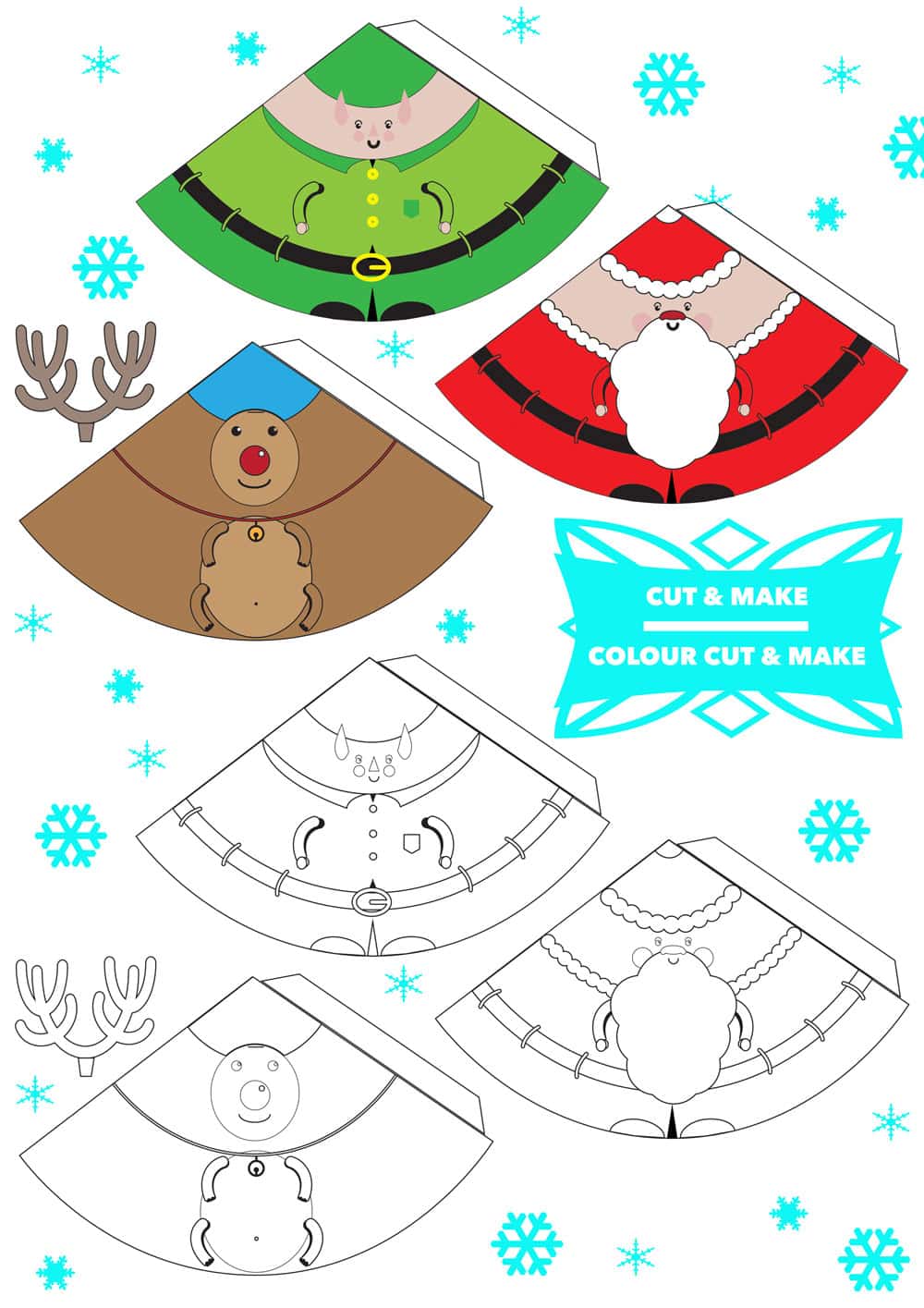 Let's meet the characters.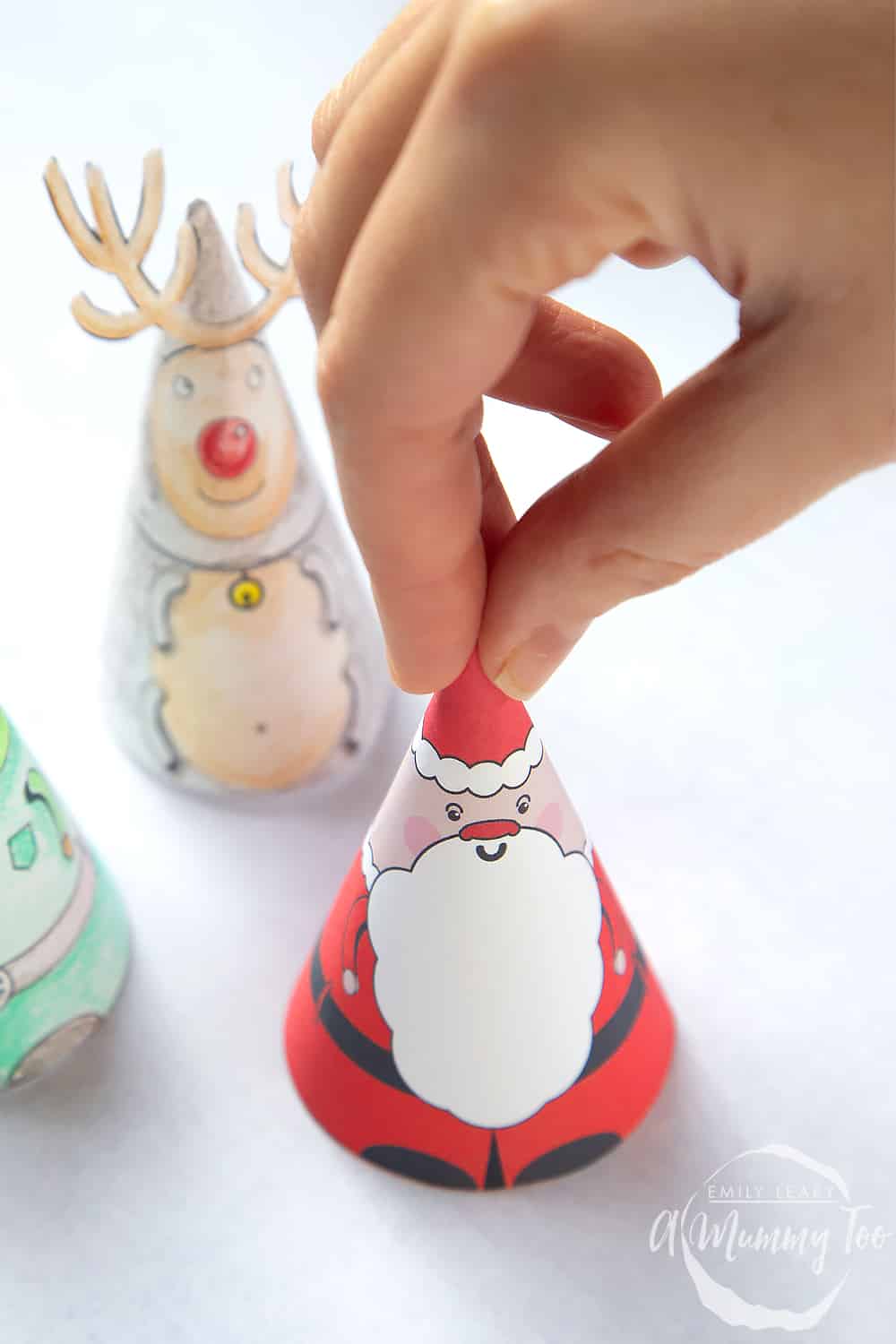 The Christmas Elf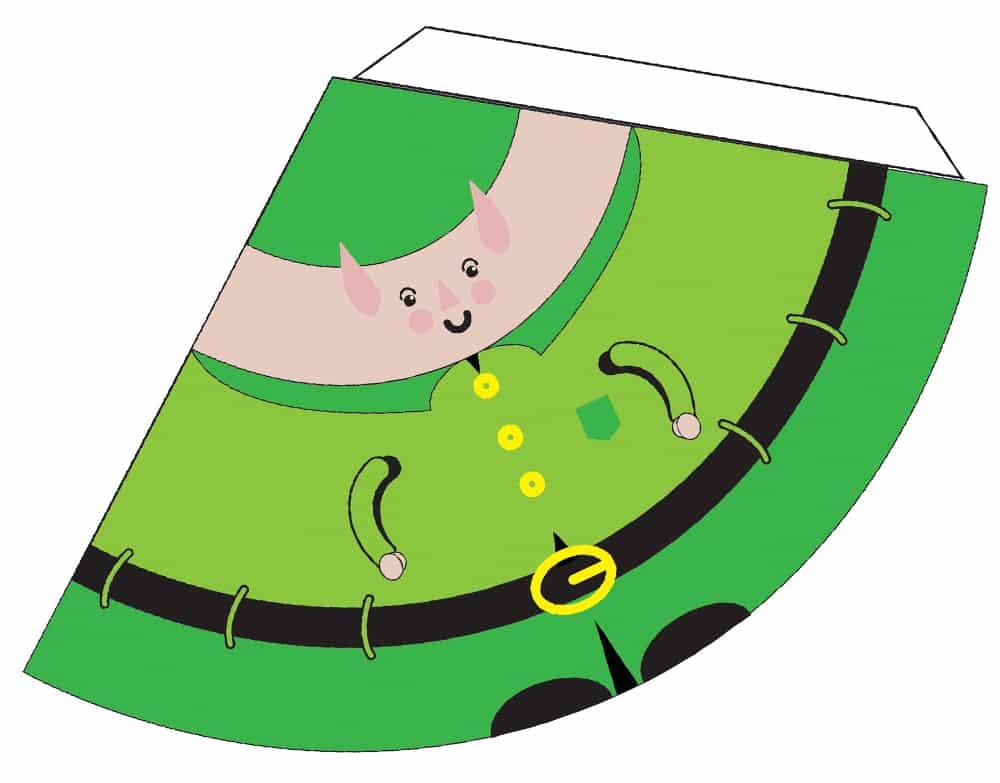 Like any good Christmas Elf, this one is ready to help make lots of presents and pack them on to Santa's sleigh, ready for Christmas!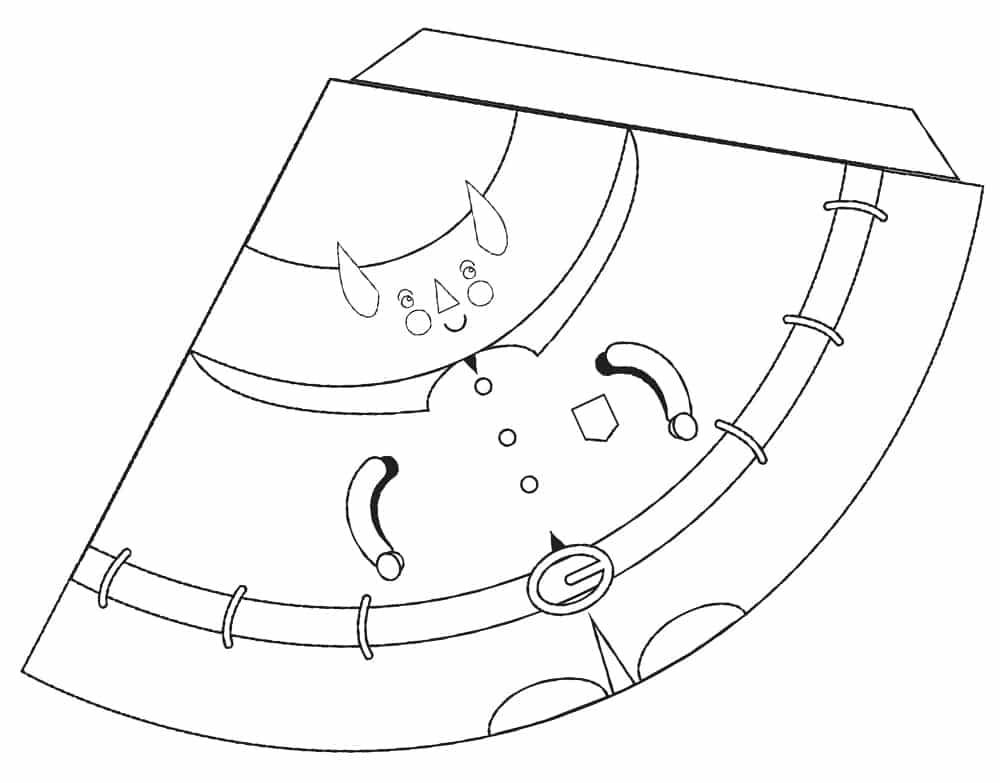 He has pointy ears and rosy cheeks and a lovely festive smile. What colour will you choose for his outfit?
Rudolf the Christmas Reindeer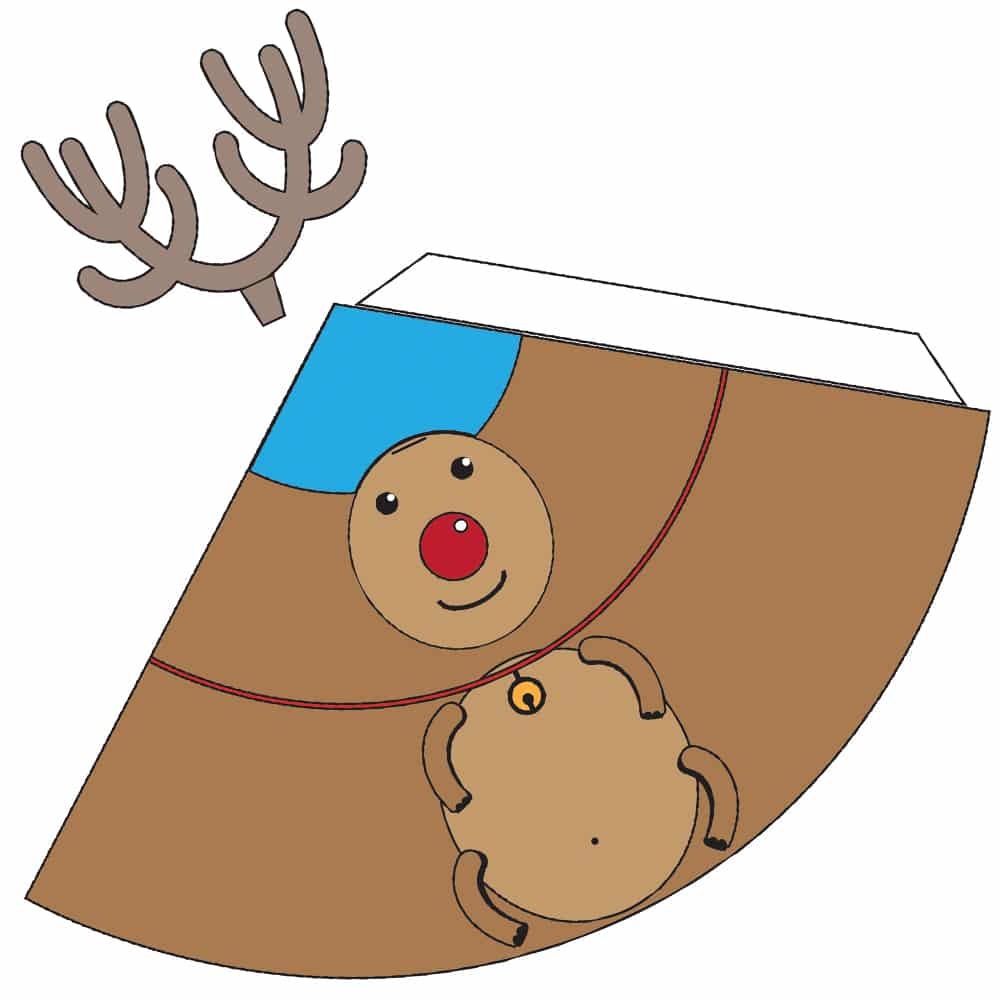 It's everyone's favourite reindeer, Rudolf! Complete with a love shiny red nose.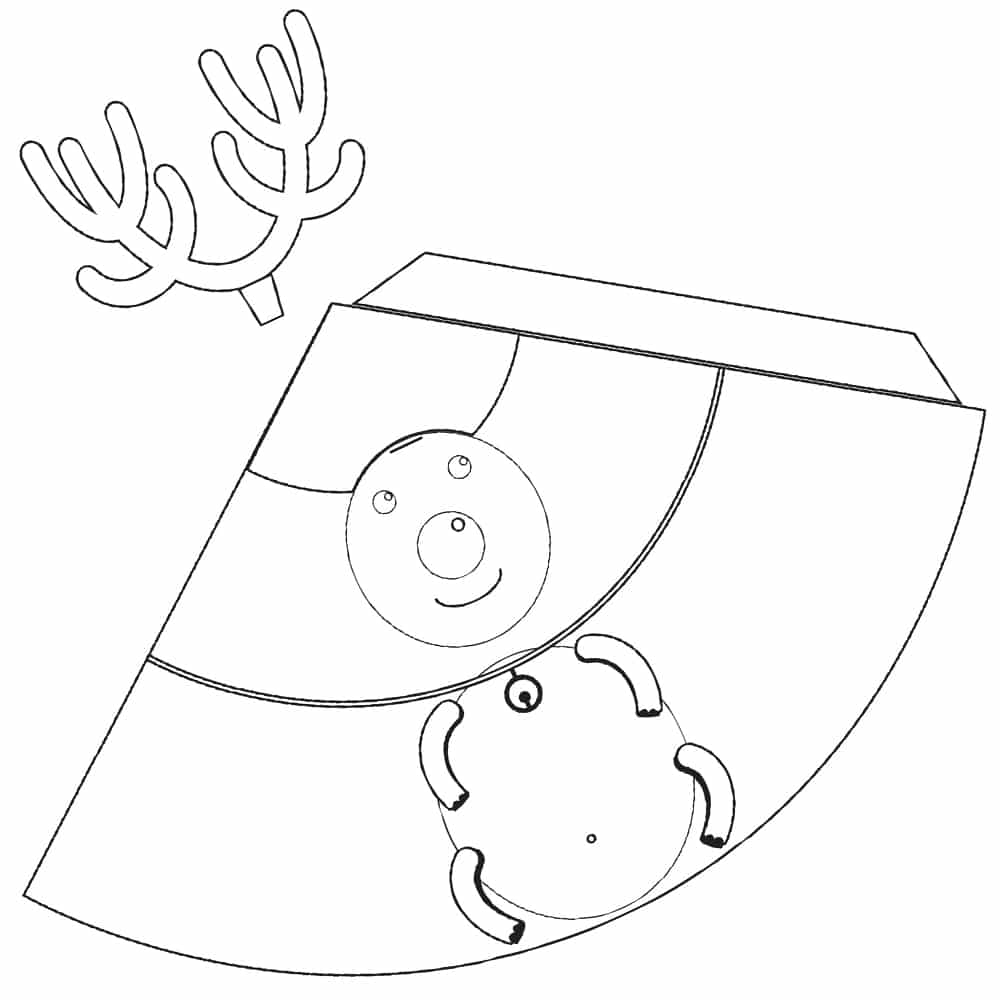 Don't forget to colour in and attach Rudolf's antlers! And what colour will you make his festive hat?
Santa Claus himself!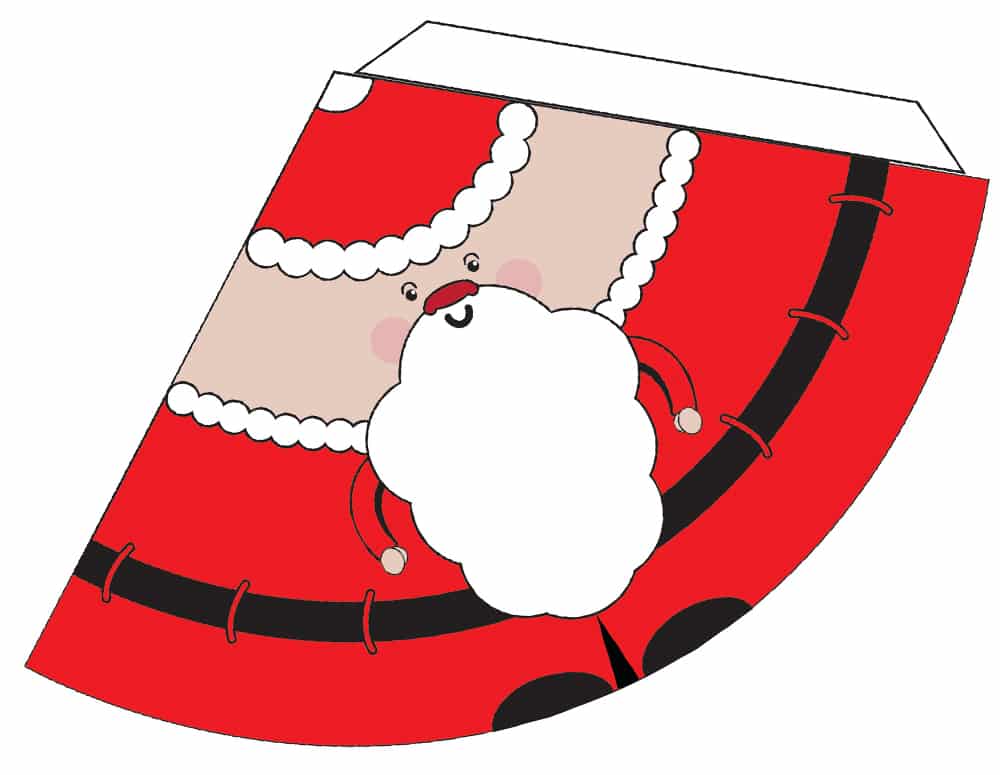 What Christmas craft would be complete without the big man himself, Santa Claus aka Father Christmas?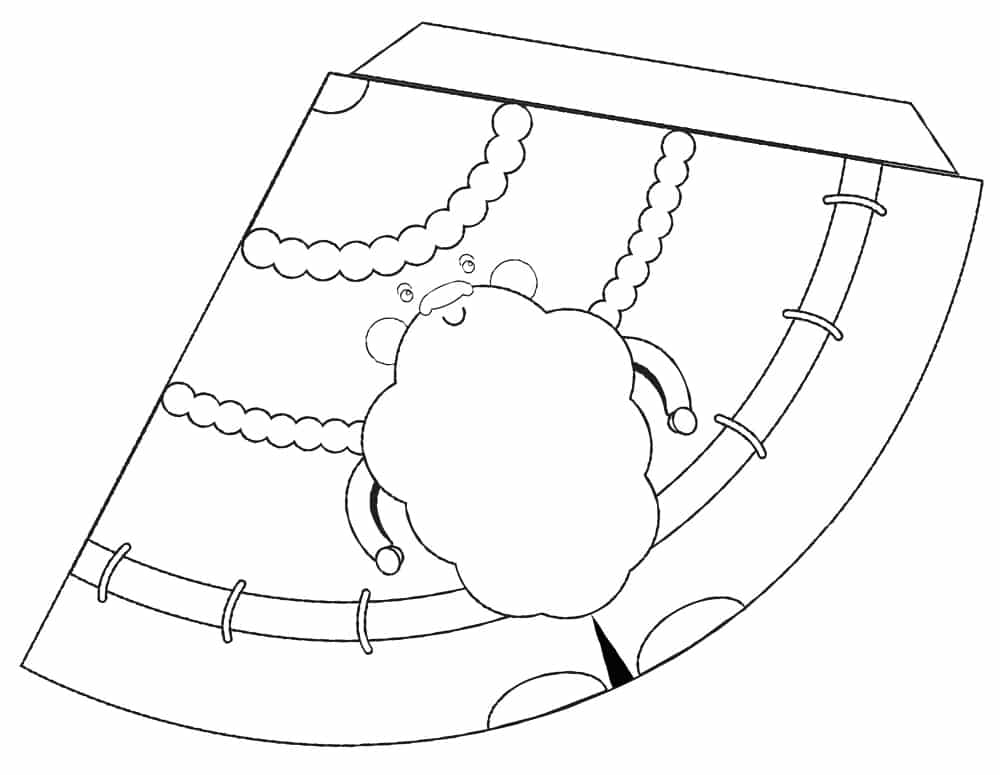 With a big white beard, warm smile and rosy cheeks, all that Santa needs is his classic red outfit - or will you choose a new colour for him this year?
More ways to have fun with your printable Christmas characters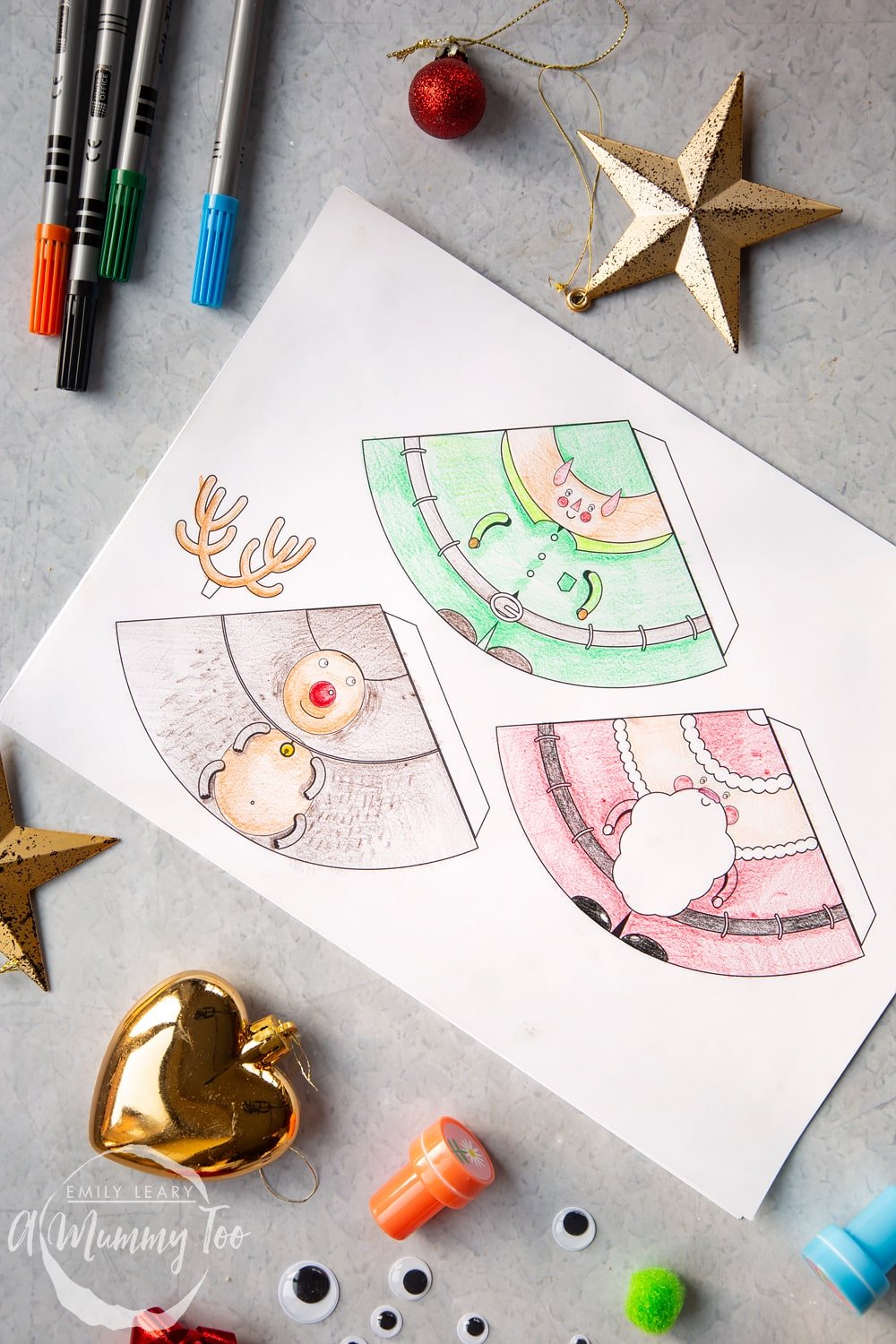 Use them to act out a Christmas story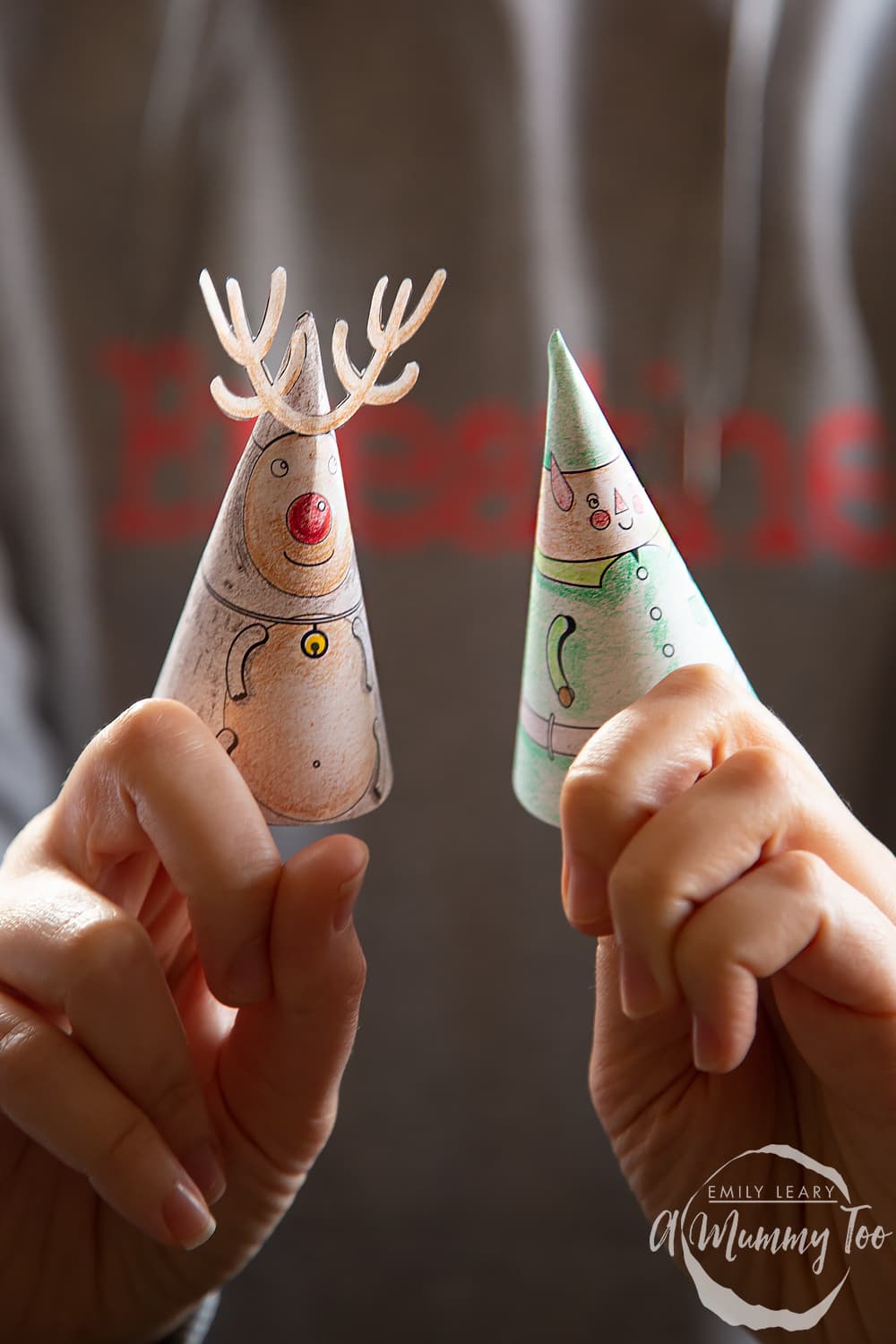 Finger puppets are always fun, and everyone gets to easily participate in the story. What does an elf sound like? What does a reindeer sound like for that matter!
Add some scenery with a simple sheet of A4 paper on a table, and with a few markers turn it into anything from the North Pole to the roof of your home.
Get crafty with your characters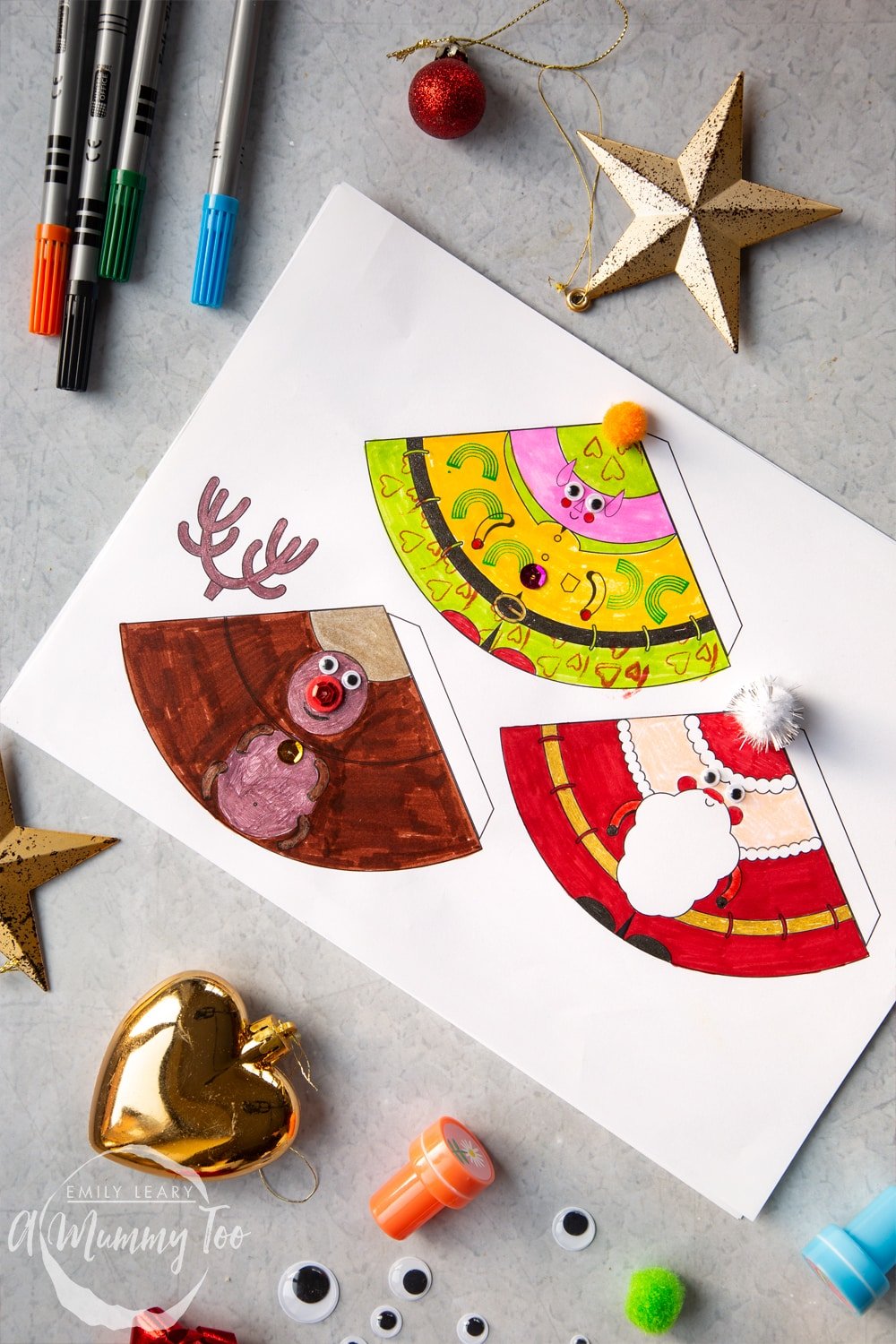 A quick glance in your craft box will give you plenty of inspiration but why not try:
Some glue and glitter would make for a very fancy Santa Claus hat and shiny buckles/bells.
Green, red and brown felt and glue is a great way to jazz up clothes and Rudolph's fur.
Cotton wool and glue will make for an excellent fluffy beard or fuzzy hat trim.
Shiny belt buckles and bells can come from tin foil too. Do you have any chocolate that has been wrapped in foil? It might be a fun colour.
Use them as festive dinner table place markers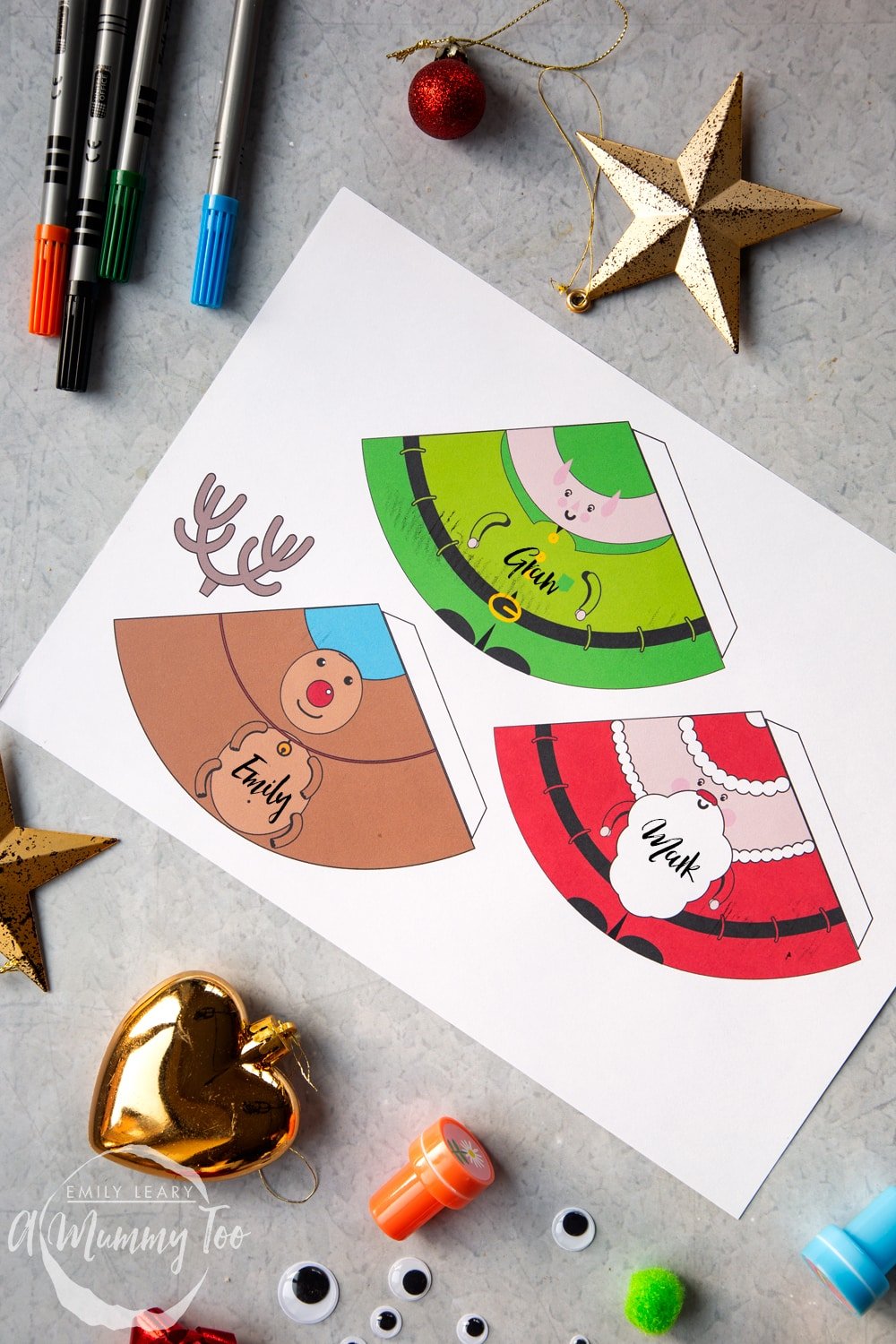 Simply add name labels to their tummies to make for fun markers with a personal touch.
Display them as mantlepiece decorations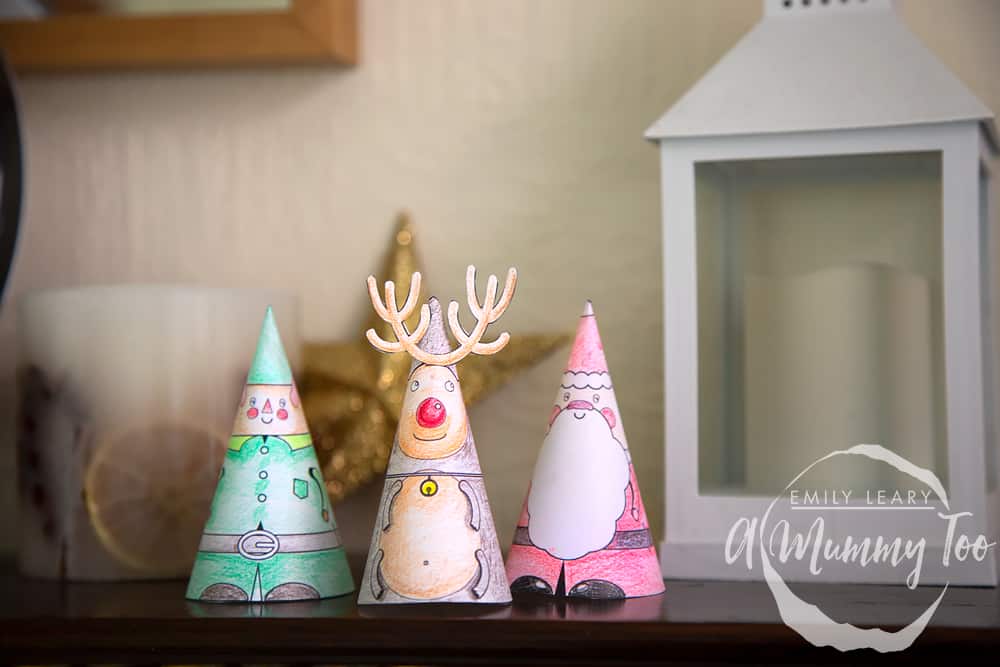 The kids will be proud of their creations, so why not make them pride of place on the mantlepiece?
Use them a Christmas tree decorations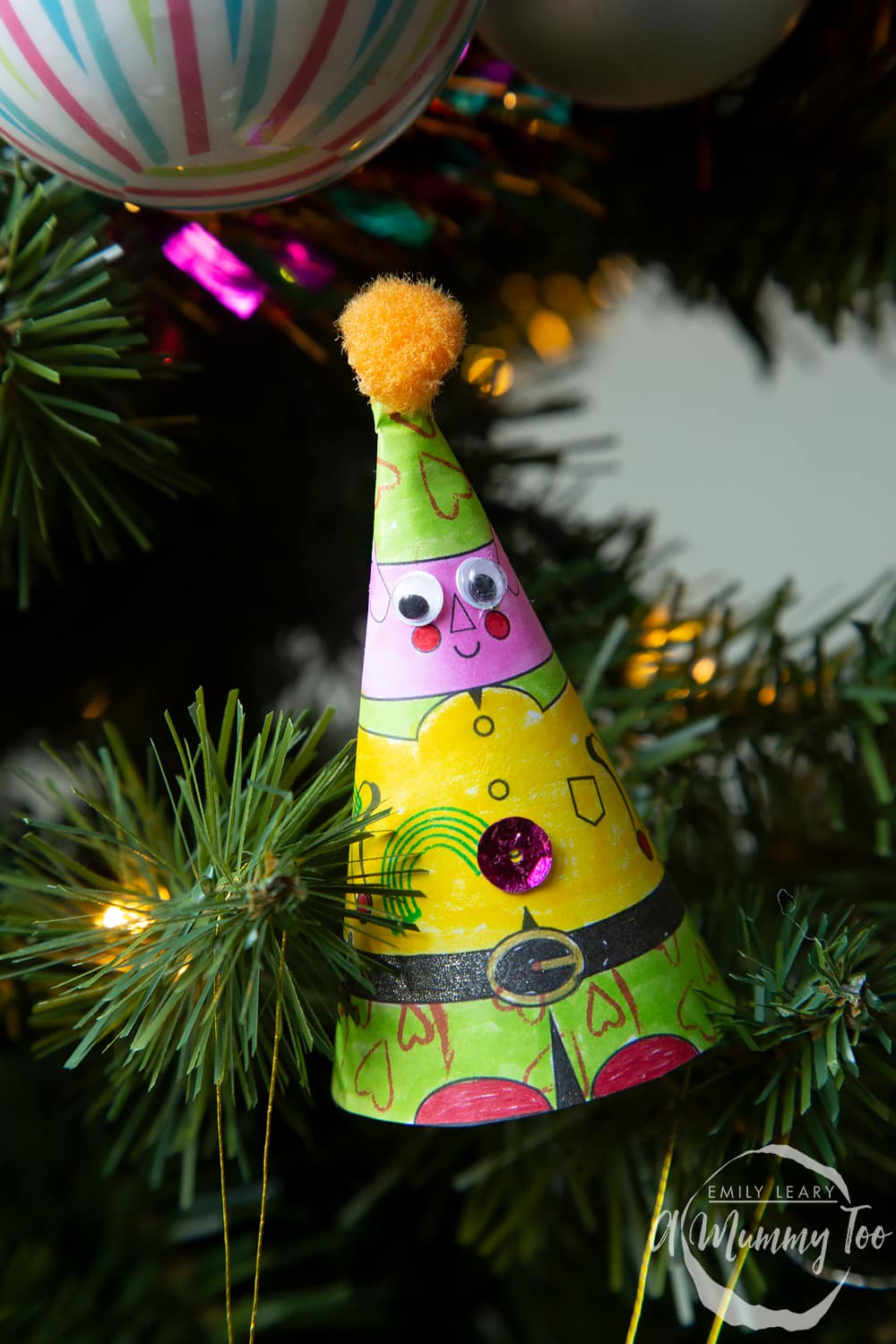 Thread string through the top and pop them straight on to the branches of the tree as extra-special homemade decorations.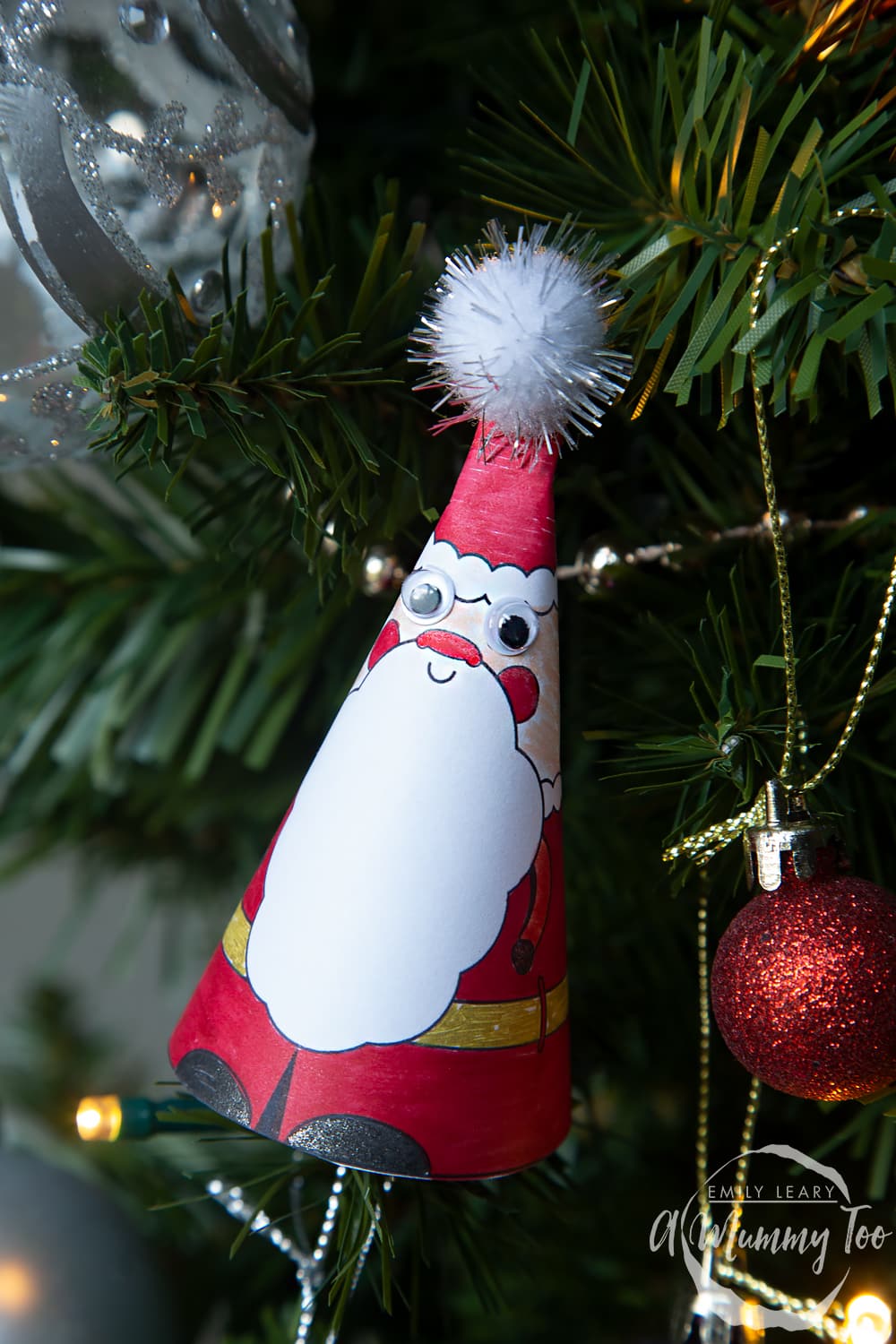 If you pack them away carefully, you can use them every year!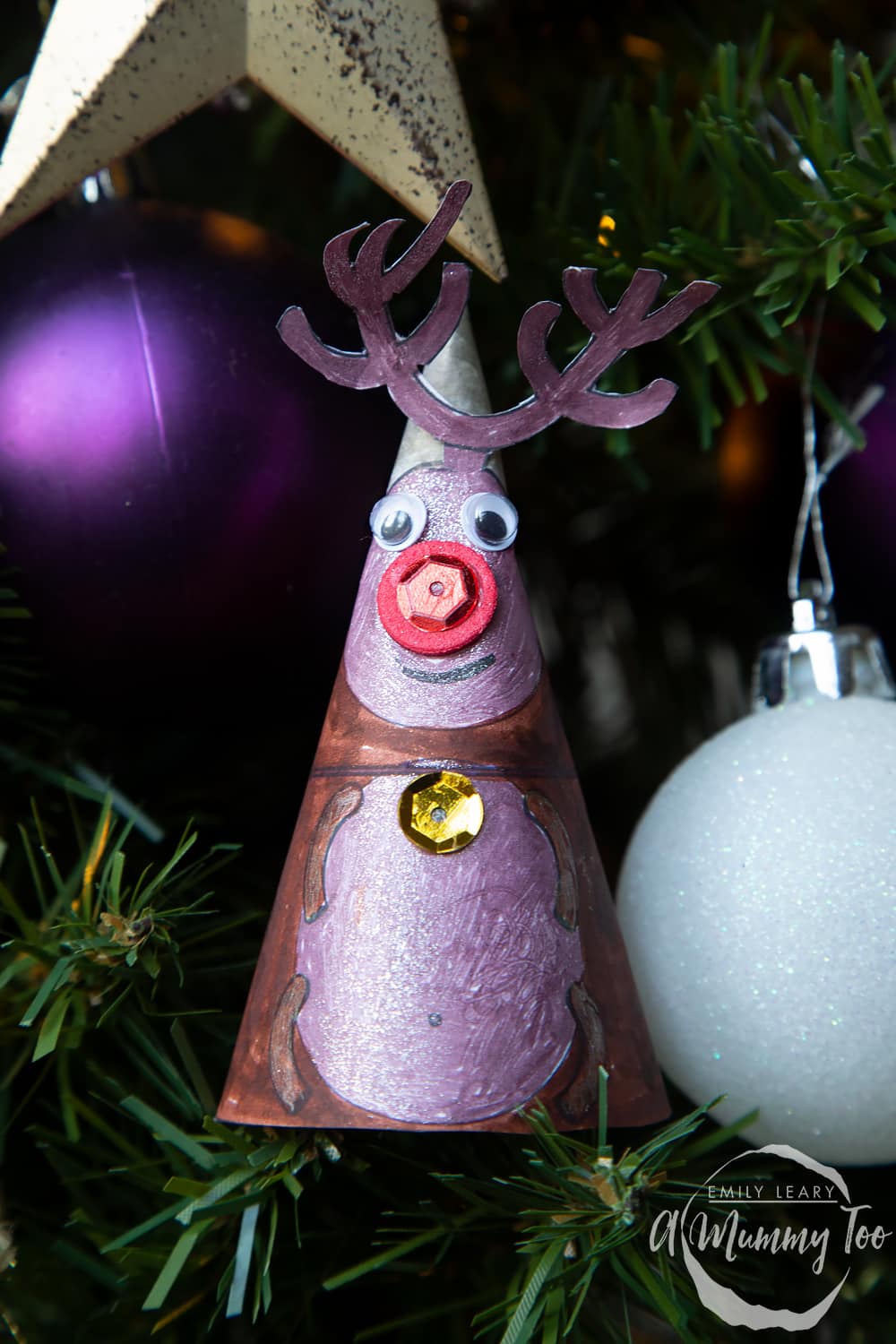 Make nesting dolls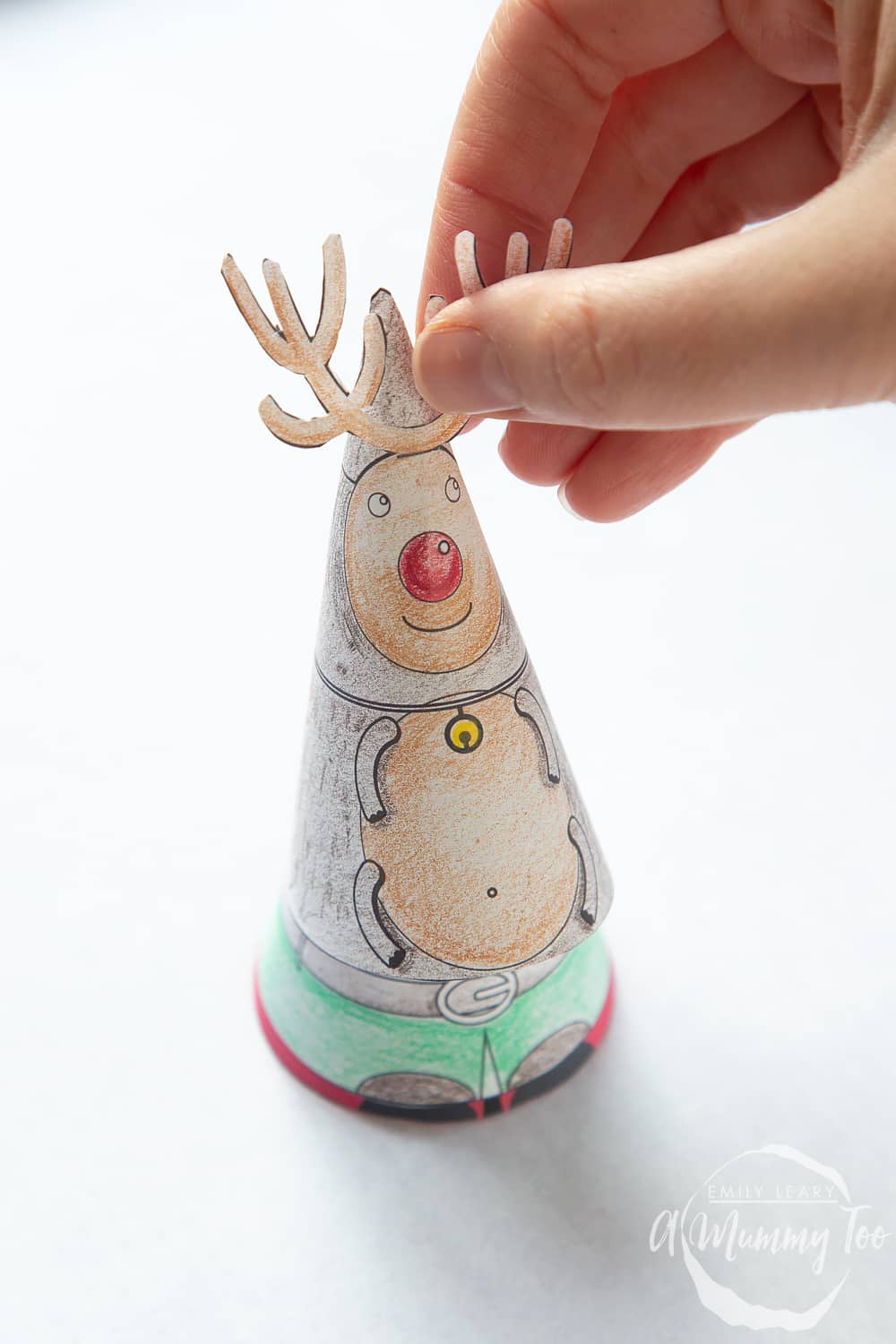 As they're all the same shape and size, these printable Christmas characters are super stackable!
If you make all three characters, you can play a fun memory game to see if you can remember the order you stack them in. Print more to keep the challenge going even further!
Make original characters
If you're looking to introduce a few characters that are completely your own creation, you can print out the template again, cut the characters out and then simply draw your own design on the reverse and then glue it inside out.
Get the printable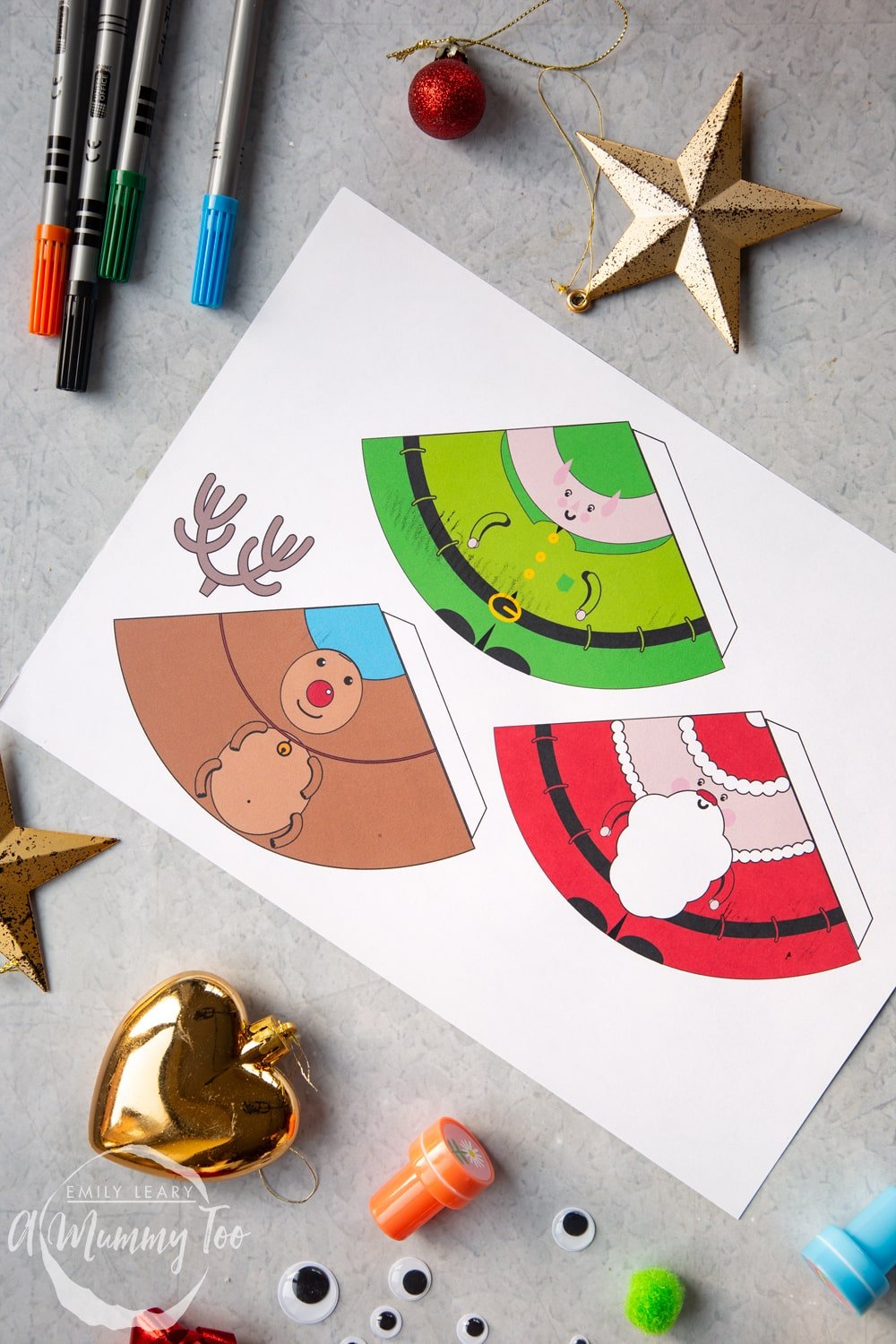 To download these as a printable, just click here or on the image below, and let me know if you came up with any of your own games!
You get a two page PDF, one in black and white and pre-coloured, which you can print out or use as inspiration for your own colouring!
6 FUN recipes to make with kids - a FREE family baking eBook!
Have a free copy of my family baking eBook! With 6 easy recipes and bonus activities to get kids into the kitchen - and keep them busy for hours!