We love to celebrate key events in the UK like VE Day and the Queen's Jubilee with a craft activity and this printable Union Jack bunting is perfect!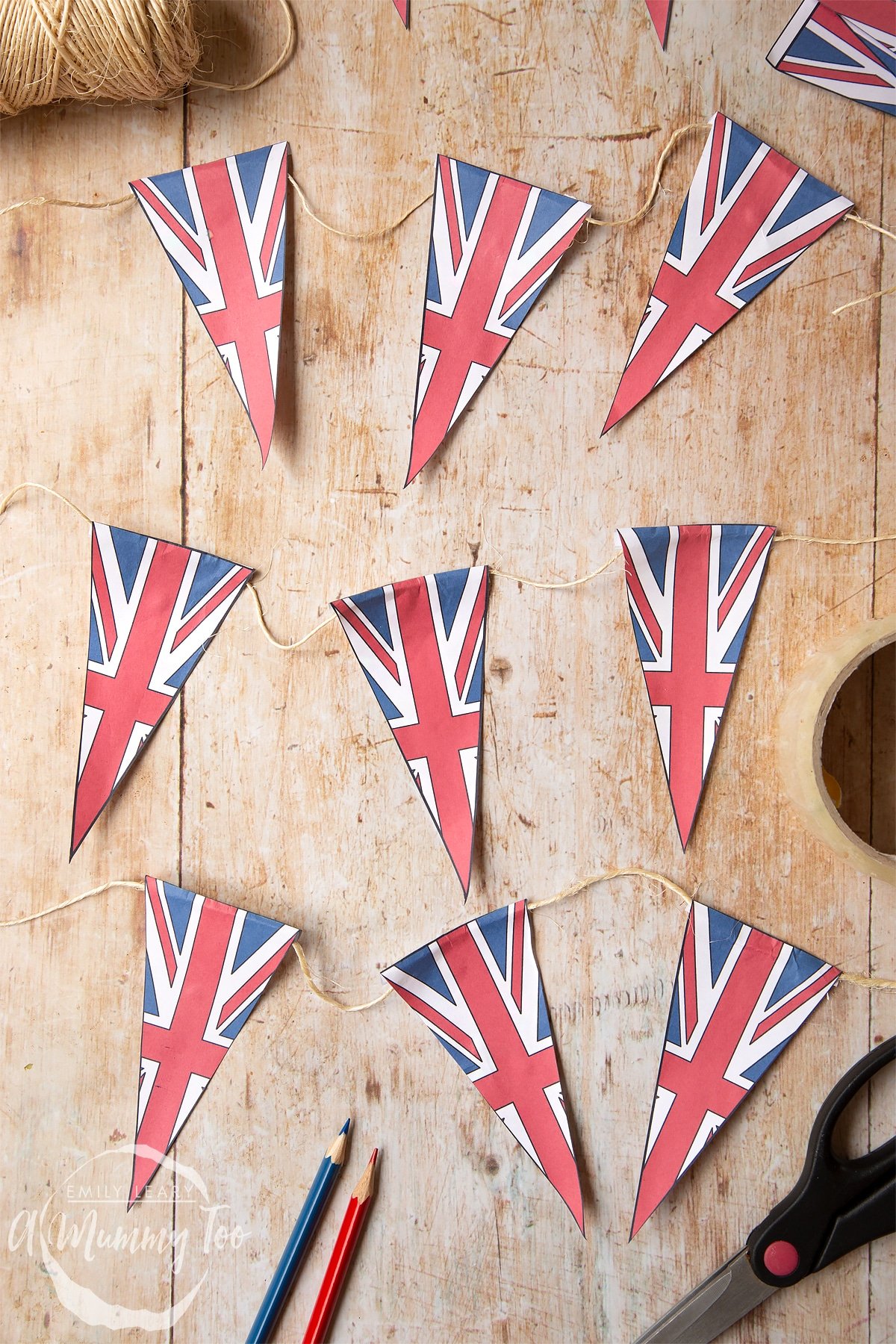 The Union Jack, also known as the Union Flag, is the national flag of the United Kingdom. In Canada, it's known as the Royal Union Flag.
The Union Jack has its origins way back in 1606, when James VI of Scotland ascended to the English and Irish thrones. The flag represented the union of the three kingdoms.
The wide red cross in the centre of the flag represents the red cross of St George, the white St Andrew's flag for Scotland, and the red flag of St Patrick for Ireland. Wales has no visual representation on the flag, despite being part of the Union.
On special occasions relating to the United Kingdom's history, people in each of the kingdoms will decorate the streets and their homes with Union Jacks, including in the form of Union Jack bunting!
How does this Union Jack bunting template work?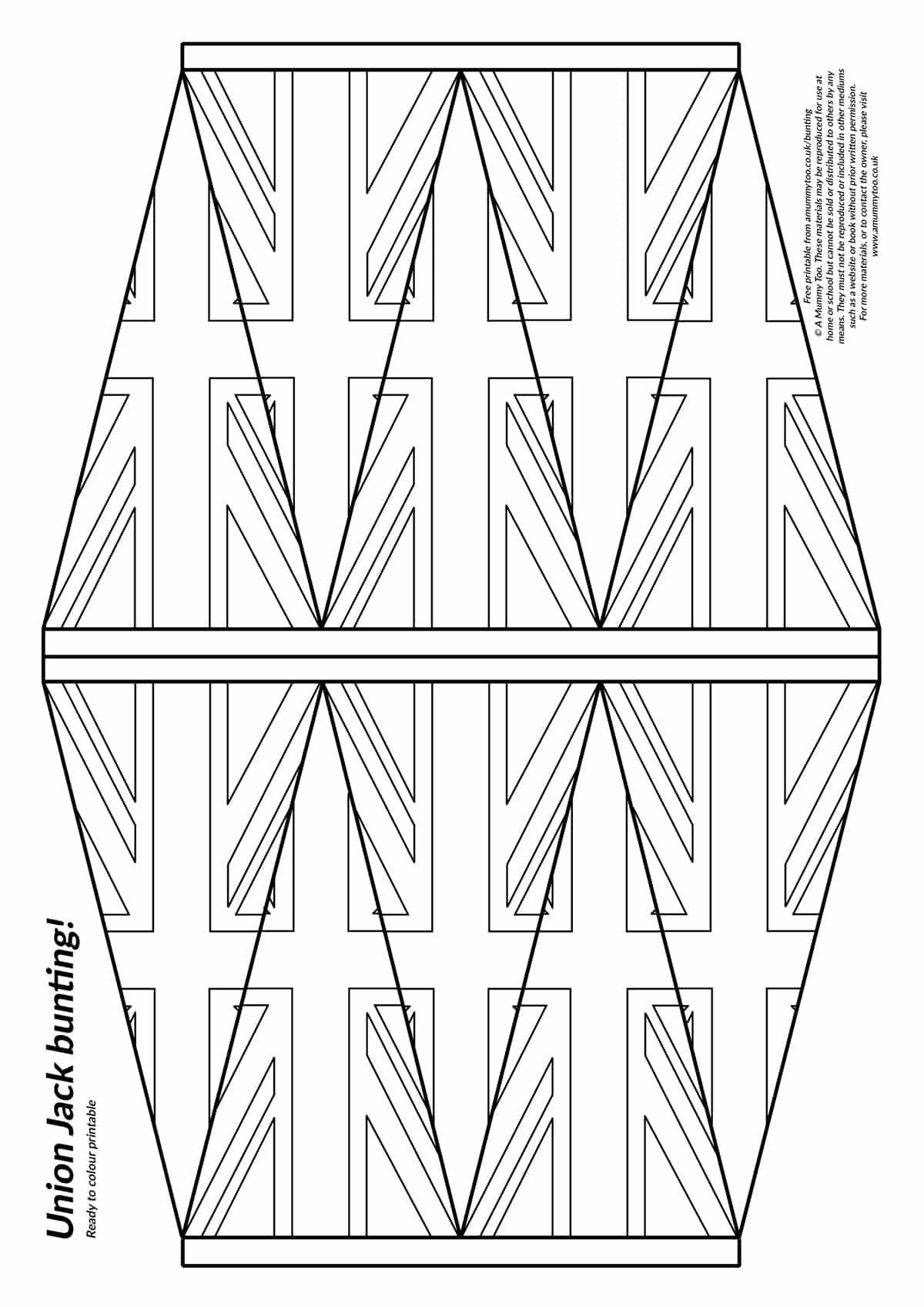 All you'll need to do is download the template using one of the links below, colour it in, cut it out, attach it to string and you'll have 10 triangles of bunting per sheet!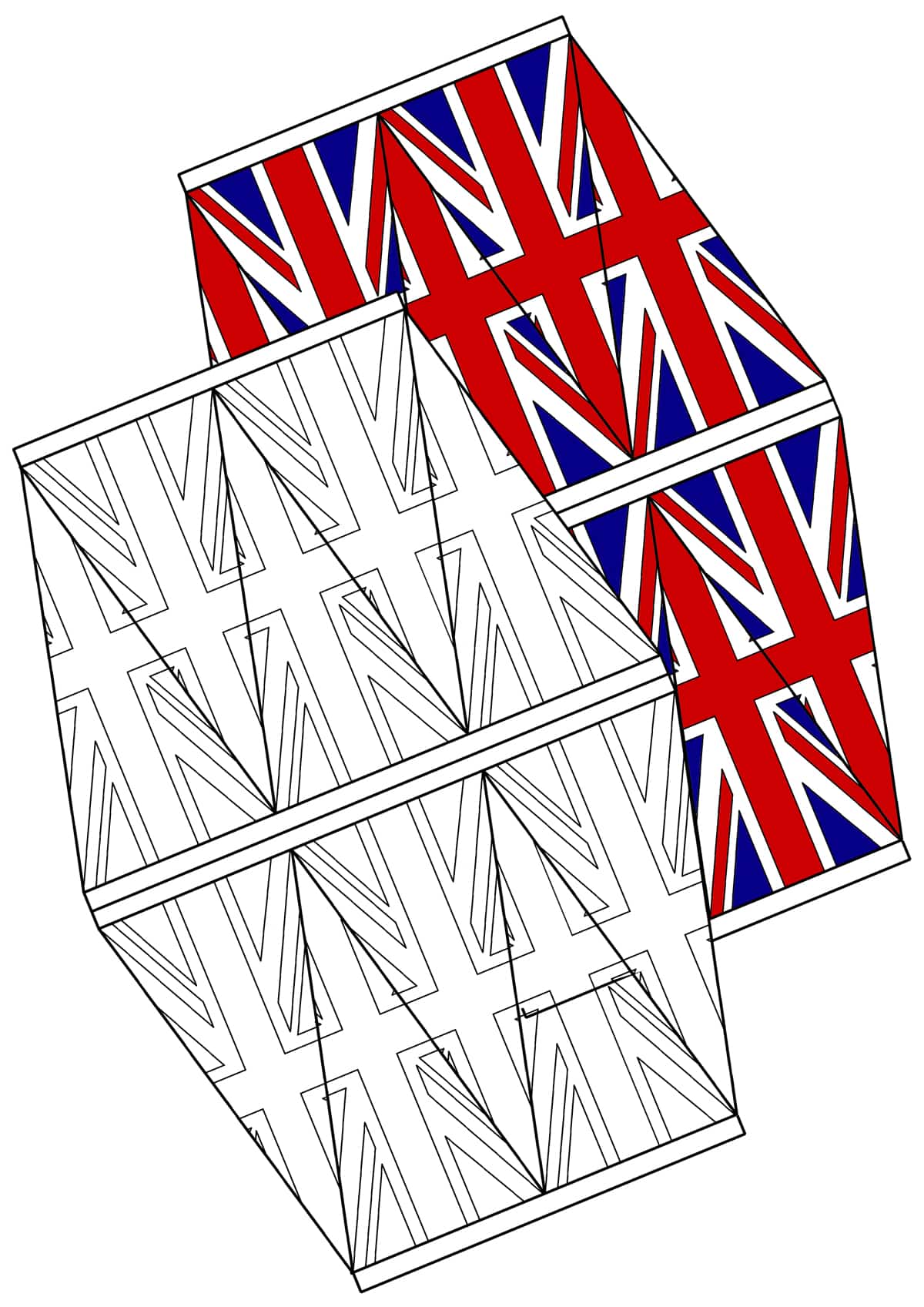 How to use this printable template to create fun, easy Union Jack bunting
Equipment you'll need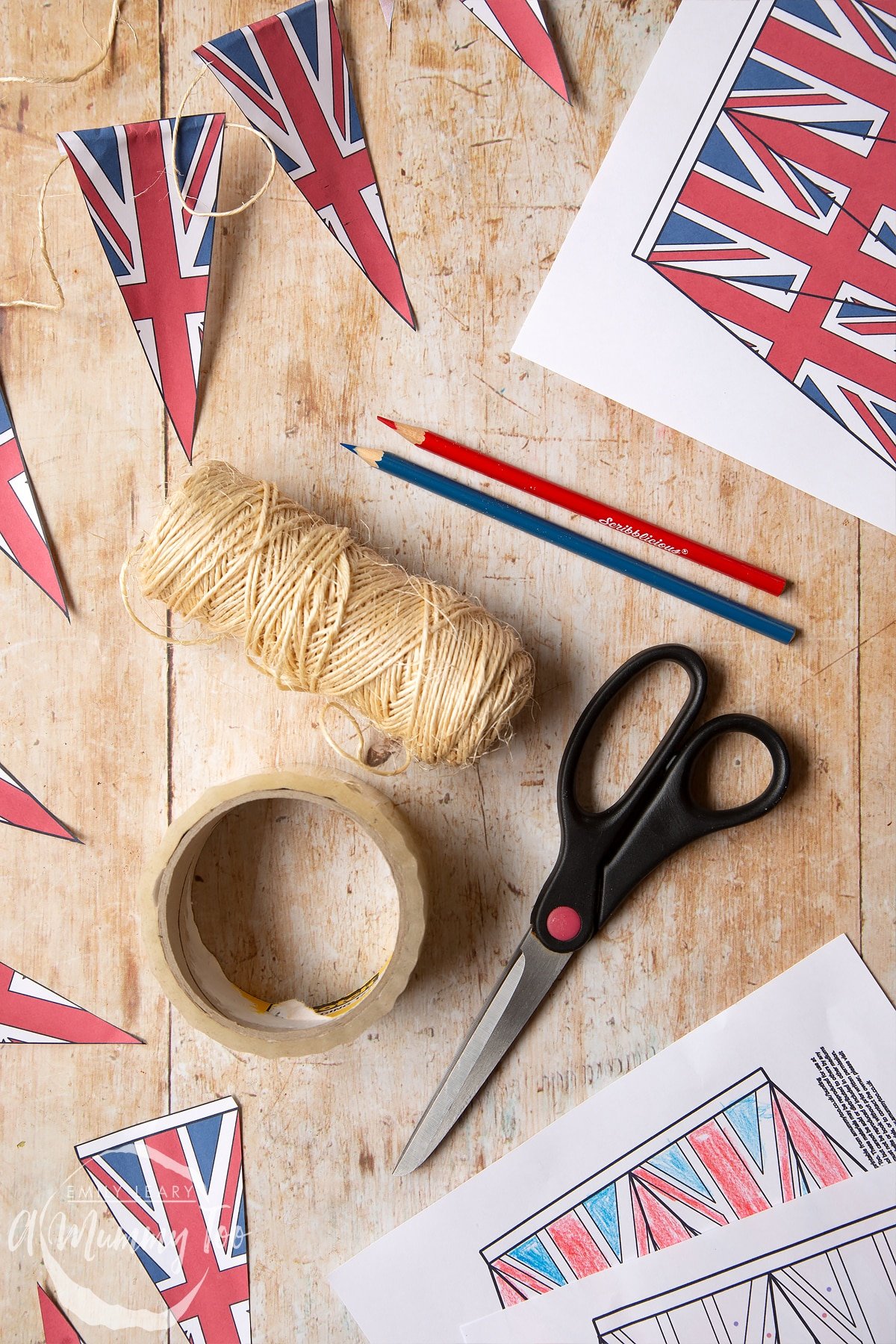 Printer
Red pen/pencil
Blue pen/pencil
Scissors
Glue or tape
String
Instructions
Download the Union Jack bunting colouring template.
Print off as many sheets as you like - you get 10 flags per sheet.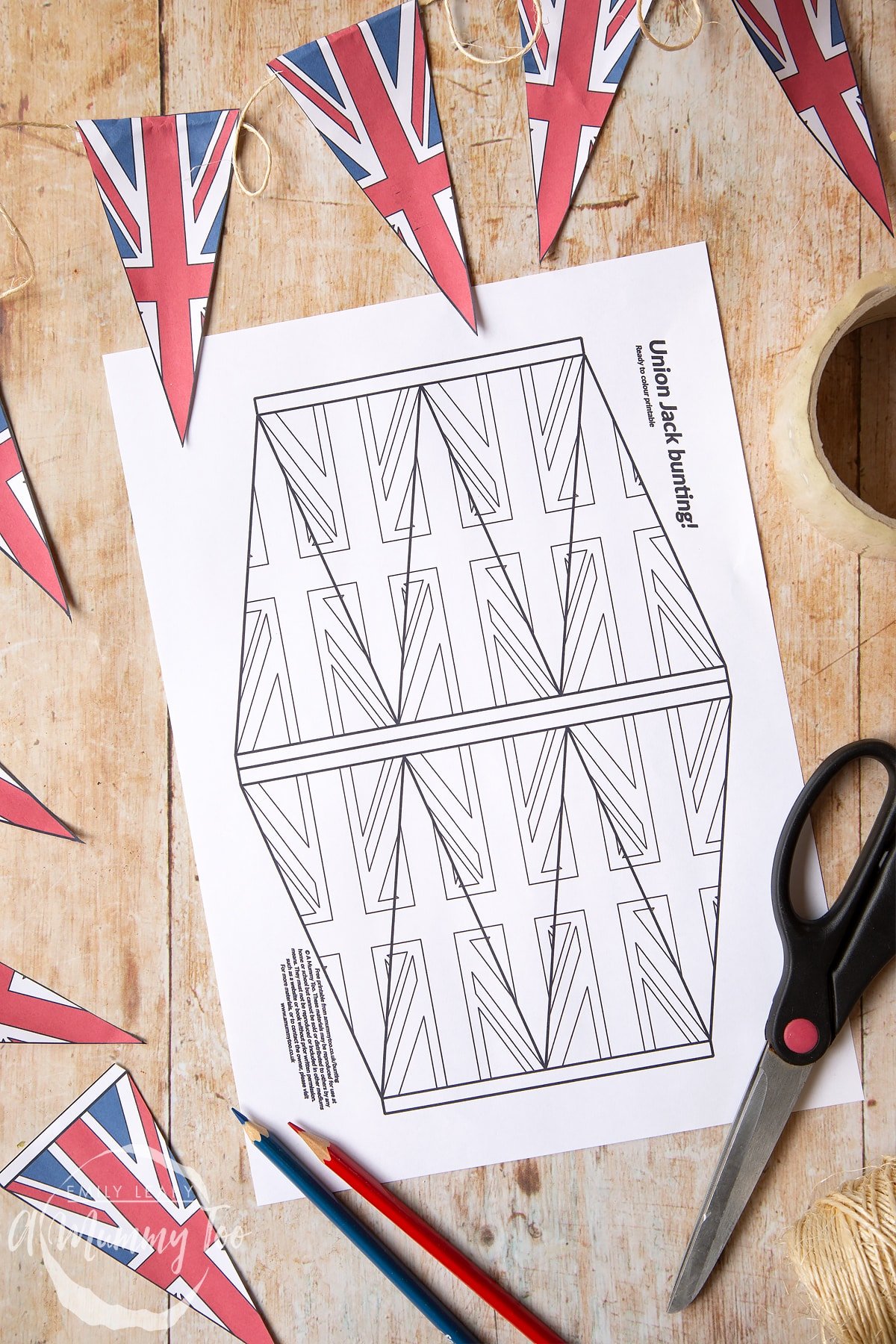 If you're finding it tricky to find the right places for the colours, try this Union Jack bunting GUIDED colouring template, which has a little colour on each stripe to help guide your colouring.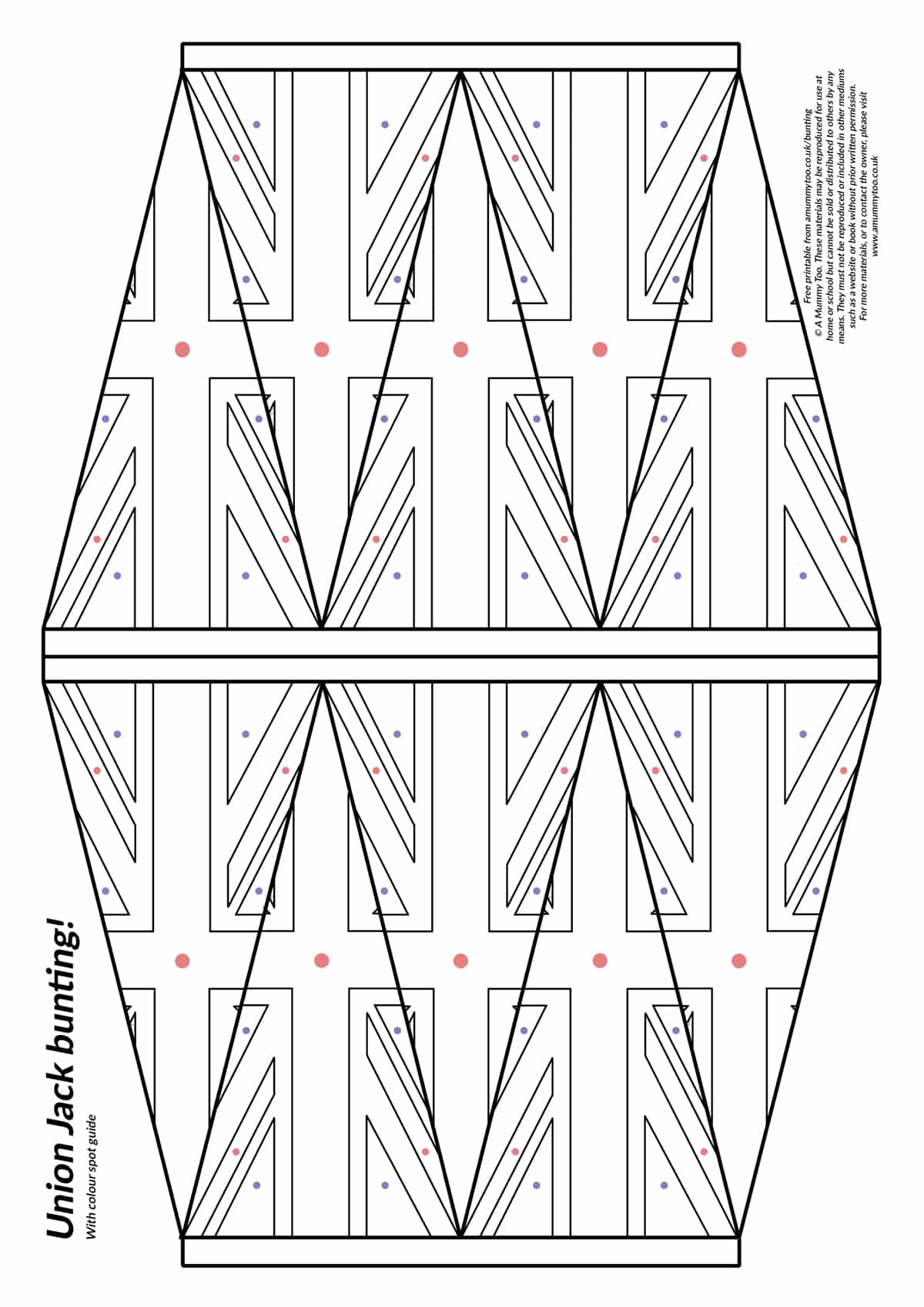 This option makes it easy to colour your Union Jack bunting in correctly!
Have fun colouring them in.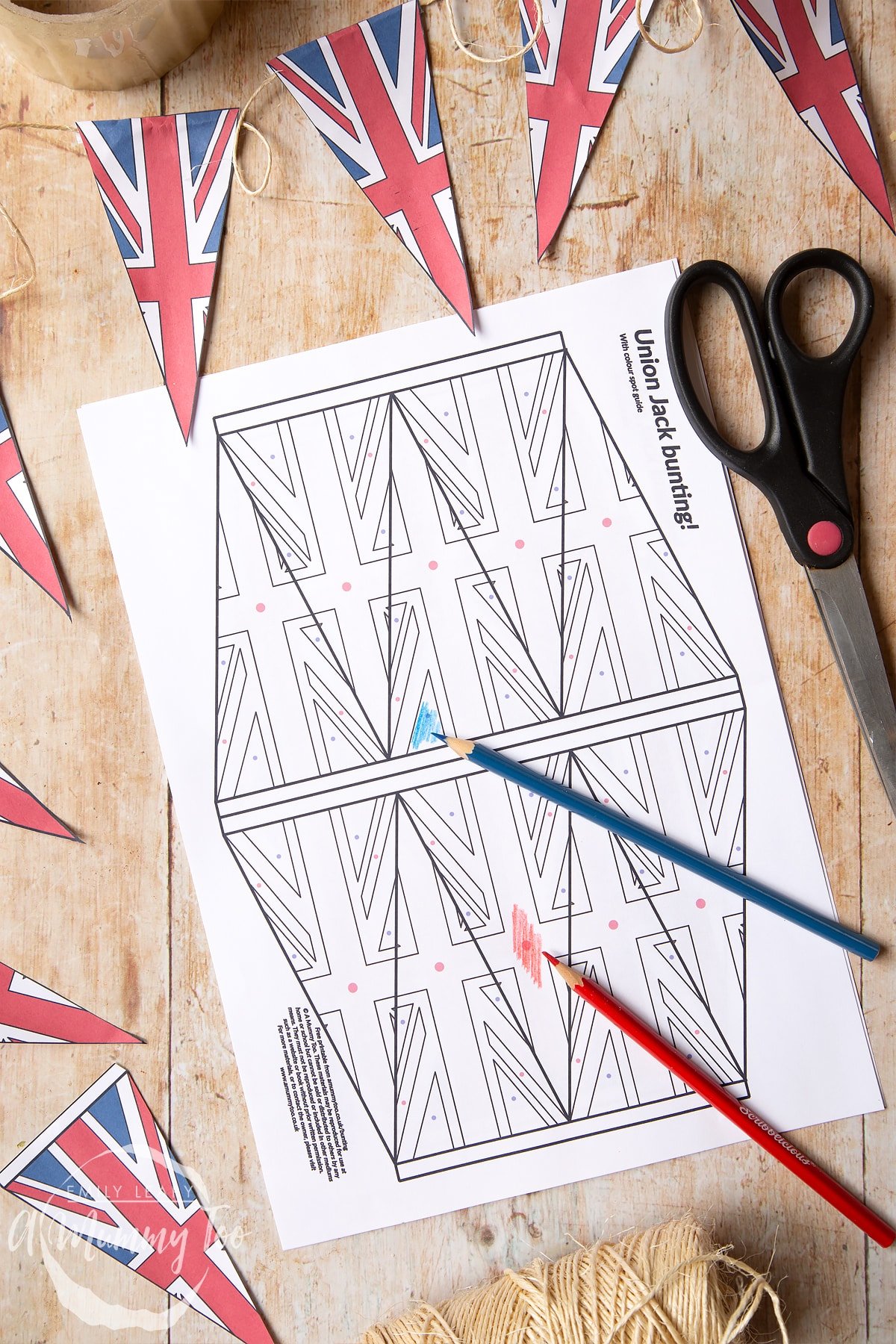 Make sure you've coloured all the red and blue stripes!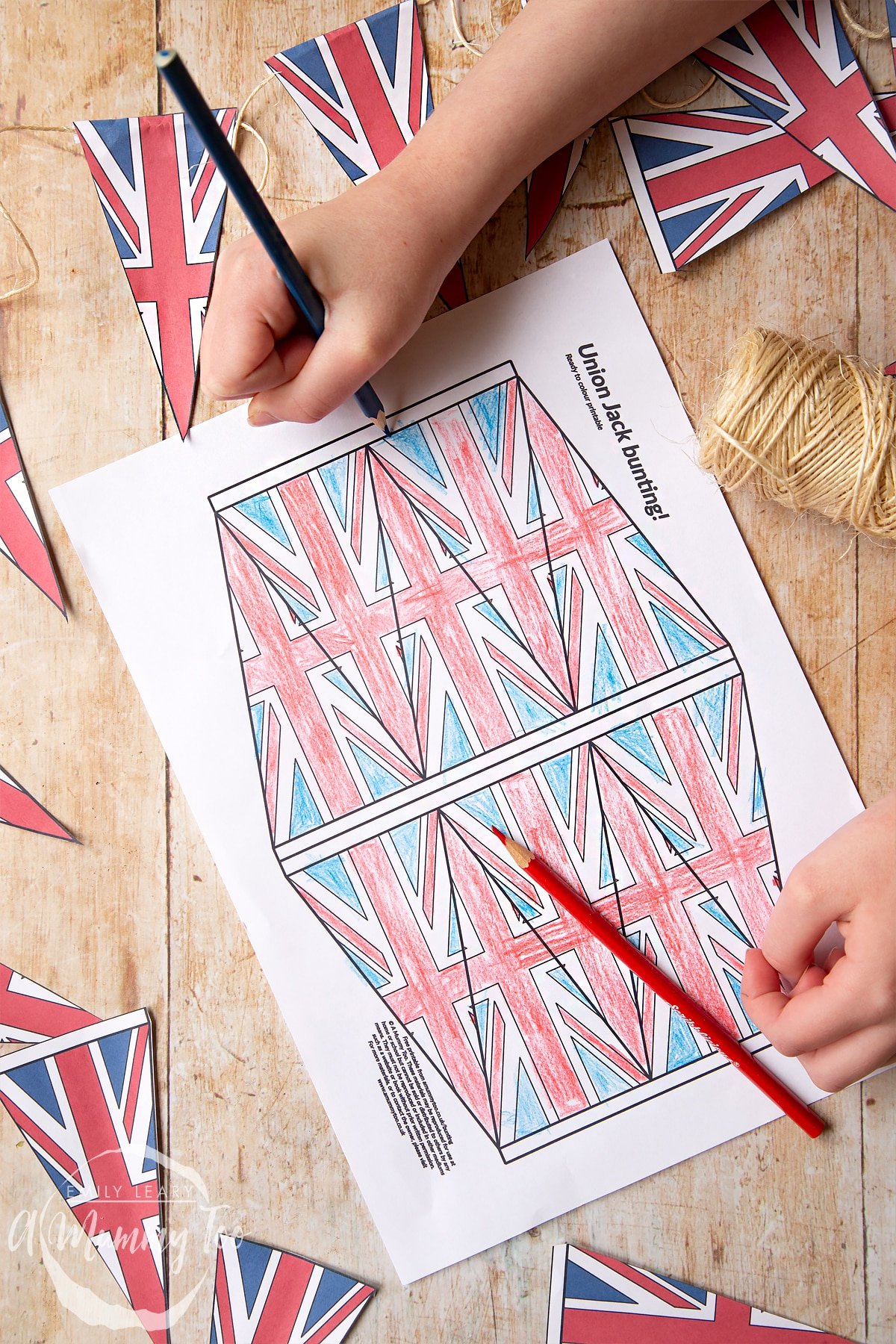 Alternatively, you can download this ready-coloured Union Jack bunting colouring template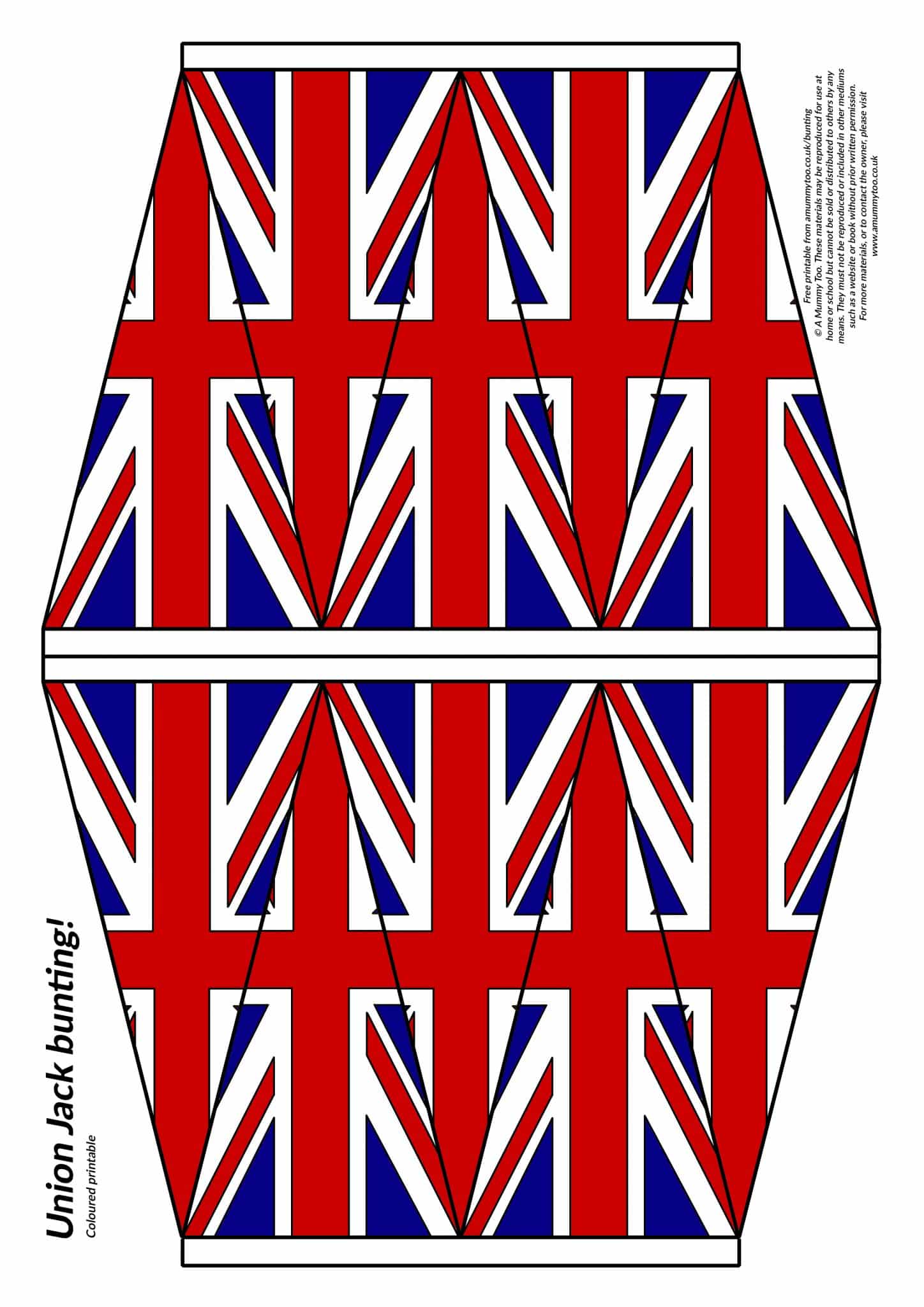 With this option, you can get print and be ready to get straight on with making your bunting.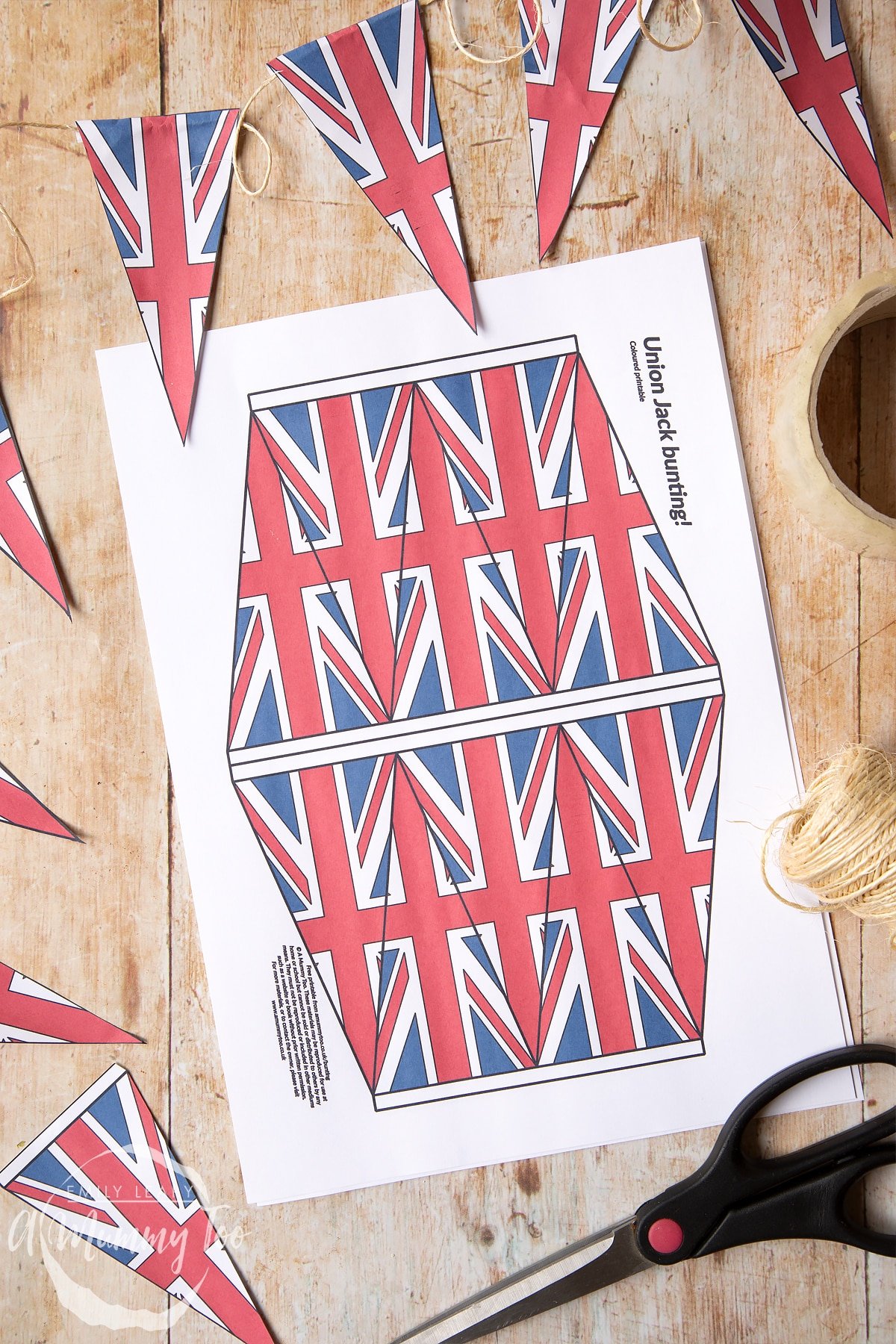 Cut each triangle out, following the thicker lines, and making sure to leave the tabs on along the top edges.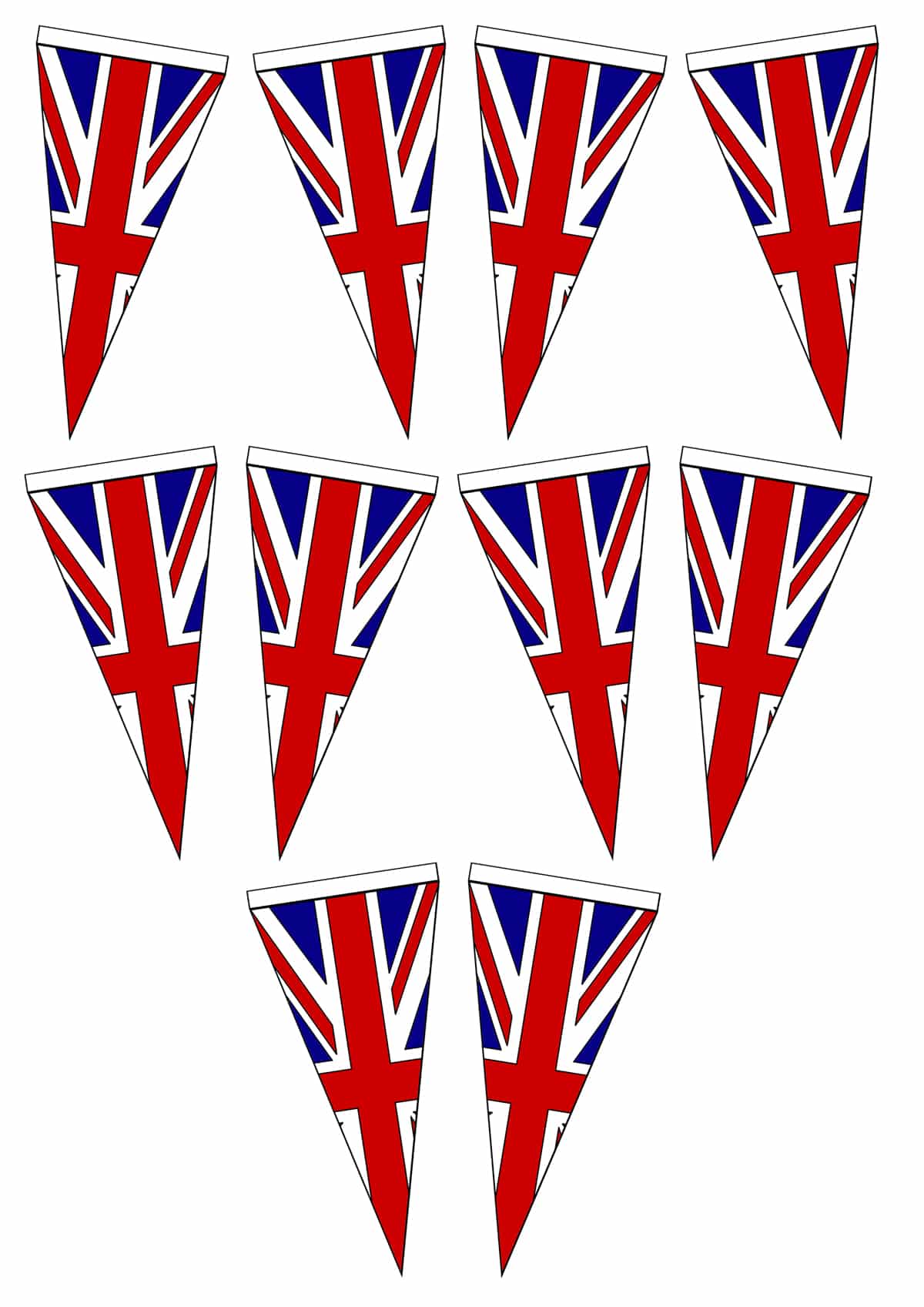 You should end up with ten triangles like this.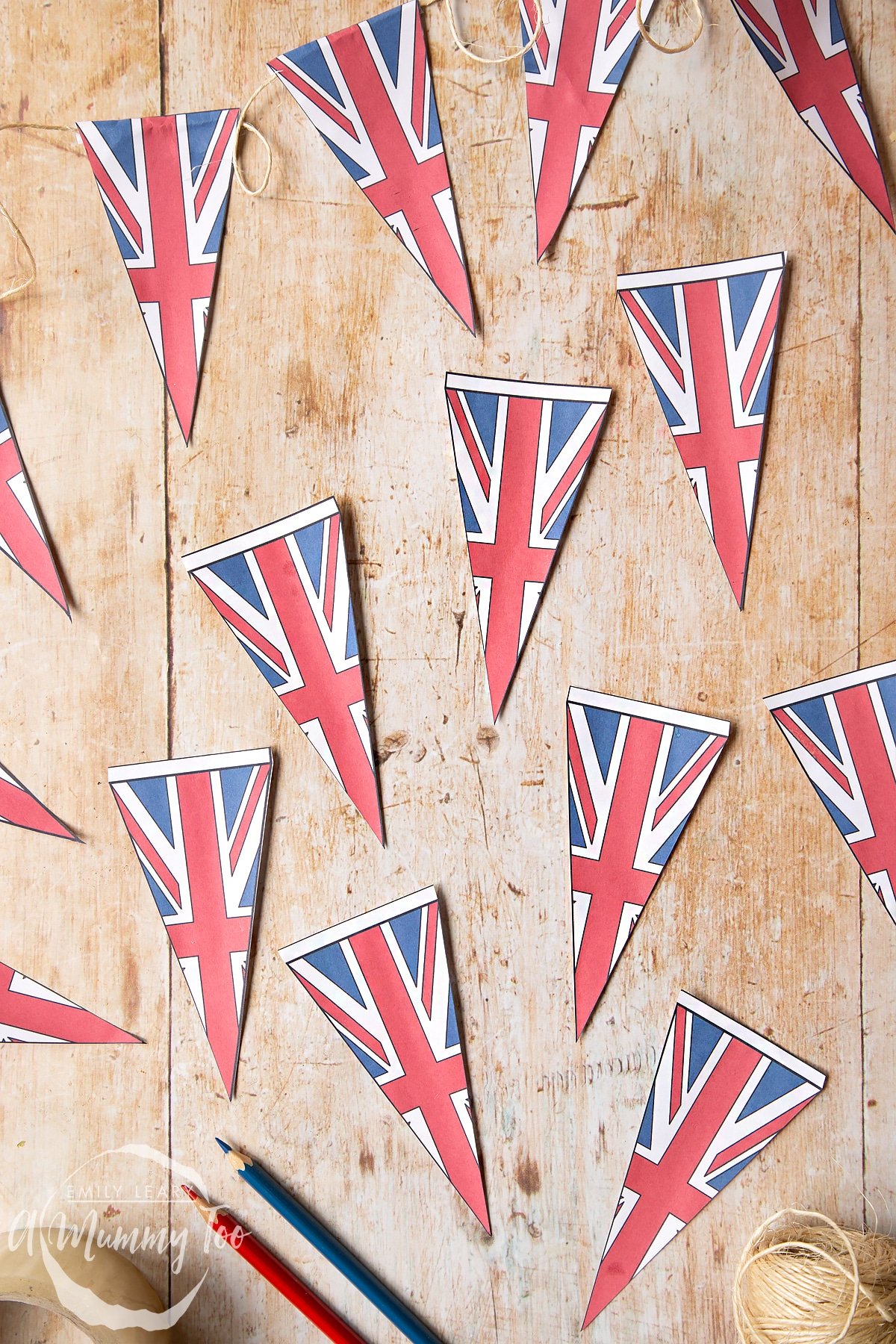 Fold the tabs over on each piece of bunting.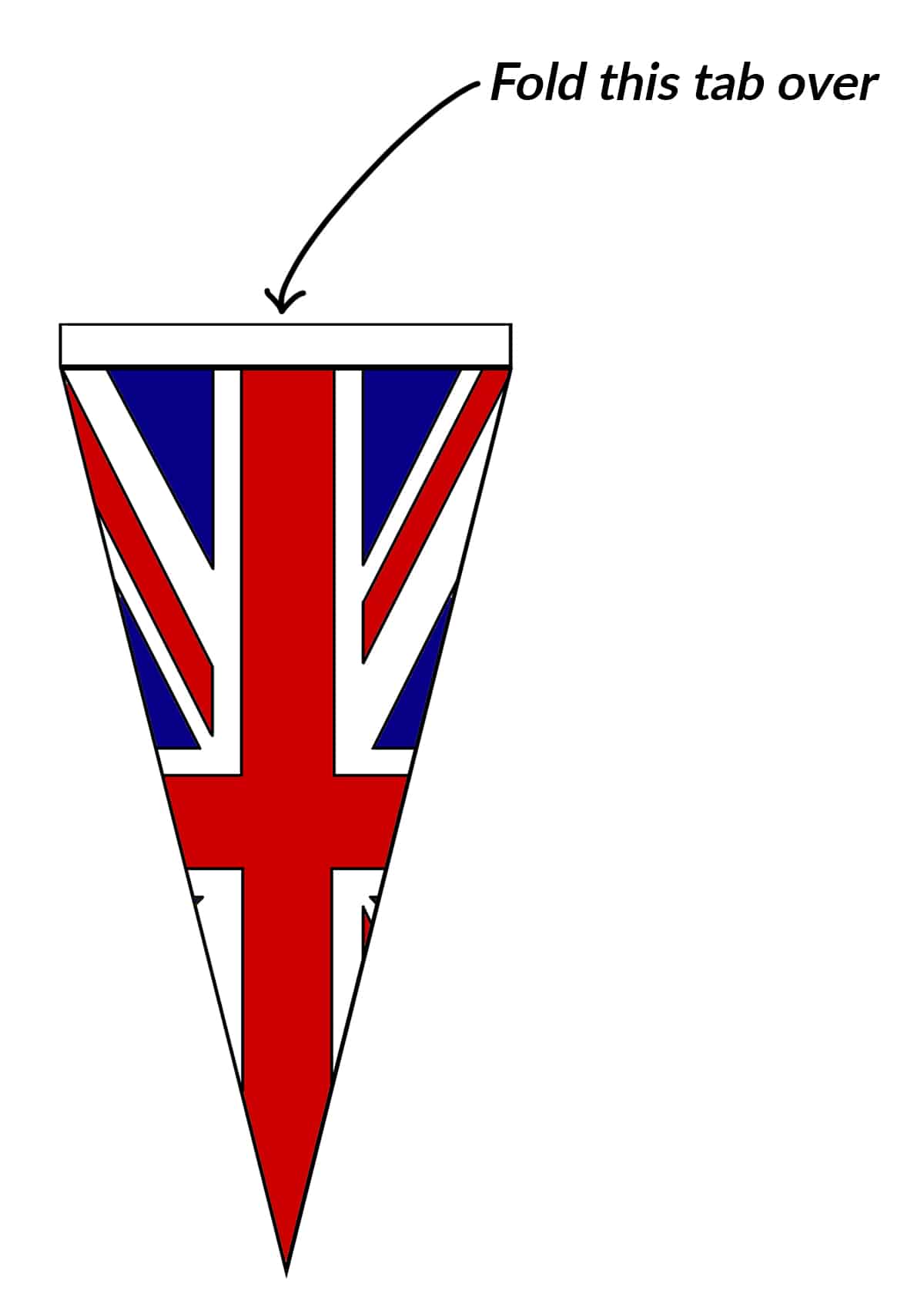 You might find it easier to turn your bunting triangles over to do this.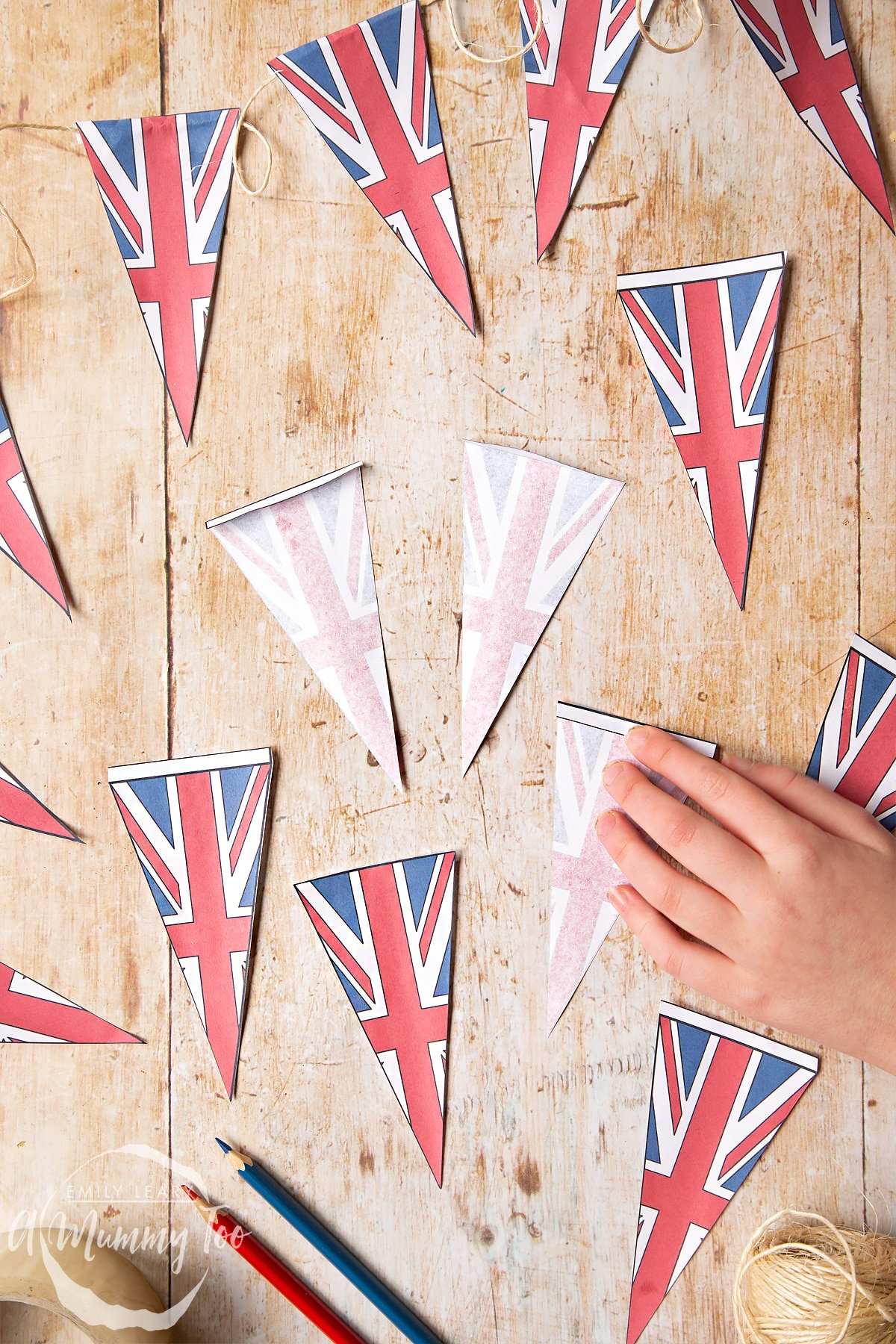 Attach the bunting flags to a length of string by folding the tabs over the string and securing with glue or tape.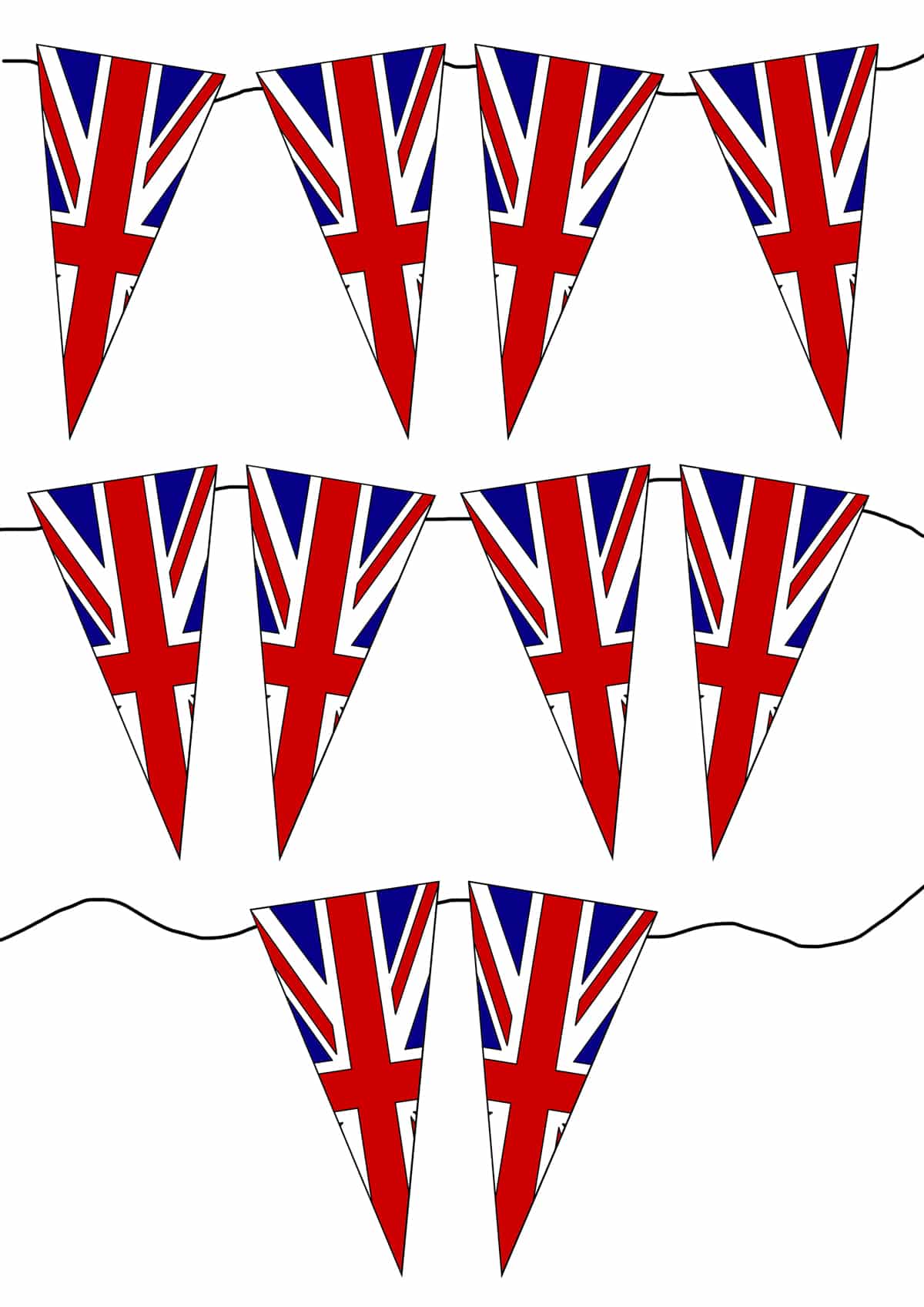 Where will you hang yours? Send me pics on Instagram, Twitter or Facebook - my handle is @amummytoo.
And if you enjoyed this activity, why not download my Union Jack flag printable too, to add even more colourful decorations to your celebrations!
Get Your Kids to Eat Anything
My debut cookbook, Get Your Kids To Eat Anything is available now from all good bookshops!
It's so much more than a cookbook, it's a 5-Phase programme designed to take you through a meaningful, simple and sustainable journey to end fussy eating.


Since its release in March 2019, Get Your Kids To Eat Anything has been changing mealtimes in households across the country and has become an Amazon #1 best-seller.