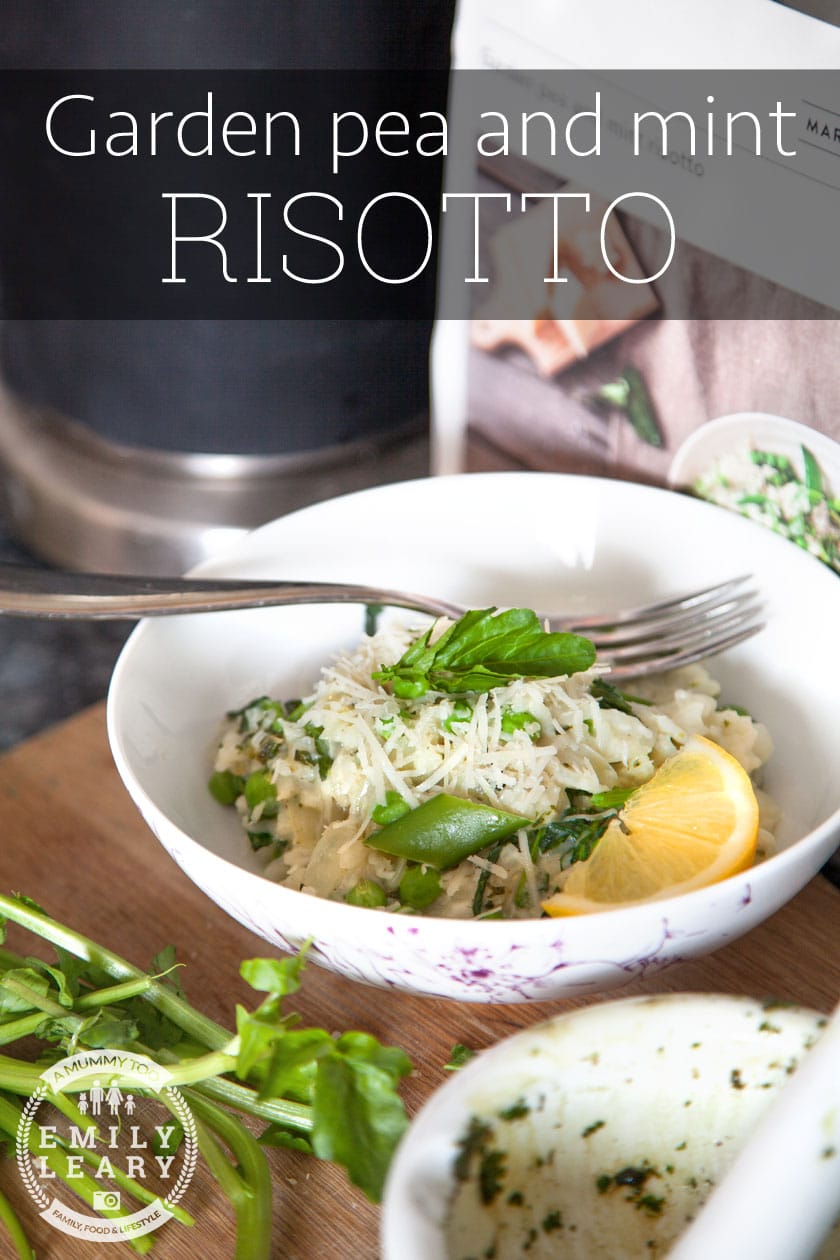 This simple pea and mint risotto is perfect for spring, made from arborio rice, flavoured with butter, stock, garlic and parmesan and brightened with fresh mint, garden peas and sugar snap peas. It's easy to make and looks as fresh as it tastes.
The recipe is from Marley Spoon, a recipe kit delivery service that makes it easy to cook at home by sending inspiring recipes and fresh ingredients directly to your door, from just £5.50 per meal.
Everything comes pre-measured, so all you need to do is follow the recipe cards, which is easy as they come with detailed instructions and step–by-step photos.
What really makes Marley Spoon stand out from the recipe kit crowd is choice. Each week, you can go online and choose which of the seven recipes on offer that week you'd like to receive, so you get variety, but also control, so there's no danger of receiving a type of dish that isn't to your taste.
So, on with the show. Here's how to make the gorgeous pea and mint risotto.
Print
Garden pea and mint risotto
Yield 4
A fresh tasting risotto with fresh mint, lemon, fresh peas and crunchy sugar snap peas.
Ingredients
1 large white onion
2 garlic cloves
200g (7 oz) fresh podded peas
100g (3.5 oz) sugar snap peas
20g (1 oz) parmesan
15g (0.5 oz) fresh mint
1 tbsp olive oil
1 vegetable stock cube
90g (3.5 oz) unsalted butter
200g (7 oz) arborio rice
100g (3.5 oz) fresh watercress
100g (3.5 oz) crème fraîche
black pepper
salt
1 unwaxed lemon
Instructions
Wash and pick the leaves from the mint, discard the stalks, and set aside. Peel and finely chop the onion and garlic. Pod the peas (mine came already shelled). Wash the sugar snaps and slice diagonally into three. Grate the parmesan, set aside.
Place the mint and 1/2 tsp salt in a mortar and pound into a coarse paste. If you don't have one at home then finely chop. Add oil and stir. Fill a kettle with 1 litre of water, boil, and pour into a measuring jug. Then add the stock cube, and stir to dissolve.
Melt the butter in a medium saucepan on low heat. Add the onion, and sweat for three minutes until translucent. Then add the garlic and the rice for one minutes until glossy.
Add a quarter of the stock, bring to the boil. Turn the heat down to low. Once absorbed, add a ladle of stock at a time, stir continuously. repeat for about 20-25 minutes until al dente. You may not need to use all the stock. Remove from the heat and keep warm.
In the meantime, bring a medium saucepan with salted water to a boil. Add the peas and sugar snaps, cook for one-two minutes. Drain and set aside. Wash the watercress, removing any hard stalks, and set aside.
Stir in the mint paste, cooked veg and half of the grated parmesan. If the risotto is too thick, add a little hot water. Finish with a squeeze of lemon, half of the crème fraîche, remaining parmesan and some watercress. Season to taste with salt and pepper.
Courses Casseroles and one-pot meals
And if you'd like to try a Marley Spoon delivery for yourself, I have a £25 off voucher available for the first 50 readers to grab it.
Just nip to Marley Spoon, make your plan choice and then enter Mummy&Marley at the checkout to claim your discount. Enjoy!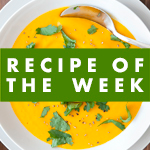 This is a commissioned post for Marley Spoon