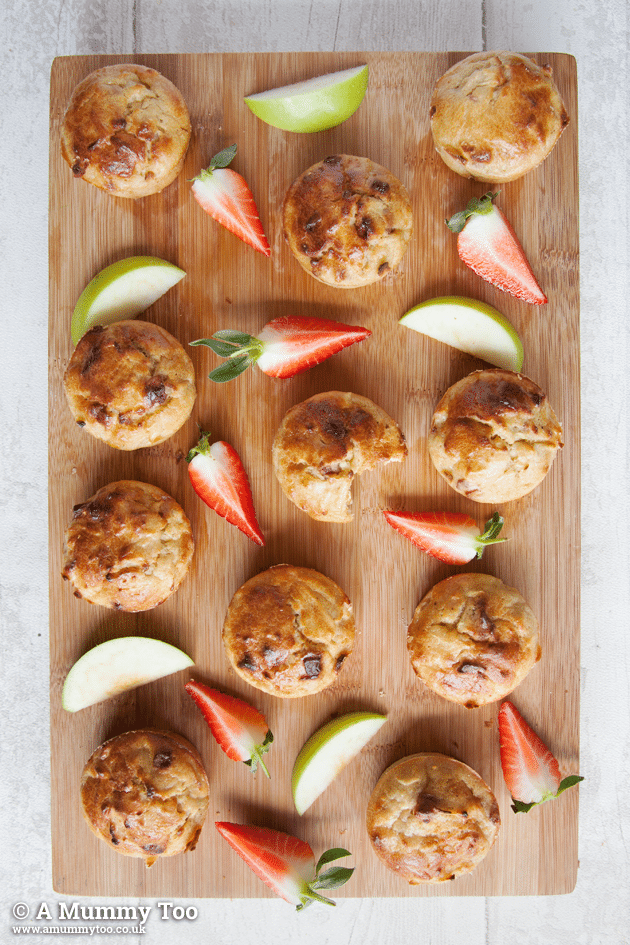 These no junk muffins are delicious! Sweetened with apples and a dash of maple syrup and easy on the saturated fat in favour of olive oil, they're a healthy alternative to the average muffin, making them perfect for kids.
I'm sharing this brilliant recipe with you today as part of an Organix campaign to reduce 'junk' from children's food. Here's how to make 12 of these junk-free little beauties…
Ingredients
2 apples
3 eggs
100g (3.5 oz or 2/3 cup unsifted) self-raising flour (gluten-free if you prefer)
2 tsp cinnamon
2 tbsp maple syrup
80-120ml olive oil / coconut oil (start with 80ml, add more if mix feels dry)
50g (1.8 oz) dried strawberry pieces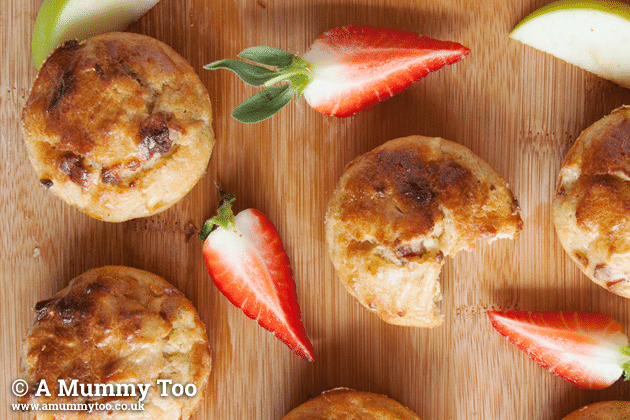 Instructions
Preheat oven to 200°C (180°C fan-assisted), gas mark 6.
Whisk the eggs with the maple syrup, cinnamon and olive oil (or gently melted coconut oil).
Grate the apples and stir into the egg mixture with the strawberry pieces.
Then fold in the self-raising flour with a metal spoon.
Spoon into greaseproof muffin tins, and bake for approximately 20 minutes, until golden and cooked in the centre.
Stick a knife in the centre of a muffin to check they are cooked – it should come out clean.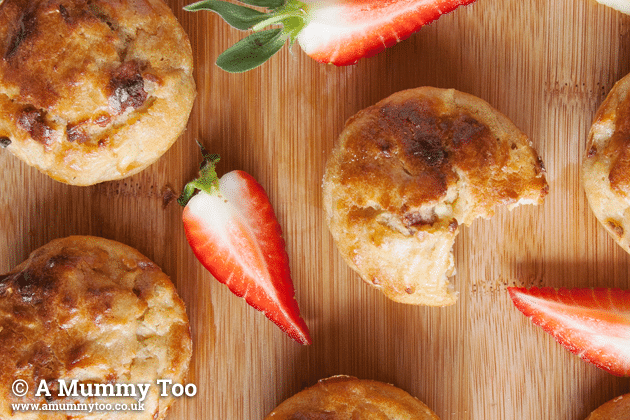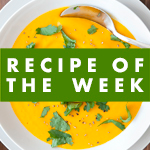 Disclosure: this is a sponsored post. The recipe was provided by Organix and cooked and reproduced here by me with permission.