Let's face it: mornings can be pretty hectic, and it can be easy to miss out on breakfast. Well not any more!
Designed to be made ahead and packed with the good stuff, breakfast bars are a brilliantly convenient way to set you up with some energy for the day, without spending lots of time in the kitchen. I've rounded up a great selection of recipes here, all guaranteed to get your morning off to a delicious start. Enjoy!
And if you're feeling like mixing up your own idea for the perfect breakfast bar be sure to check out my tips below for getting the best flavour and texture!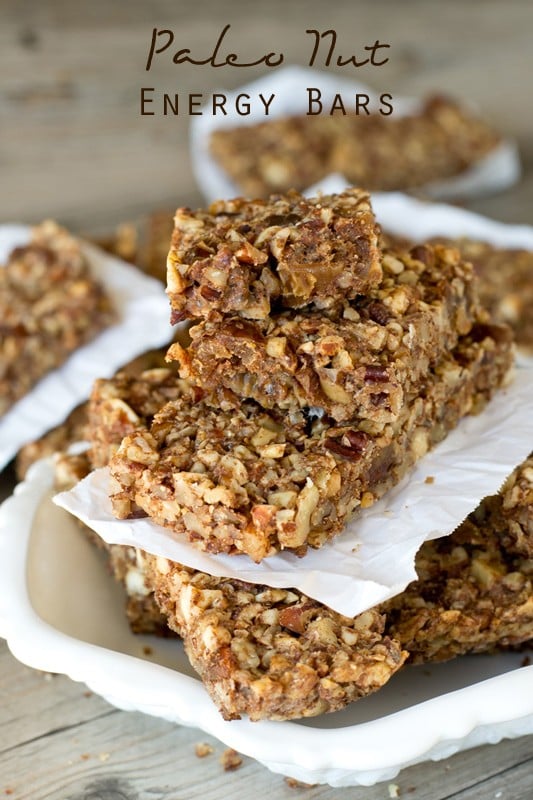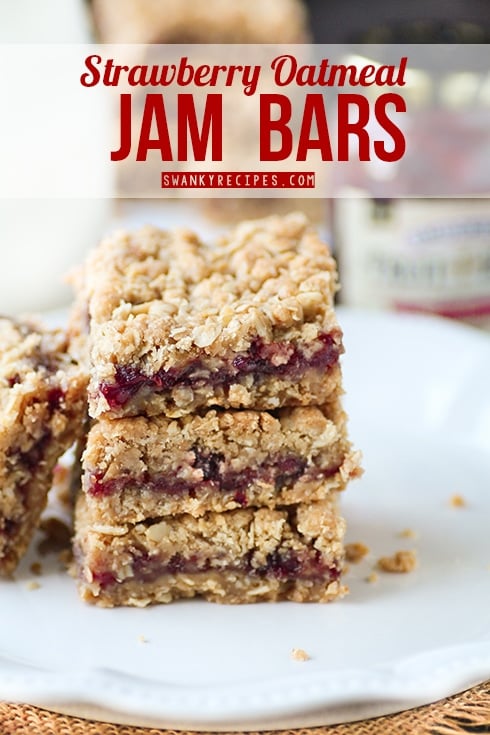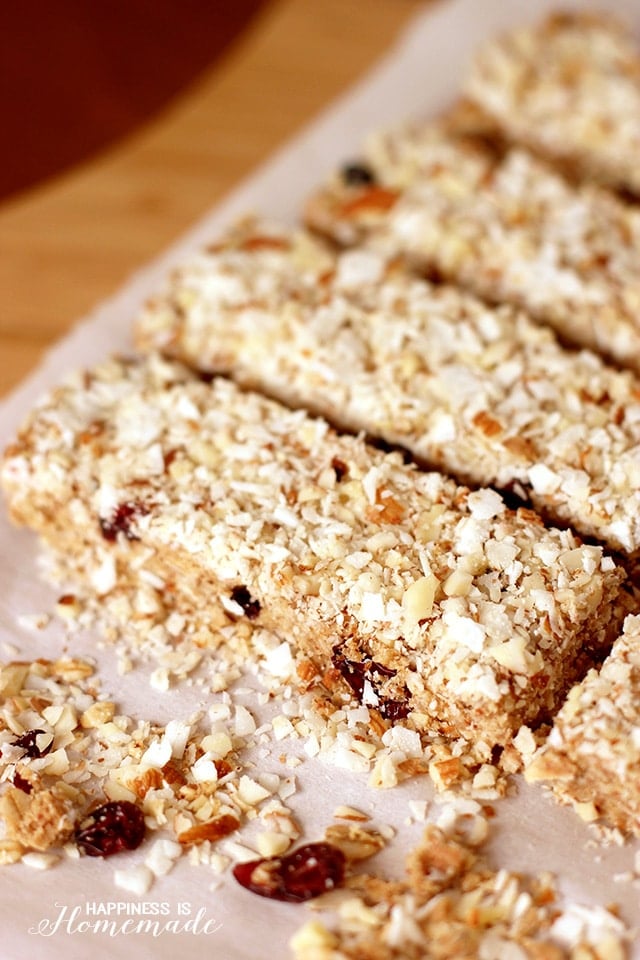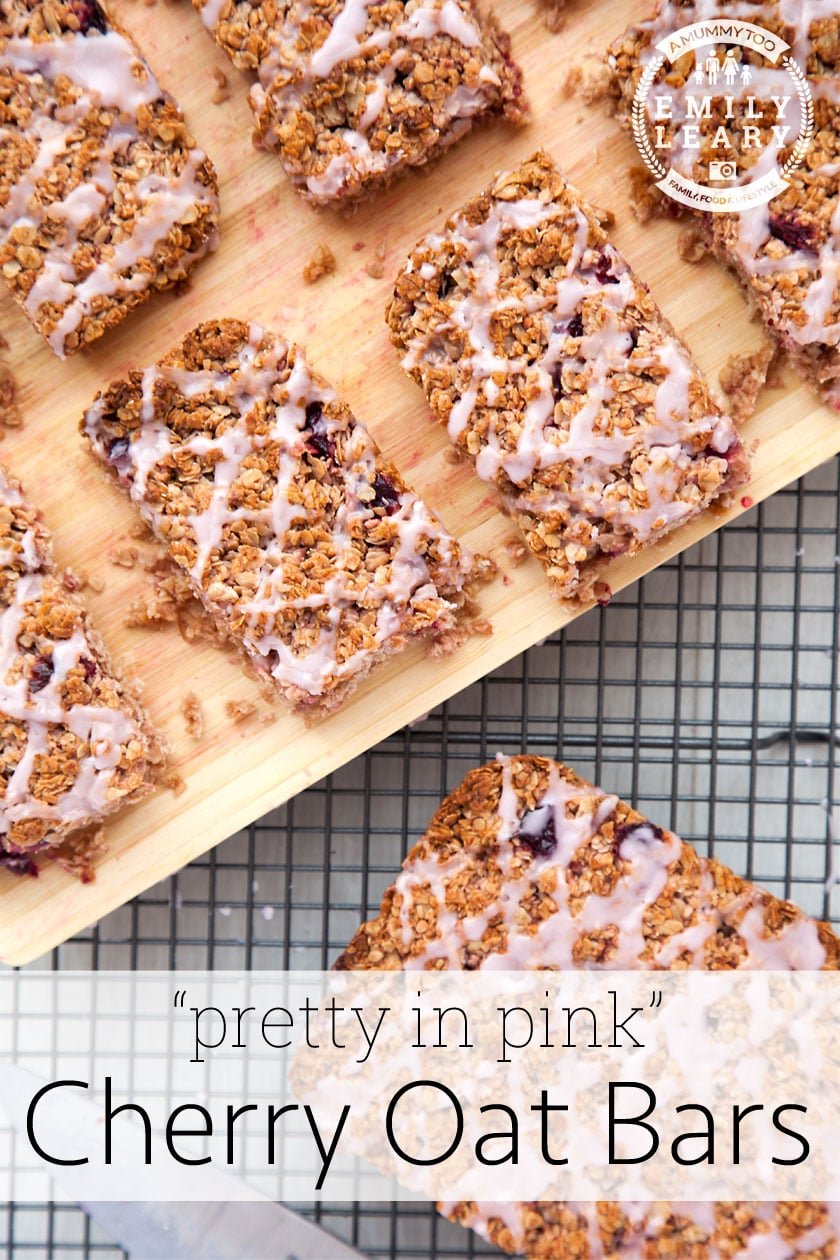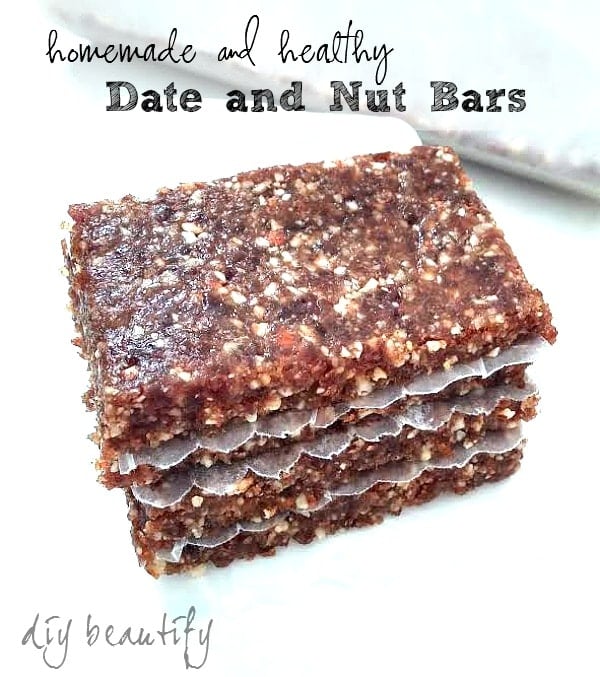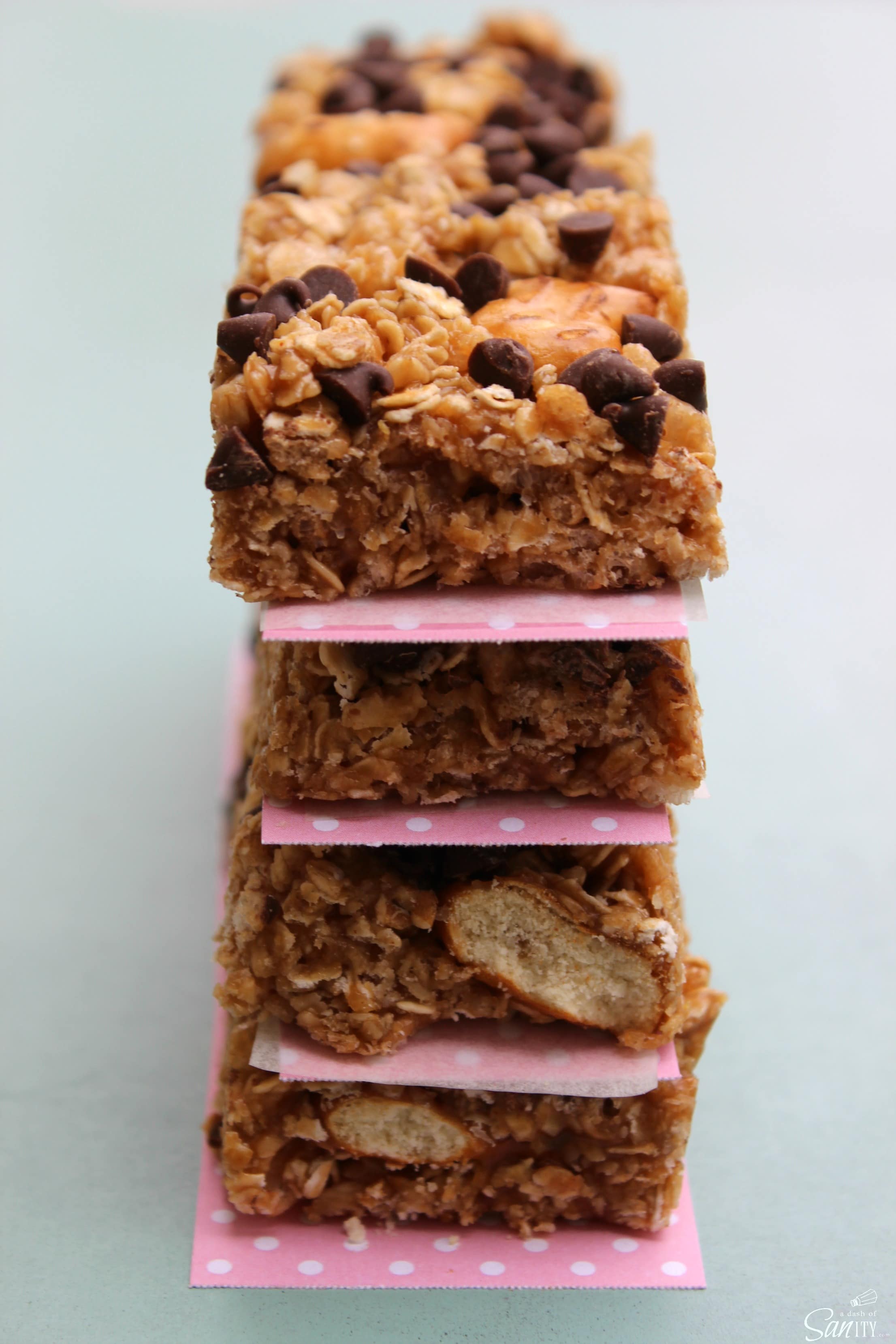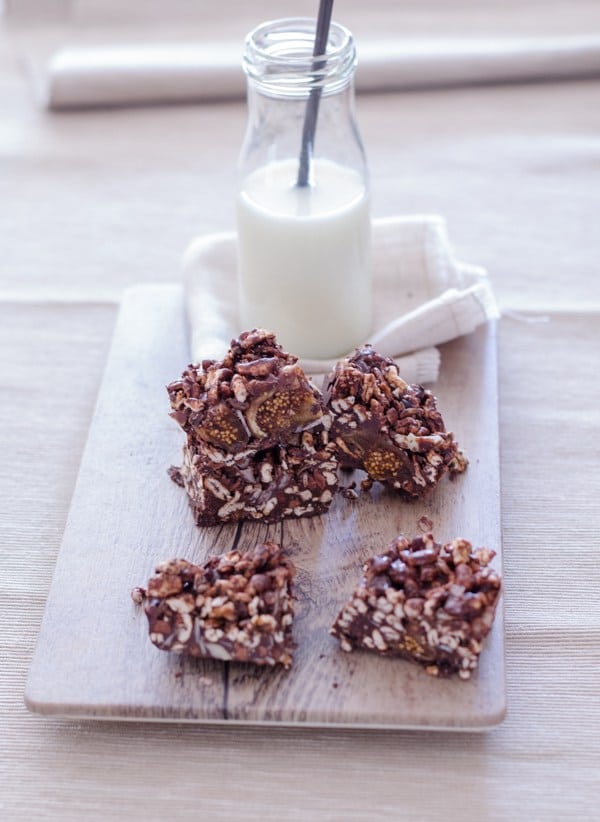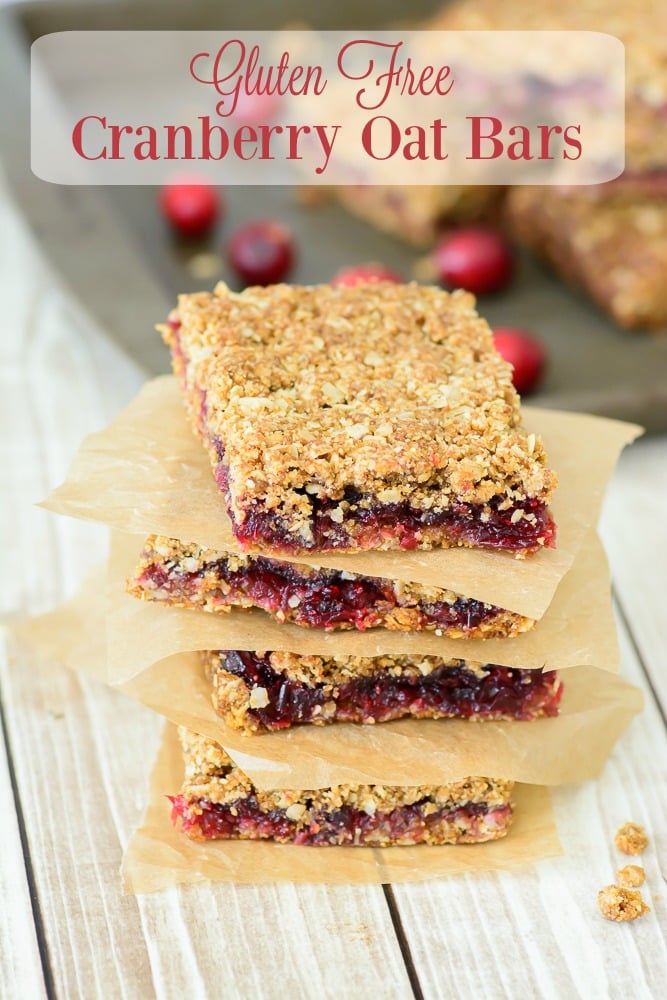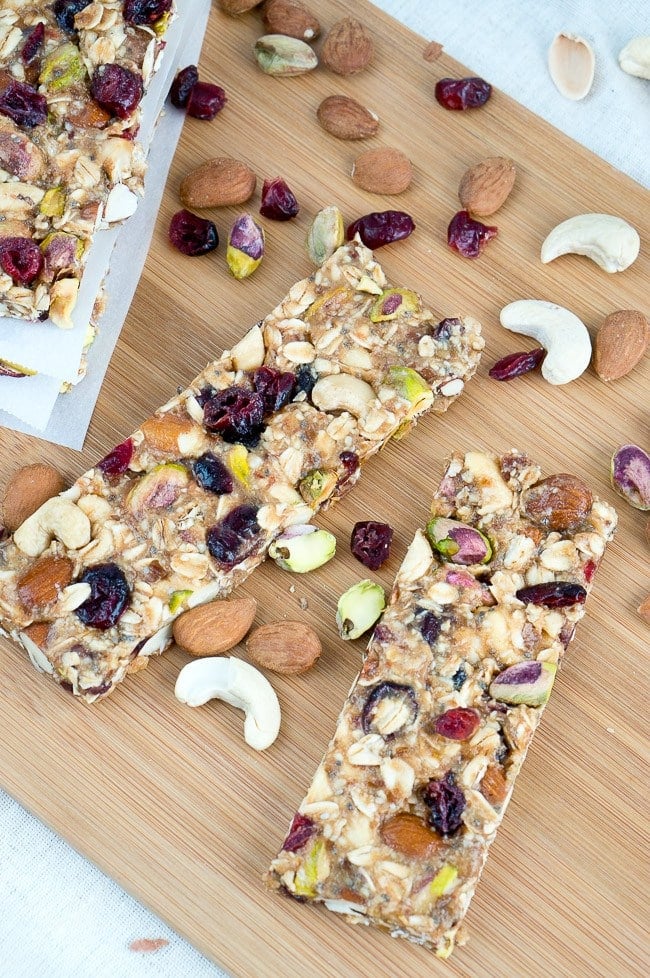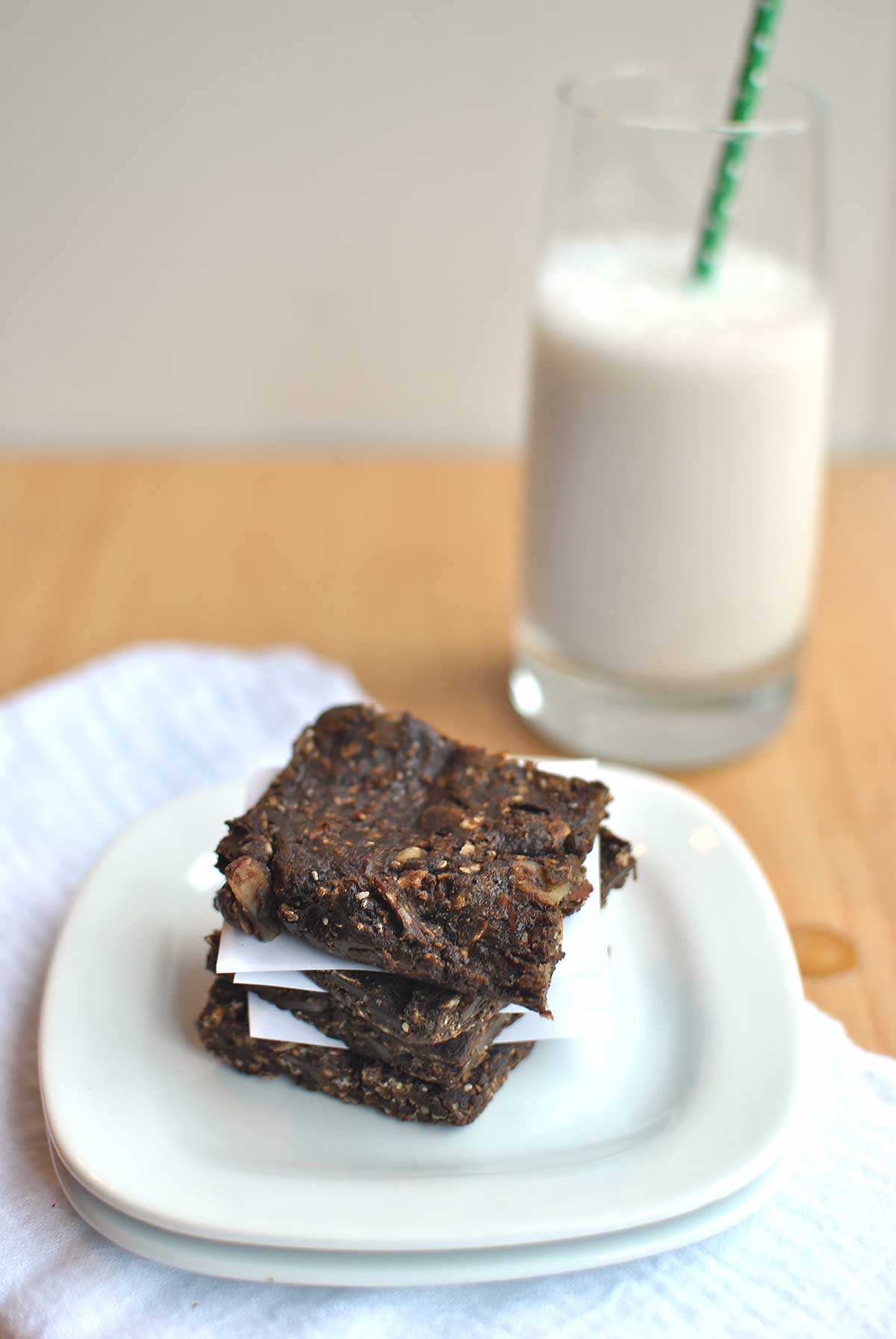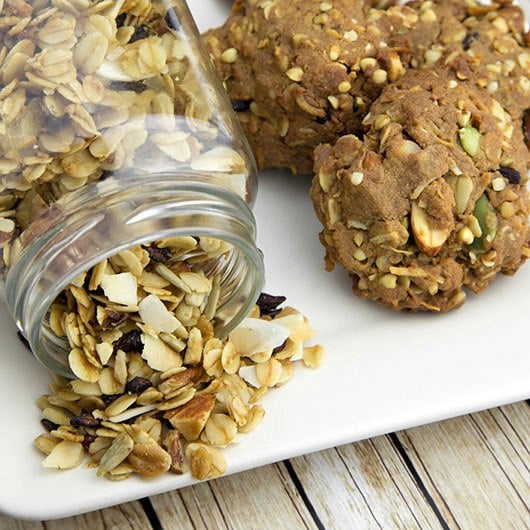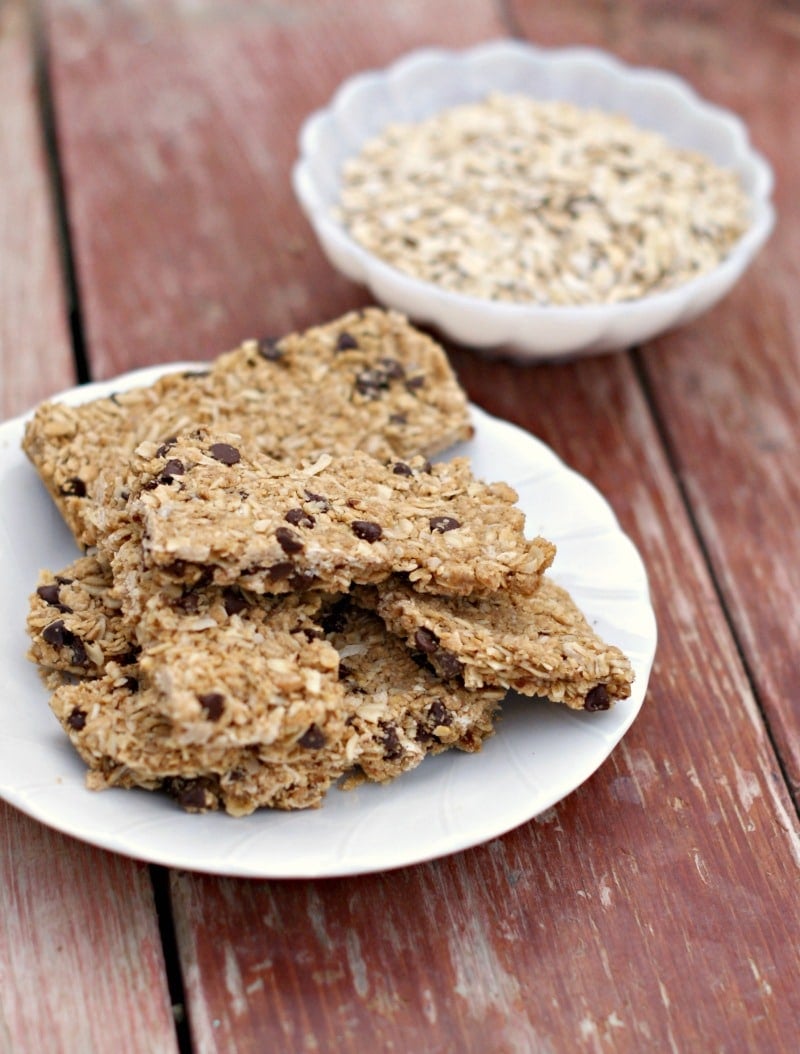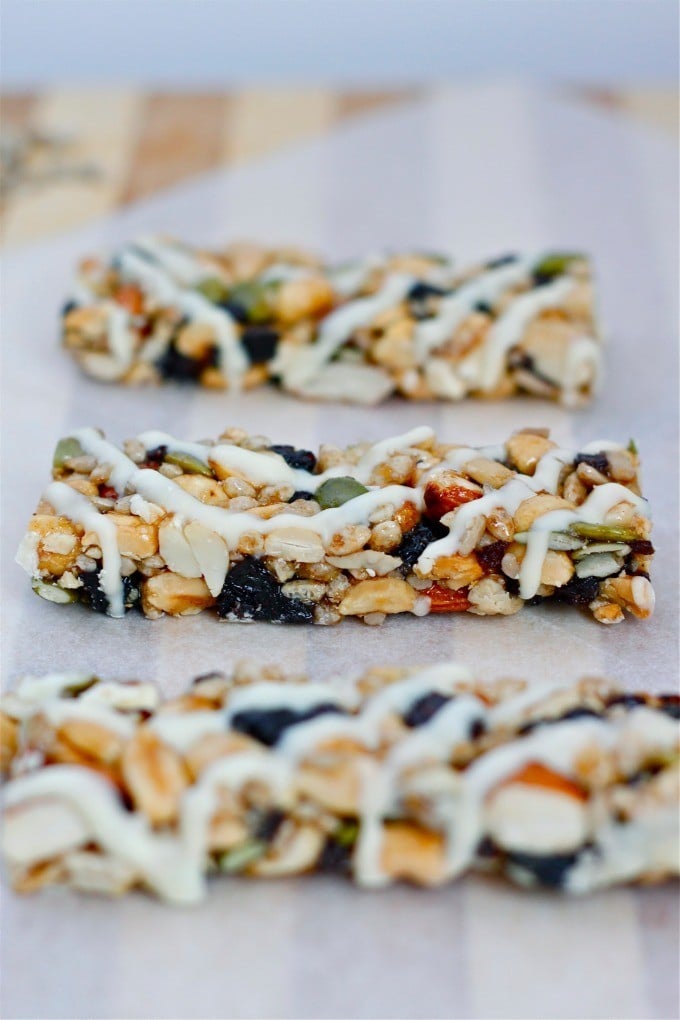 There's such a wide range of breakfast bars to choose from here you're really spoilt for choice. Which one will you be trying first?
Some tips and tricks for creating your perfect breakfast bar.
What type of oats should I use for my base?
There are two main types of oats, rolled oats and steel-cut. Generally you'll want to use rolled oats as they're easier to work with, but steel-cut can work fantastically too. Try to avoid anything that says 'quick-cook', as they won't give the best texture when baking.
You can also pad out the bars and add extra flavour with wheat germ, flax seed and cereals (think puffed rice and wheat).
What can I add if I want more crunch?
Nut are a great source for protein and taste. Add them whole if you want to offset a chewy bar or chop them a little first for a flavour that's in every bite. I particularly like: pecans, pistachios, peanuts and cashews but walnuts, almonds, macadamia nuts, brazil nuts and hazelnuts are all tasty.
Seeds are wonderful too, try sunflower, pumpkin, chia or flax.
If you want something outside the usual nuts and seeds try puffed rice or wheat, coconut flakes or even popcorn.
How can I add more chew to my bars?
Dried fruit is a great addition, think chopped dates, dried blueberries, dried cranberries, morello cherries and raisins. Marshmallows are another fun, chewy treat.
Adding sweetness
White sugars: granulated, caster or icing will all add sweetness but don't expect to taste anything more than sweetness.
Brown sugar: Light and dark sugars both have a nice subtle flavour, but muscovado and demerara sugar add a real earthy kick.
Natural fruit juices: apple, pineapple and cherry juice are all delicious.
Honey: a distinctive, rich taste that goes fantastically with nuts and fruit.
Agave syrup: a mild flavour with a hint of honey. While it actually contains more calories per tablespoon than sugar (60 vs 48) it's 1.5 times as sweet, so you can use less of it.
Golden syrup: great with oats and cereals, golden syrup also adds a perfect chew to your bars
Maple syrup: natural, tasty and sweet without being overpowering.
Black treacle (molasses): full bodied and rich, treacle goes especially well with fruit-heavy bars
More flavour
If you want to punch of the flavour of your dish with minimal effort use a combination of these spices in whatever quantities you think best: cinnamon,nutmeg, allspice and ginger.
For extra flavour vanilla, lemon zest, orange peel and candied ginger are some of my other favourites.
How can I bind my breakfast bars?
Sugars and fats are the usual, but depending on what you want to do I find apple sauce, egg whites or nut butters (peanut butter is fantastic, but almond and cashew butters are a great way to give your bars a more unique taste) and work well.
How can I add more protein?
More nuts (either whole, chopped or flour) will add plenty of protein, but protein powder or whey powder can help too if you're looking for a big increase.
What fats should I use?
I love coconut oil for its rich flavour, but butter and vegetable oil work well too.
What's the best way to add chocolate to my breakfast bars?
Chocolate drops, especially dark chocolate will put a smile on most faces, or do a mixture of dark, milk and white chocolate if you're feeling fancy. Cacao nibs work great too.
If you prefer you can also melt some chocolate in a bowl and dip half a cut bar into the chocolate. While the chocolate is still gooey you can and a further hit of flavour by dipping in chopped nuts or fruit.
You can also dip the underside of the bar in melted chocolate and leave to set on greaseproof paper.
Get Your Kids to Eat Anything
My debut cookbook, Get Your Kids To Eat Anything is available now from all good bookshops!
It's so much more than a cookbook, it's a 5-Phase programme designed to take you through a meaningful, simple and sustainable journey to end fussy eating.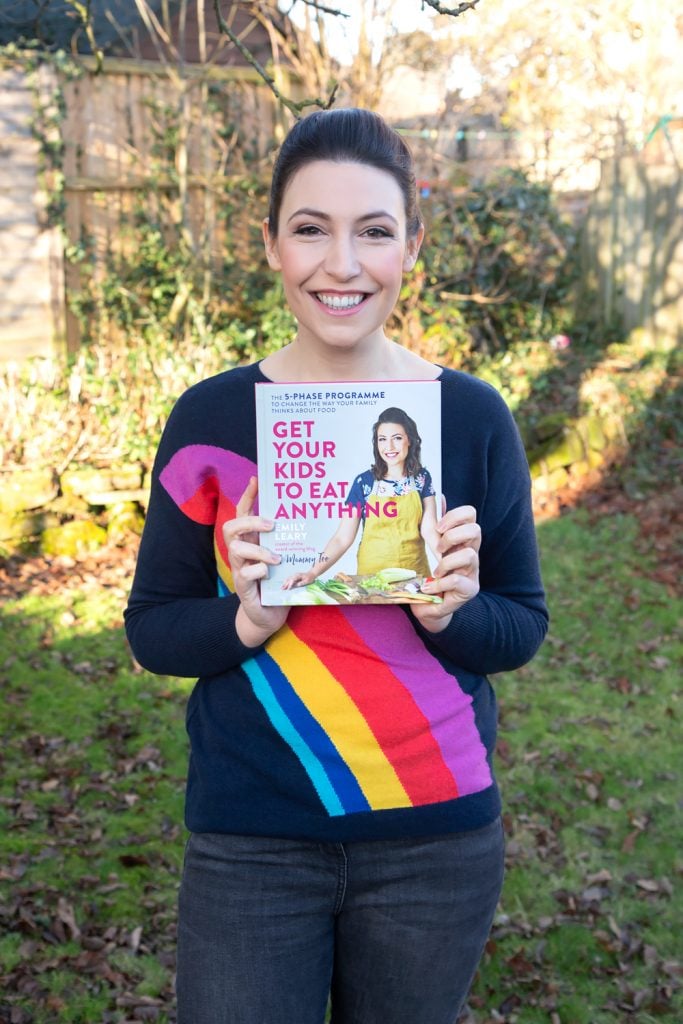 Since its release in March 2019, Get Your Kids To Eat Anything has been changing mealtimes in households across the country and has become an Amazon #1 best-seller.