Halloween celebrations often centre around sweet treats, but there are plenty of ways to get your spooky fix as part of your main meal or a tasty savoury snack.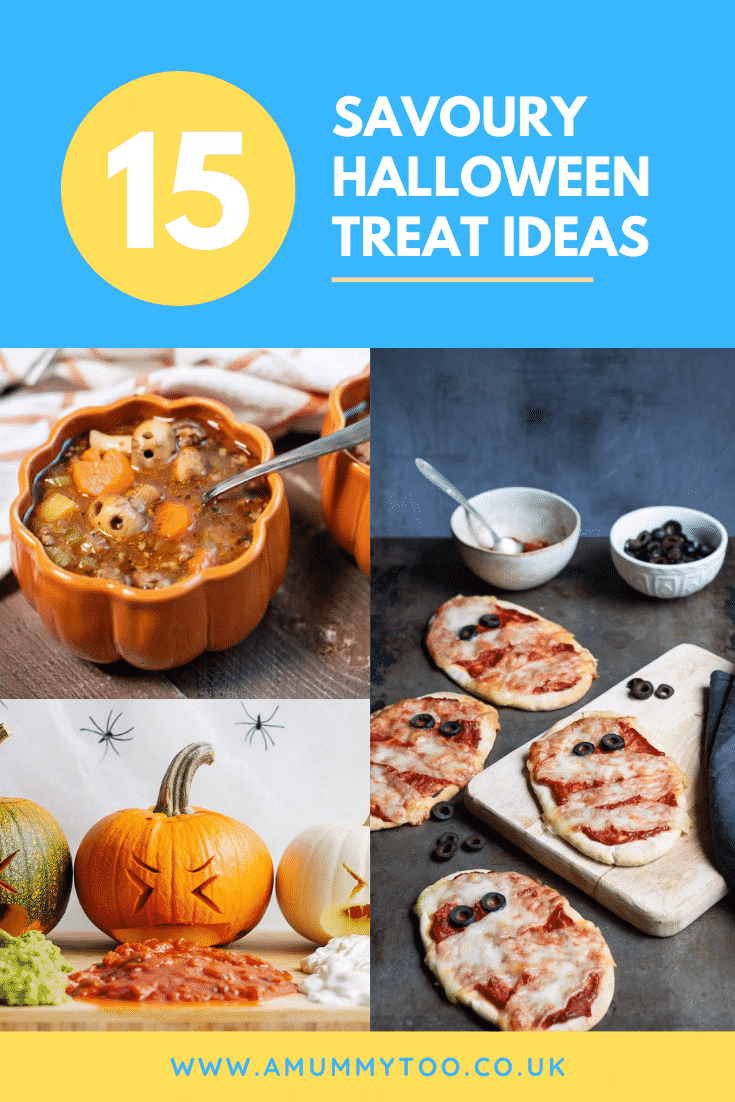 Here are 15 ways to put a savoury spin on your Halloween food adventures this year, from spooky spaghetti to a witch's brew stew.
Hotdog spaghetti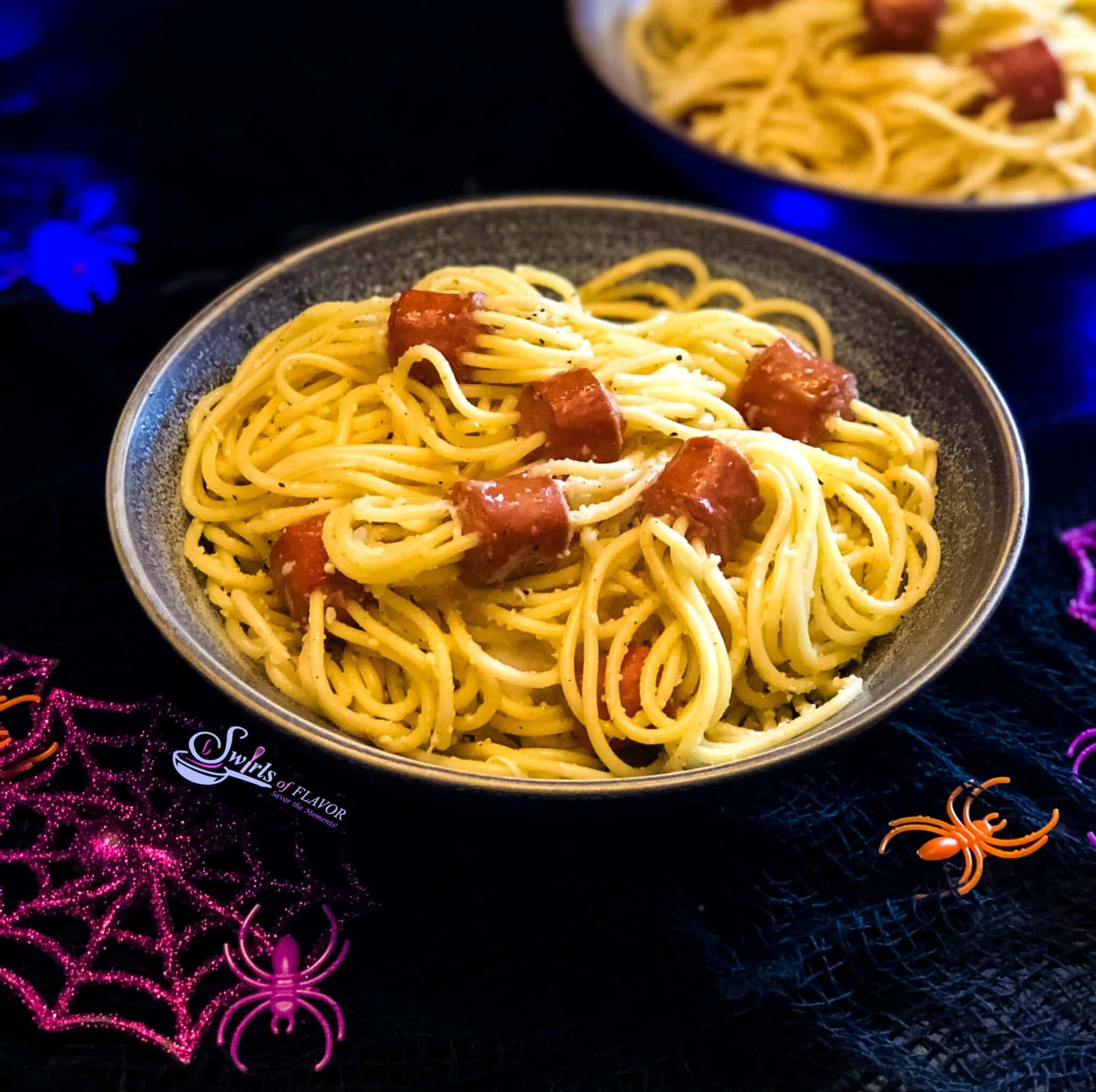 Kids will love this bowlful of hotdog spaghetti spiders for their Halloween dinner! Simply thread uncooked spaghetti through hot dogs, cook and serve tossed with butter and Parmesan cheese, marinara sauce or just ketchup. Get the recipe
Whipped pumpkin dip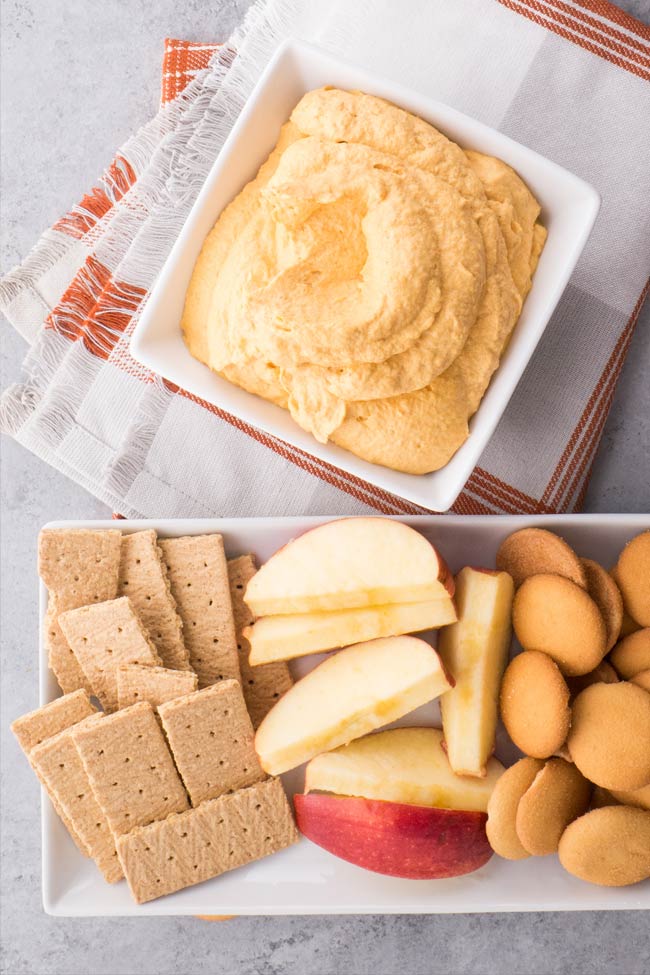 This whipped pumpkin dip is easy to make, tastes great and goes with any Halloween or fall party menu. It's made with pumpkin puree, cool whip and vanilla pudding, flavoured with pumpkin spice. Get the recipe
Spooky bread animals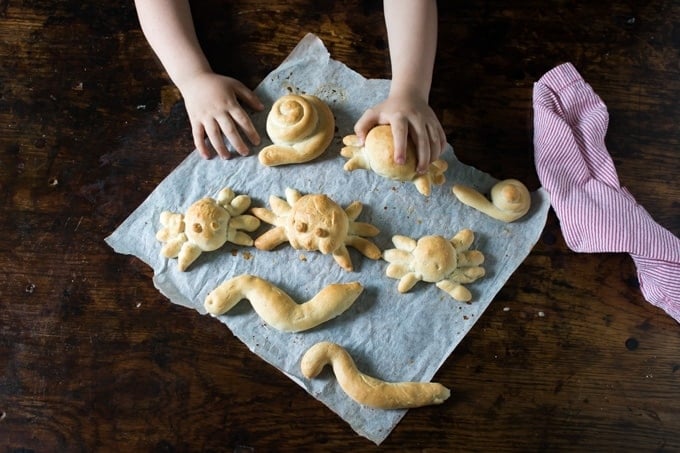 These easy bread shapes are a fun way for kids to get creative in the kitchen. Make them into creepy crawly shapes as part of your Halloween celebrations! Get the recipe
Halloween spiderweb carrot soup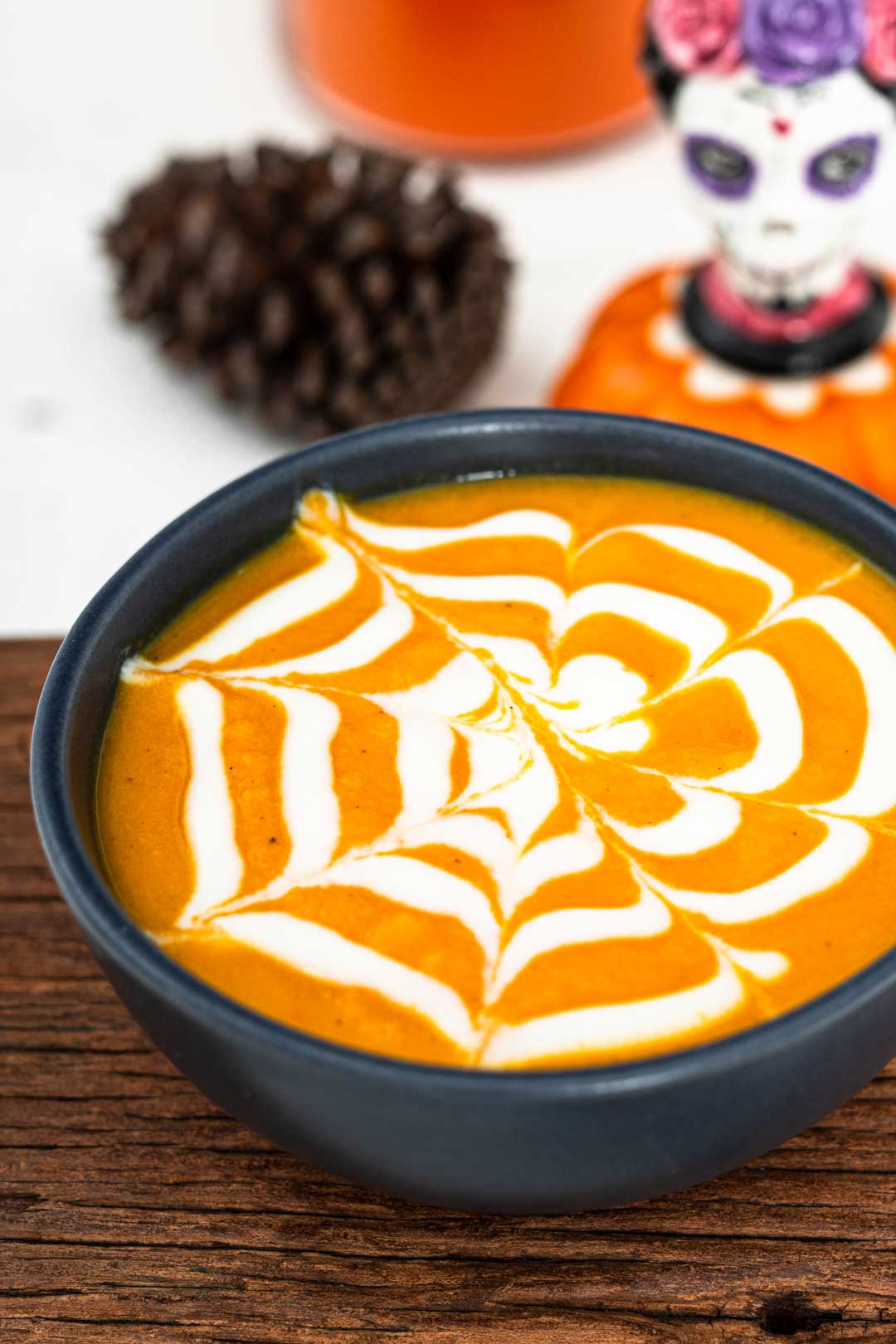 This Halloween spiderweb carrot soup is creamy, healthy, and delicious. With it's cream spiderweb topping, it's perfect for both kids and adults as a Halloween party food or Halloween dinner. Get the recipe
Pumpkin seed bread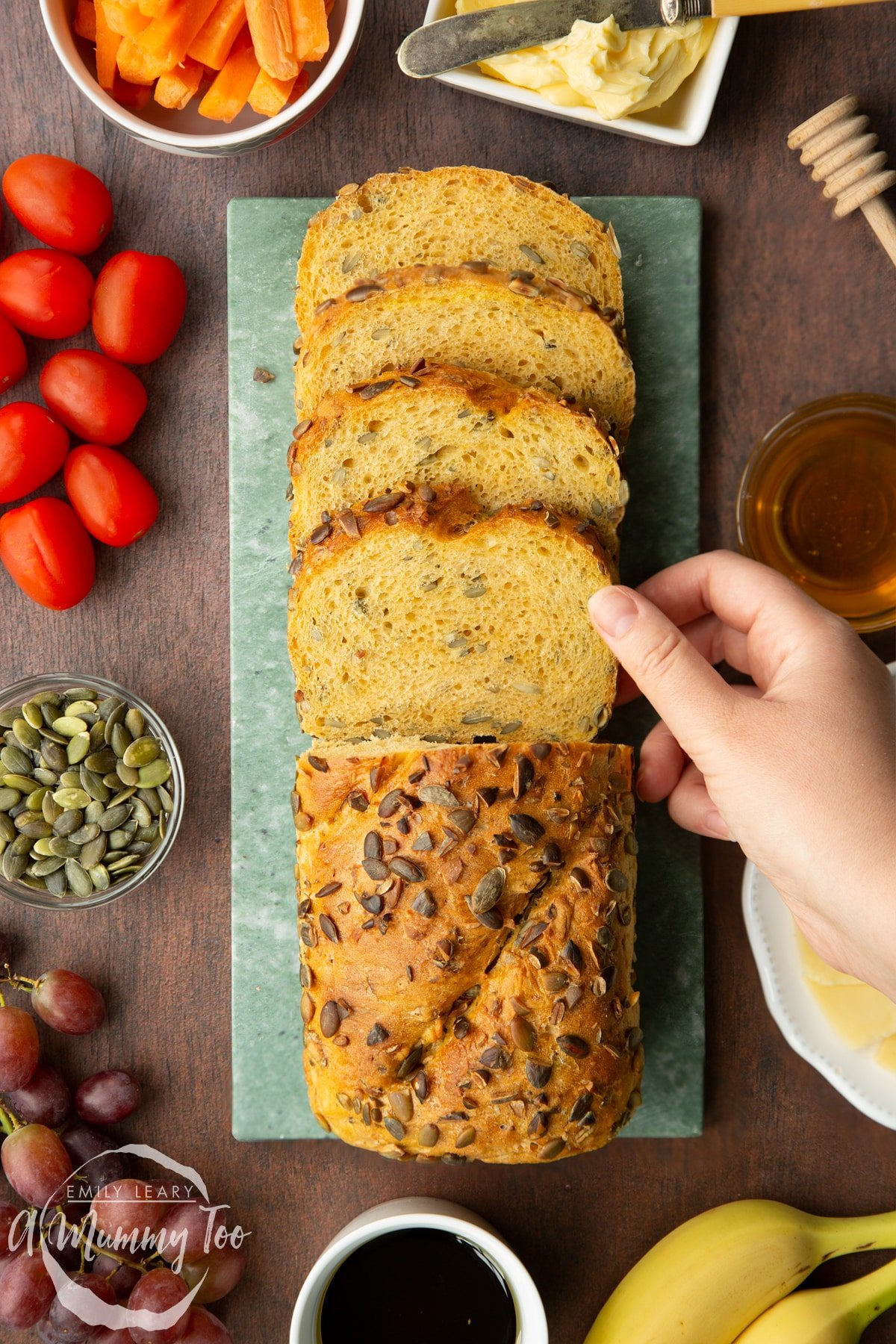 This pumpkin seed bread has pumpkin puree baked right into the dough. It's is light and delicious with a soft, open crumb, dotted with mild and crunchy sunflower seeds. Get the recipe
Mummy dogs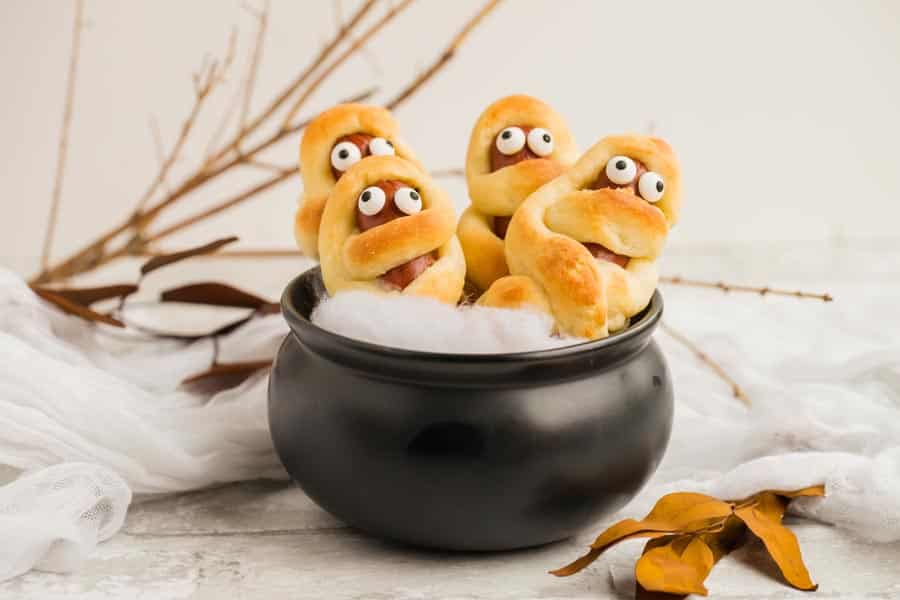 If your littles are gluten-free, wrap a hot dog in a low carb, gluten free dough made out of cheese and almond flour. Bake and add eyeballs for a fun mummy dog meal that will surely bring on smiles and a big appetite. Get the recipe
Creepy crudité cups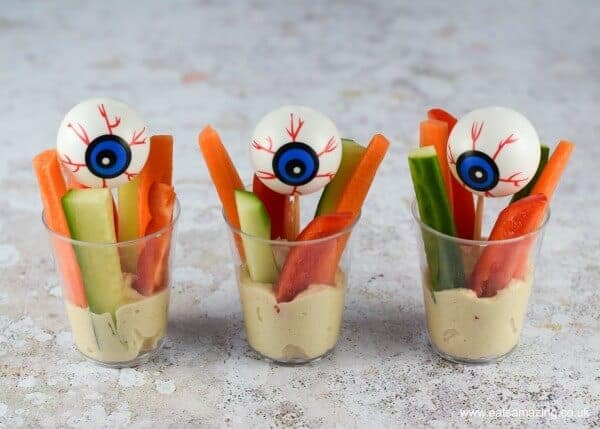 These creepy crudité cups are really quick and easy to put together. And with a few fun, creepy props, they make a brilliant, healthy addition to your Halloween party food table. Get the recipe
Curried pumpkin and parsnip soup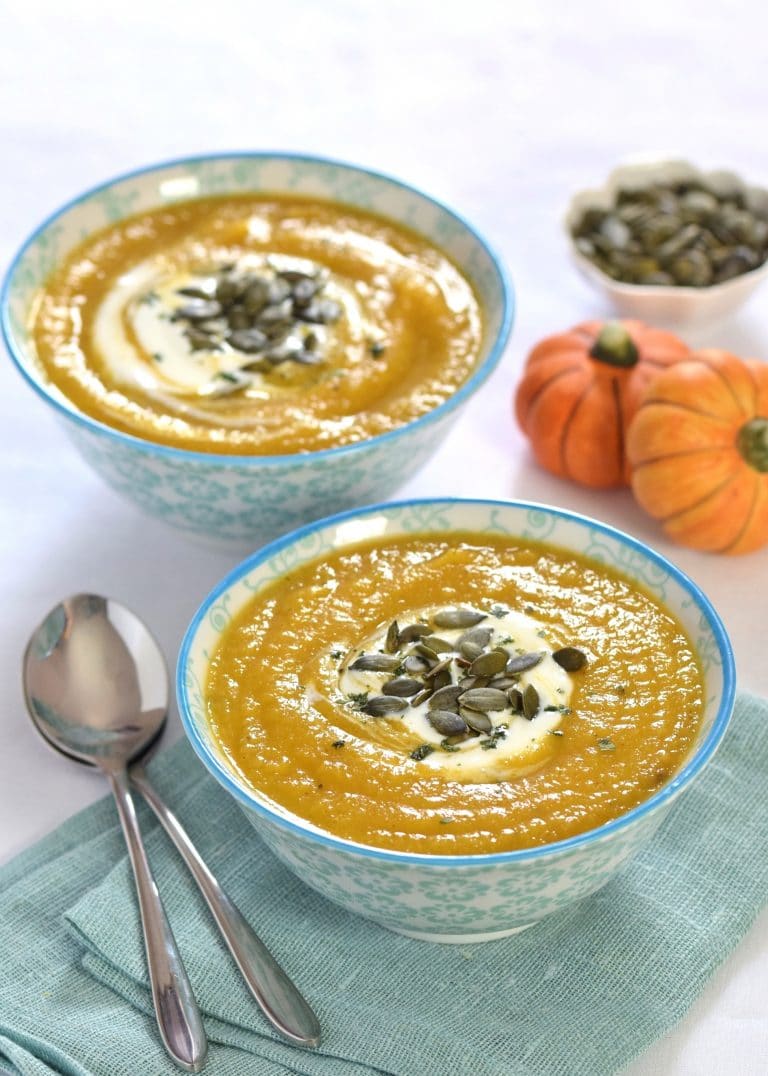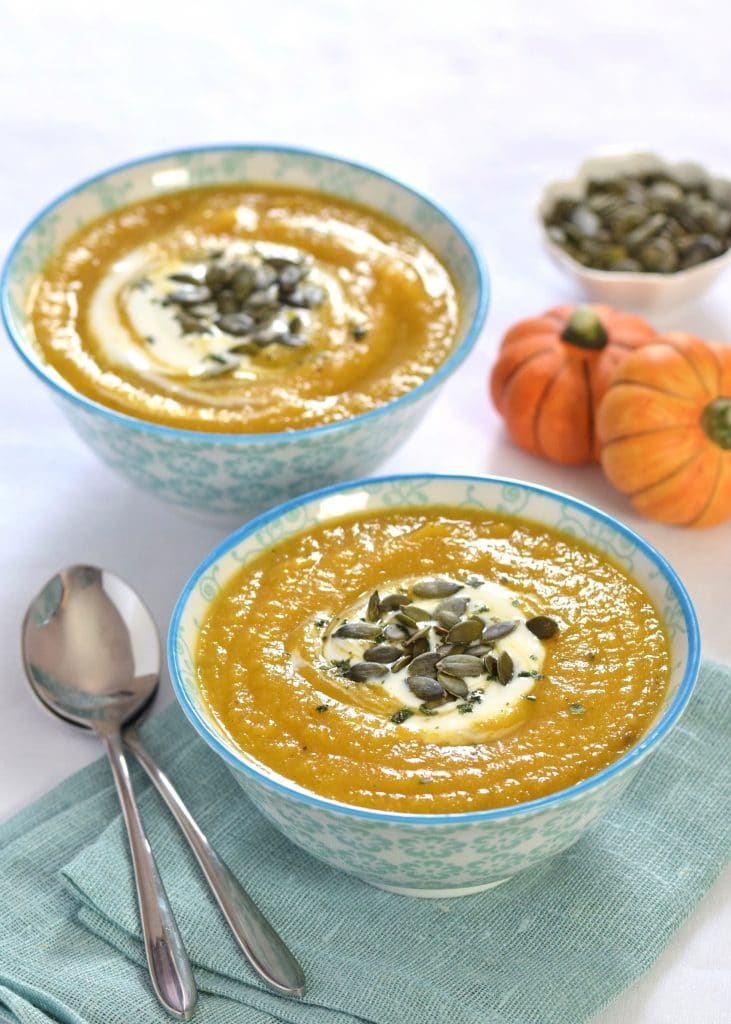 This delicious curried pumpkin and parsnip soup is just perfect for Halloween. With a hint of warming curry, it's mild enough for the whole family to enjoy and a delicious way to get some extra veggies into your little ones. Get the recipe
Pumpkin hummus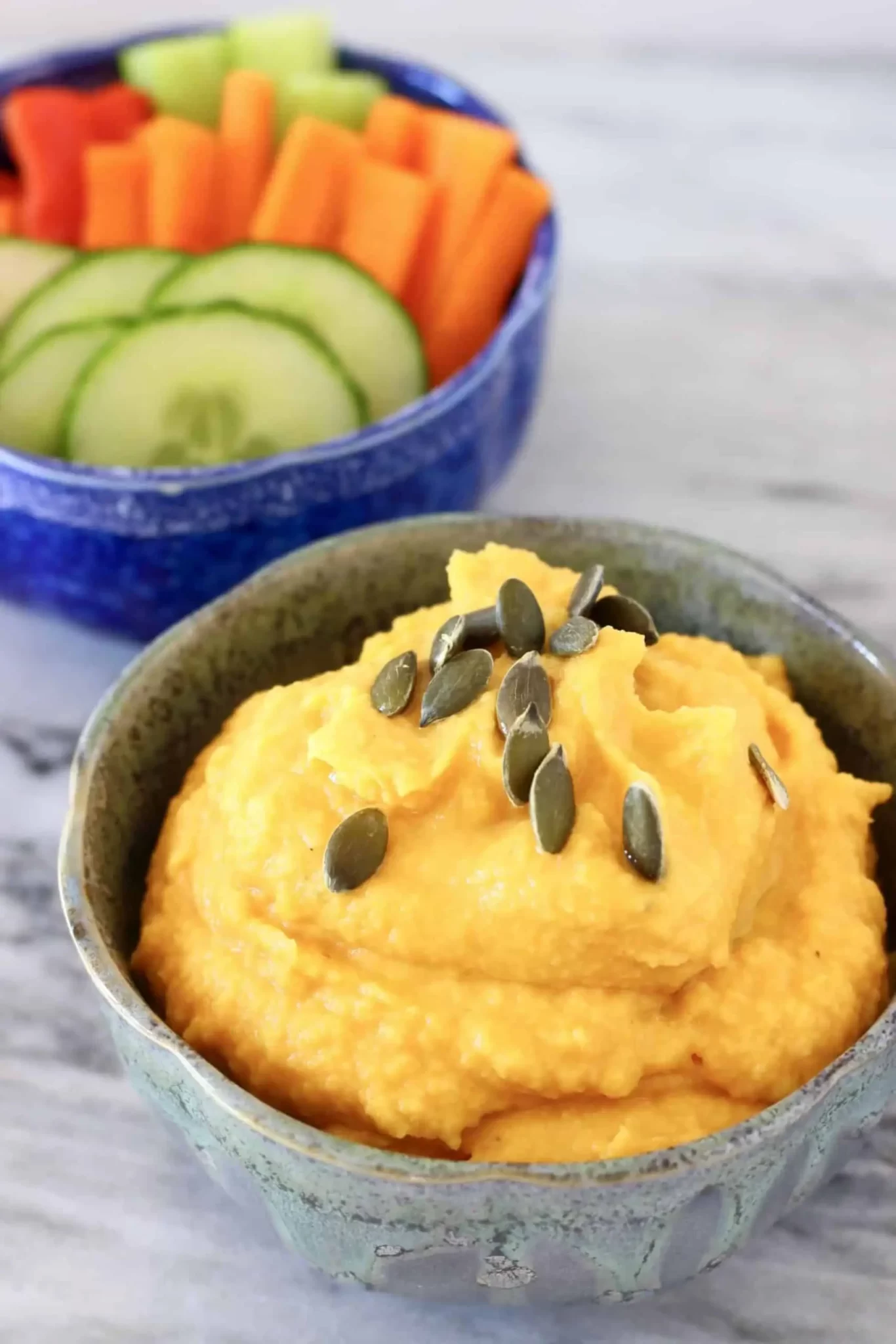 This pumpkin hummus is smooth and creamy, sweet and fragrant, and full of nutty, bright flavour. It's also nutritious and a good source of protein and fibre, so it's a very healthy option add to your Halloween menu. Get the recipe
Puking pumpkin Halloween taco board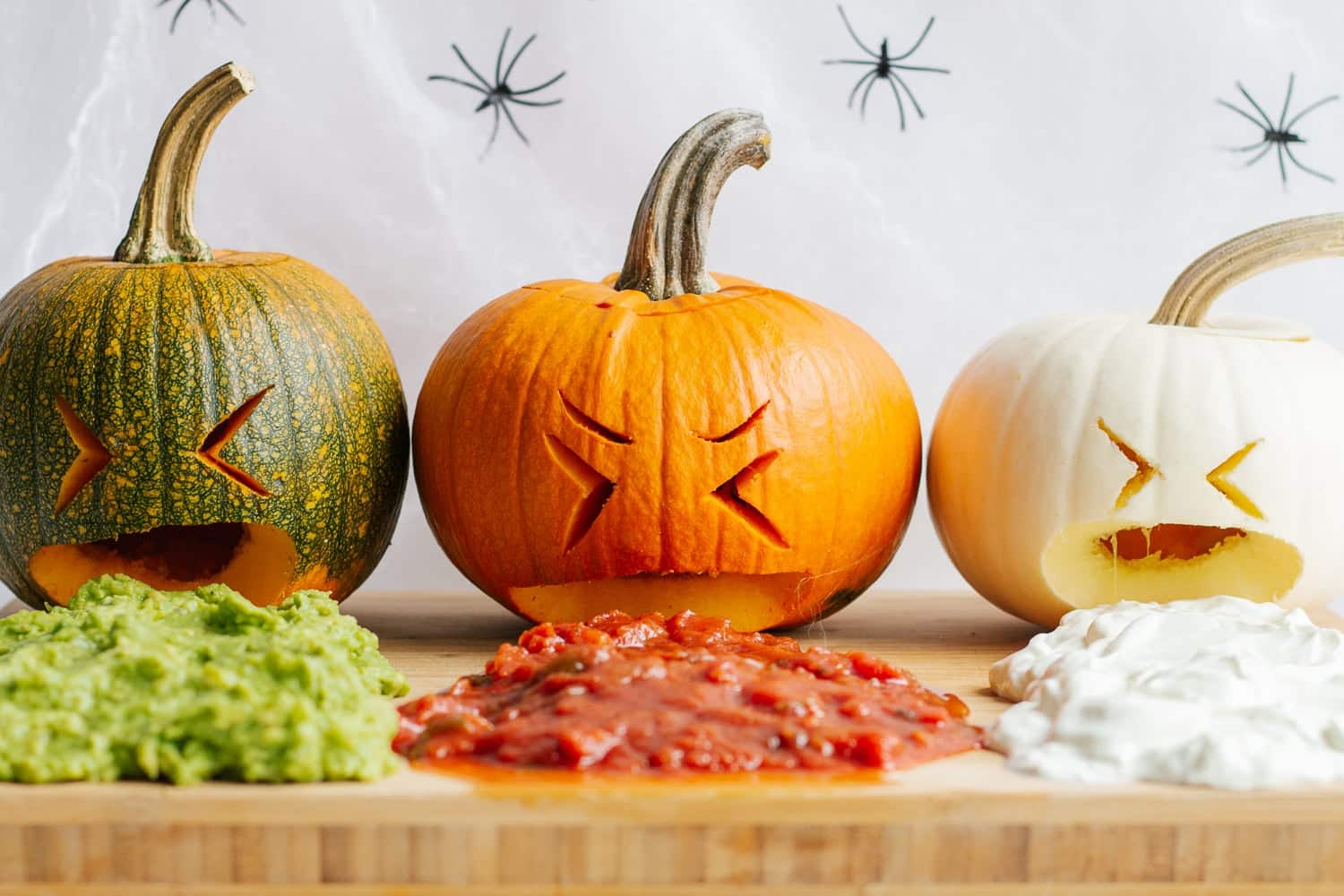 This idea is so funny! Turn taco night into a spooky Halloween themed dinner with a trio of puking pumpkins. It's a great idea for Halloween parties or a fun family dinner that both kids and adults will love. Get the recipe
Pumpkin banana bread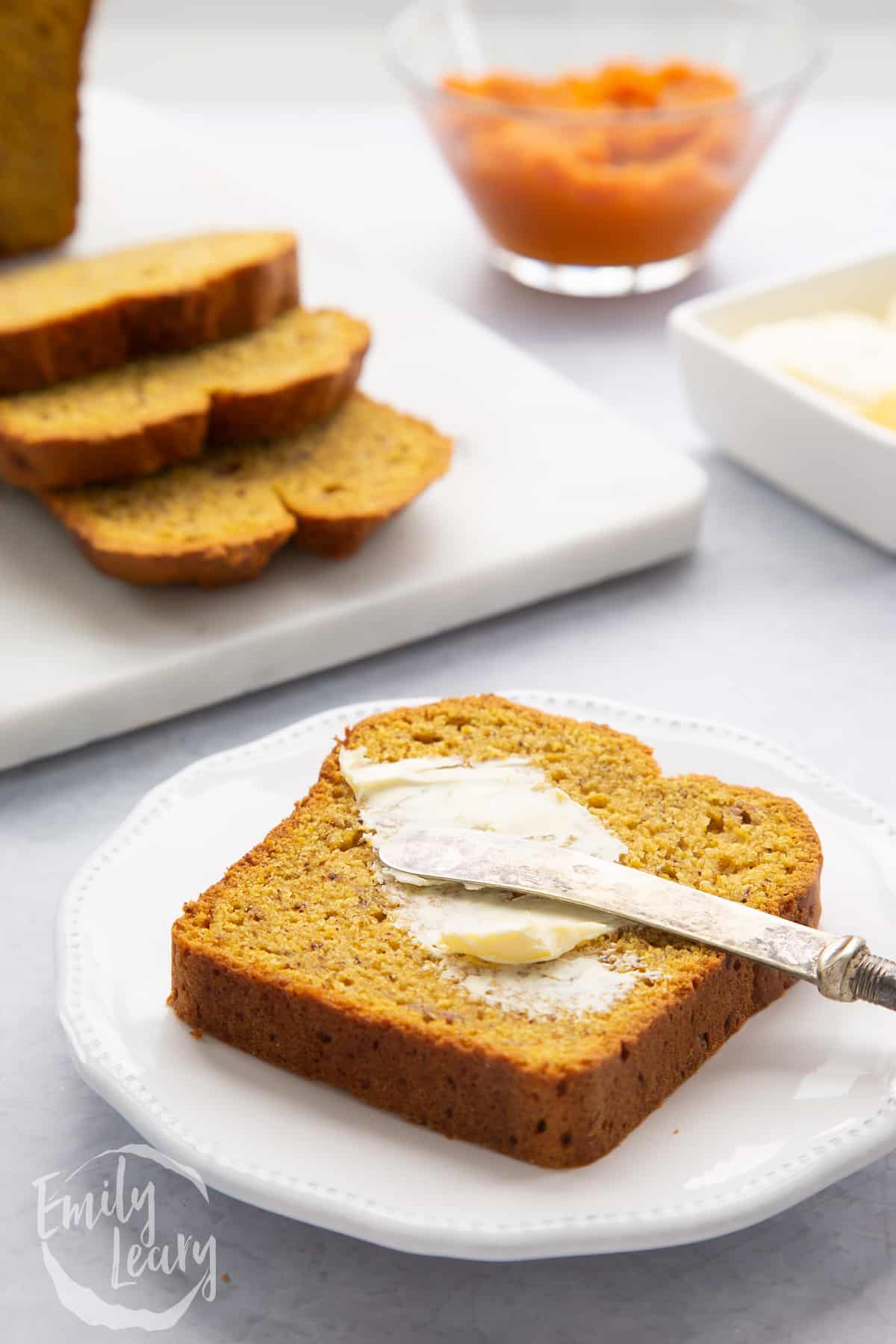 Soft, light-spiced and full of flavour, this one-bowl pumpkin banana bread is a tough act to beat and perfect for Halloween. Get the recipe
Witch's brew stew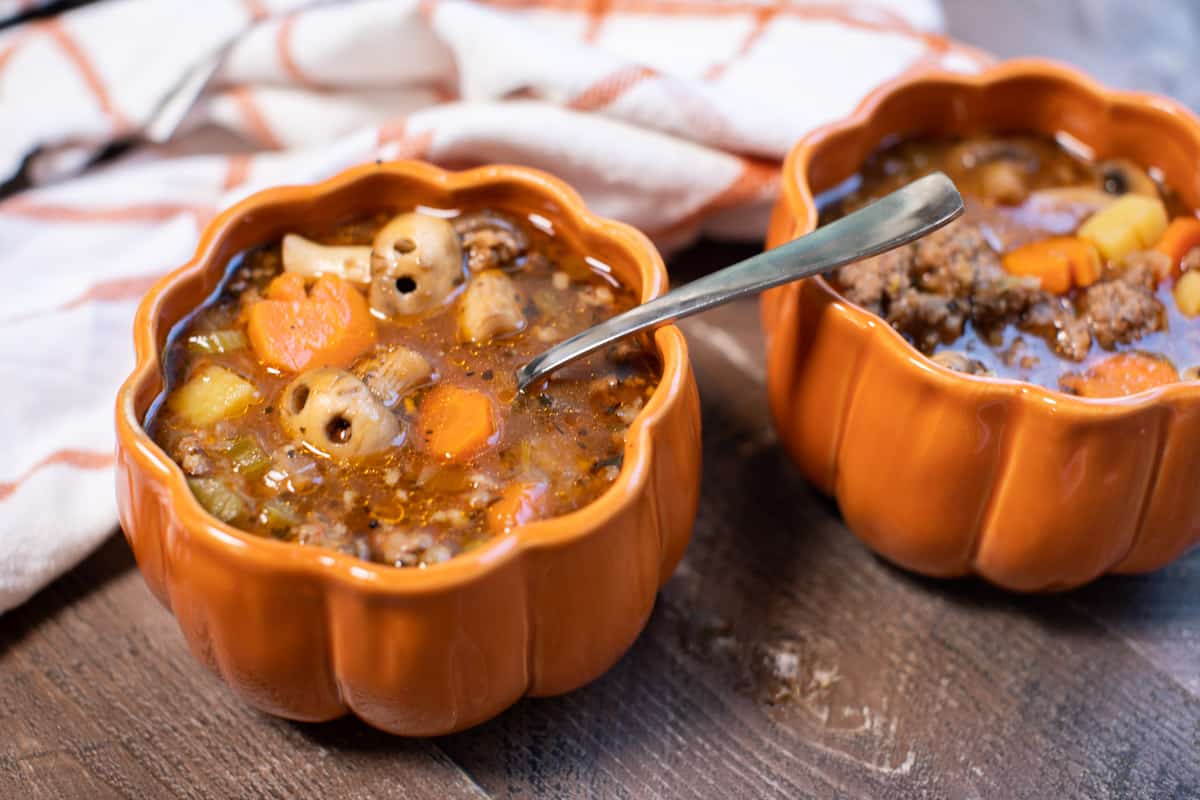 Make a healthy stew for Halloween! This one is made with hot sausage and beef and the veggies are carved to look like skull mushrooms and pumpkin carrots! Get the recipe
Mummy Halloween pizzas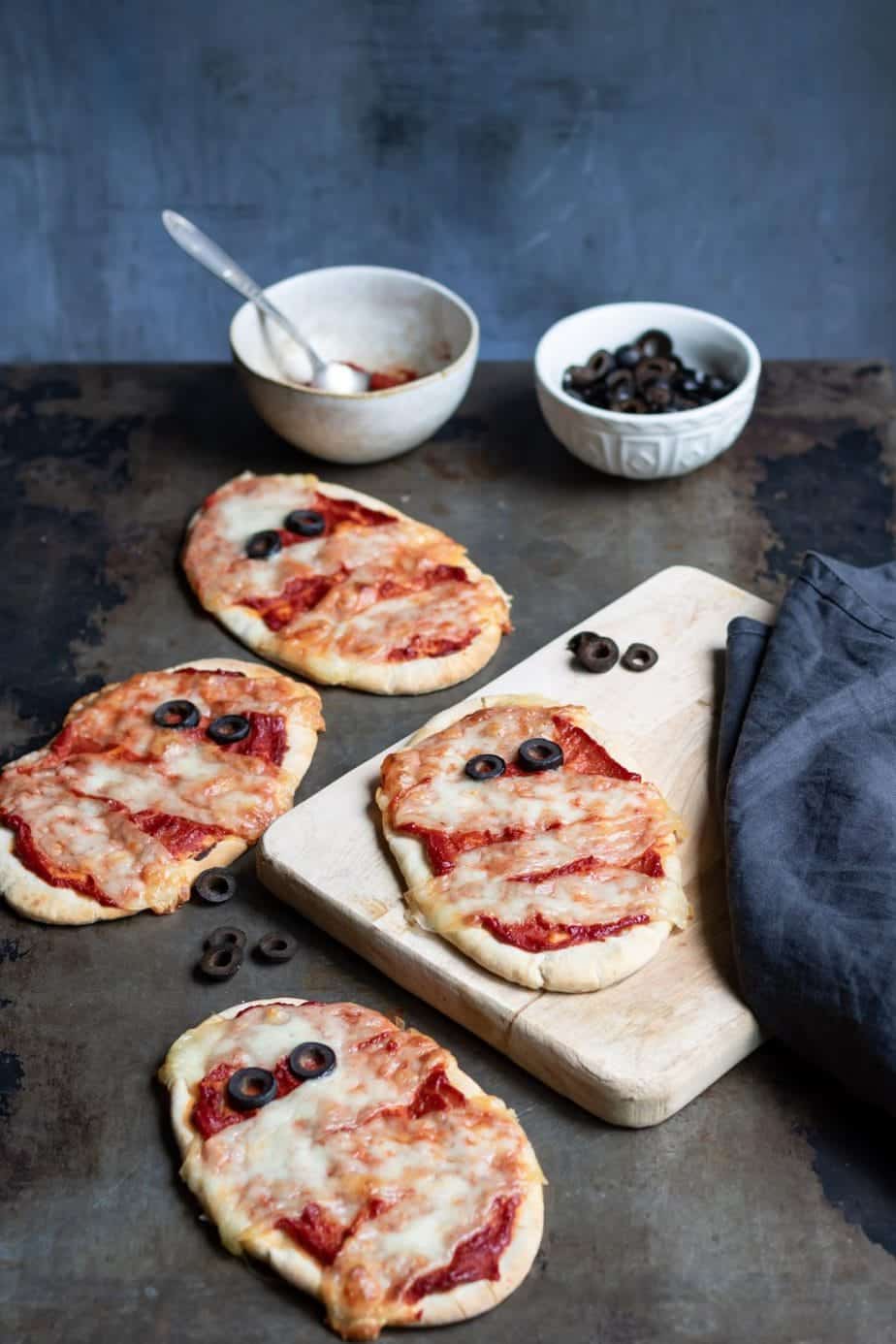 Halloween pizzas are SUCH an easy Halloween dinner option. You only need 4 simple ingredients and 15 minutes to make these cute mummies with cheese bandages, olive eyes and pita bread crusts. Get the recipe
Pumpkin sourdough bread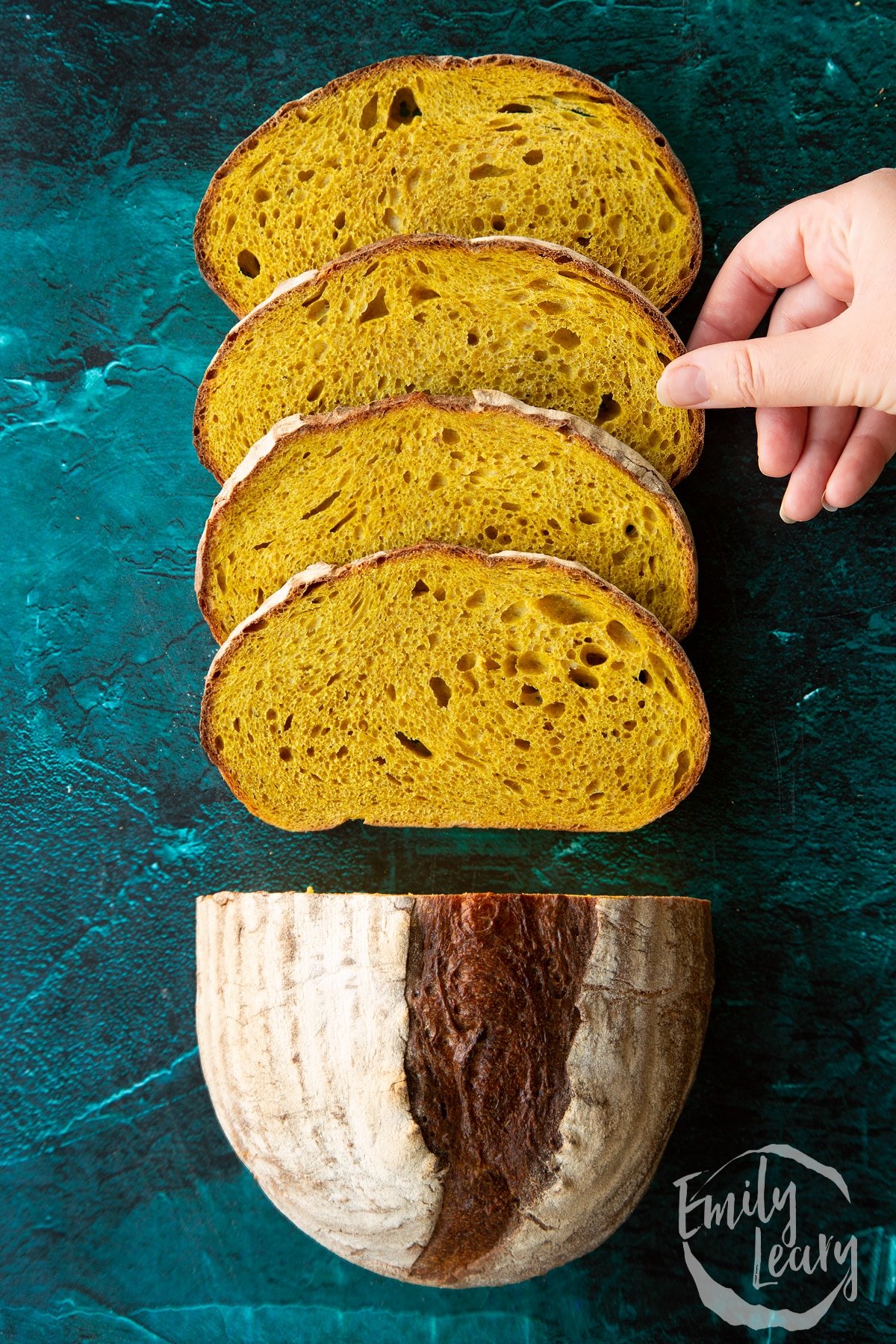 This gorgeous pumpkin sourdough bread is easy to make and perfect for using up leftover pumpkin puree. It's soft, aerated, naturally orange, full of classic sourdough flavour and the pumpkin is perfectly complemented by a dash of spice. Get the recipe
Halloween coffin musubi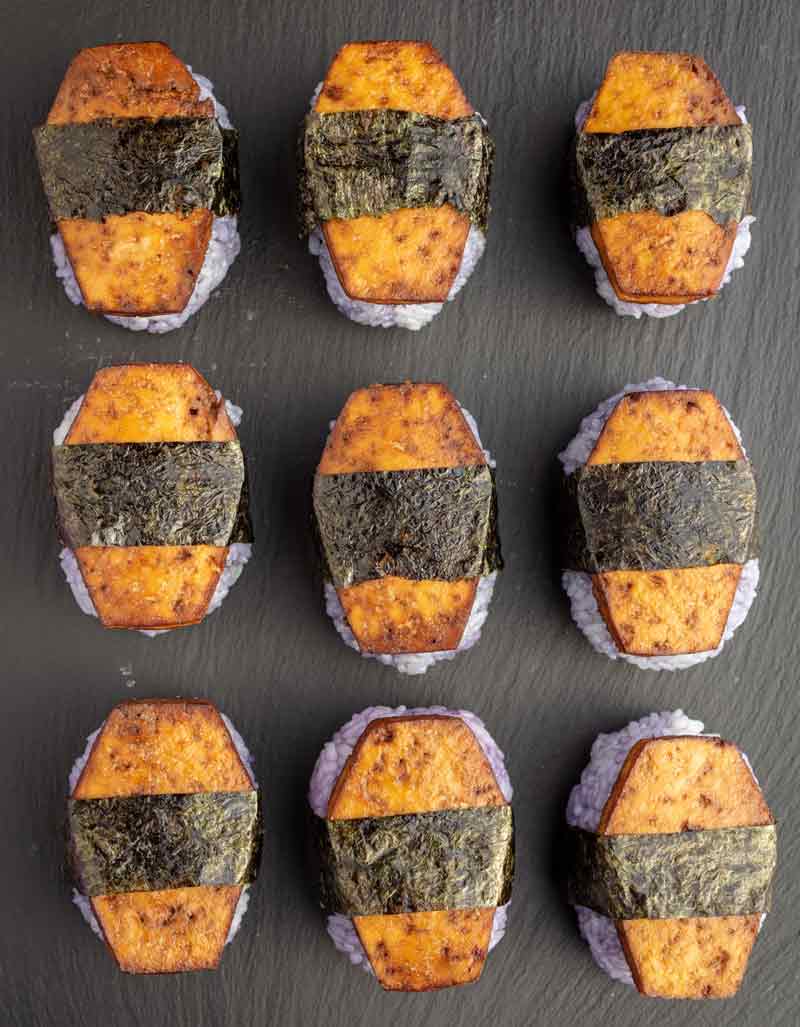 This vegan spam musubi is a healthier version of traditional spam musubi, dressed up for Halloween. With coffin-shaped tofu bundled together with naturally coloured purple rice, this is the perfect savoury snack. Get the recipe
Aren't all of these ideas SUPER fun? Which will you make first?
If you'd like some more Halloween ideas, try my Halloween activity eBook.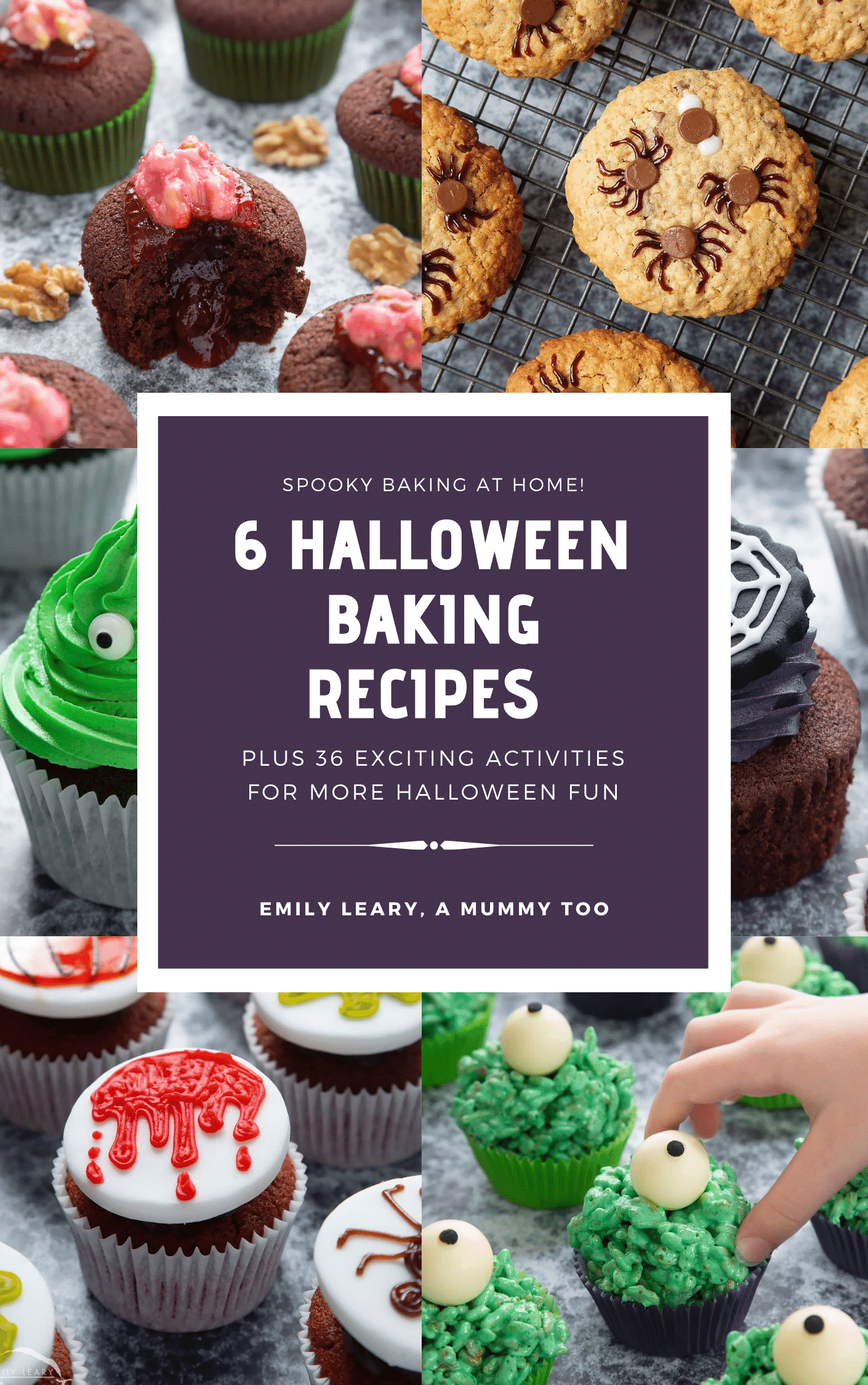 6 FUN recipes to make with kids - a FREE family baking eBook!
Have a free copy of my family baking eBook! With 6 easy recipes and bonus activities to get kids into the kitchen - and keep them busy for hours!