Pork pies are a British picnic basket classic. Crisp hot water crust pastry enclosing a pork meat filling, usually surrounded by a pork stock jelly which helps preserve the meat.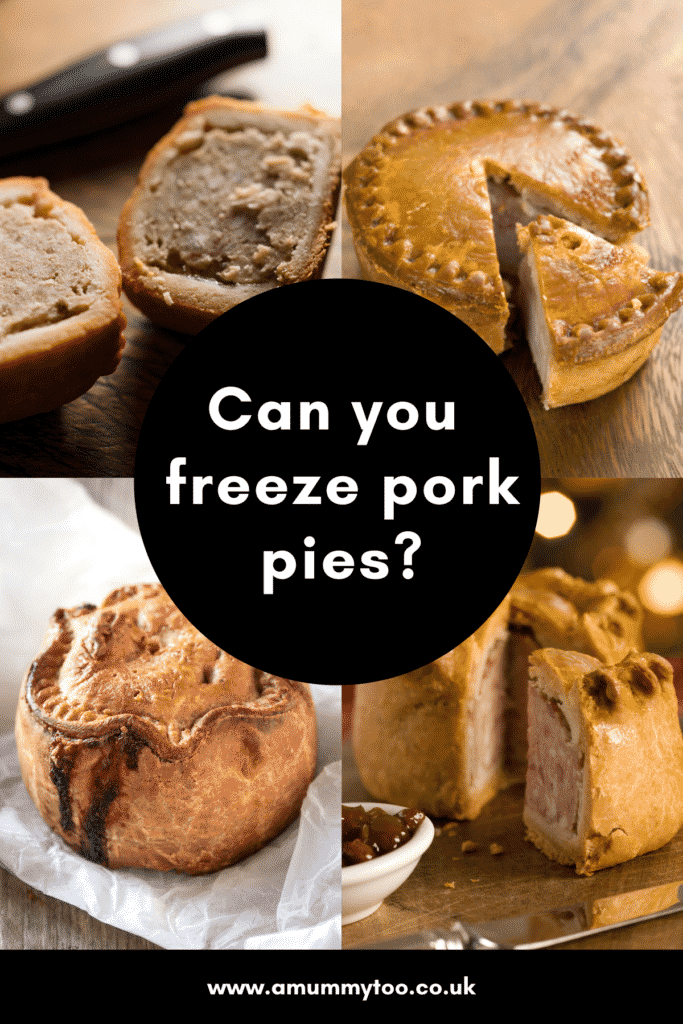 Enjoyed with salad or as a snack, some people even have pork pies as an alternative to wedding cake!
They can be made as individual mini pies or made into one large pie and then sliced. If you have ever gone to the effort of making your own, you know that pork pies often make more than enough for one meal! Luckily, pork pies can be frozen to enjoy later.
Make sure your pork pie is safe to freeze
Pork pies should be kept in the refrigerator and eaten within 3 days of opening, and within the 'use by date'. This is the case for home made pies as well.
When deciding whether to freeze your pork pie, remember it is always best to freeze it as soon as possible after making or purchase. Make sure to follow any instructions on the packaging as some shop-bought pork pies are not suitable for home freezing.
If you know you want to freeze some of your pork pie, follow the steps below as soon as you can.
Prepare pork pies for the freezer
When freezing pork pies it is always a good idea to think ahead, especially if you're freezing a large pie!
I find slicing the pork pie into manageable individual portions is helpful. This way when you come to defrost you can just get out what you need.
If they are small pork pies then there is no need to slice them up.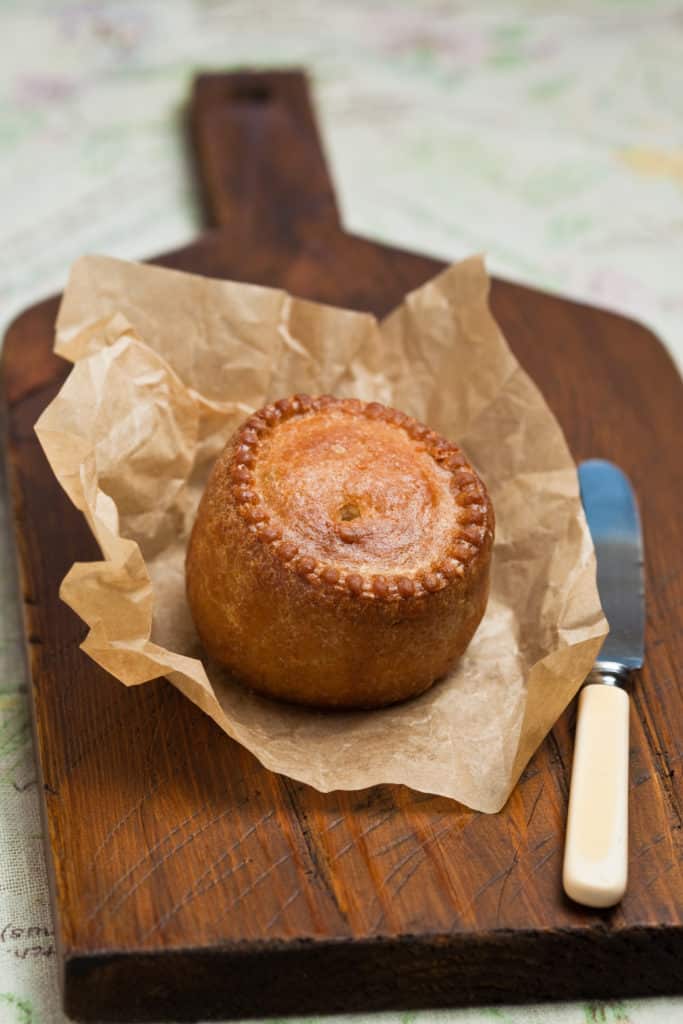 Once you're ready to get the pork pies into the freezer, start by carefully wrapping each pie or slice in parchment or baking paper. Then add a layer of tin foil, make sure this stage is tightly wrapped and sealed to help reduce the risk of freezer burn.
You can now put your wrapped pies into freezer-safe bags or freezer-safe containers. I like to use a container, if I have one the right size, as this stops the pies from getting squashed in the freezer.
Make sure to label your bag or container with the date and contents.
The best container to freeze pork pies
Any freezer-safe container or bag will work just fine for storing your pork pies.
Be sure to follow the steps above and wrap your pies well, before putting them into your chosen container. This really helps to keep the pies at their best, as it stops them from being exposed to too much moisture which will make the pastry more prone to becoming soggy.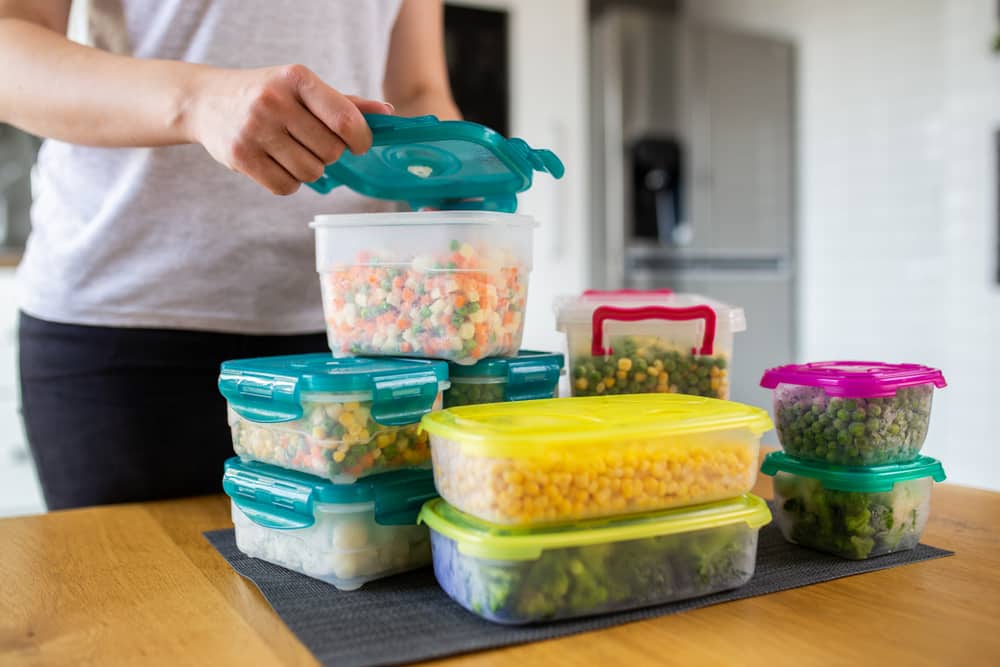 Don't forget to label the container, when things are wrapped up it's hard to remember what's inside!
How long can you freeze pork pies
Always ensure the pies have been frozen fresh and within the original use by date. When well wrapped and frozen correctly pork pies will last up to three months in the freezer.
Make sure to follow the steps below and defrost your pork pie completely before eating.
How to defrost frozen pork pies
When you're ready to enjoy your pork pie allow ample time for the defrosting process. Pork pies are usually served chilled or at room temperature so you need to make sure it has thoroughly defrosted.
Take the pies out of the freezer, and put them into the fridge, leaving the foil and parchment paper layers in place. Leave them in the fridge to defrost for 24 hours.
Once your pork pies are defrosted they should be consumed within a day.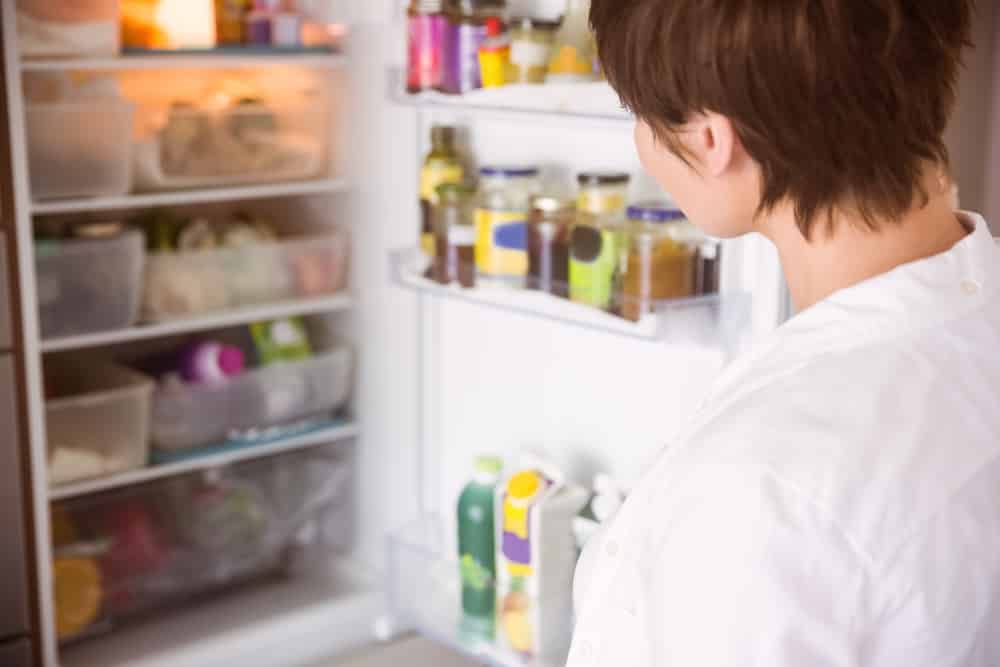 Dishes to eat with your frozen pork pies
I love to enjoy a slice of pork pie as a treat with a summer picnic. And having some in the freezer is so handy when you want to add some extra elements to the picnic basket. Or you can throw a small one in yours, or your kid's, lunchbox before heading out the door and it should be defrosted by lunch (as long as it's not the middle of winter!).
This savoury snack always goes so well with crunchy salad, cheese and chutneys. Here are some more ideas and tasty combinations for you to try:
Pork pies are delicious with this creamy mayo-free coleslaw
You could try them as an addition to a Ploughman's lunch
Enjoy with a cheese board and fresh figs.
As a snack with your favourite pickles - try pickled onions or gherkins.
With a sweeter fruit chutney - apple is a classic, or cranberry sauce is delightful too.
For more tips on freezing food to reduce waste, check out my other freezing guides including can you freeze chicken salad and can you freeze lettuce.