I genuinely can't name a more buttery or more lemony cake that this one. It's really is a beautiful recipe!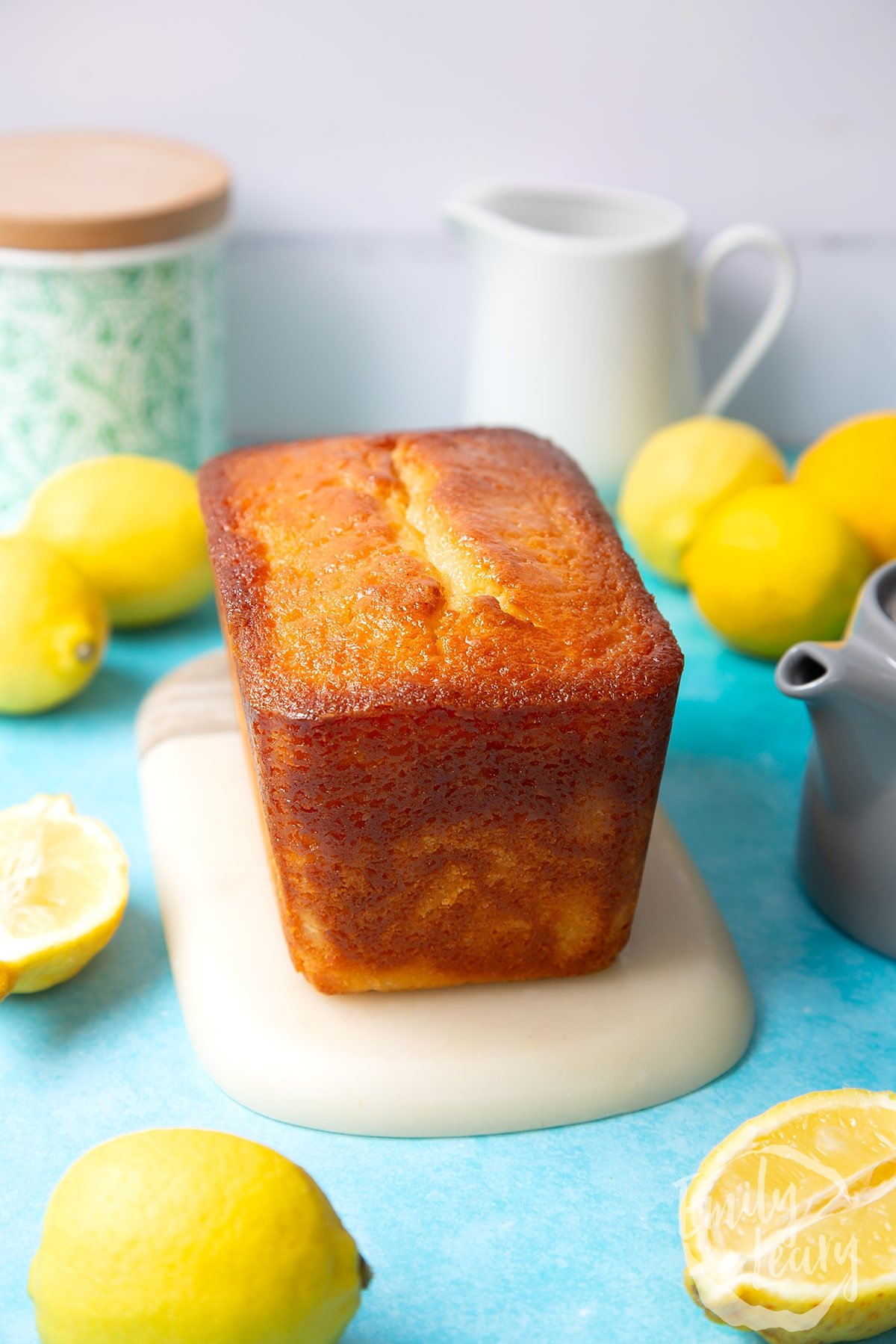 Is this lemon drizzle cake easy to make?
It's really easy to make this lemon drizzle loaf cake. You'll start by creaming butter and sugar together, then gradually incorporating beaten egg.
Next, you'll fold in self-raising flour and then stir in lots of fresh lemon juice and zest.
You'll then pile your gorgeously lemony batter into a loaf tin lined with baking paper and then bake it until beautifully risen.
For the lemon drizzle icing, you'll simply heat icing sugar and lemon juice together until you have a super zingy syrup.
You'll then poke deep holes in the warm lemon sponge and pour the syrup all over the top before leaving it to cool.
Once cool, it slices to beautifully, and will look and taste like it came from the very best bakery in town.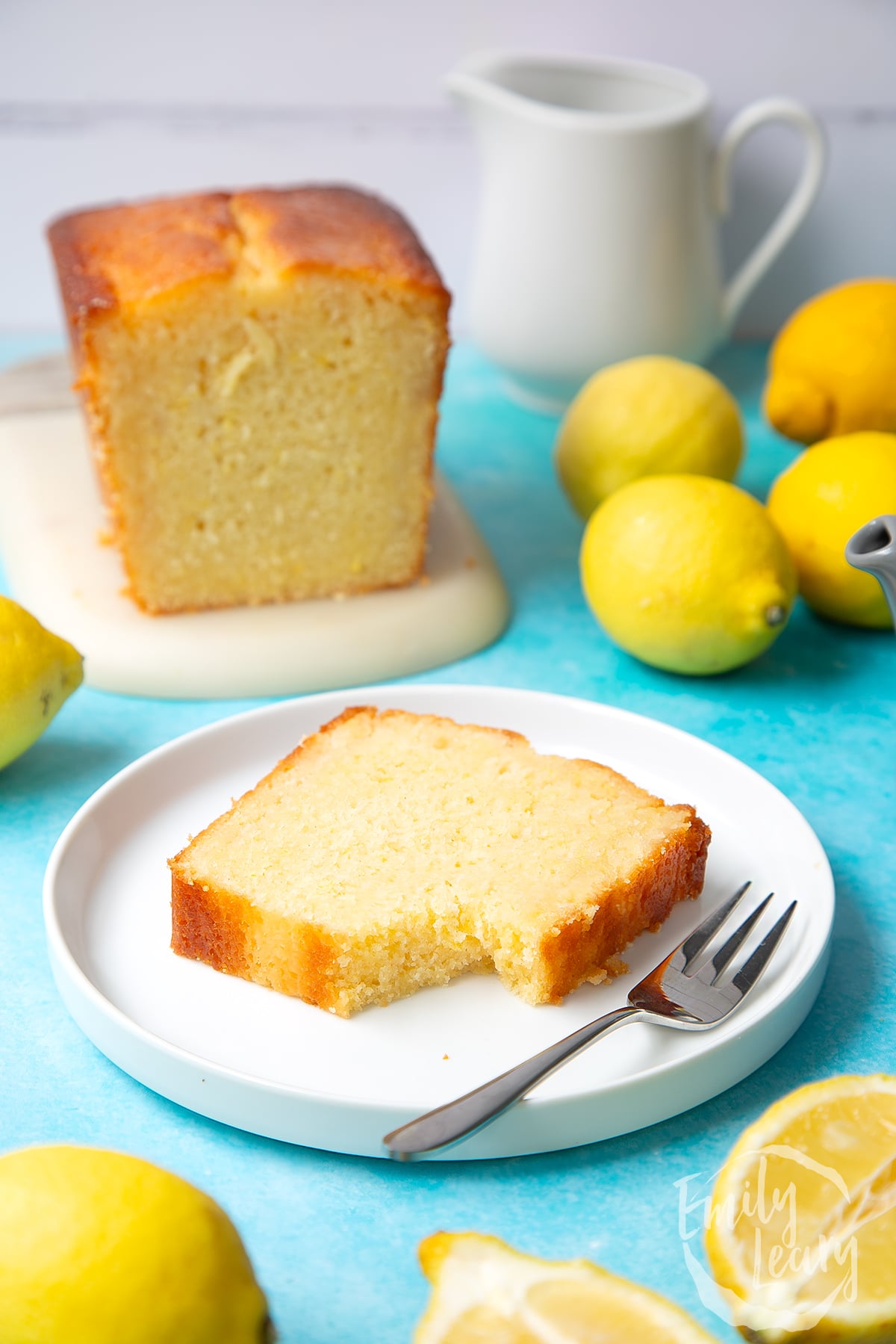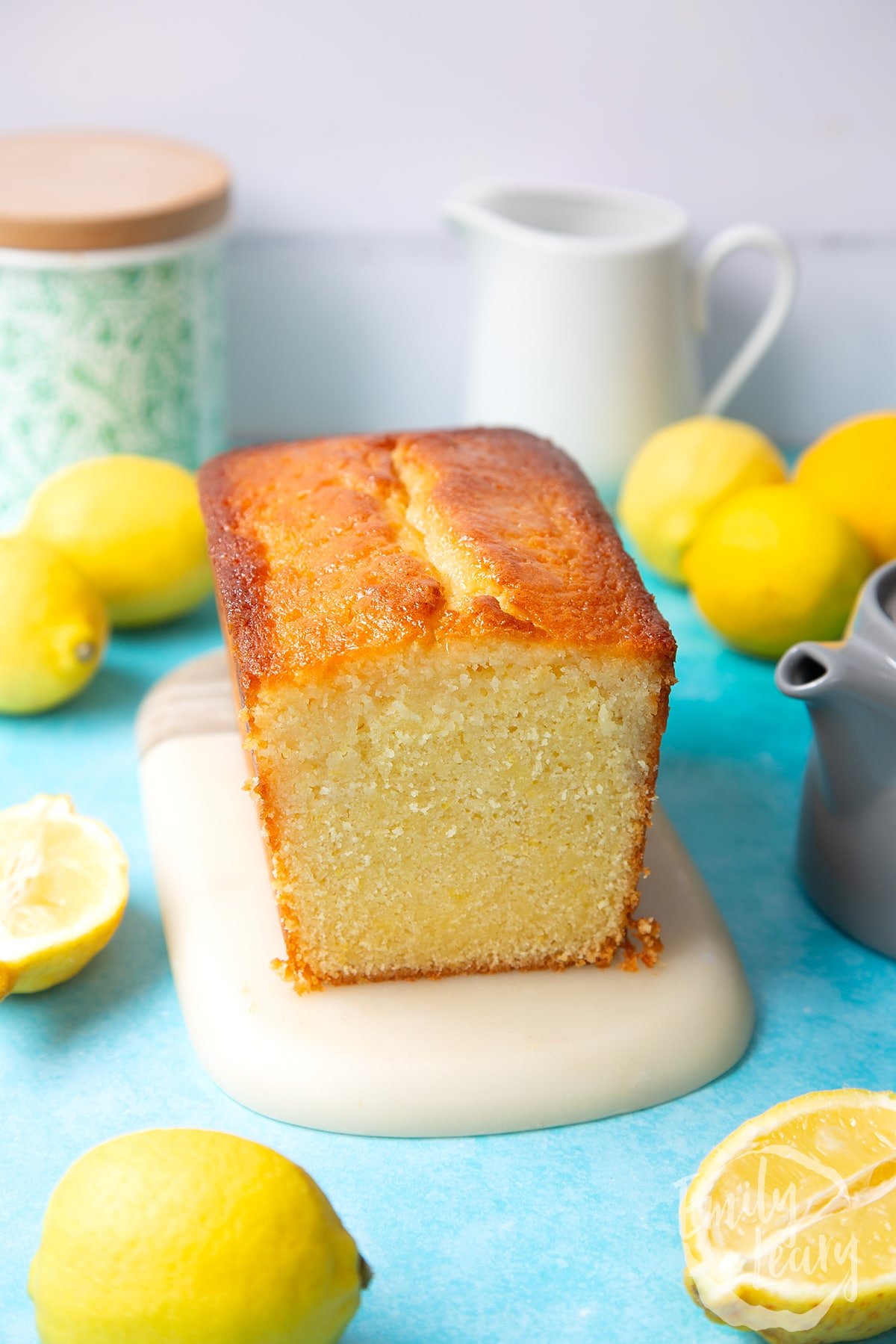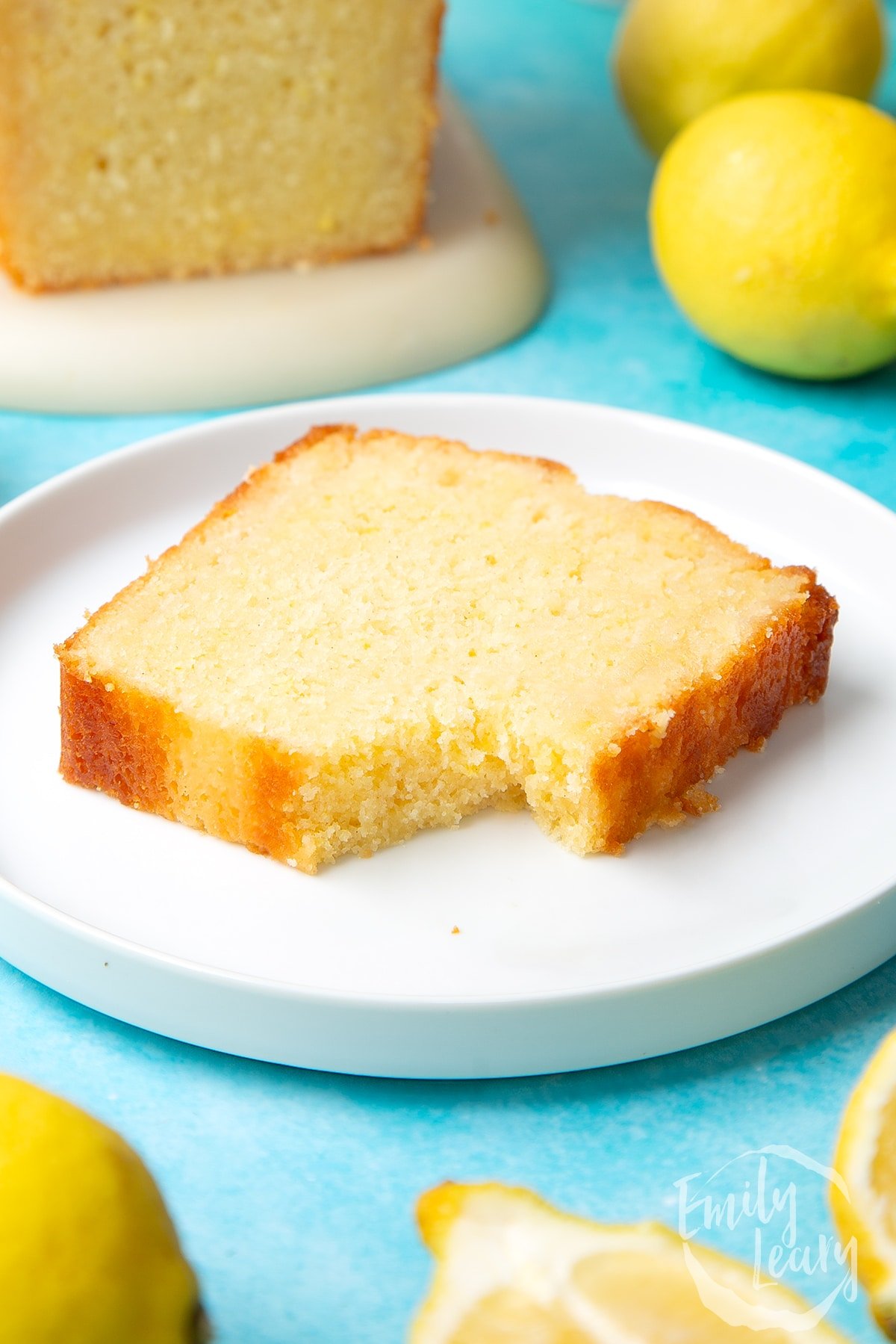 Lemons
Eggs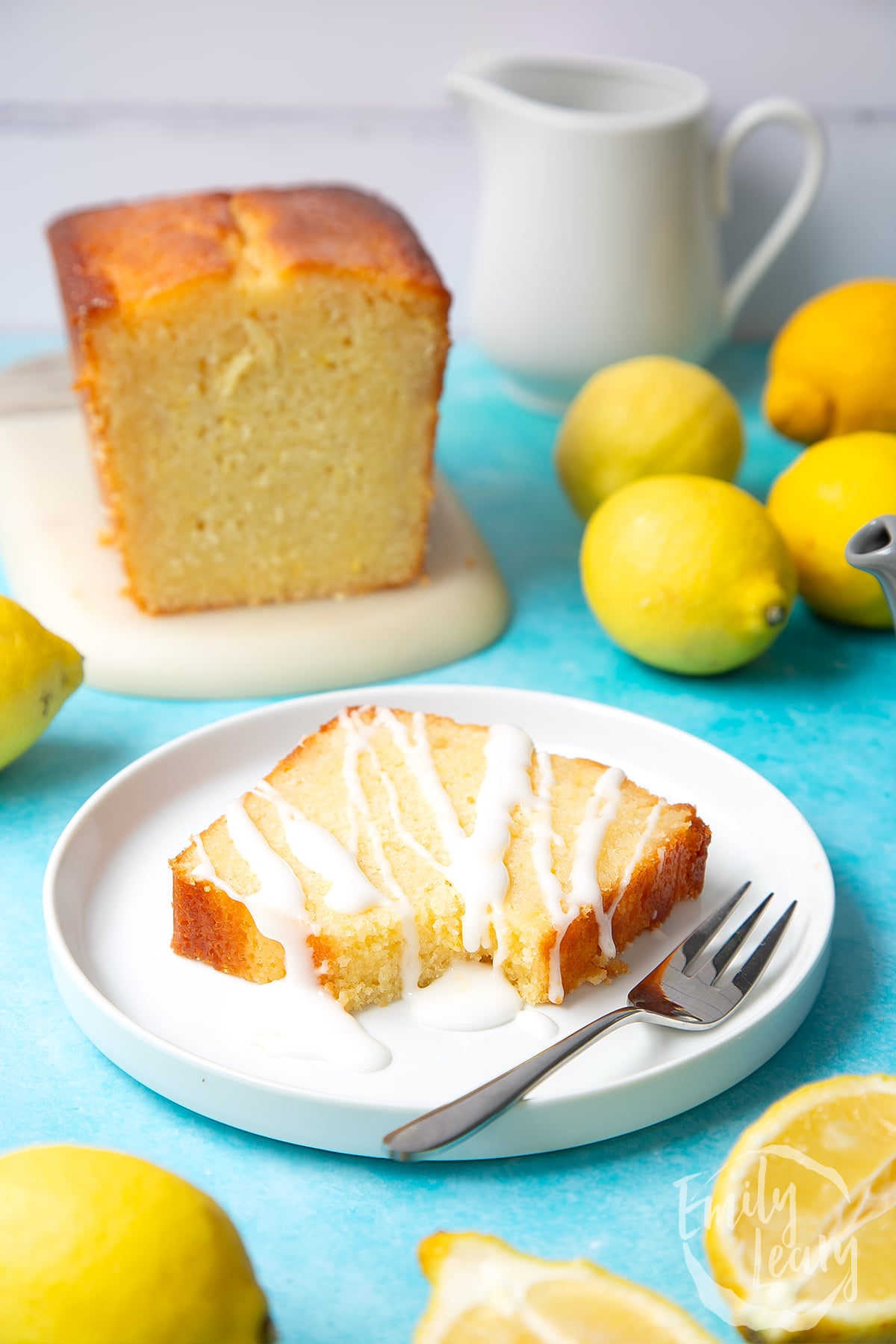 Butter
Flour
Sugar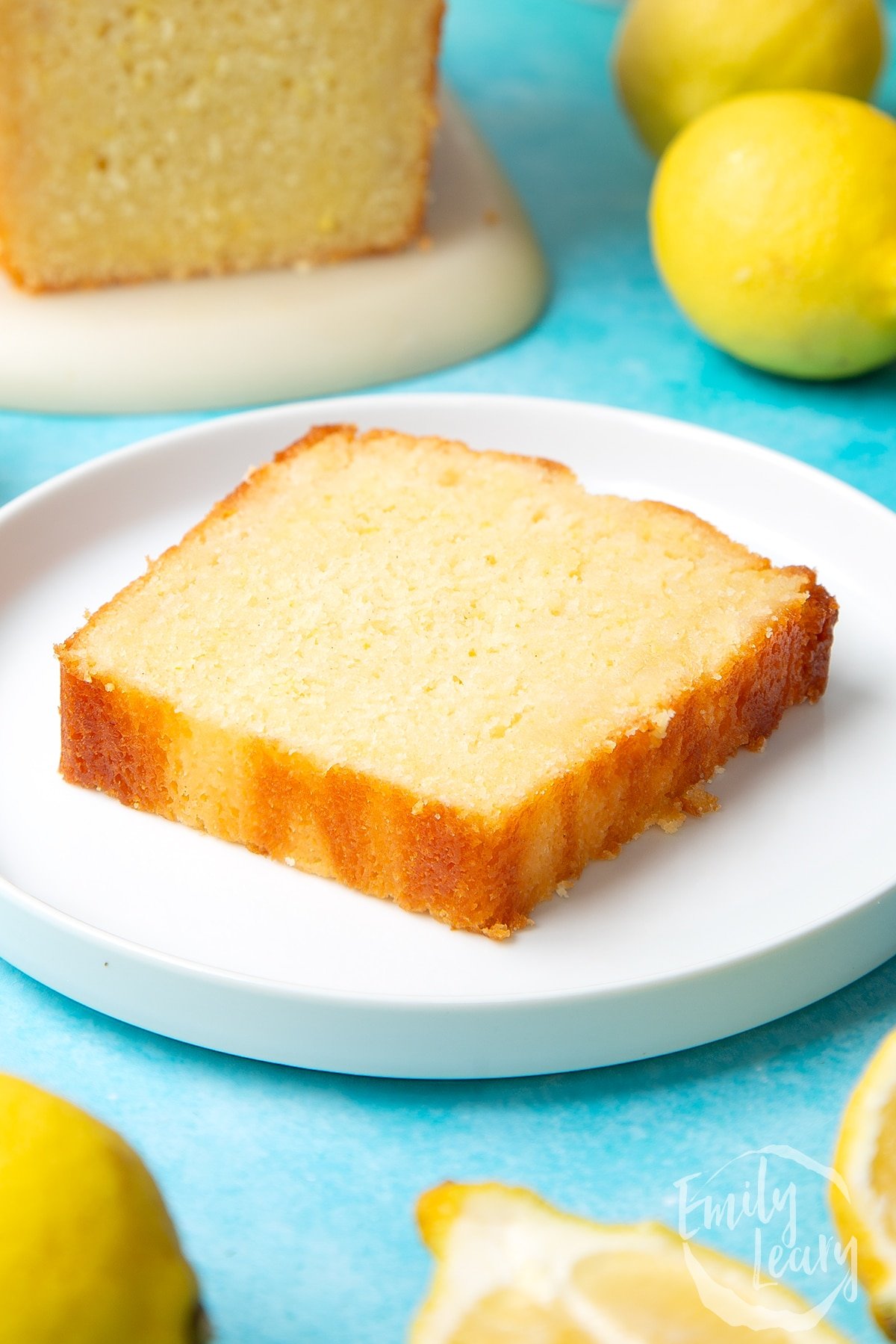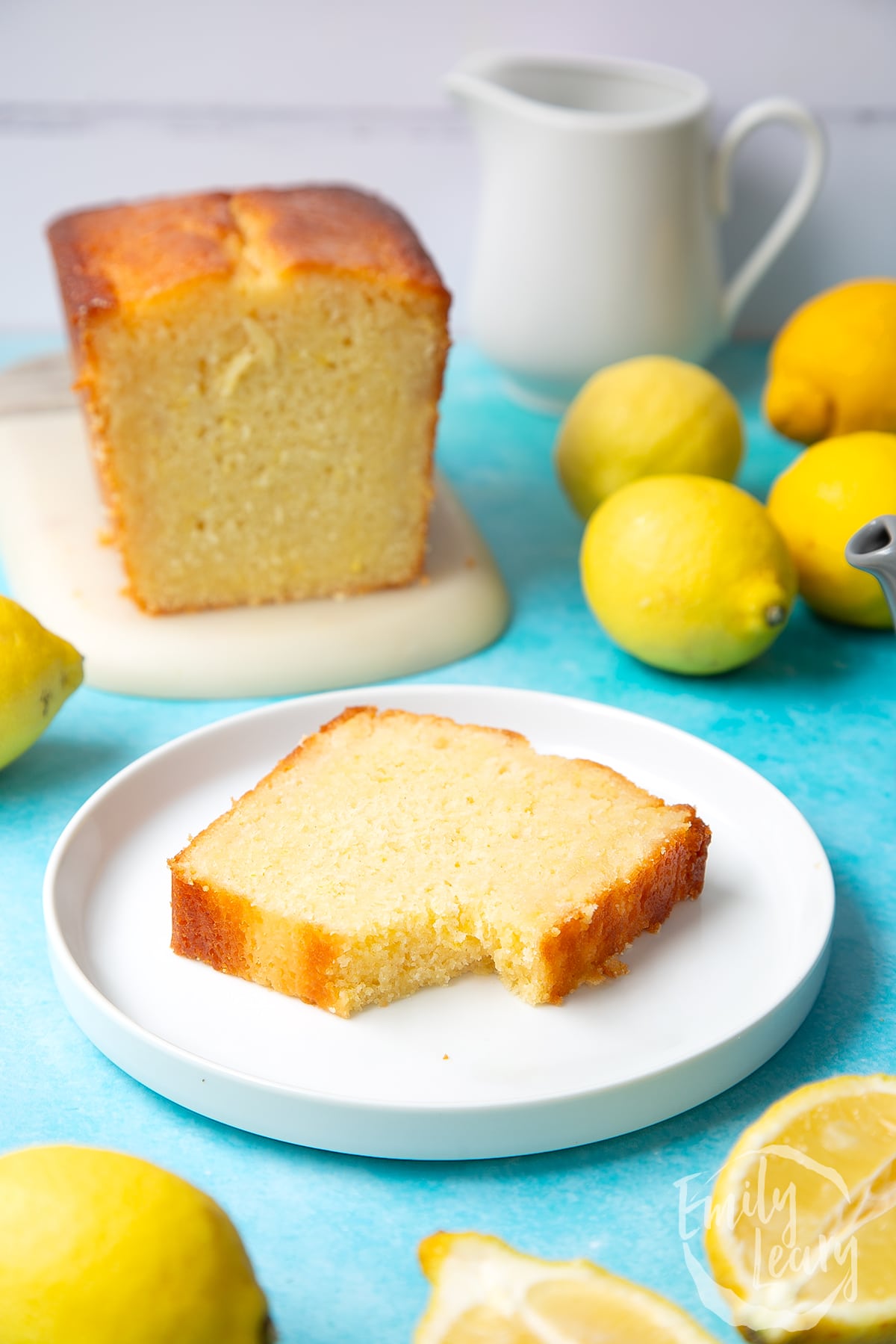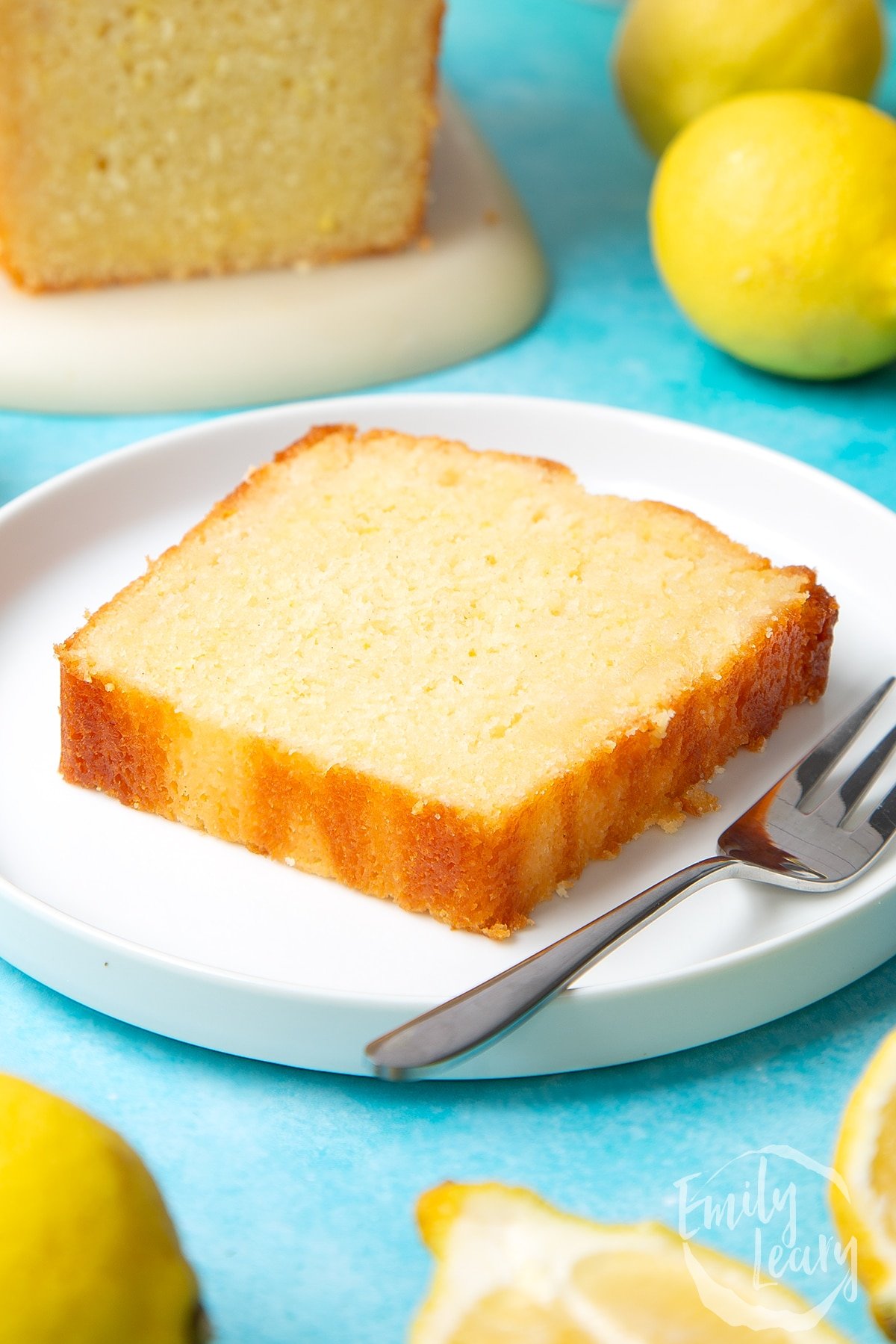 And once you've given the recipe a go, I'd love you to come back and leave a comment letting me know how yours turned out.
I'd love to see your videos and pics, too! Just tag me on social media. I'm @emilylearycooks on Twitter and TikTok or @amummytoo on Instagram.